Dec 8 Real-time Web Meet-up with Jason Shellen
Seven seats still available for the Real-time Web Meet-up with Jason Shellen.
Jason Shellen Bio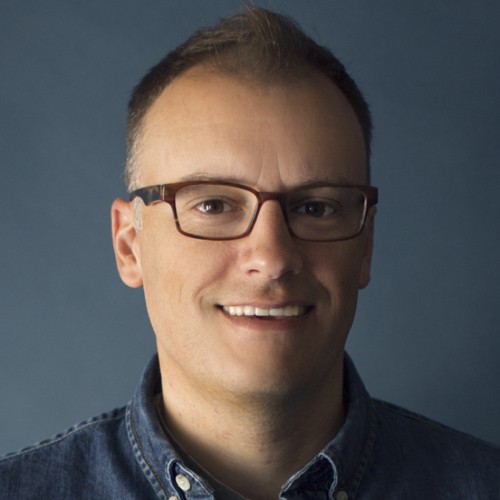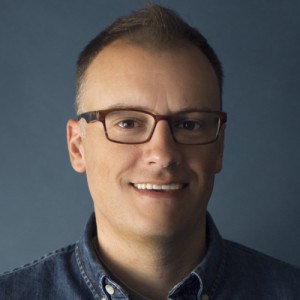 My super power is the ability to see into the not-to-distant future toward the technologies and experiences that will surprise and delight users of mobile and web apps.
I've worked in large organizations and helped start and sustain several small companies focused on building simple, useful experiences designed for millions of users to lead more connected and fulfilling lives. I'm at my best when I combine my love of design, human behavior, and agile management to create something that feels fresh and unique in its space.
I'm known for my work at Blogger guiding product strategy and business development, as founding product manager of Google Reader, as CEO and co-founder of Brizzly (a group messaging app sold to AOL in 2010) and most recently as co-creator of the popular email app, Boxer.
In 2015, I sold my company Hike Labs to Pinterest where I'm leading a Core Product team in San Francisco, California.
Jason's Linkedin Bio
Agenda
Filtering the Real-time Web
Date and Time
Dec 8, 2009
6:30 – 8:30
Location
Pheedo Offices
469 9th Street, Suite 210
Oakland
Reserve your seat or for more details.
See you there!