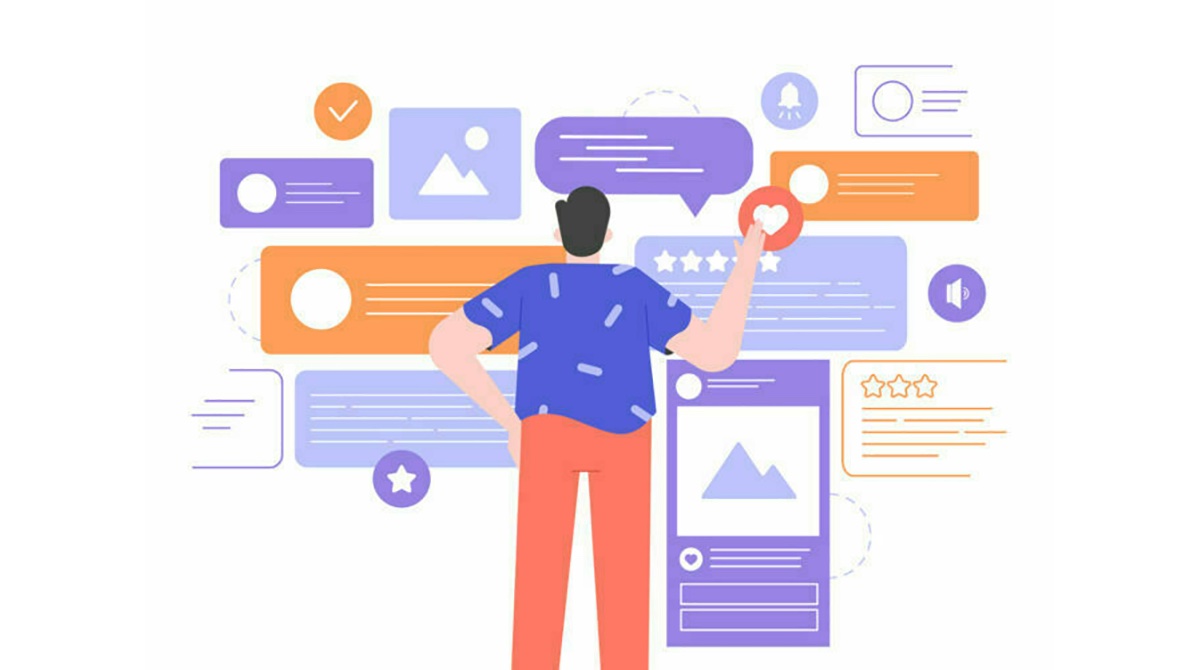 Engagement 101: How to Create Connections With Your Brand on Social Media Platforms
Social media content marketing is now pivotal to customer engagement strategy because it has completely transformed how audiences engage with companies. Generating engagement with your brand on your social media platforms through posting, shares, likes, comments and other means is key to extending your brand's reach and building a loyal customer base.
To discuss "engagement" without sounding abstract and general, you've got to talk about both strategies and tactics, both of which follow. Keep in mind that this is the tip of the iceberg.
Social Media Content Strategies That Create Engagement
An engaging social media content strategy is the backbone of any successful social media campaign. They enable your brand to connect with your audience in meaningful ways. By understanding the nuances of each platform and tailoring content to resonate with the target audience, brands can foster genuine connections and drive engagement.
Fortify your brand identity and know your target
Fostering a robust brand identity is key to creating and maintaining social media engagement with your prospects and customers. Consistent visual elements, a unique brand voice, and content that reflects your brand's value all enable you to connect dynamically with both customers and those with potential interest. You also need to focus on your ideal client and not try to cater to everyone. Posting relevant and useful content—whether manually or automatically on a schedule—lets you create a reliable and consistent vision of your brand and image on all your social media channels.
Create an engaging brand story
Your brand deserves to be fleshed out with informative and dynamic content that resonates with your target audience and establishes a narrative. That content should be visually appealing and easy to absorb–in that context, studies say that 66% of consumers prefer short-form video as a social media format, with images coming in at a close second. Whatever format you use, your content should create a brand story that your customers will listen to and engage with because it addresses their needs and desires. Your business story needs to be clear so that when you use tactics like automatic posting to tell it, your audience finds themselves engaged and ready to follow.
Share unique content that's valuable to your followers
Keep in mind that 74% of consumers think the publishing sweet spot for brands is to post once or twice per day per platform–so you've got to make it count. Put purpose behind your posts. Make sure your posts help customers and prospects on their journeys, and add value to your readers and viewers. Strive to be a thought leader in your space by posting regularly and communicating with them. Give people a reason to follow you and reciprocate the engagement. Giving your potential customers valuable content or information helps build trust and makes you a source of knowledge. You'll get to know your audience better, and accelerate your exposure and growth organically through social sharing.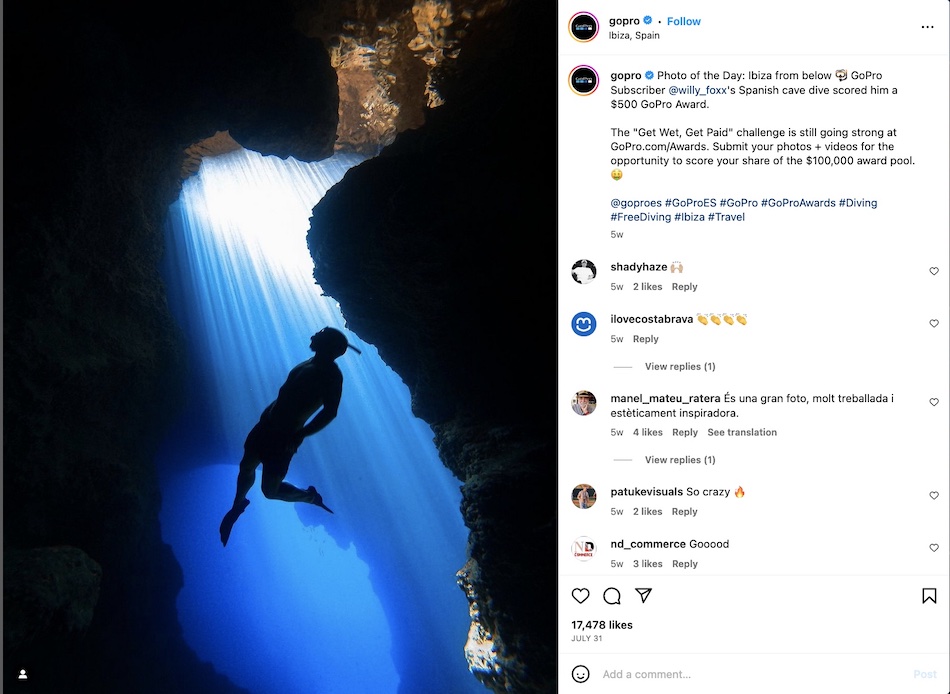 Be authentic and stay real
Telling your brand story through social media—especially via consistent automated posting—is a great way to burnish your identity. That goes double if you're a smaller company. Audiences often see smaller brands as more authentic, so when they connect with you, it's most likely because they believe in your product or service and what you can offer in the future. Let them respond to some behind-the-scenes content and show them you value their opinions.
Bring your followers "in" to your brand identity
You bring prospects and customers into your brand experience when you post content on your platforms that resonates with them. This may include sharing a new product upgrade, announcing a promotion—or simply posting something fun or funny. You can also run surveys or ask for comments from your followers. Let them into the feed—they feel valued and will likely give you insight into the customer perspective.
Be timely and aware of trending topics
With half of U.S. adults getting their news from social media, staying on top of the news is key to building social media engagement. When you use relevant and timely material in your content, you almost invariably increase likes, follows, retweets and shares from both followers and those who see your posts via tags or hashtags. This applies doubly to posts centered around photos, images or videos.
Ask them questions
You can also engage with your audience on your social media by simply asking questions—either as a poll or not—that make them think and respond. "What part of your workday would you like to change?" "What do you want to see us improve in our [product or service]?" or sometimes even something less relevant and more fun like "What's for lunch today?" You won't always like the answers, but it will pay off with basic insights into what your followers think.
Respond, respond, respond
You may have heard it before, but it always bears repeating: respond to customer queries, complaints, and feedback on your social media platforms in a timely and helpful manner. It makes customers feel that the brand cares about their needs and values their feedback. Immediate response to feedback on social media lets you bridge the gap between you and your audience (especially if it solves a technical or customer service issues in real-time). This keys into your authority and trustworthiness as well as your capacity to engage.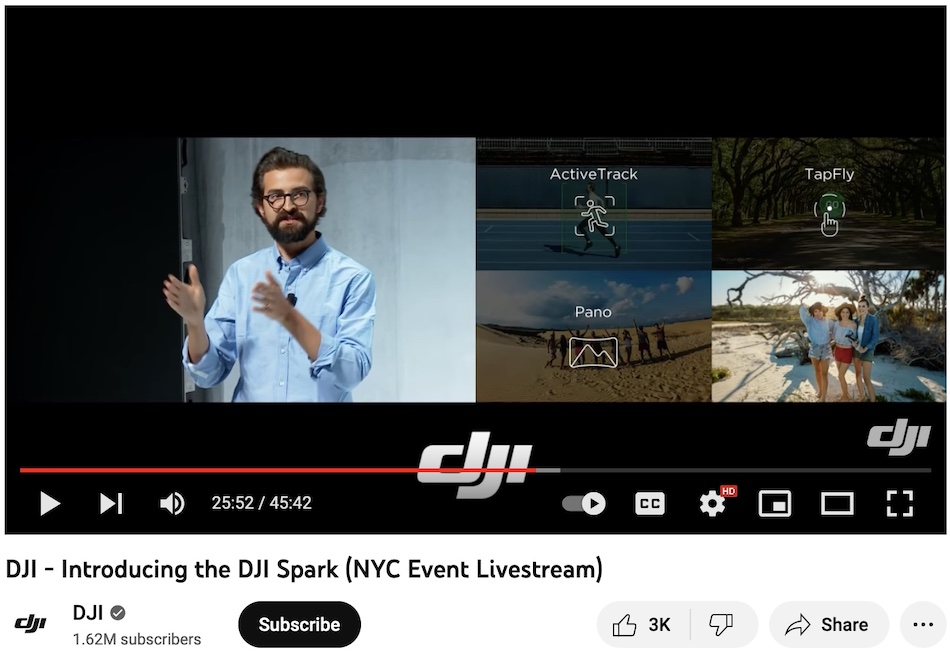 Tactics That Can Boost Social Media Engagement
In the ever-evolving landscape of social media, it's essential to stay ahead with tactics that can amplify your brand's voice and foster deeper connections. These tactics, when implemented effectively, can transform casual followers into loyal brand advocates. By understanding and leveraging these methods, brands can ensure they remain at the forefront of their audience's minds and feeds.
User-generated content: Using automated posting across your social channels to encourage your followers to create content can significantly increase engagement. This approach both validates your audience's creativity and provides fresh, relatable content. For instance, GoPro often shares videos taken by users, showcasing the versatility of their cameras while making their community feel valued.
Interactive polls and quizzes: Polls and quizzes on platforms like Instagram and Facebook can provide insights into your audience's preferences while keeping them engaged. BuzzFeed, for example, uses quizzes on their social media, which not only engages users but also drives traffic to their site.
Live streaming: Live-streamed interactions can foster deeper connections with your audience. By offering behind-the-scenes looks or real-time product launches, brands can create a sense of immediacy and exclusivity. Brands like camera drone retailer DJI often live stream product launches, allowing followers to ask questions and get immediate responses.
Influencer collaborations: Partnering with influencers can bring your brand to a new audience. By aligning with personalities that resonate with your target demographic, you can amplify and widenyour reach. Fitbit, for example, collaborates with fitness influencers to showcase the practicality of their products.
Educational content: Sharing knowledge can position your brand as an industry leader. By offering tutorials, how-tos, or industry insights, you provide value that transcend the sales cycle. Tasty, for instance, shares quick cooking tutorials, offering value to their followers while showcasing their products.
Exclusive offers: Rewarding your social media followers with exclusive deals can boost sales and loyalty. By creating time-sensitive offers or limited-edition products, you can drive urgency into the engagement. Brands like Zara often announce flash sales or exclusive collections on their social media first, creating a sense of urgency and exclusivity.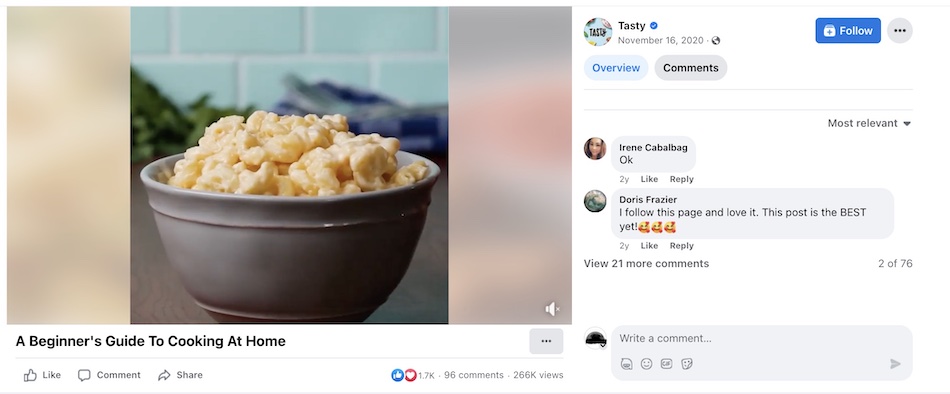 It's hard to overestimate the power of social media in engaging customers, shaping brand perception, and fostering customer loyalty. It offers an unparalleled platform for businesses to communicate directly with their audiences, and build relationships that transcend traditional marketing boundaries. Emphasizing genuine connection, authenticity, and value-driven content will be key to creating lasting impressions and meaningful engagements. Using dlvr.it to automate your social content management and posting capabilities to build consistent engagement with minimal hassle. Learn how dlvr.it can help you create engagement consistently on your social platforms..
Ron Nachmann
Ron Nachmann is a copywriter, content writer, and journalist who writes on a broad range of topics for both established and developing companies and ventures.