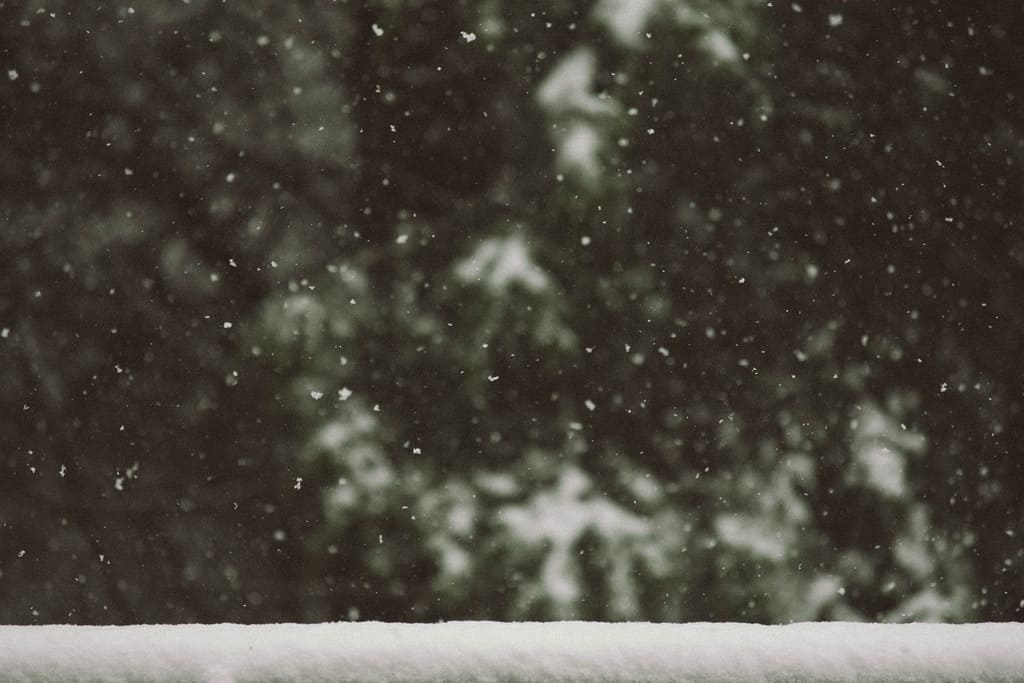 Creating your Evergreen Posting Strategy for 2018
We've talked before about evergreen posting and why it's so important, but how do you figure out what you want to post and when? The question is, how have you evaluated your posts beforehand. We've discussed how to make content evergreen and why evergreen content is important, but how do you figure out what needs posting? How do you figure out when it needs posting?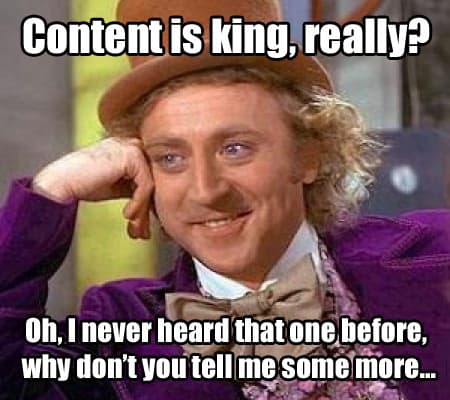 Take your evergreen posts from existing data
Evergreen content is unique in that it is always relevant. This can include posts that you generally did well with, or posts that carry some continued meaning today. The thing about evergreen posts is that you don't always have an edit button on what you want to continue to post. This is where some strategy comes in.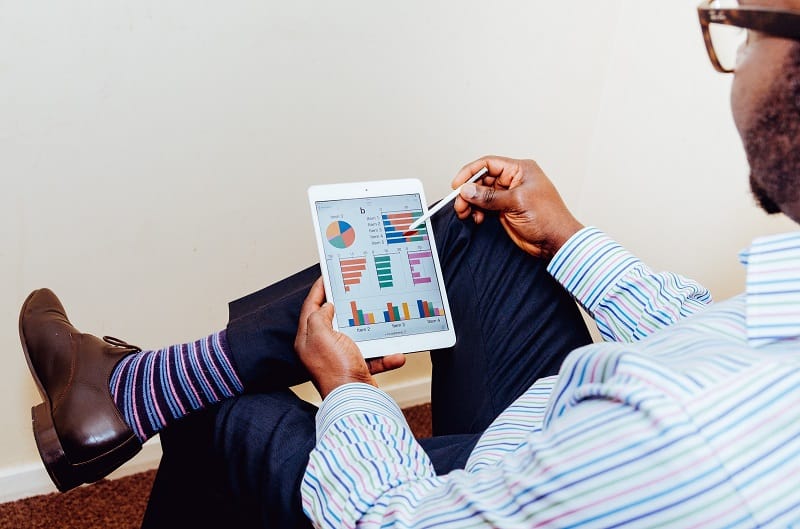 First, use your analytics. Analytics data is invaluable in terms of understanding how users are viewing your information. If your viewers are grabbing your content in certain ways, you may not understand them until you get to the analytics. Analytics help you determine what content is being viewed and even perhaps when people are viewing it, based on your posting history.
Second, use that data to then determine how to make your content evergreen. If one post in particular is very popular, but is perhaps not the most evergreen content, make it so! Make that content shine in the context of what you do on a day to day basis. Make it relevant to the user, and make it helpful going forward. Take some dates out, make sure to avoid seasonal terms, and make sure that the content will likely never go out of style.
When do I post them?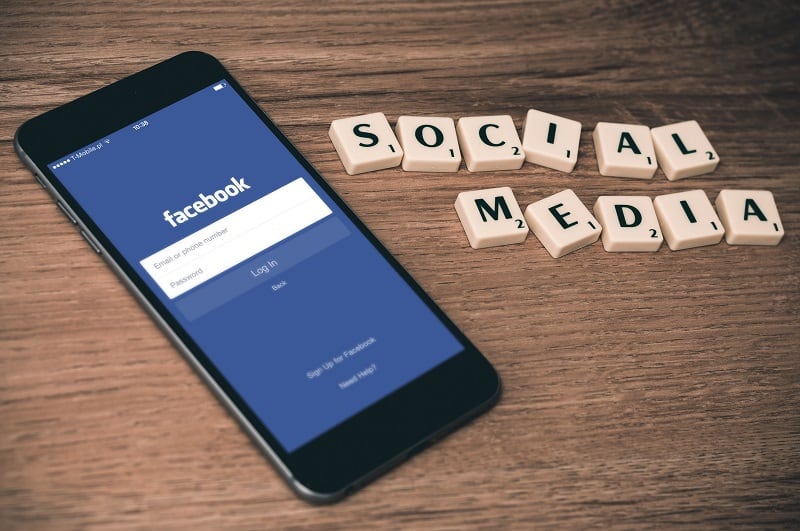 The simple answer, test it out! We've talked about when to post content before, and the simple answer is that there is no right time to do it. When you're posting any content is dependent on your audience and dependent on their reactions to your normal content. This is also dependent upon when you're most likely to reach your viewer base. If your viewer base is largely people who are at work between the hours of 8 AM and 5 PM, you're probably going to be more successful posting around 6 PM, as this is when your viewer base is off work. If your audience is usually checking their social media throughout the day, you might have better luck at a time when not a lot of other content is being posted.
What's the solution?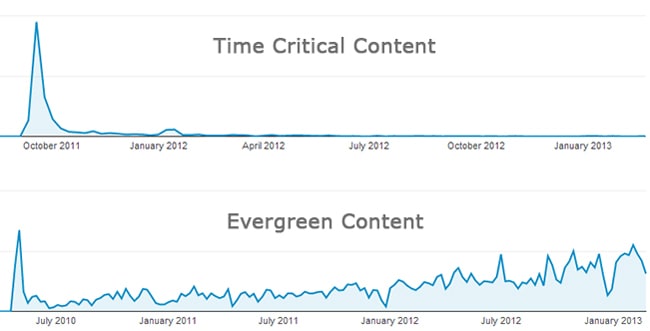 I like to do a lot of testing with my posts. I tend to post similar content about a month apart at different times of the day. Granted, there is always going to be an experimental difference between all data when you're using evergreen posts, but the testing tends to tell you at least when your audience is checking social media. You can opt to use the same content, or different content. However, because this is not a completely experimental environment, exact duplication isn't possible unless you want to use focus groups.
You can also conduct an informal survey. Interestingly, this does not need to be worded as a survey. Believe it or not, I have found that the best way to engage your viewers is with a simple question on social media. Ask something that your viewers would normally be interested in. This may not necessarily tell you what the viewer is interested in, but it will certainly tell you when that viewer is active.
Using these simple questions can have a huge indication as to when your population is online. Basically, you're using your social media posting as analytics. When you get a response on your question, you know that the viewer is active and engaged. If you get zero responses to your question, you know that your viewer is probably not paying attention. Understanding this process is essential to making sure that you're using your social media properly.
How do I best make use of my evergreen content in 2018?
Consider this the year the best time to test your content on your primary viewing audience and expand your viewing audience throughout the year. When you're posting evergreen content, you're using that post as a learning experience. You're posting a piece of information to social media, hoping that it reaches your viewing audience in an appropriate amount of time. When that content doesn't get the reach you anticipated, you're probably pretty disappointed. Understandably so. You spent time and effort on developing that content and it certainly hurts to have that ignored.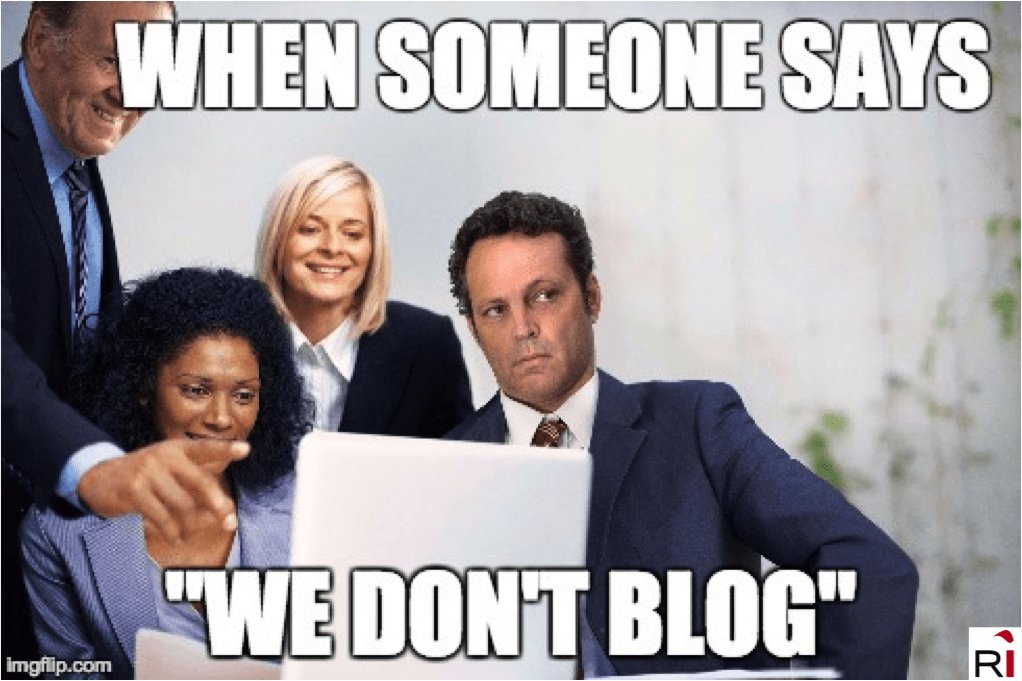 However, you can also learn something from this experience. The best thing you can learn is that there are things you can do to improve the reach of that content. You can test and test the content in different context. You can change headlines or taglines. However, if nothing is working, it might be a good time to cut your losses and move on to a different piece of content. Let's face it, they can't all be winning content.
Also make sure that your content has all the images and video that it needs. If your content is about a process or product, consider developing a short video of the information associated with that process or product. Video is a fantastic method to engage your viewers quickly and easily. Video posting is one of the most quickly growing types of posts, and even a GIF can help attract that attention. People need to understand what you're trying to sell them, and video can certainly do that.
You can also consider simply shuffling content in and out of your social media. This might work for you. If you have a lot of evergreen content, you may just want to publish and republish articles. This is possible using dlvr.it's EverQueue service. dlvr.it is able to take your evergreen content and compile it into a list, then randomize that list into posts that will go out to your social media over time. This product can take a huge pile of work off your lap.
Melissa Vinsonhaler
I am a pro at helping people learn tools and strategies to better their experiences in the world. I spend my free time as a wife and student of life.