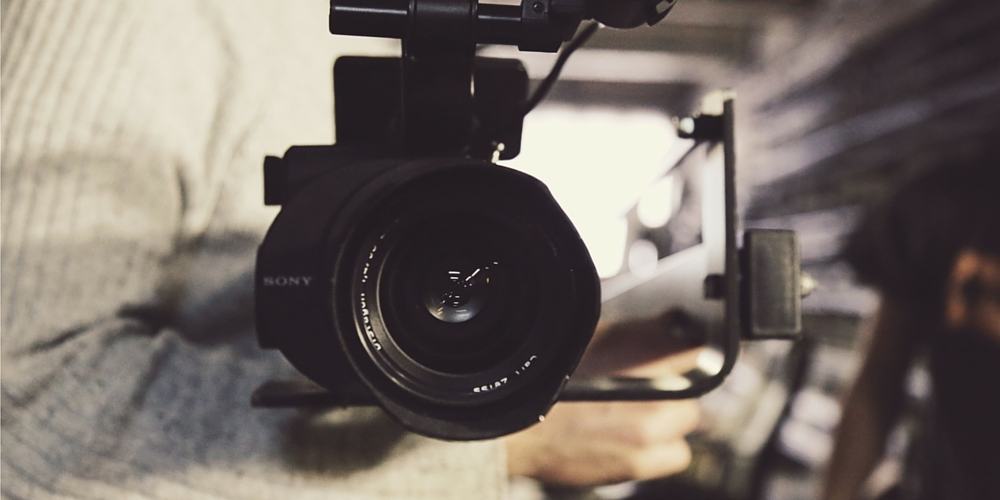 The Good and Bad of Facebook Video and More on How To Download Videos
Don't have time to keep up with the pace of social media? Our weekly roundup is here to help you stay on top of all the latest in social media and other interesting facts, trends, tips and questions. This week featuring all you need to know about Facebook Video and Facebook Video Ads.
Featuring:
True or False: 85 percent of Facebook video is watched without sound
Facebook Video Stats: 

Top 5 Facebook Video Statistics for 2016 [Infographic]
Facebook Videos Live Fast, Die Young
What you need to know: Facebook Video Ad

From Duct Tape Marketing: A Guide to Facebook Video Ads: Can a Small Business Benefit from Them
From ReelSEO.com: Top 3 Facebook Video Ad Formats for 2016
From Hootsuite: How to Make Better Facebook Video Ads
Expert advice: How to Download Facebook Videos

From Post Planner: How to Download Facebook Videos Without Special Software (Ninja Trick!)
From Social Media Examiner: How to Repurpose Content From the Hottest Social Networks
True or False: About Facebook Video
At first glance, this statistic surprised me, but when I looked at my Facebook video consumption (always with the sound off), it makes complete sense. Read more: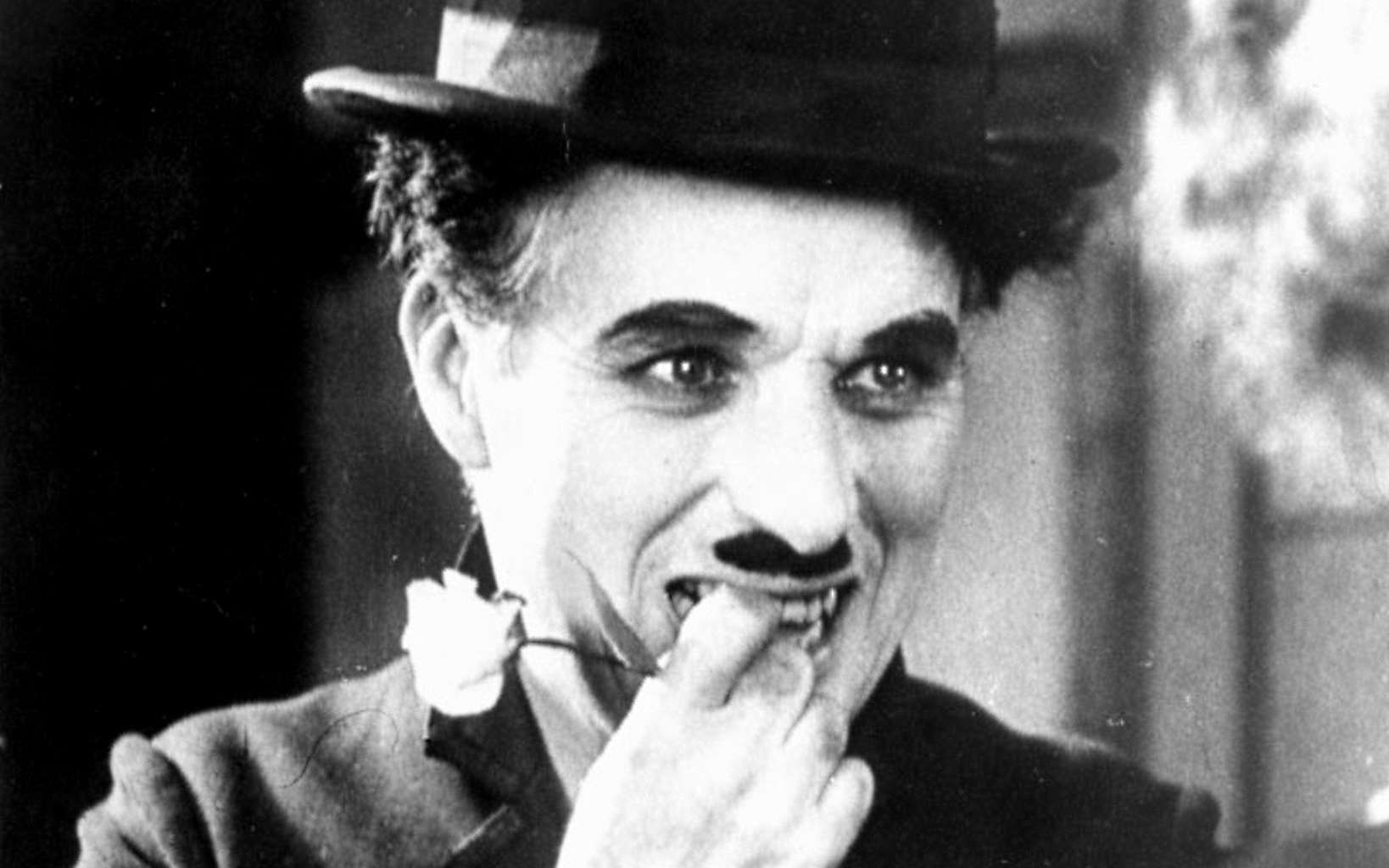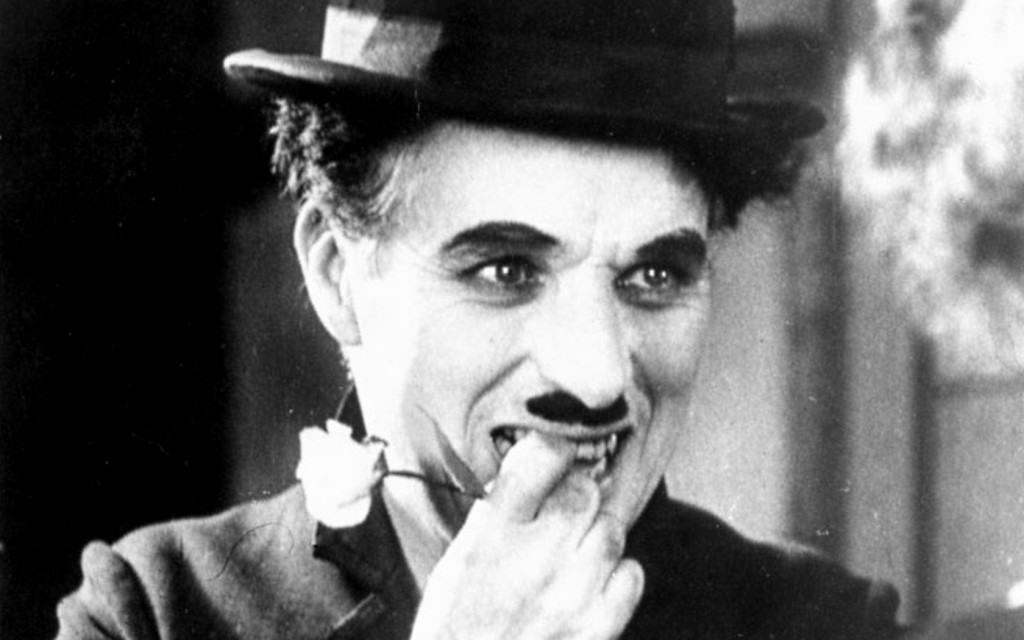 Facebook might be hosting upwards of 8 billion views per day on its platform, but a wide majority of that viewership is happening in silence.
As much as 85 percent of video views happen with the sound off, according to multiple publishers.
Take, for instance, feel-good site LittleThings, which is averaging 150 million monthly views on Facebook so far this year. Eighty-five percent of its viewership is occurring without users turning the sound on.
Similarly, millennial news site Mic, which is also averaging 150 million monthly Facebook views, said 85 percent of its 30-second views are without sound.
PopSugar said its silent video views range between 50 and 80 percent.
The news shouldn't come as much of a surprise, as Facebook has built a video ecosystem that does not require users to turn the volume up — and publishers have been more than happy to play ball.
Facebook Video Stats
Here are three of the five statistics which show the importance of video on Facebook in 2016.
→People spend 3x longer watching video which is Live compared to video which is no longer Live
→Facebook users have watched more than one million hours with Samsung VR gear
→Video posts have 135% greater organic reach than photo posts
2 – Facebook Videos Live Fast, Die Young
While YouTube and Facebook have established themselves as major hubs for mobile video, the lifespan of content on each platform is markedly different.
Videos posted on Facebook draw more than 75% of their views within four days, peaking on the second day, according to an analysis of around 1,700 videos done by ChannelMeter, an analytics service.
The same videos on YouTube took 79 days to reach the same proportion of their audience
For a visual, check out the chart on when video views peak by ChannelMeter: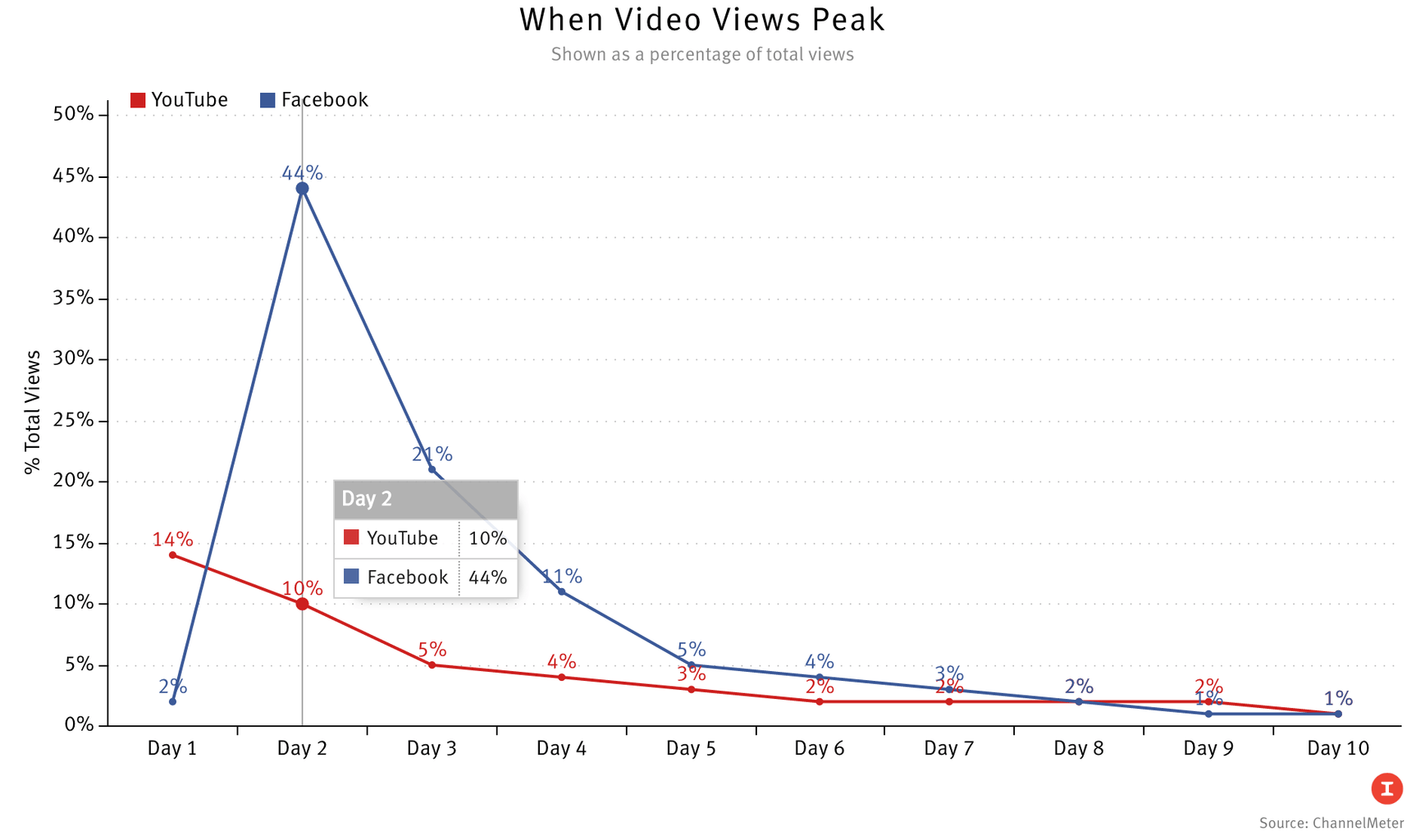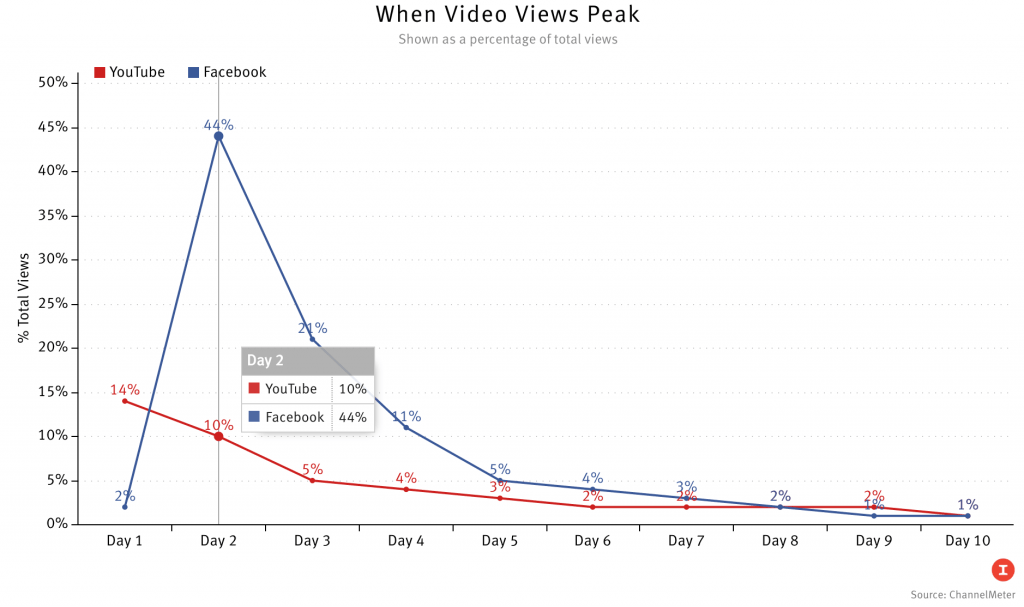 Facebook Video Ad
The Good: Facebook did its best to explain how users can create video ads, so it's not that hard to understand the straightforward concept. The main benefit you'll get through such marketing campaign is a greater reach. Your ad will be presented to the right target audience so that you can expect more likes and conversions.
The Problem: If you're still new to this (and we all are), it won't be enough for you to read Facebook's instructions for posting videos. You need a strategy that will help you gain the greatest advantages from this opportunity.
A Couple Practical Tips:
1. THE FIRST FEW SECONDS ARE CRUCIAL!
2. THERE IS NO SOUND, SO FOCUS ON THE VISUAL EFFECT
3. DON'T FORGET THE CALL TO ACTION
We made the assumption that businesses wouldn't continue to pay for views that weren't driving an objective and therefore a high view count reasonably assumed that the video achieves results. We discovered that all the best ads fit into three major video formats.
#1 Educational/Informational Shorts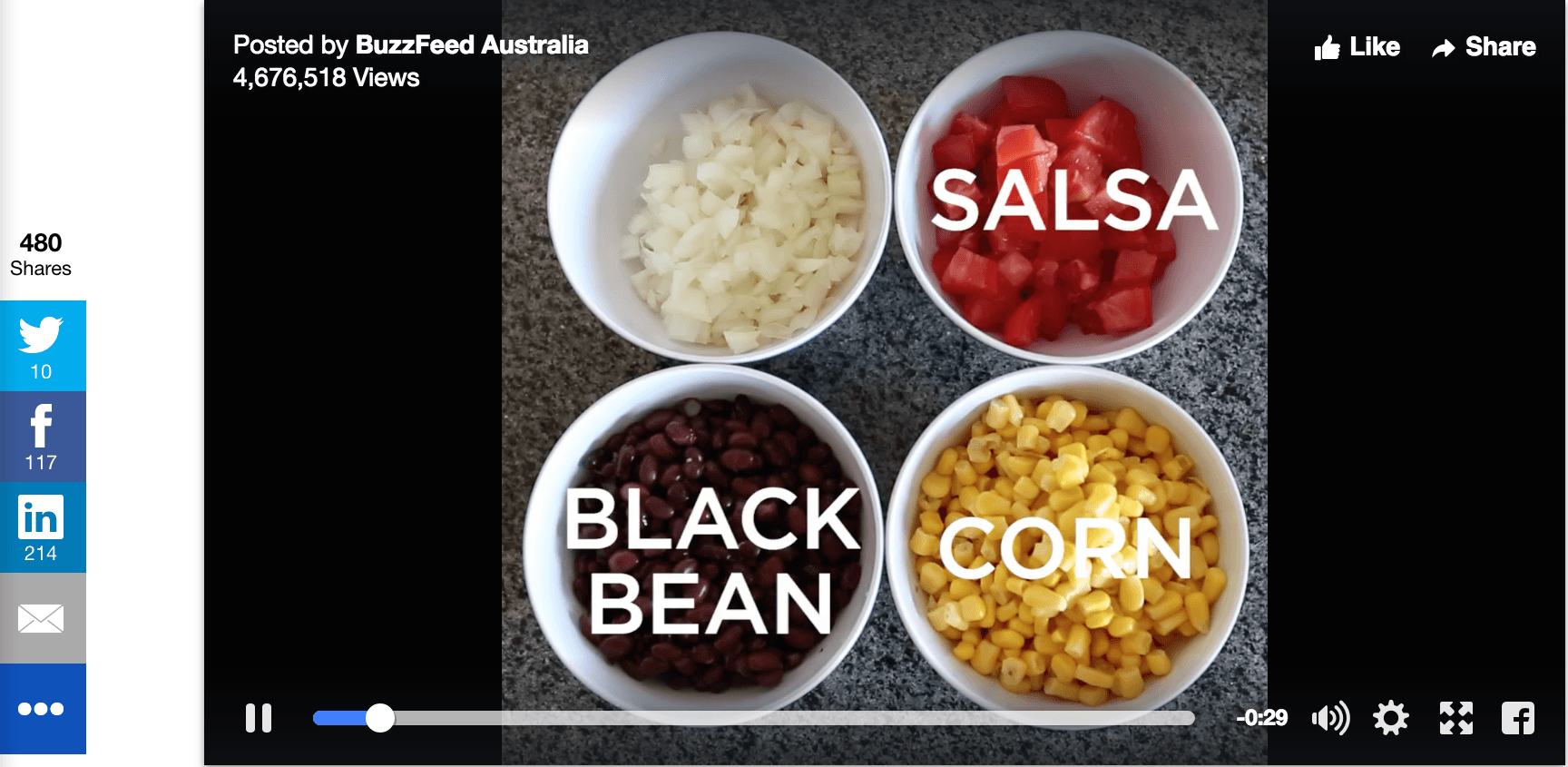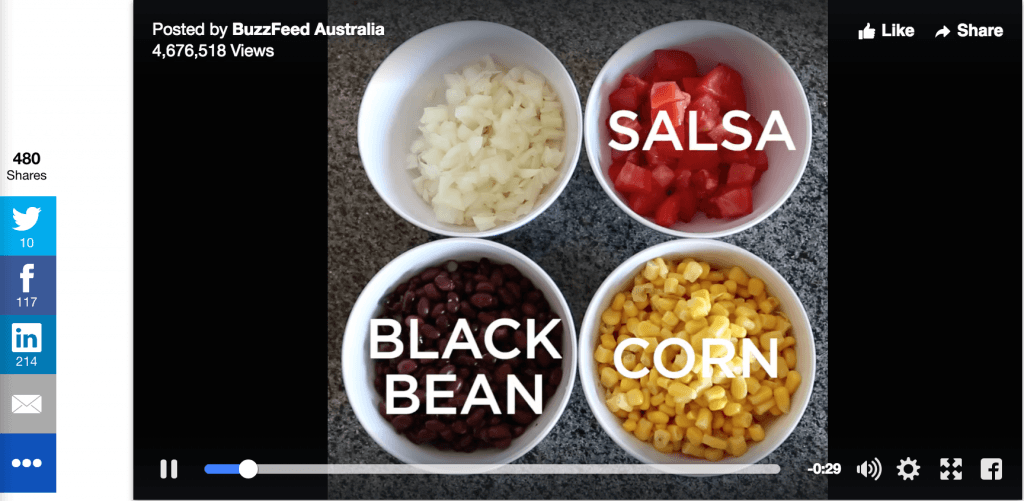 Key Takeaways:
The average time of ad is 0:30.
Shoot your video either straight on or right above the object you want to bring the most attention to. Speed up the footage in premiere or use an intervalometer on your DSLR to create a time-lapse.
Use text and/ or images heavily on-screen, so the viewer knows what you're doing without having to turn on the audio. More on that later…
This style may work well on Snapchat too!
#2 Gifs
Key Takeaways:
Gif animation software is easy to come by, but the same effect is made possible using any linear editor.
Keyframing in Premiere or Final Cut works nicely while the camera in tool in After Effects can really set your video ad apart.
Popular Gifs use a collection of still images that are animated inside a larger context.
Use sound effects and stunning lens filters to create a sense of motion.
These videos generate a ton of views, and they are easy to share. They are easier to produce if you have the right images.
#3 Worksafe Ads
KeyTakeaways:
These are not captions. Captions show us what the speakers are saying. Worksafe videos use titles to help tell the general story.
Will help you reach the deaf and ASL communities (note: the deaf community prefers the term deaf to hearing impaired).
Will help you reach an international audience of non-native English speakers.
Keep your shots wider than usual and shoot footage knowing that you will be adding titles
3 – Facebook Video Ads: What You Need to Know
If there was a drinking game where social media marketers had to take a shot anytime 2016 was declared 'the year of video,' your Twitter timeline would be a lot livelier.
With over 50 percent growth in video viewing on the platform, Facebook video ads are a smart place to dedicate your resources.
Facebook's user base grew to 1.65 billion in 2015, and these people are returning to their News Feeds about 14 times per day—so there's a good chance that you can get your video ad seen by the audience you want.
This guide will help you master Facebook video ads in 2016–the year of video, in case you hadn't heard.
Step #1: Know your audience
How to Download Videos From Facebook
Ever wanted to download a Facebook video, but couldn't figure out how?
It's actually not that hard.
Why would you want to a download Facebook videos?
Scroll down to #3 in this post to discover how to repurpose content from Facebook.
Still contemplating whether live video on Facebook, Periscope, Meerkat (now defunct), and the rumored YouTube Connect app (Google's planned rival to the products mentioned above) is worth it? The answer is yes, simply because you can always save your live video and use it elsewhere.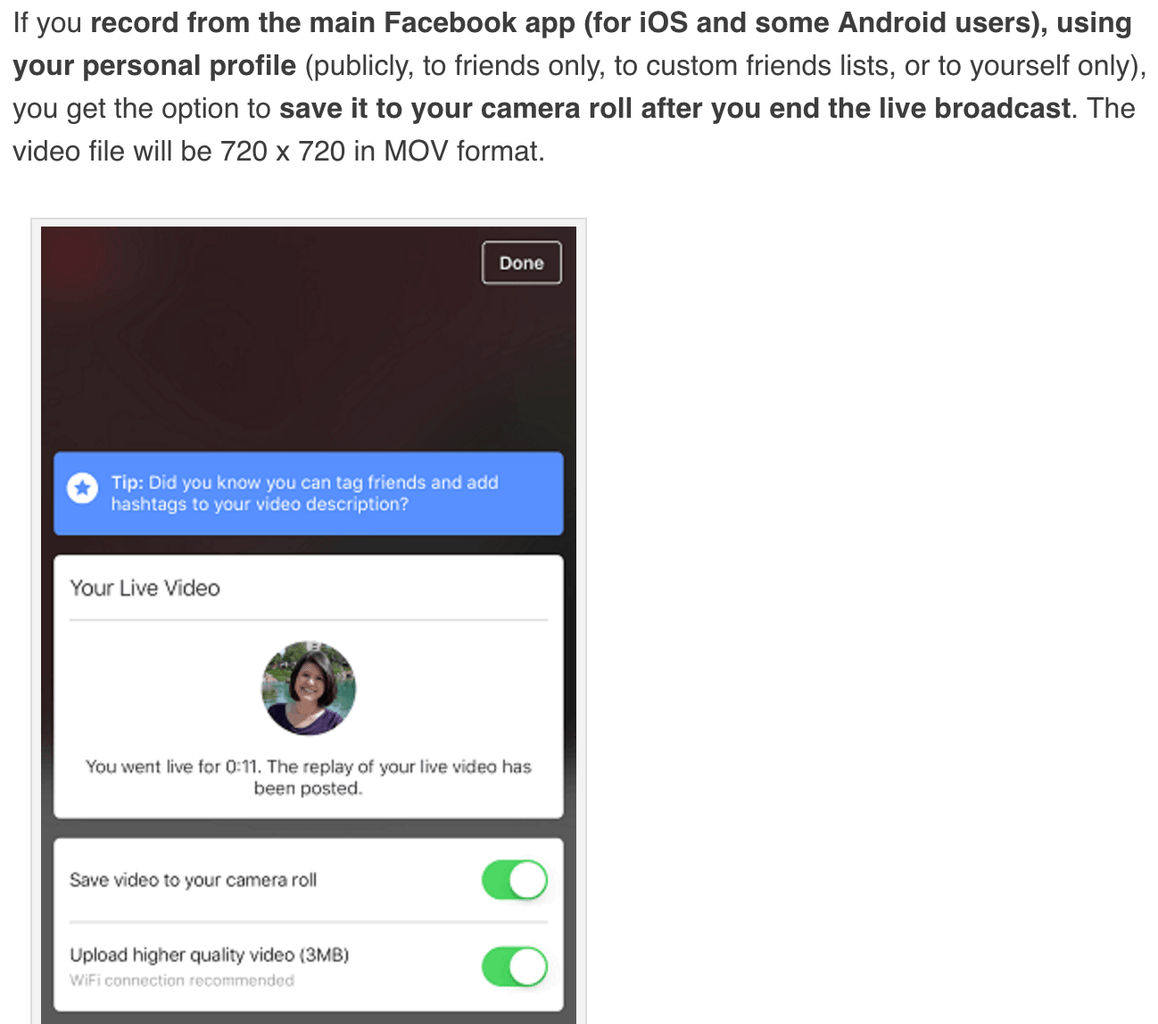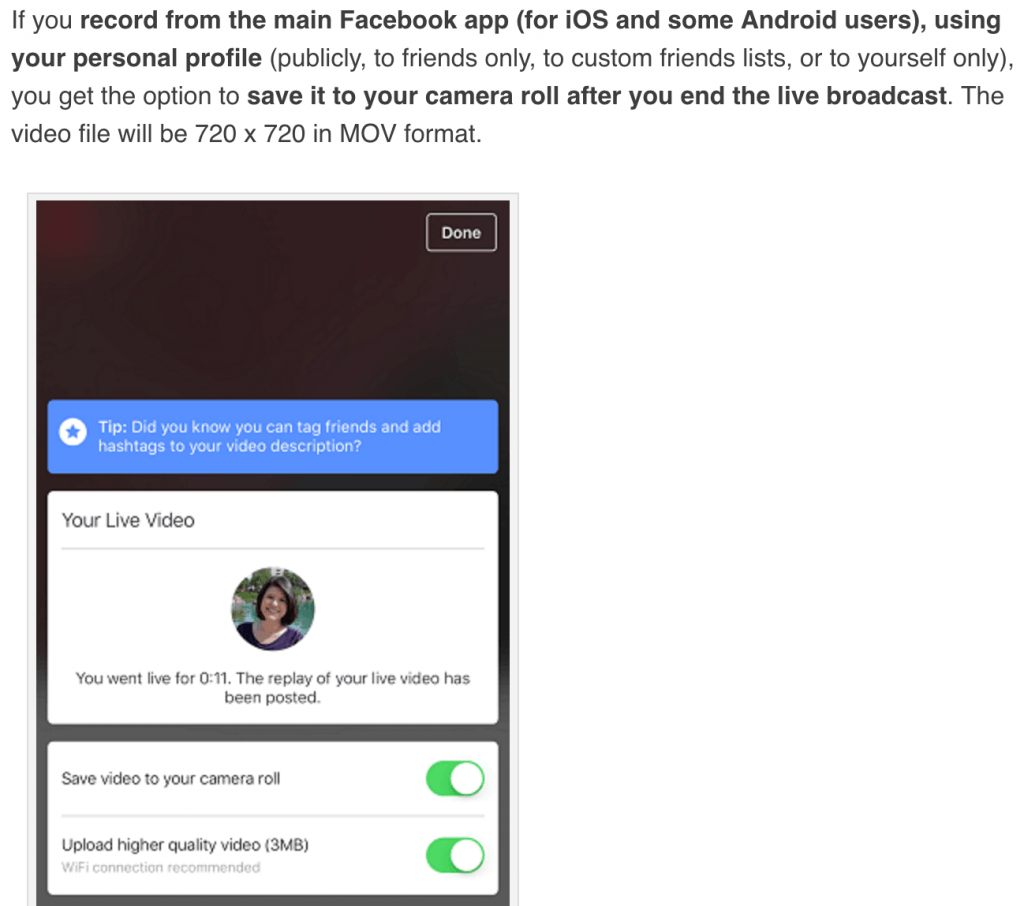 ___
Have any social media trends, tips, tools or tricks to share?
What's your favorite Facebook video advice?
We'd love to hear from you.
We're serious! Go to our blog home page and click 'HAVE A TIP' in the right-hand corner.
Debra Garber
VP of Finance & Operations, Chief Content Contributor, and backyard chicken farmer. I happily share my experiences traversing the wilds of social media. Will trade social media tips for fresh organic eggs. Motto: "Live the life you love, love the life you live."