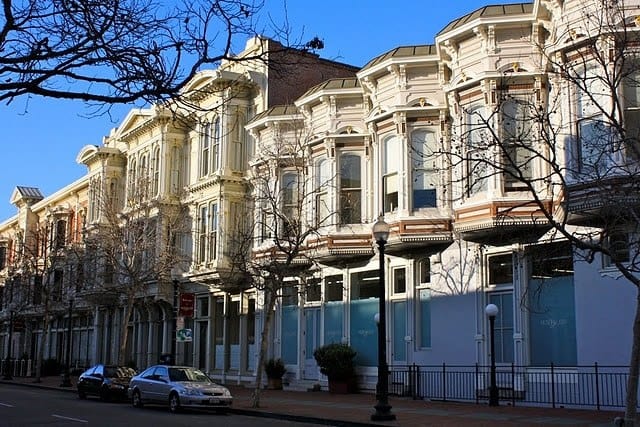 Go Oakland, California! Great Place for SMBs and Bistros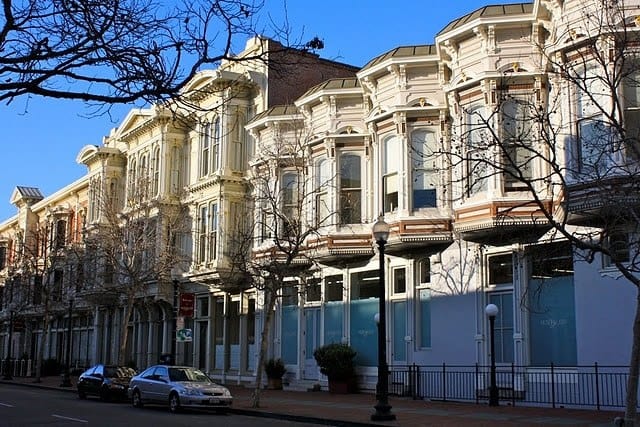 The New York Times recently published an article on "The 45 Places to Go in 2012"
Surprisingly, Oakland was named #5.  Sandwiched between London and Tokyo.  This created quite the hubbub with bloggers, news media and travel writers alike.  The HuffingtonPost.com even labeled Oakland as the "coolest new kid in the country".
Dlvr.it's corporate headquarters are located in the downtown area of Oakland, California called Old Oakland.  Old Oakland is comprised of historic buildings that date back to the 1860s and provides a historic setting with thoroughly modern amenities that is close to San Francisco and is conveniently located in the Bay Area, according to the Old Oakland management companies website.  Wikipedia states that the Old Oakland neighborhood continues to gentrify as a 'downtown lifestyle' district, more bistros and boutiques have cropped-up, as more market-rate condominiums have been constructed nearby, and as transit-oriented development retail and housing become more and more in demand.
I have to admit that I have not always been a fan of working in Oakland, partly due to the bad press.  You have to be living in a remote cave to not have heard about crime in Oakland and the constant police presence and news teams in the air reacting to the Occupation Oakland movements.  My feelings towards Oakland are not helped by my commute which cannot be made with public transportation. Good days an hour, bad days…well, ugh.  However, I have started to appreciate Oakland and all it has to offer.  In my recent holiday card to family and friends, I mentioned that I really do enjoy leaving my bucolic life in my hometown of Sonoma to experience urban life.  I have made friends with local shopkeepers and restaurant staff.  I love walking around Lake Merritt with co-workers and finding hip places to shop (recent favorite is Oaklandish).
The urbaneness of the area attracted Dlvr.it's founders to Oakland a few years ago.  Most of us commute in from the "burbs".  What keeps us in Oakland, besides the awesome companionship of our fellow employees and work life, is the great weather, the great farmers market right outside our front office door, tasty restaurants, nightlife, popupshops (yep, I like to shop) and now, most recently, it's ranking as a destination spot. Very cool.  Quite an honor.  Congratulations Oakland!
Debra Garber
VP of Finance & Operations, Chief Content Contributor, and backyard chicken farmer. I happily share my experiences traversing the wilds of social media. Will trade social media tips for fresh organic eggs. Motto: "Live the life you love, love the life you live."