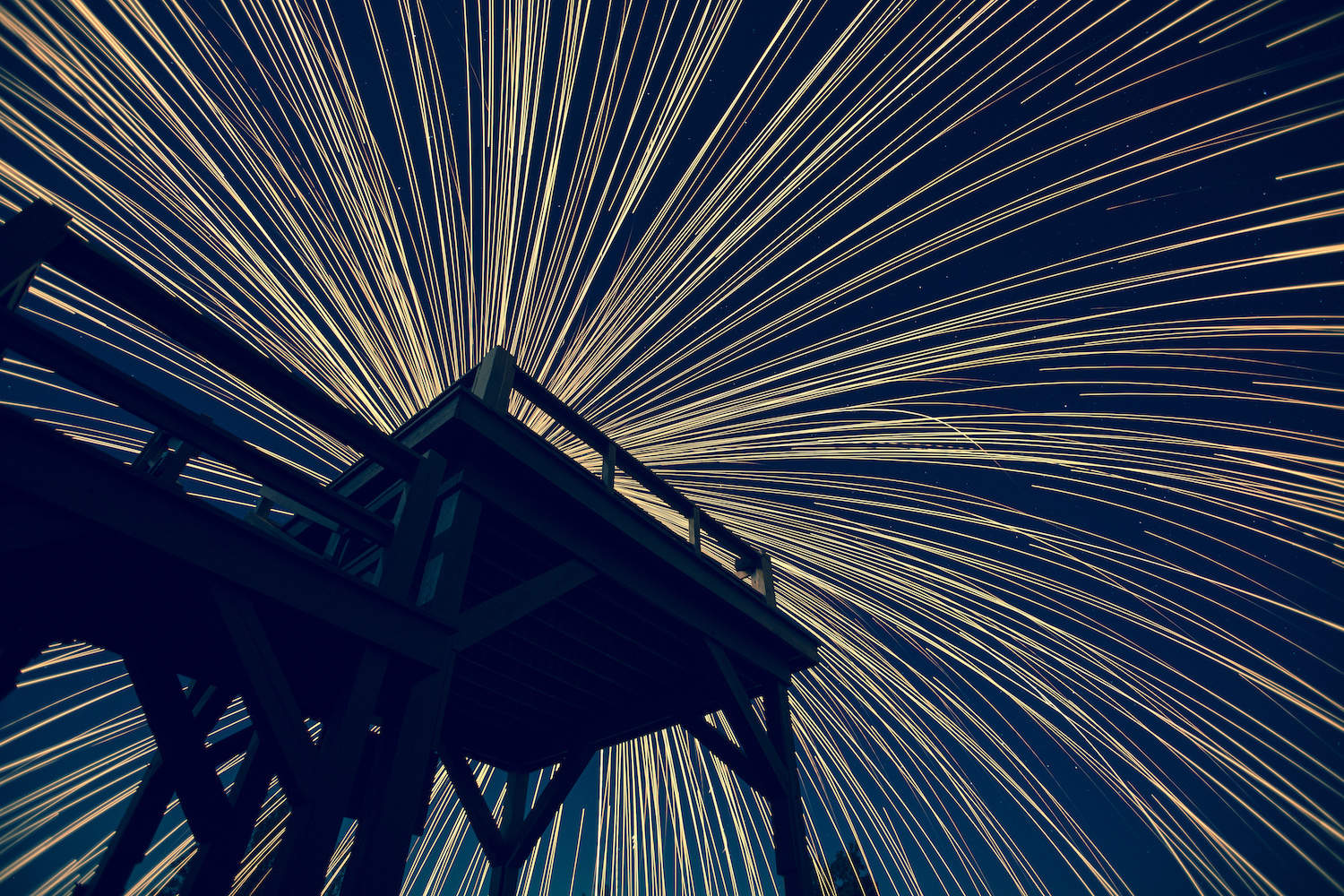 Surprisingly, Google Plus is Back. What You Need to Know.
I had to check my calendar to make sure I wasn't in some time warp. Or better yet, a "Back to the Future" type Hollywood movie. It's 2016, and I'm writing about Google Plus.
When was the last time you gave G+ any thought?
I'm here to tell you; it might be worth a second look.
Isn't Google Plus Dead?
Let's address the elephant in the room. Is Google Plus dead or just slowly dying? Believe it or not, neither is true. Surprisingly, G+ has a renewed focus. Google is putting resources into making G+ competitive – but with a new value proposition (more on that later).
Matter of fact, take a look at the 2016 Google Plus user stats collected by Statistic Brain:
| | |
| --- | --- |
| Total number of Google+ active members | 375,000,000 |
| Total number of unique Google+ monthly visits | 27,000,000 |
| Average time spent on Google+ per visit | 3:46 |
| Percent of online adults that visit Google+ at least once a month | 22 % |
| Percent of smartphone users that use the Google+ app at least once a month | 30 % |
| Average sales order for a visitor referred from Google+ | $40 |
Before we discuss the renewed focus of Google+, it's important to understand a small change Google made that led to our conclusion.
Auto-post to Google Plus Personal Profiles [and Business Pages]
When dlvr.it launched the ability to auto-post to Google Plus business pages, the first question many of you asked was "What about Google Plus Personal Profiles?" Unfortunately, at that time, Google had not created a way for us to do that.
If there was one thing that frustrated us was the lack of posting to Google Plus personal profiles using dlvr.it. After repeated requests to Google to add this feature went unanswered, we gave up asking and put our focus on other social networks.
We couldn't figure out why they held back on adding this when Facebook had not.
Now, four years later, our ask has been answered. We've partnered with Google Plus to bring you the ability to post to Personal Profiles. But the reason why may surprise you (keep reading).
So, what does this mean for you?
Think about G+ as another place for you and your content to be discovered by the 27M people who share common interests.

Convenience! No more bouncing in and out of dlvr.it to manually update your G+ personal profile. You can finally get insanely organized and productive all inside of the dlvr.it app.

Last but not least, remember G+ is Google. Google search is the largest search engine on the planet, and the two services (G+ and Google Search) are tightly coupled.
It's pretty easy to add G+ plus your social media calendar.
1.) Login into dlvr.it, click the Socials icon and "Add Social"


2.) Click the G+ icon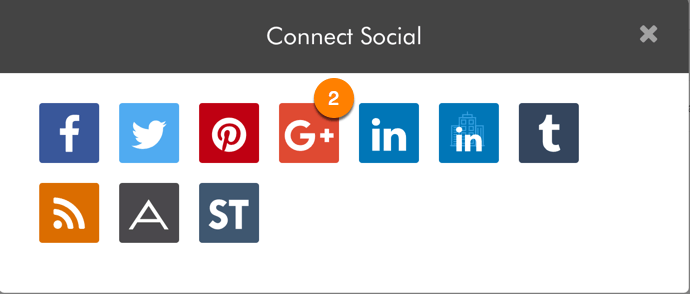 3.) Choose your Google account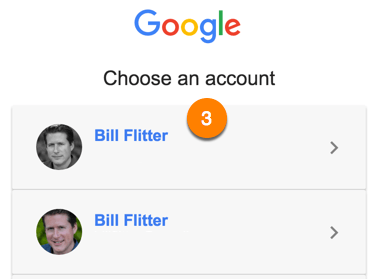 4.) Choose your Google Plus Personal Profile

Why Should You Care About The Return of Google Plus?
After four years of not posting to personal profiles, why has Google had a change of heart?
We asked ourselves that very question.
The answer is simple; Google+ has a renewed focus on content. It's not about who you know (like Facebook), but rather, it's about what you know (content – images, video, blog posts).
With this in mind, it now makes sense why they would open up auto-posting to Personal Profiles.
Google only wants your content!
What's more, Google+'s renewed focus is directly aligned with Google's mission to organize the world's information and make it universally accessible.
They're not in the business of organizing the people of the world in a Facebook kind of way. They tried that and failed.
They're taking Google Plus into a new direction. The more content that easily pours into Google+, the more benefit you get and Google gets.
Google Plus Renewed Focus
For many years, Google Plus had been a Google version of Facebook. Although Google was slow to realize that they couldn't compete with Facebook, they are finally breathing new life into Google Plus.
You can now tailor your Google Plus social media stream around topics rather than people.
With Facebook, for example, I connect with people. The thing about people is we have many interests. The reality is I don't share all the same interests of my friends but yet for the most part, in my Facebook feed, I get ALL my friends streams of consciousness.
On the other hand, Google+  is taking a different approach. Google came to realize that I may only like content related to basketball – so, let me connect with people who share my interest and passion for basketball.
If the same person shares information on G+ that includes their other hobbies,  interests or what they had for dinner, I don't see it. No more unwanted cat gifs, images of what they are eating, and other meaningless status updates.
We can finally say; G+ has a unique value proposition which is to connect people around their interests and hobbies and make it accessible.
The Google Plus SEO Debate Ranges On
What's important to realize and often overlooked is Google Plus is Google! One could surmise, Google can use your search history to influence the content you see on Google+ and vice versa.
However, what is likely on the mind of many small businesses – is there "really" a connection between Google Plus and SEO?
SEO experts have been debating the value of Google+ and its impact on search rankings. There is evidence to suggest that Google Plus posts do pass SEO benefits (the same is not true with Facebook and Twitter for example).
However, as with all things regarding Google search, no one "really" knows for certain. In our research, we found only one hint of G+'s SEO impact.
According to excerpts posted by the Wall Street Journal from Eric Schmidt's book, ''The New Digital Age', Schmidt explains the importance of content posted to Google Plus.
It should come as no surprise that Google would tie the two together. Search is Google's big moneymaker. If Google wants people to engage on Google+, connecting it with search is one sure way to do it.
The critical extract reads:
"Within search results, information tied to verified online profiles will be ranked higher than content without such verification, which will result in most users naturally clicking on the top (verified) results. The true cost of remaining anonymous, then, might be irrelevant."
If there are any hints at any SEO value, it's worth the time to post to Google Plus. Why? Because it's super simple to do with dlvr.it's integration of both Personal Profiles and Business Pages. You no longer have an excuse not to share your blog content on Google+.
The Time to Give Google+ a Second Look is Now
To recap, Google+ has many differentiating features that make it unique in the social media market.
Enhance your SEO: Content shared on Google Plus is indexed more quickly and appears in search results faster than any other social media channel. Read 10 Dead Simple Tips to Take Advantage of Google for SEO
Brands are people too: Unlike Facebook, Google Plus Pages will have the ability to interact and engage with any Google+ user – a major plus.
Increase Engagement: Google Plus circles are a natural way to target specific content to users. Now, you can see the right content by the right customer (taking your privacy settings into consideration). As a result, you should expect higher engagement.
What's next?
Head on over to dlvr.it and connect your G+ plus personal profile (and business page if you haven't already done so).
Pundits are saying G+ is back! No time like the present to give it a second look.