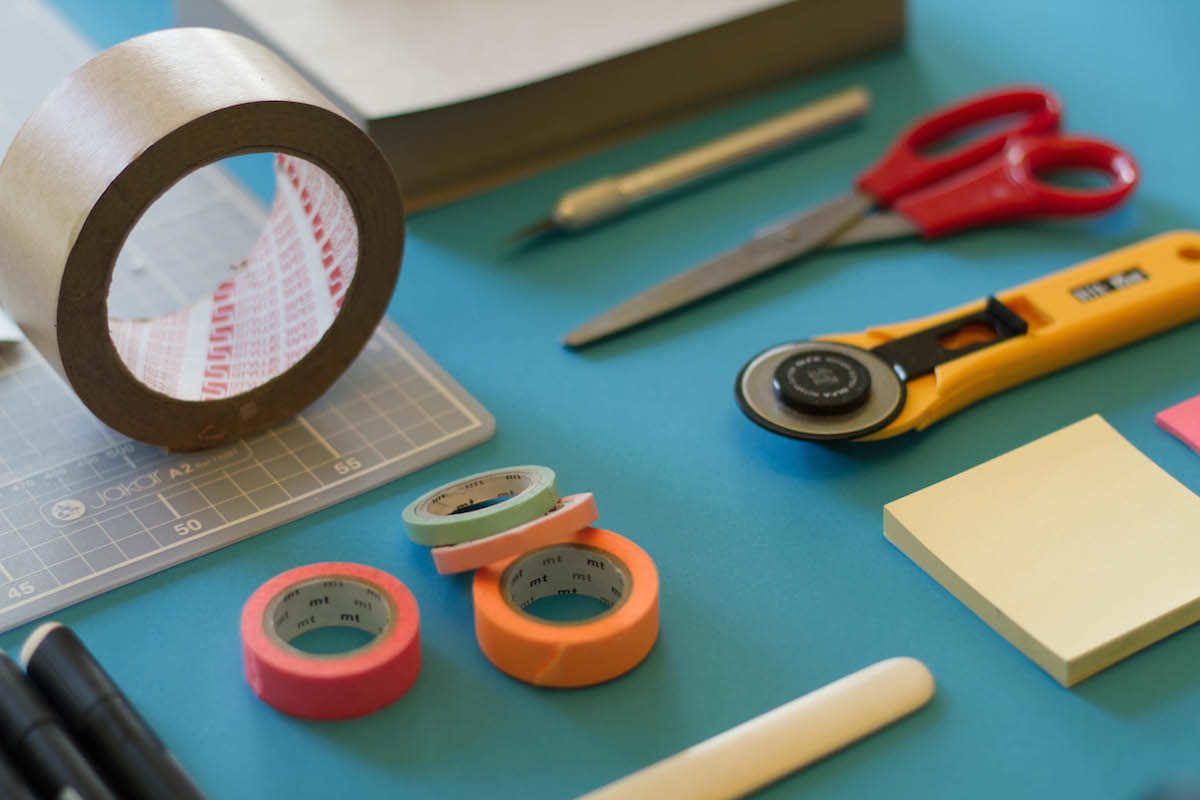 How to Add the Google URL Shortener to Social Media
If you've been using the Google URL shortener to shorten links manually at https://goo.gl/, you know how time-consuming it is to shorten every link you share on social media.
dlvr.it is pleased to bring you the ability to use the Google URL shortener service seamlessly within dlvr.it. This new feature creates goo.gl short URLs for your posts automatically. No more manual posting. When we receive a blog post to share from you, we automatically add the goo.gl short URL and send it to social media.
The Google URL Shortener promises the following:
Stability: Google's scalable, multi-datacenter infrastructure provides great uptime and a reliable service to our users.
Security: As we do with web search, shortened URLs are automatically checked to detect sites that may be malicious and warn users when the short URL resolves to such sites.
Speed: At Google, we like fast products, and we've worked hard to ensure this service is quick. We'll continue to iterate and improve the speed of Google Url Shortener.
This feature is just another free smart automation service from dlvr.it.
dlvr.it supports many popular link shortener services including su.pr, migre.me, cli.gs, is.gd bit.ly,  and bit.ly pro. Support for the Google URL shortener is in addition to dlvr.it's existing support for your own custom domains.
How to add the Google URL Shortener to dlvr.it
1. Log into dlvr.it < click the 'Socials' tab
2. Click 'Short Links'
3. Click + Add a Shortener


4. Click the drop down menu to expose the link shortener options
5. Click 'goo.gl'


6. Follow the online form to add the Google UEL shortener. 
Notes:
If you haven't set up your Google account in dlvr.it, you'll need to authorize dlvr.it's use of Google via OAuth (you'll need your Google username / password).
You'll be prompted by dlvr.it to enter a name for your Google account. We suggest you enter your Google username — this will help you remember which Google account you are using for URL shortener in dlvr.it.
To use goo.gl with your existing routes, select 'Apply this shortener to all existing routes'.
To use goo.gl with all future routes, select 'Default shortener for new routes'.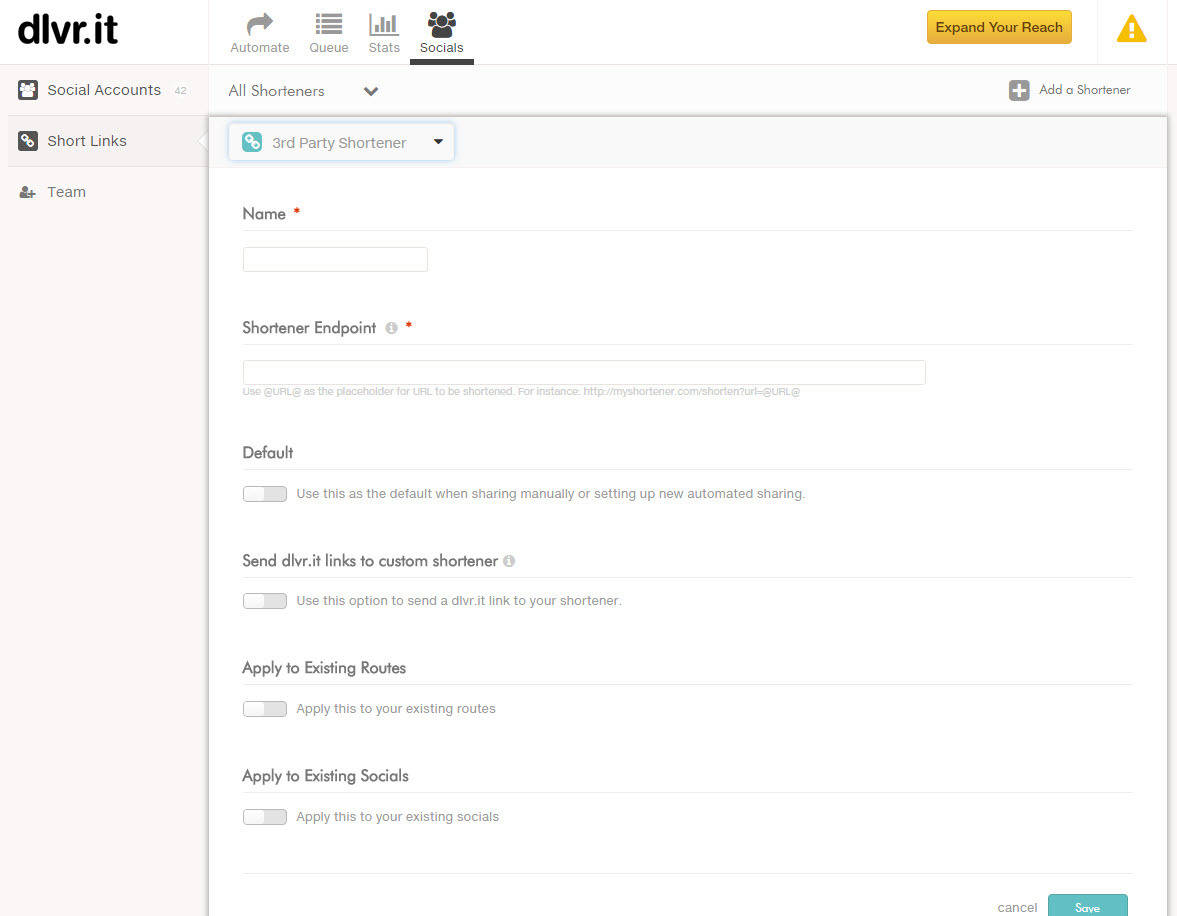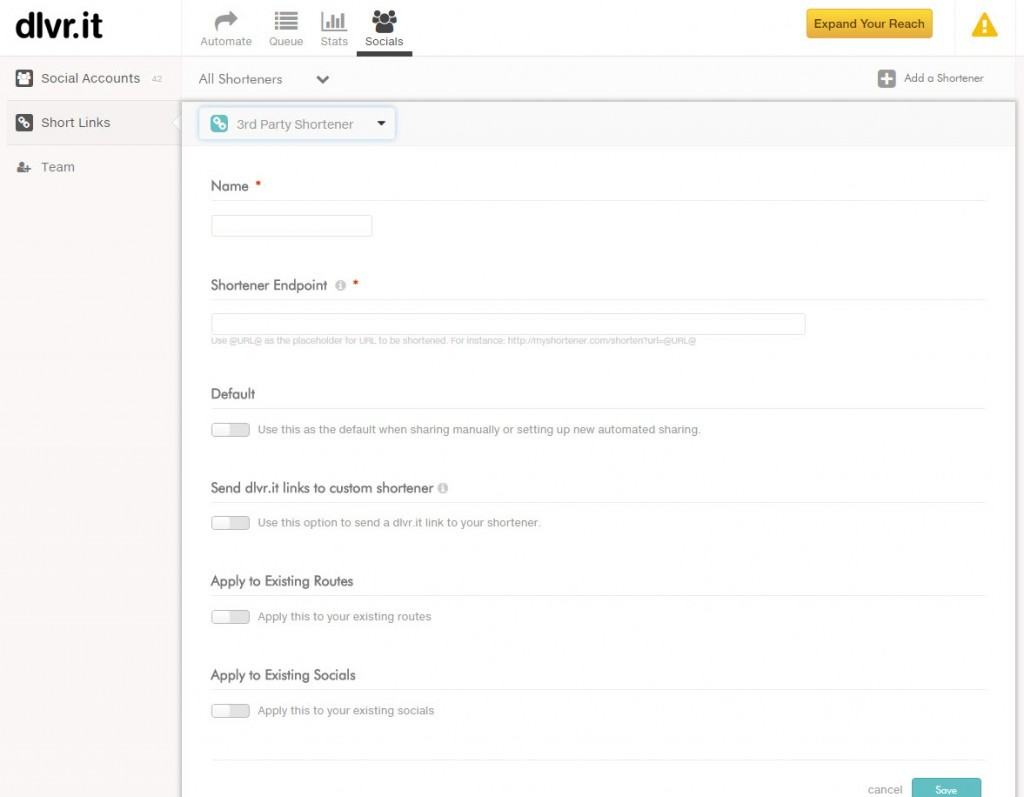 7. Click Save
dlvr.it will start posting goo.gle short URLs to your destination, and your link history stats will be available in your Google account.
___
Please see support.dlvrit.com for more details on link shorteners including the Google URL shortener.
Charles Smith
Entrepreneur, Technology Enthusiast, Anthropologist / Evolutionary Psychologist.