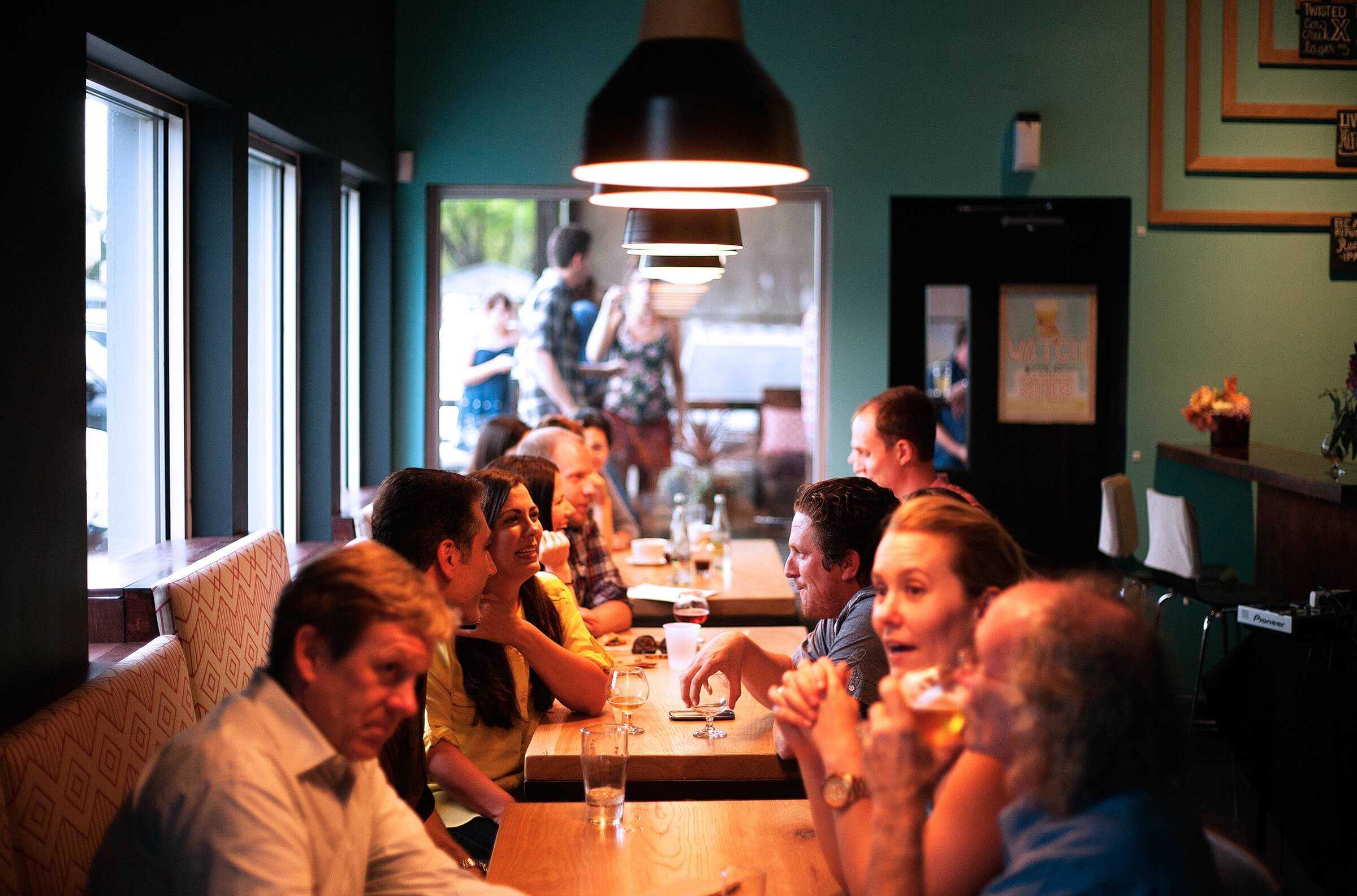 What Makes Millennials, Millionaires and Social Recruiting Interesting? [May 8 Roundup]
Don't have time to keep up with the pace of social media? No worries. Our weekly roundup is here to help you stay on top of all the latest in social media and other interesting facts, trends, tips and questions. This week asking the question "What do Millennials, Social Recruiting, and Warren Buffett have in common?"
Featuring:
1 – Warren Buffett Just Summed Up the Essence of Leadership In 2 Sentences
2 – MILLENNIALS IN THE WORKPLACE: ARE YOU READY?
3 – How I Learned To Stop Hating Networking Events (Mostly)
___
Read on LinkedIn
"If you're looking for a manager, find somebody that's intelligent, energetic and has integrity…if they don't have the last, be sure they don't have the first two. If you have somebody who lacks integrity, you want them to be dumb and lazy."

As of 2015, Millennials became the largest generation in the American workplace. However, businesses are having a difficult time hiring and retaining this generation. 
Nasdaq recently convened a panel of change leaders who discussed how to address the generational gap and harness the skills and talents that millennials bring to the table.
Here are the top takeaways:
Provide millennials with adequate support, real-time feedback and coaching
Offer purpose-driven and personalized work
Make sure work goals are established and are well defined
Provide career advancement opportunities for millennial employee retention
Maintain transparency and two-way communication (Glassdoor ratings, reviews, employer feedback)
Design competitive salary structures
Offer mobility and a flexible work environment
Networking events can be awkward but are still the best way to meet people who can help your career. Here's how to make them less painful:
1. STOP FIENDISHLY SWAPPING BUSINESS CARDS
2. SHARE STORIES, NOT JUST FACTS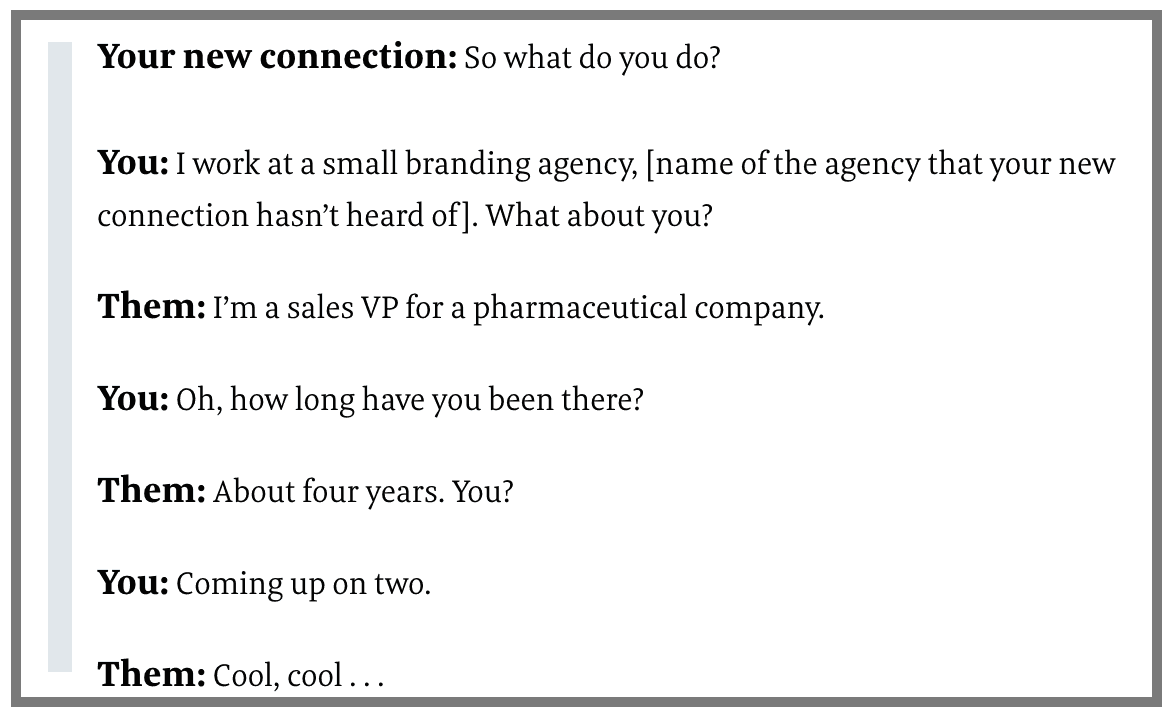 4. BRING A BUDDY—BUT NOT A POSSE
Have a Tip
Thanks to Adam Seabrook, Co-Founder Betterteam, Inc. for submitting this next featured post on social recruiting. Make sure to read through the 15 proven social recruiting tactics after the infographic.
15 Social Recruiting Tips Proven to Attract the Best Talent
Our step-by-step guide below will help you get started using social media for recruiting, make it easier to bring in high-quality applicants that stay in their positions longer, and improve your hiring process. We've also got tips to help you avoid the potential risks of social recruiting.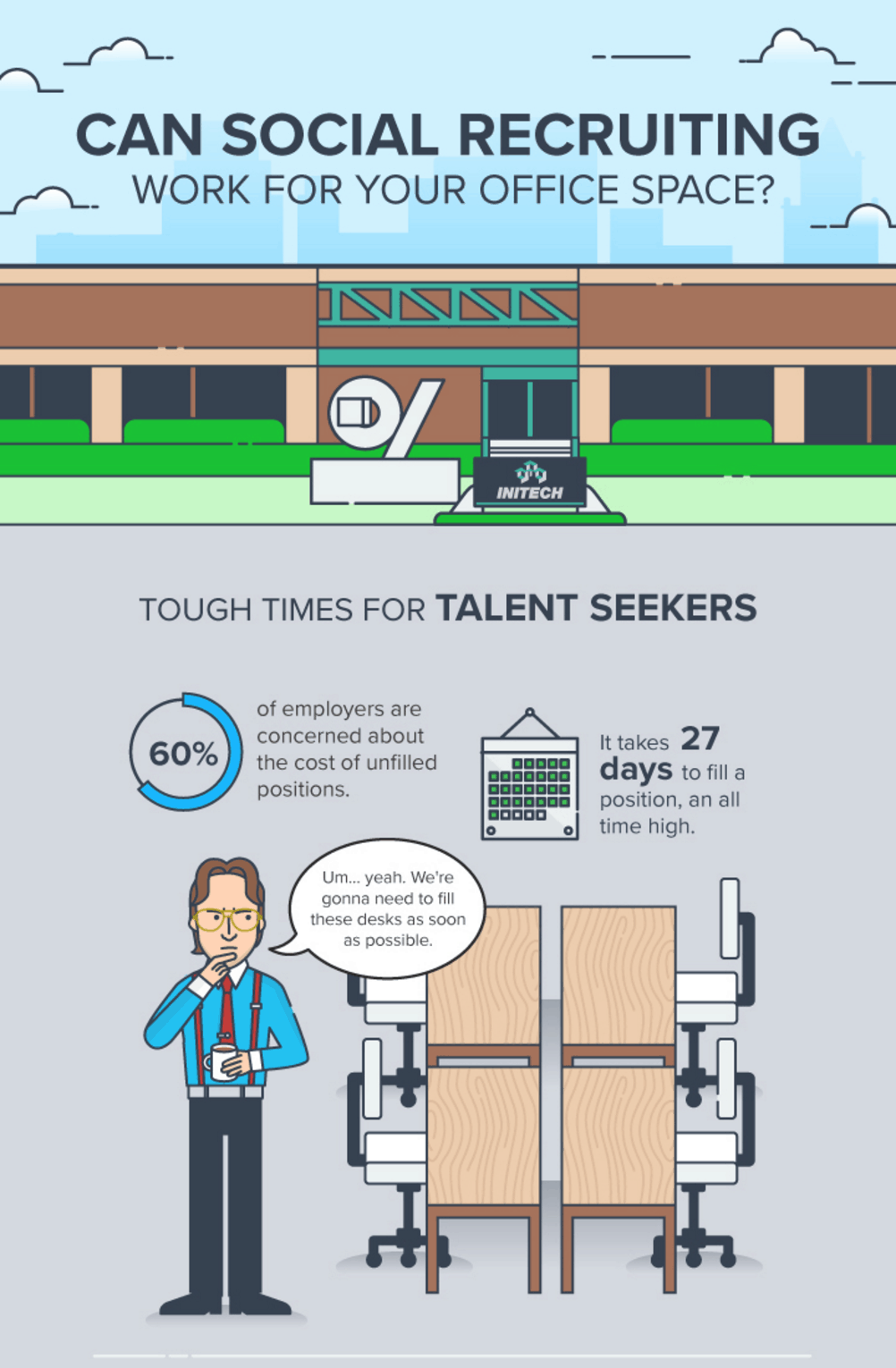 Question
How similar are you to the average millionaire (defined as a household net worth of $1 million to $5 million)? Find out below:
How old are you? A full 71 percent of millionaires fall into the Baby Boomer category. The average age is 66.
Have you been to college? About 82 percent of millionaires have graduated college, and 100 percent graduated from high school.
Do you work? Just 41 percent of the group describes themselves as working. Another 49 percent are retired while 10 percent are semi-retired.
Have you inherited money? Almost 60 percent of millionaires have.
Why are they wealthy? About 95 percent attributed it to hard work while 83 percent credited education and 79 percent say smart investing helped them create wealth.
What is or was your occupation? About 16 percent of millionaires said they were managers, followed by professionals at 15 percent and perhaps surprisingly educators at 13 percent.
___
Have any social media trends, tips, tools or tricks to share? 
Read any interesting social media facts recently? 
Run across any fascinating infographics?
We'd love to hear from you.
We're serious! Go to our blog home page and click 'HAVE A TIP' in the right-hand corner.
Debra Garber
VP of Finance & Operations, Chief Content Contributor, and backyard chicken farmer. I happily share my experiences traversing the wilds of social media. Will trade social media tips for fresh organic eggs. Motto: "Live the life you love, love the life you live."