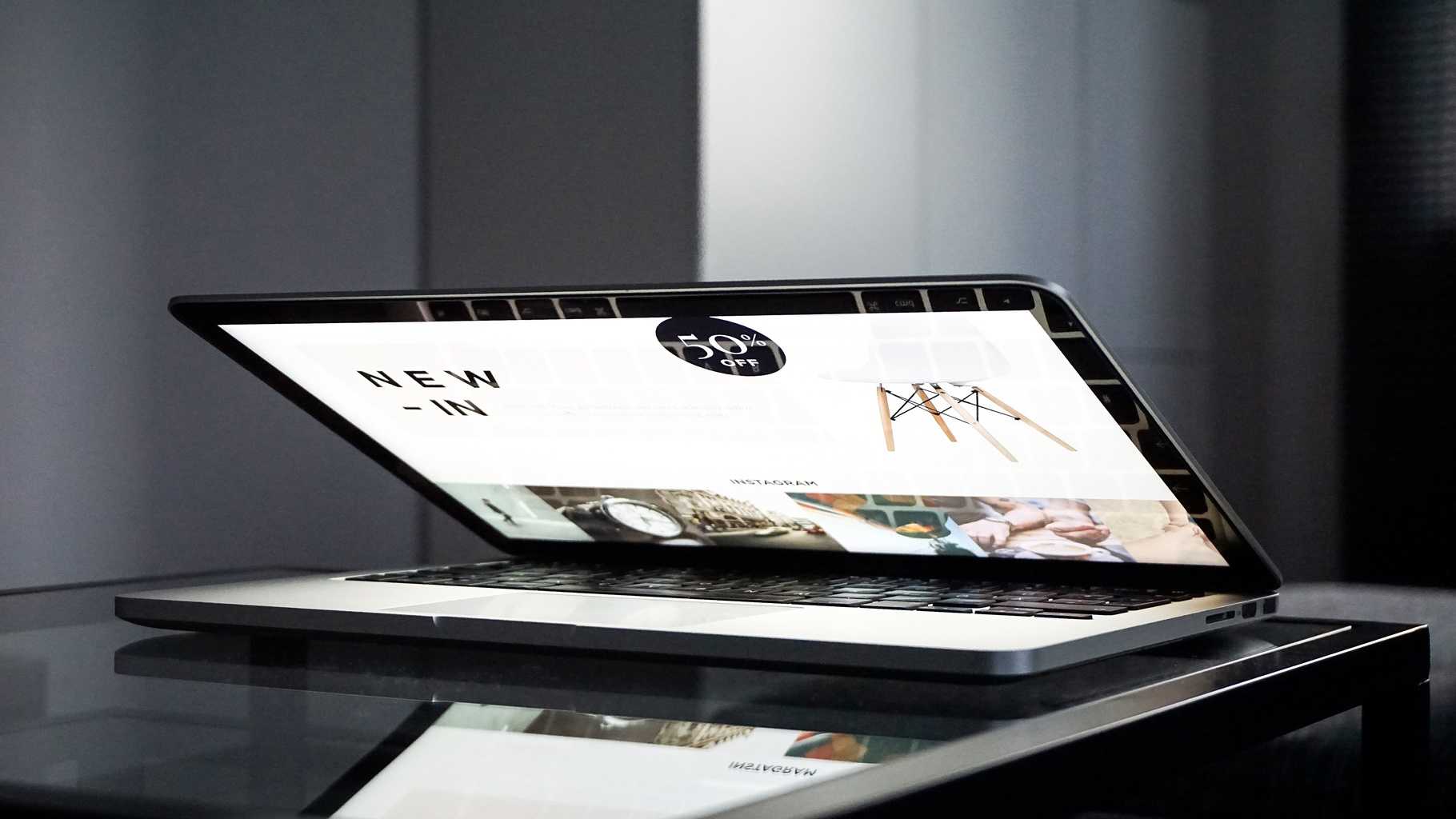 Questions You Need to Ask When a Website Redesign in Looming
Question: How often should a website be redesigned and when is rebuilding a priority when so much of your time is needed to run your business?
1 – How often should a website be redesigned or rebuilt from scratch?
If you ask the experts, you get differing opinions mostly starting with…it depends on!
It's a fast-paced world, and rebranding offline and online happens at a more frenetic pace than in decades prior. Attention spans are shortening and media options fragment each and every year. So it's often required to retool a site design, even before it's desired, to keep your customers feeling you're keeping pace with the industry and your competitors.

But more often than not, in 2-3 years you'll be looking to redesign your website.
Many factors will shorten or lengthen the lifespan of your website design. Here are a few questions to ask:
Is your audience technically savvy?
How often do they visit your website?
How complex is your site?
How much content would need to be retooled, etc.?
Is your website the "hub" of your marketing efforts?
When is it time for a PRIORITY rebuild?
Here are some reasons your website might need a complete overhaul:
Your current layout or design is downright outdated
Your website has a major piece that's broken
Your business or the purpose of your website has changed
2 – How often should you refresh your website content?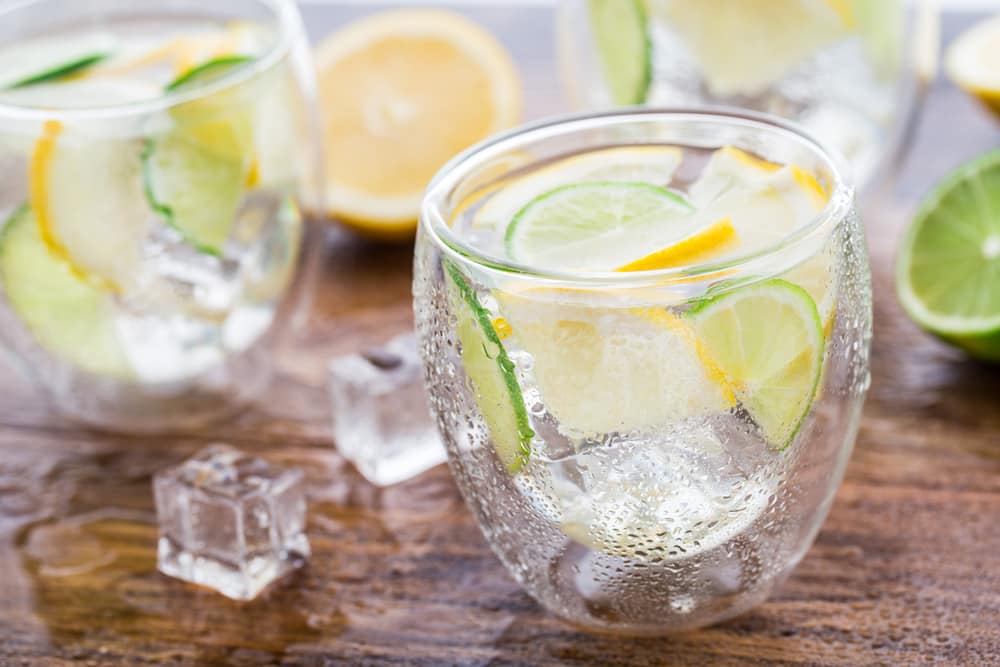 When it comes to your website's content (text, information, and images), daily updates just don't make sense for most businesses, especially if traffic to your website is low. Of course, this is highly dependent on the type of business you run. For example, some restaurants might need to update their menu daily while others only seasonally.
The general rule of thumb for content (and especially if you have an online store), it's crucial to keep products and other data (blogs, for instance) refreshed every 2-3 days. If you have a new product, make sure it's listed first, ASAP. For other content, keep in mind that visitors and loyal patrons can become slightly "turned-off" by a stale website.
→Keep track of traffic to your website and talk with customers to get a sense of how people use your website. Then, consider how your website is meeting and not meeting the needs of visitors.
Here are a few things you can do to keep your website feeling fresh:
Make sure contact information, hours and location are current
Make sure all your social media accounts are linked and everyone can find your "Like/Follow/Connect/Share" buttons
If you don't have one, create a blog or add a discussion forum
Add more images and video ***Content like this can extend the time your site design remains viable
Put important information—checklists, information for clients, FAQ sheets, articles, directories, etc. into .pdf format and allow visitors to download them.
Read: 3 Costly Small Business Website Mistakes with Advice for a Quick Fix (plus bonus Infographic)
Maintaining a website takes effort, but it's essential for small businesses. A word of advice: don't overwhelm yourself with daily updates but make sure your website is refreshed and redesigned when needed. Wha'ts your opinion? How often should a website be redesigned?
Debra Garber
VP of Finance & Operations, Chief Content Contributor, and backyard chicken farmer. I happily share my experiences traversing the wilds of social media. Will trade social media tips for fresh organic eggs. Motto: "Live the life you love, love the life you live."