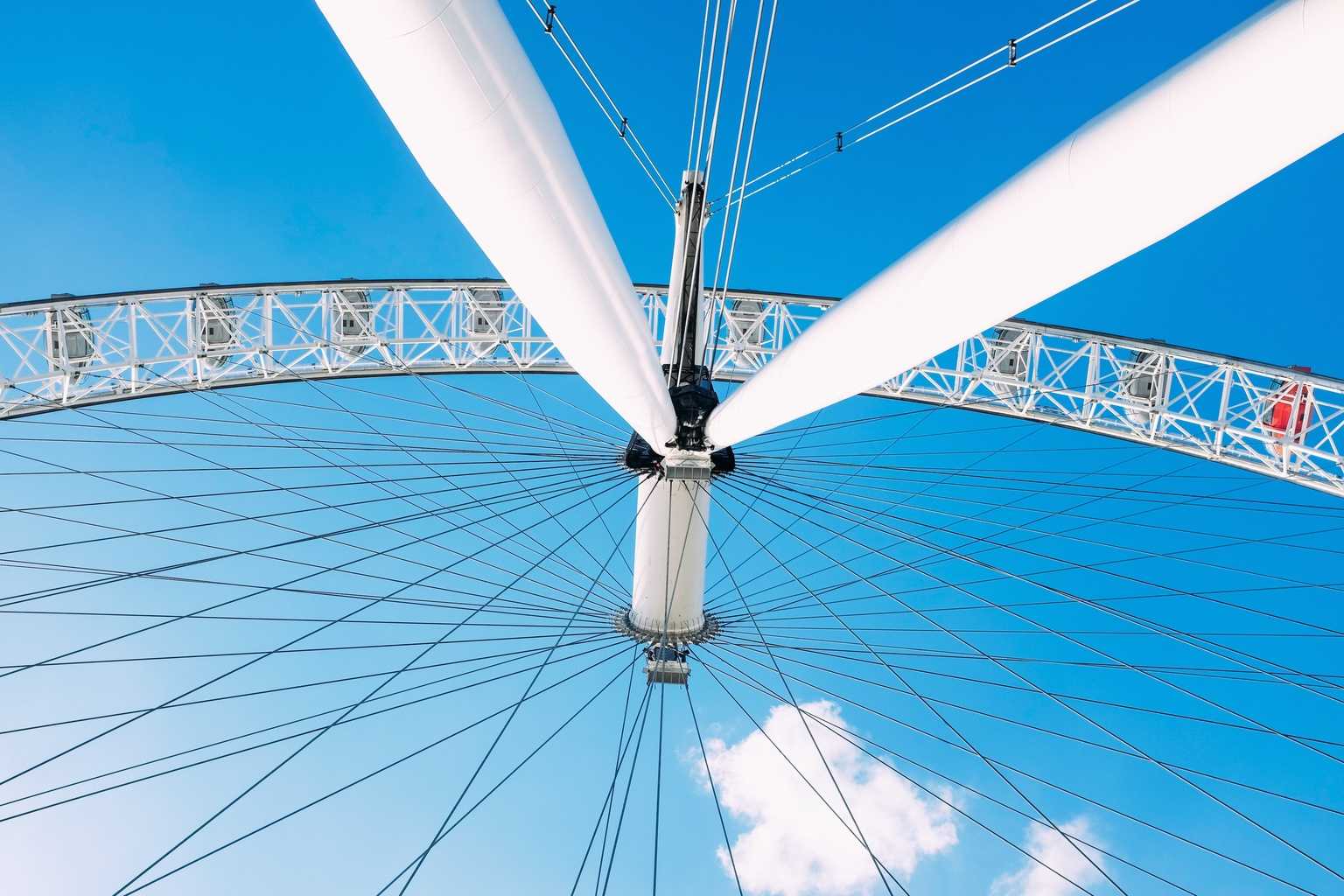 How to Automatically Share Periscope Video Across Social Media
Live streaming video with Twitter's Periscope app is one of the latest social media trends. According to Twitter, there have been over 100 million streams created in in the last 12 months. That is an astonishing 110 years worth of live video watched per day across Periscope's iOS and Android apps!
If you are not yet familiar with this new Twitter video feature, see our quick start guide to live video streaming.
If you want to maximize the reach and expose your live streaming video to your social media audience, follow the tutorial below. Also, read A Guide to Getting Started with dlvr.it to familiarize yourself with how to use and create dlvr.it routes.
How to Automatically Share A Periscope Live Streaming Video
Step 1. Turn on Broadcast to Twitter
When you are starting your Periscope broadcast, click the Twitter bird on the screen (image #1 on left). Clicking will tweet your live stream link (image #2 on right).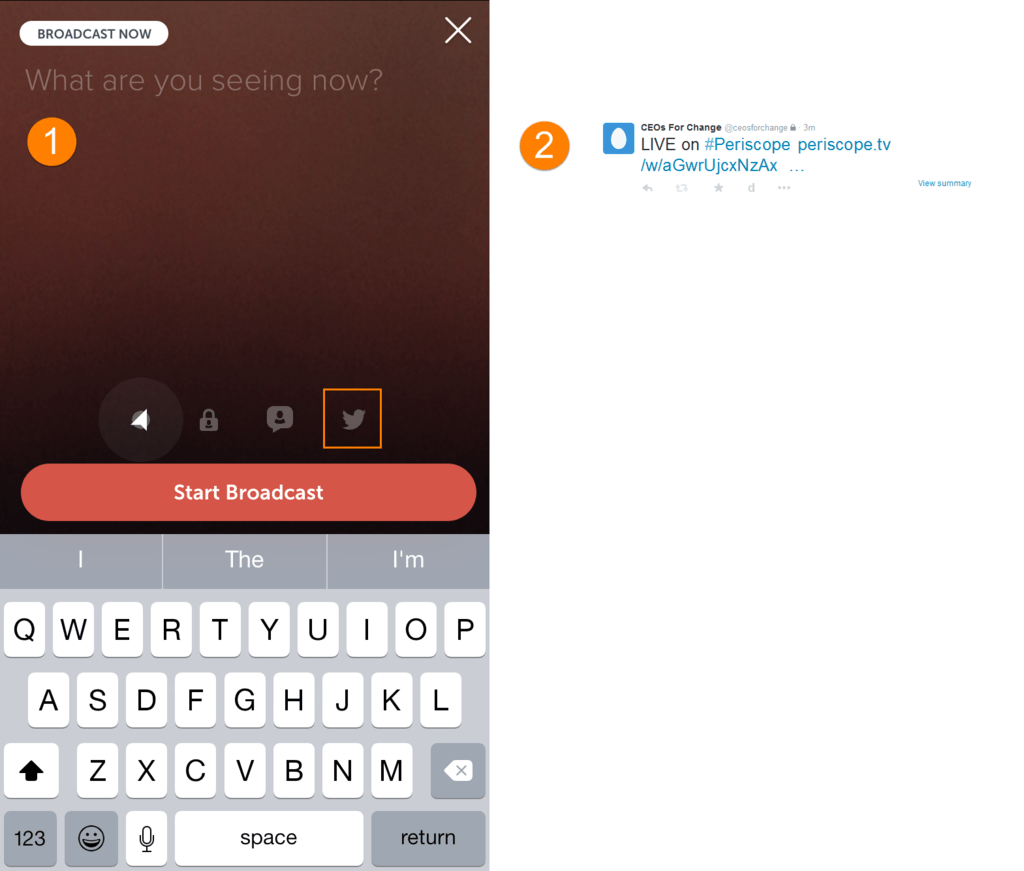 Step 2. Filter for the hashtag Periscope
Next, you need to create a filter for the hashtag Periscope. This recipe will only share Tweets to your destinations (see Step 3) when #periscope is present.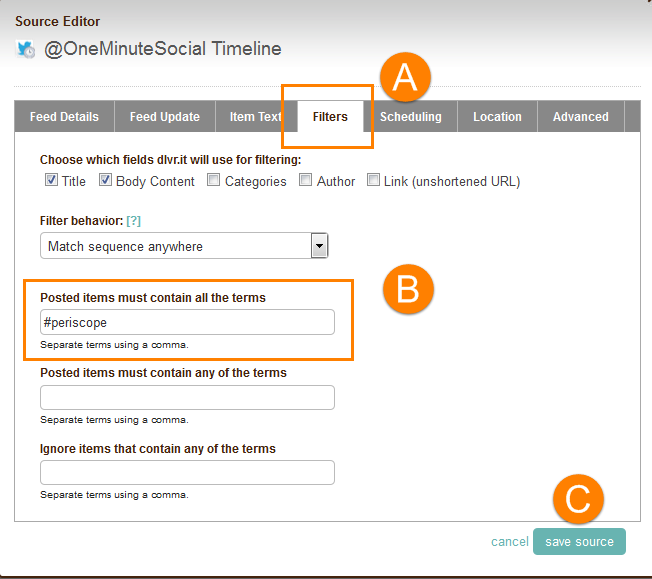 Step 3. Add Social Media Destinations
In your dlvr.it route destination settings, choose the social networks you want to share with. As soon as your live stream is Tweeted, an update will be sent to the social networks in your route.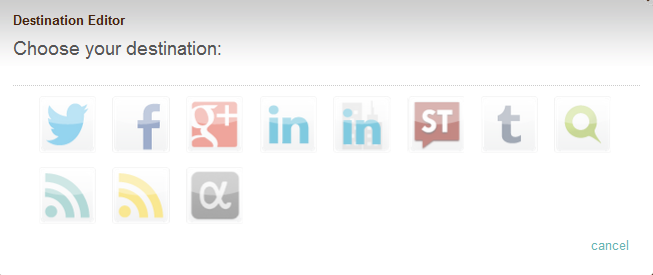 TIP: Even if your audience doesn't tune in right away, Periscope keeps your broadcast for 24-hours. Setup a re-posting schedule to re-share your broadcast throughout the day.