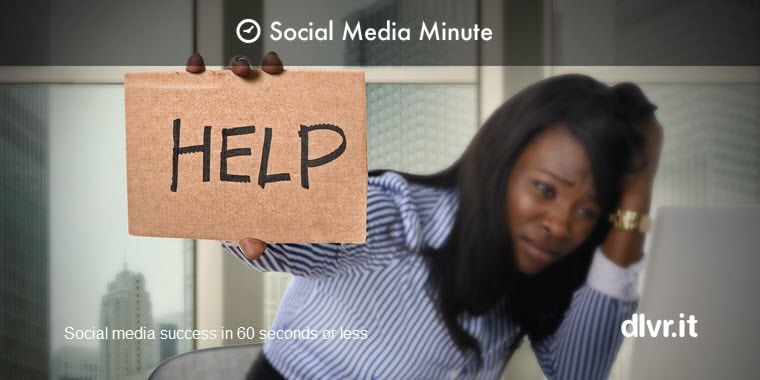 Quick Cure for Writer's Block: 3 Questions to Ask Yourself to Unlock the Block
Drawing a blank on blog content? With the help of a post found on Quora, here are three quick questions to ask yourself about what your audience wants to read and share and six tools to help you along the way to a great blog post.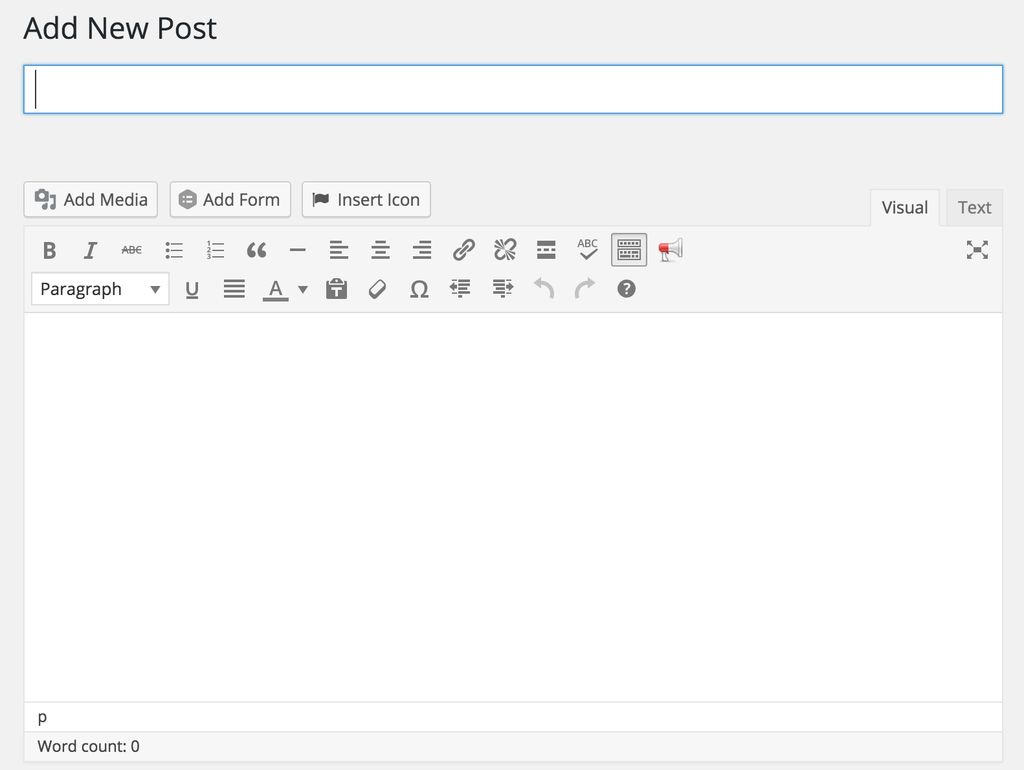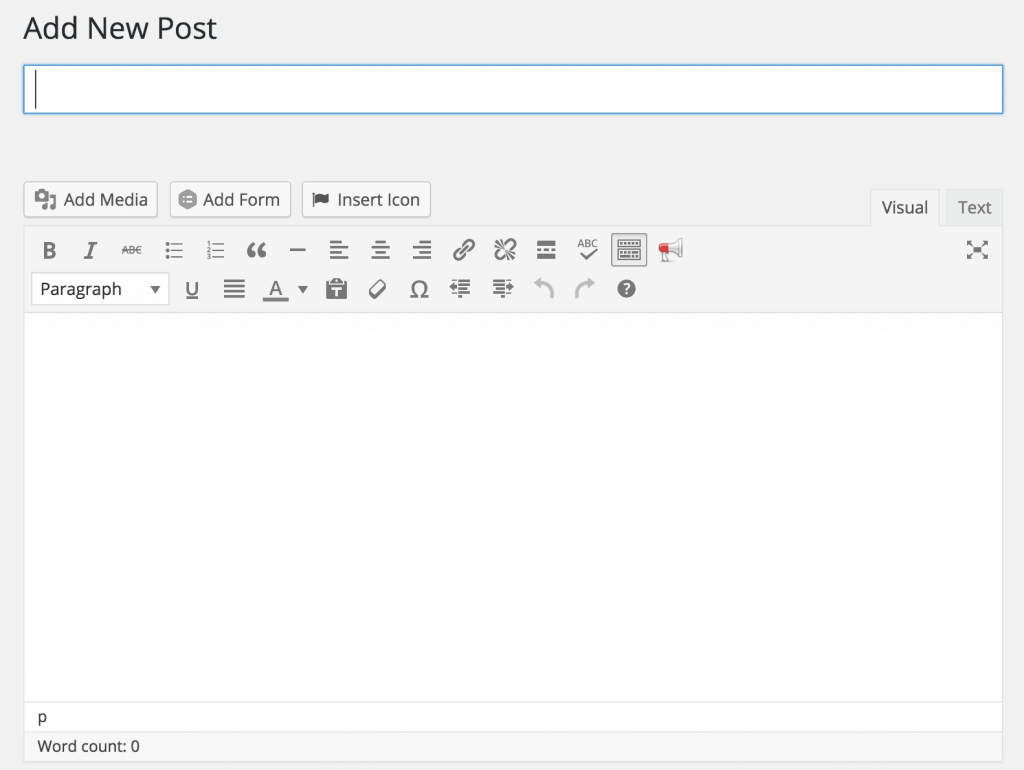 1. Who is your target audience and what content are they consuming?
The best way to find out what sort of content your audience wants is to interact with your audience.
Closely observe what sort of questions they ask and what sort of answers they respond to.
Or, be bold. Ask them what content they want, need or wish they had access to. 
FREE tools: Twitter, Quora, Google Analytics
Paid Tool (with a free trial period): Simply Measured – Determine what your target audience is talking about on social so you can join the conversation.
2. What are your competitors posting?
What other blogs target the same audience as you and what are they writing about? Look at the top posts on those blogs to get an idea of what your audience likes to read, then write more advanced posts on those same topics.
Must read: 25 Sneaky Online Tools and Gadgets to Help You Spy on Your Competitors. The title of this post from KISSmetrics says it all. Make sure to read through the comments filled with additional great tips.
Paid Tool (with a free trial period): Rival IQ – Rival IQ is a game-changer. Incredibly useful intelligence about the digital activities and successes of your competitors, delivered quick, easy and smart. Jay Baer, New York Times best selling author
3. What content is trending?
Check what content is trending on social media.
GREAT Tool: BuzzSumo. Type any keywords into the search field and the tool will show you the most shared articles based on these keywords.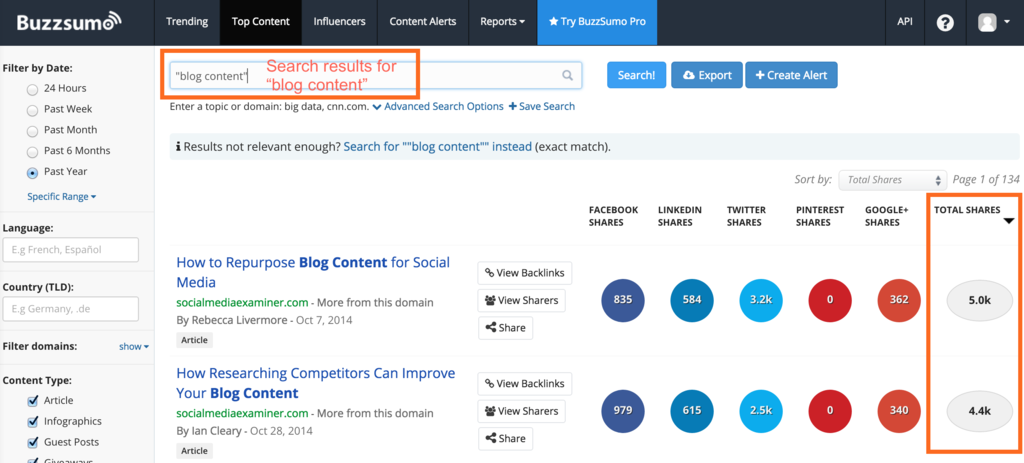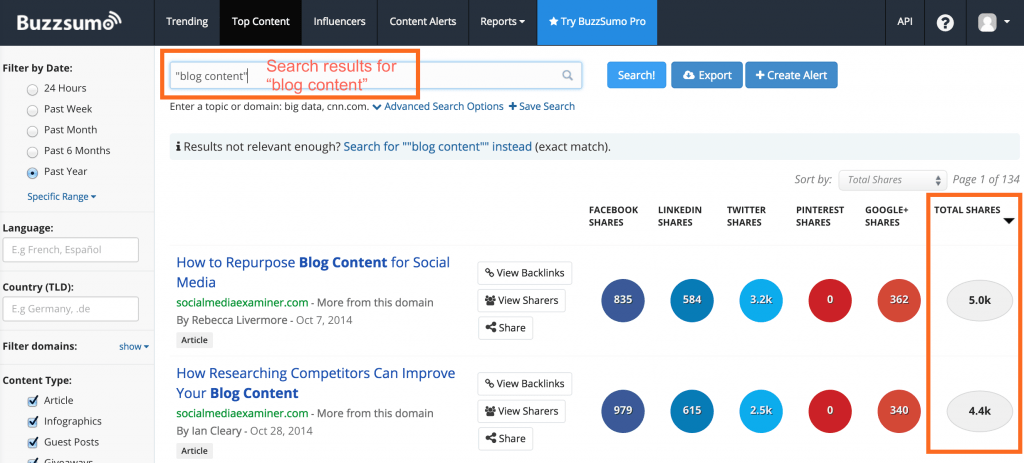 Have any tips or tools to share? Please feel free to add your comments.
Debra Garber
VP of Finance & Operations, Chief Content Contributor, and backyard chicken farmer. I happily share my experiences traversing the wilds of social media. Will trade social media tips for fresh organic eggs. Motto: "Live the life you love, love the life you live."