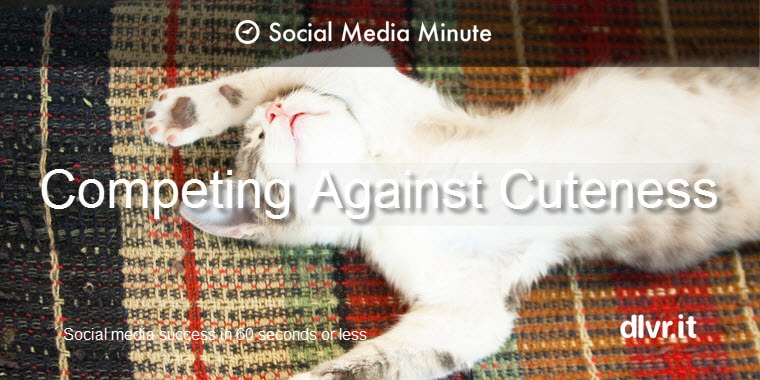 How to Compete Against Kittens for Customer Affection: Easy 3-Step Content Strategy
It seems today if you want to get attraction in social media you have to share photos of kittens doing cute things. Even Hillary Clinton realizes that if she wants to become our next president, campaigning with kittens is a must (obviously a satire but the kittens are so cute!). Our social media streams are filled with these cuddly little creatures. They get millions of shares, retweets, and likes.
How do you compete against furry felines for your follower's affection?
One strategy is to join them if you can't beat them. We experimented with 'cat marketing' in a post on 7 Ways to FedEx a Cat. It was a fun post that got some attraction. Not every business is suited to share the latest cat meme. But if you can sprinkle in a few funny cat pictures now and then in your social media posts, go for it.
The content you share across social media has to match your brand's personality. If cat memes don't, what else can you do? Focus on creating and sharing quality content.
Step 1. Know your end goal
Start with the end in mind. What do you want your social media content to do?
Create links on other sites to boost SEO
Generate traffic to your blog
Boost shares, retweets, likes
Drive revenue
Pick a primary objective. Focus on that. Keep in mind that to achieve your goal, your content has to get noticed first.
Step 2. Study the competition
Do a deep dive into looking at content trends:
Competition – Find a competitor whose content you feel is getting a ton of traction. What are they doing? Study them.
If you are struggling with content ideas, read our post on 56 Time Saving Social Media Ideas for the Time-Strapped Business Owner. Have some fun with your content within the limits of your brand. Stretch it a bit and once in awhile, live in that "grey space".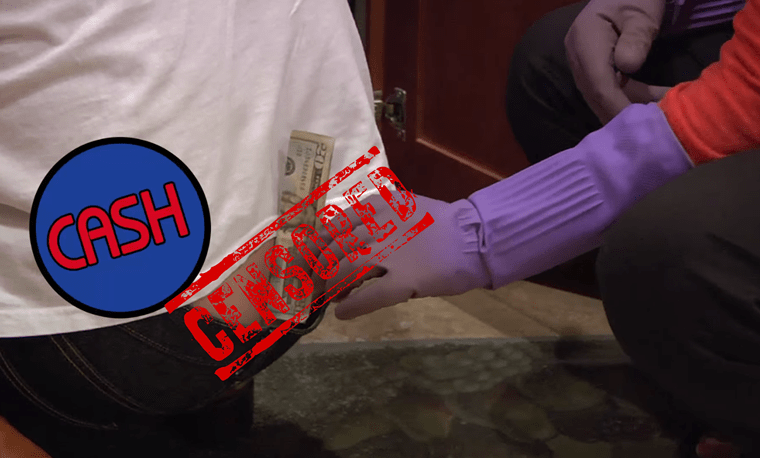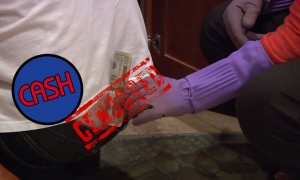 Check out one of our "grey space posts" that did well during the holidays: 3 Funny Plumber Commercials So Bad They're Good.
Obviously this was not focused on social media. But, it served the following purposes:
It was shared during a time when social media topics were not top of mind for our audience – the weeks leading up to Christmas and New Years. This was meant to provide a bit of fun during a time when much of our audience is focused on celebrating.
It spoke to and highlighted small business which, is one of our customer types.
Step 3. Optimize for social media
Next, maximize the output of every piece of content you create. Following are some general tips:
Taking it a step further, each social network has their unique qualities. To maximize clicks and shares, get the latest research on what works for each social network.
Last piece of advice: Keep refining the content. Let the data guide your next moves. If you are sharing content across several social networks, track how the content performs differently on each.