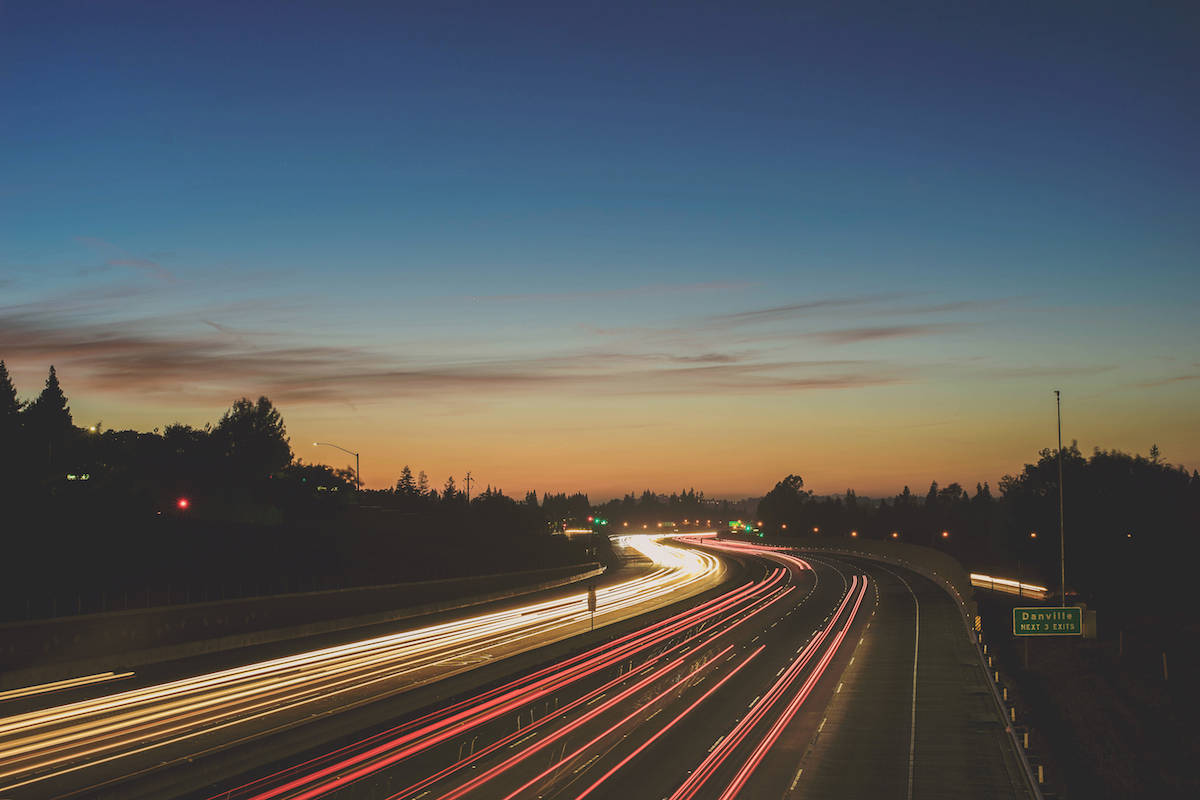 Why Recycling Content is Important and How to 2X Your Reach
Generating your own content can be very tricky. It takes time, energy, and research to compile a striking post with relevant information and appeal toward your target audience. Fortunately, research has shown that you can use old content to reach brand new audiences. Recycling content can be a strategy that you use to populate your social media pages with content that will be consistently relevant to your audience.
Why is recycling content important?
When you are posting new content, you want as many people as possible to see it, right? Getting this post out more than once may seem redundant, but a lot of savvy marketers are using this tactic to increase attention to their content quickly and easily.Leo Widrich, co-founder of Buffer reports that sharing content more than once increases retweets and traffic. In other words, recycling content can increase your reach exponentially.
Sharing content more than once gives your audience more opportunity to see your post and repost it on their own pages.
Another benefit to recycling content is that you can reach more than one time zone with the same post. Much of your audience has a full-time job or children to take care of, leaving little time for social media engagement. This is where recycling makes sense. Your audience may check their social media once or twice a day. If your followers only check their timelines once a day, posts are lost in busy schedules of family, friends, and other articles. Recycling content places your content in their timelines during ideal times when they're already looking for new information.
Surprisingly, recycling content can even help you gain insight as to when your followers are online. Using your click stats from each post will tell you how many times your post is being clicked on. You can also measure the interaction with each post by viewing comments and likes. These are all indicators that your post is gaining traction on social media.
Recap:
1 – Recycling content can increase your reach exponentially.
2 – Recycling places your content in the ideal time when your audience is online.
3 – Gain invaluable insight when your followers are online.
Won't this make my followers ignore me?
It surely seems like it would. After all, you are showing your followers the same content over and over, aren't you? Well, no, not really. When you are posting this content, as long as you are posting it during different times of the day, most followers will only see your post once. You may post your content once per time zone, once per day, or once per week. In the end, different people will see it because different people are accessing their timeline during your second post. According to meetedgar.com, fewer than half of all Twitter users check their feed once a day. Since you're competing to gain their attention, your posts should be frequent on their timelines.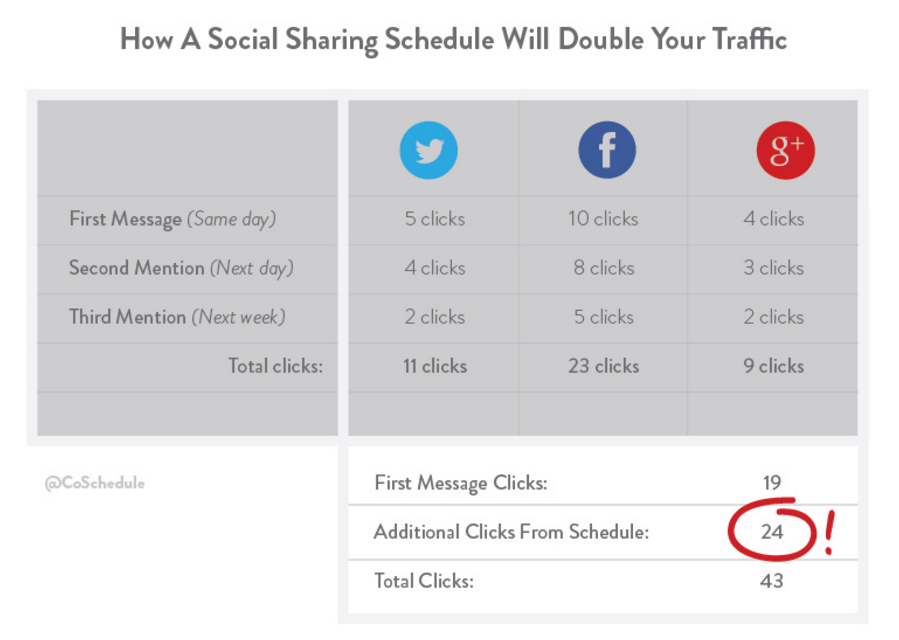 In the image above from CoSchedule, you see that a single post got a total of 19 clicks. If you only post this content once, those 19 clicks would be the end of the post. But by resurrecting the post for a second and third post, you are gaining yourself an additional 24 clicks – without having to do any extra work! All you have to do is set up a repeat post day one and then a week after the initial post. This schedule doubles your traffic because it reaches those additional audience members that may have missed the first post, or perhaps ignored it for something deemed more important.
Does recycling content actually work for anyone?
Many major companies use this strategy to bring in more followers for each post. For instance, Buzzfeed employs this strategy on content that is not time-sensitive. The data gleaned that a lapse of three days between posts gained exactly the same viewership as the original post. CoSchedule has taken the time to measure a few sample posts and how they perform after the initial post and after two reposts.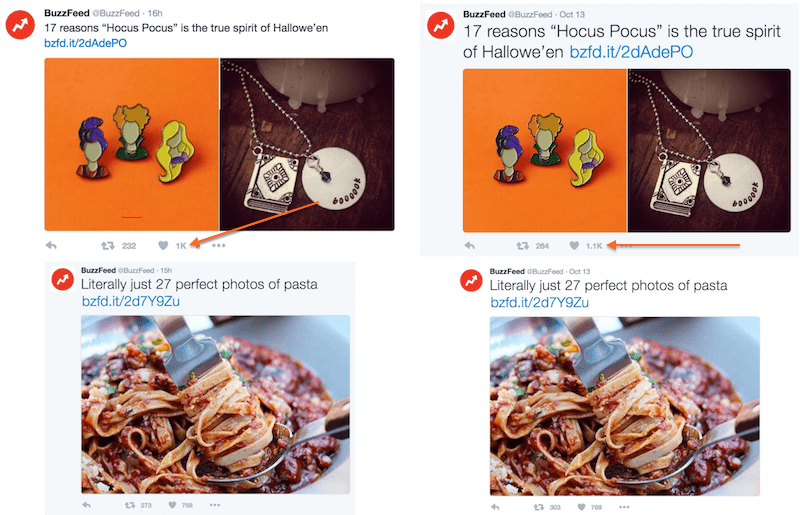 Not only has Buzzfeed employed this strategy, but even marketing bloggers endorse this as a sound method to improve your content's performance. Digital Branding Institute performed a test on their own marketing blog. They posted an article entitled "3 Awesome Ways to Test your Marketing Campaigns" and reposted this two additional times. This led to increased performance of the post across all platforms. They report that this strategy garnered more than double engagements on their articles.
Well, I'm convinced. This recycling thing sounds like it works. How do I do it, though?
We have seen from the examples mentioned above that reposting content is an easy way to increase engagement across your social media. This strategy is used by many large companies to help engagement. But how do we do this efficiently? We can't expect to sit next to our computers all day long, babysitting our social media accounts and setting up repeat posts all by our lonesome. We simply don't have the time to hack our Google Calendars with a complicated set of commands as suggested by some bloggers. After all, when you're marketing your business, time is money. You own a small business, and this type of system is pure insanity for you.
Melissa Vinsonhaler
I am a pro at helping people learn tools and strategies to better their experiences in the world. I spend my free time as a wife and student of life.