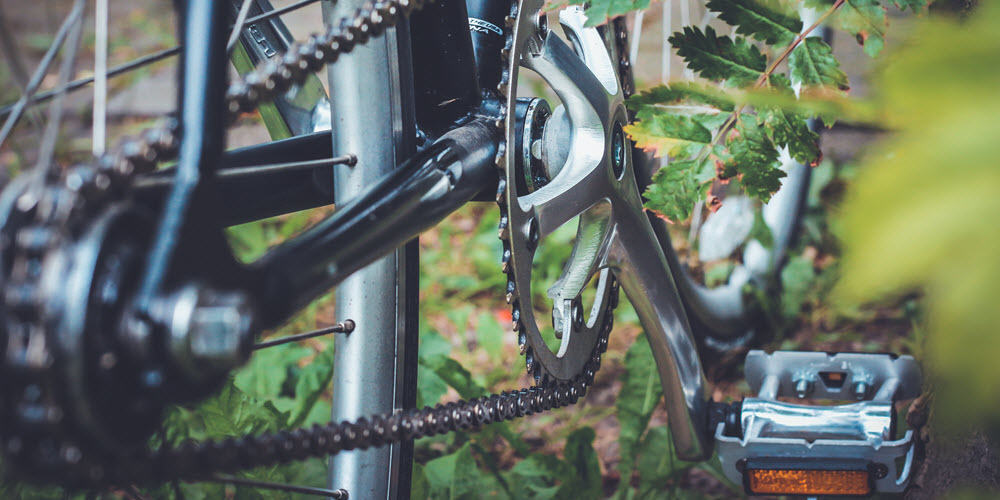 How to Easily Link Google Plus to Facebook and Twitter
In previous posts, we discussed the reasons why Google Plus is an extremely important marketing channel and it should be a key component of your social media strategy. With over 150 Million users and 50% of them logging in daily, add in its search ranking ability, given these points, you have to assume it is a great place for your business to get discovered.  However, reality is, you are also actively participating on other social networks I'm sure. For this reason, you might be asking how could I link Google Plus to Facebook and Twitter to save a boat load of time?
Of course we have a solution! But first, you need to start getting content on Google Plus. Moreover, we'll show you how to do that with ease.
How to Get Started on Google Plus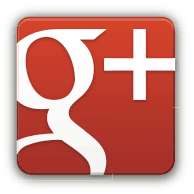 Above all, you first have to get your content to Google Plus. So, as a dlvr.it user, you can easily share content to Google Personal Profiles and Business Pages.
Profile:
What: This is a place for your personal information
Why: A personal Google Plus Profile is needed before setting up a Page
Pages:
What: This is strictly information about your business. (Note: There are feature restrictions with Pages.) A point often overlooked is a business cannot have a business Page without first creating a Profile
Why: Improved SEO. When your customers search on Google, the results to the right may include relevant posts, photos, and videos from your Google Plus page.
Pro Tip: Connect your Google Plus Page to your website for improved search optimization.
Now, not only can you share your blog feed and  discover content to share using our feed search engine, but also share content you find interesting as you browse the web.
In addition to posting social content to Google Plus, dlvr.it users can also monitor and manage comments, track +1's, and measure the interactions and growth trends of their Google Plus audience.
Furthermore, if you are new to dlvr.it, read this getting started tutorial. It will walk you through how to set-up Google Plus in dlvr.it.
Start delivering your content to Google Plus today!
How to Link Google Plus to Facebook, Twitter and other Social Networks
We love smart automation. If you have a unique content on Google Plus, the steps below will help you how to Link Google Plus to Facebook, Twitter and other social networks.
Be that as it may this is unofficial hack which is not supported by Google Plus. With this in mind,  it's subject to change.
Step 1. Fetch the username and ID number of the Google+ account
Go to the Google+ account you want to share. Example: https://plus.google.com/+dlvrit/posts
Scroll over the Google+ name on any of the posts
Copy the Link. You will need the long string of numbers: https://plus.google.com/114455065348795049568
Step 2. Create the Feed
Append this URL with the long string of numbers you pulled in Step 1 (above): http://dlvritplus.appspot.com
The finished example should look like this: http://dlvritplus.appspot.com/114455065348795049568
Step 3. Route the content to social media
Add the new feed URL to a dlvr.it route and share your Google Plus posts to all your social networks. The finished route will look something like this:

Example of a Google Plus post as a tweet: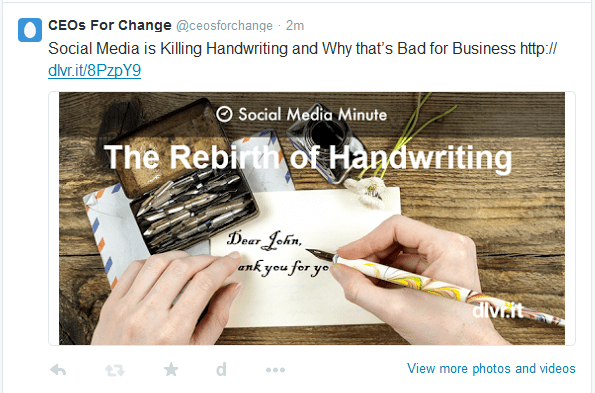 Use your newly created feed to share across social or filter and mash-up to create something new.
Note: This approach is not officially supported by Google and is subject to change without notice.
Charles Smith
Entrepreneur, Technology Enthusiast, Anthropologist / Evolutionary Psychologist.