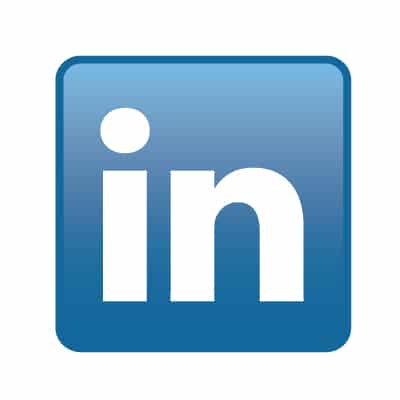 LinkedIn And dlvr.it Link-up To Create A Superior Content Sharing Experience

Over the past few weeks dlvr.it has been working closely with the LinkedIn team to improve your content sharing experience on LinkedIn. The first feature (more to come) we collaborated on is to make your updates on LinkedIn more visually engaging (see image lower right). We also have made improvements to the LinkedIn set-up process within dlvr.it to make sharing even easier and more convenient. These improvements will result in: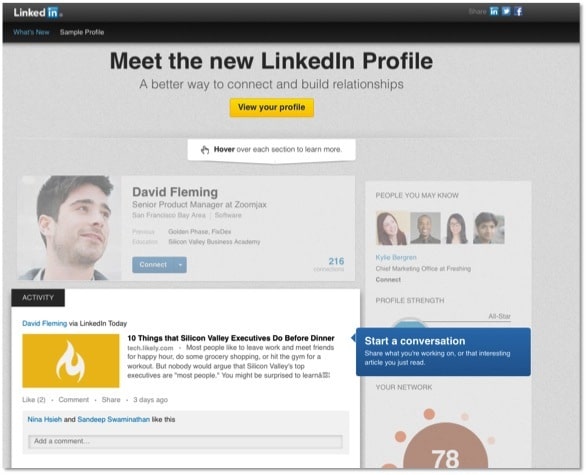 More referral traffic and customers to your site or business.
Increased opportunity for your content to appear in "LinkedIn Today".
Additional data on the customers and prospects that interact with your content.
Haven't hooked up dlvr.it to instantly send your content to LinkedIn? Consider the facts:
According to a recent MarketingProfs study, LinkedIn has surpassed Twitter as the social media channel of choice among B2B marketers for content distribution.
Linked users have 2x more trust in content found on LinkedIn vs. other social networks. (LinkedIn survey)
If you sell to SMBs, with over 15M SMBs worldwide on LinkedIn, the social network is a great channel to reach this market.
A recent study from Harris Interactive found 68% of adults who are a member of LinkedIn say they use the site mainly to consume content. This leads all social networks!
Dlvr.it streamlines and simplifies reaching LinkedIn's 180M+ readers – your potential customers. Improve your experience on LinkedIn with dlv.it today.
We have a number of additional features coming soon to increase your visibility across LinkedIn.