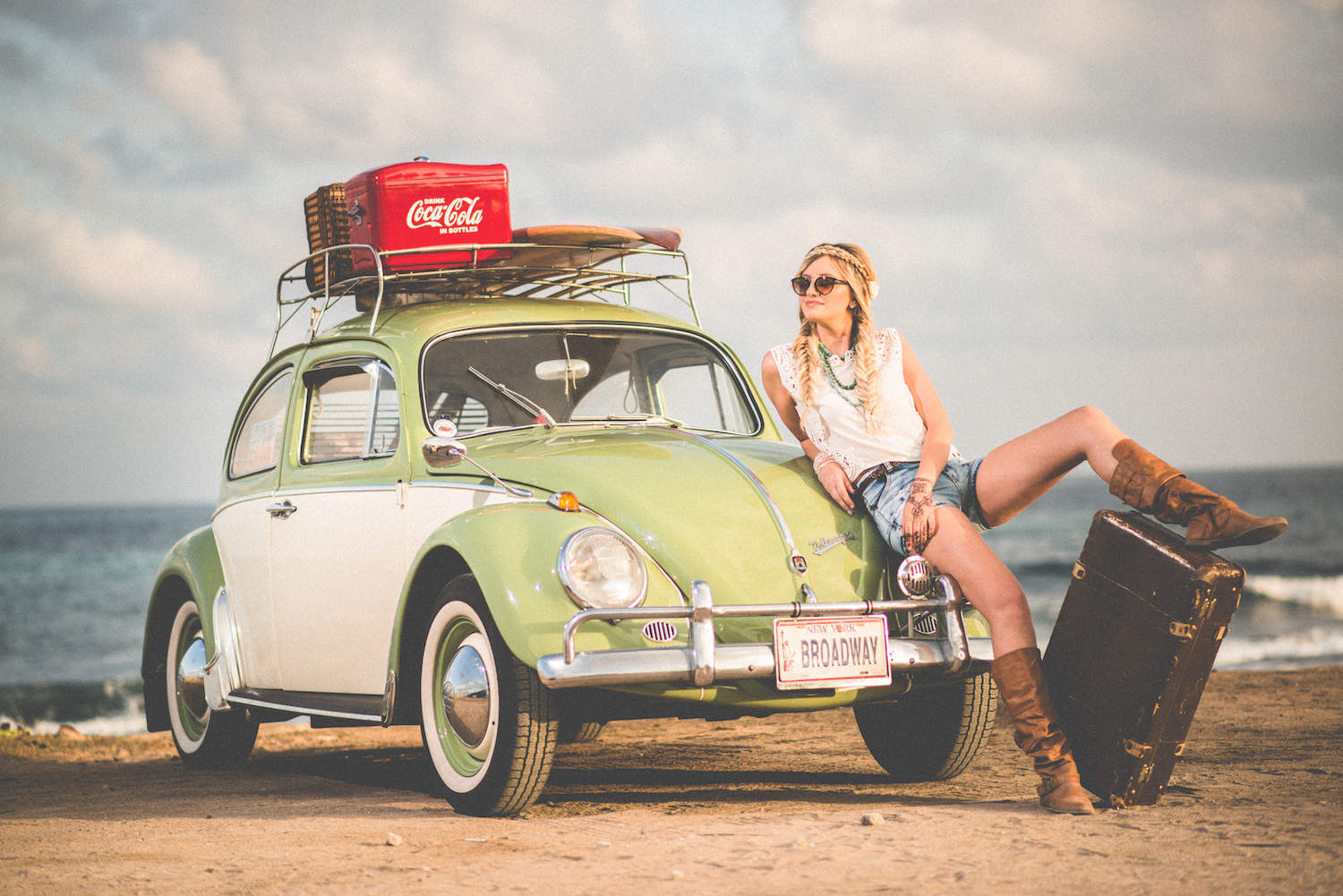 Curated Definition of Content Curation From 6 Best of the Best
In a recent post on the 5 benefits of content creation, we discussed the importance of having a consistent flow of content to remind your audience and customers you are relevant and open for business. Before we jump further into what an excellent content curation strategy looks like, let's back up a second and look at a curated definition from the experts to answer the question, "what is content curation?"
What Exactly is Content Curation – A Curated Definition?
To better understand what content curation is and how to use it for your small business, here are a few definitions from the experts and dictionaries across the web:
Curated Definition #1 – From Beth Kanter's post on her blog appropriately titled Beth's Blog – Content Curation Primer: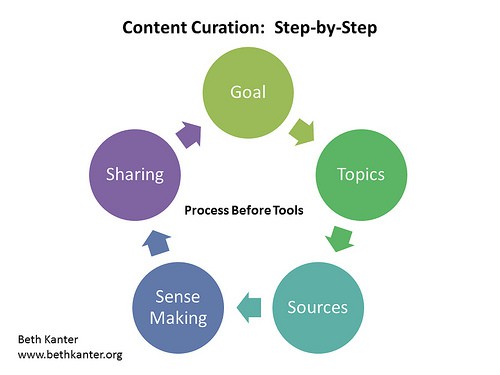 Content curation is the process of sorting through the vast amounts of content on the web and presenting it in a meaningful and organized way around a particular theme.
The work involves sifting, sorting, arranging, and publishing information. A content curator cherry picks the best content that is important and relevant to share with their community.
It isn't unlike what a museum curator does to produce an exhibition: They identify the theme, provide the context, decide which paintings to hang on the wall, how to annotate them, and how to display them for the public.
Curated Definition #2 – From Uberflip.com: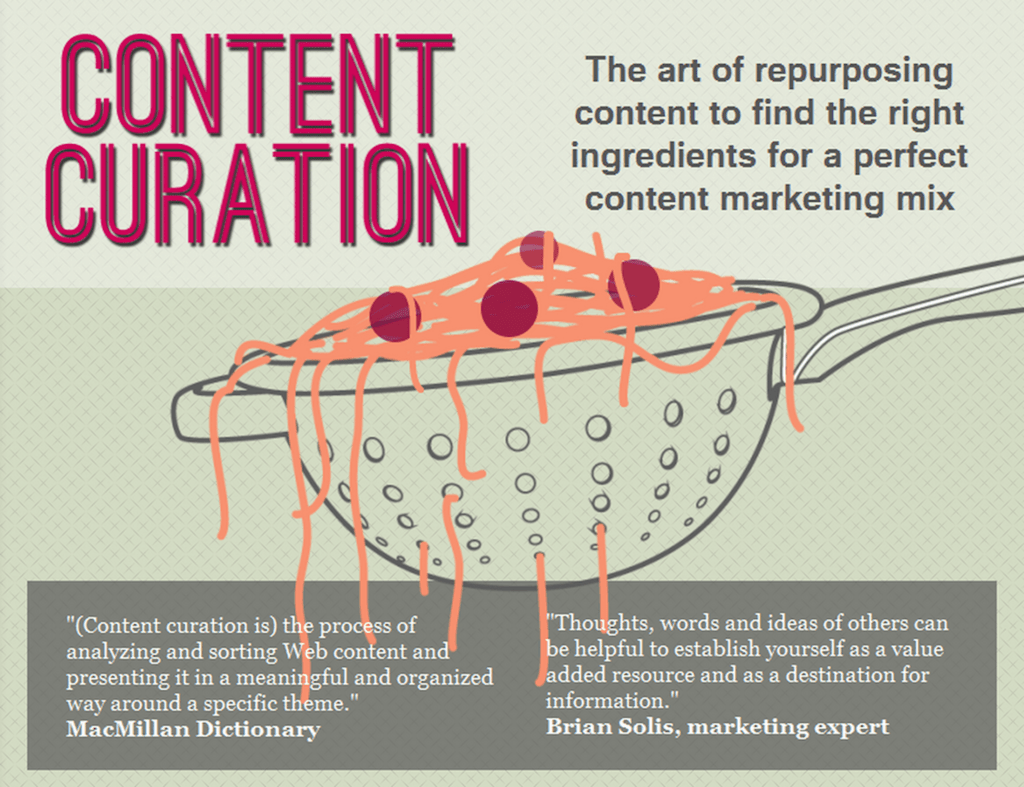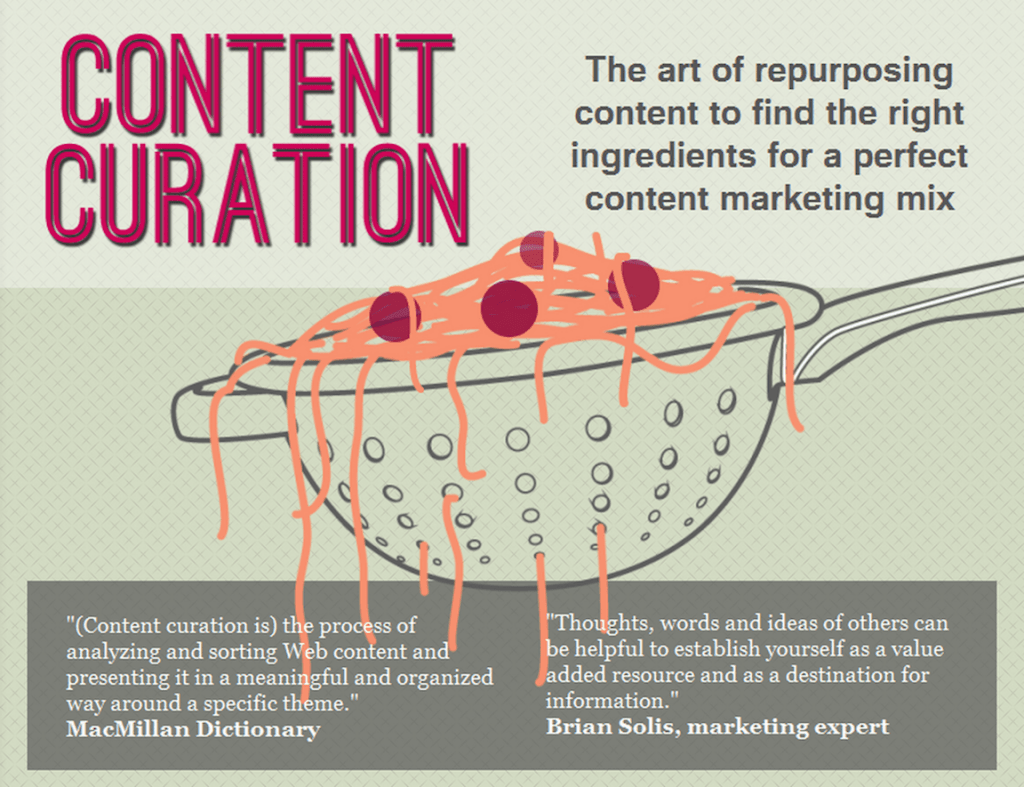 Curated Definition #3 – From Pawan Deshpande of Curata analyzing Rohit Bhargava's definition of Content Curation:
A Content Curator is someone who continually finds, groups, organizes and shares the best and most relevant content on a specific issue online.
There are a few key parts of this definition worth highlighting:
First, a content curator is "someone". Content curation cannot be performed solely by an algorithm. It involves a person who is a domain expert in the middle to be selective and add value during the process.
Secondly, it's something that needs to be done "continually". Other forms of offline curation can be performed once (such as curating an art gallery). When it comes to online curation, a good content curator is continually and consistently staying on top of a topic area as a trusted resource for their audience.
Third, a curator is not just regurgitating any content that they come across, but they are very discerning, discriminative, and selective in only sharing the "best and most relevant" content.
Lastly, a curator focuses on "a particular issue". They do not curate on all topics under the sun. Instead, they specialize on a single specific topic and over time have the opportunity to become an authority and perhaps even a thought leader on that subject.
Curation is the act of turning the noise into meaning.
The key to curating content is to:
1 – Apply a human touch
2 – Have a broad knowledge of the current internet trends and memes
3 – Listen to your customers
Curate: to pull together, sift through, and select for website content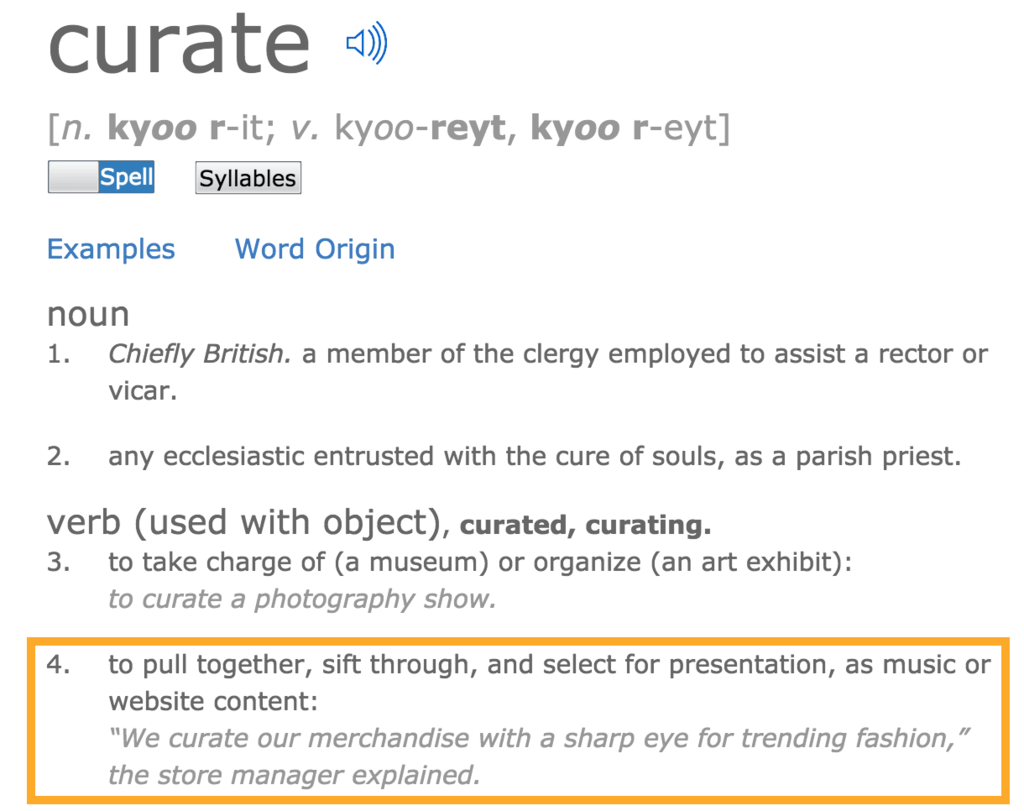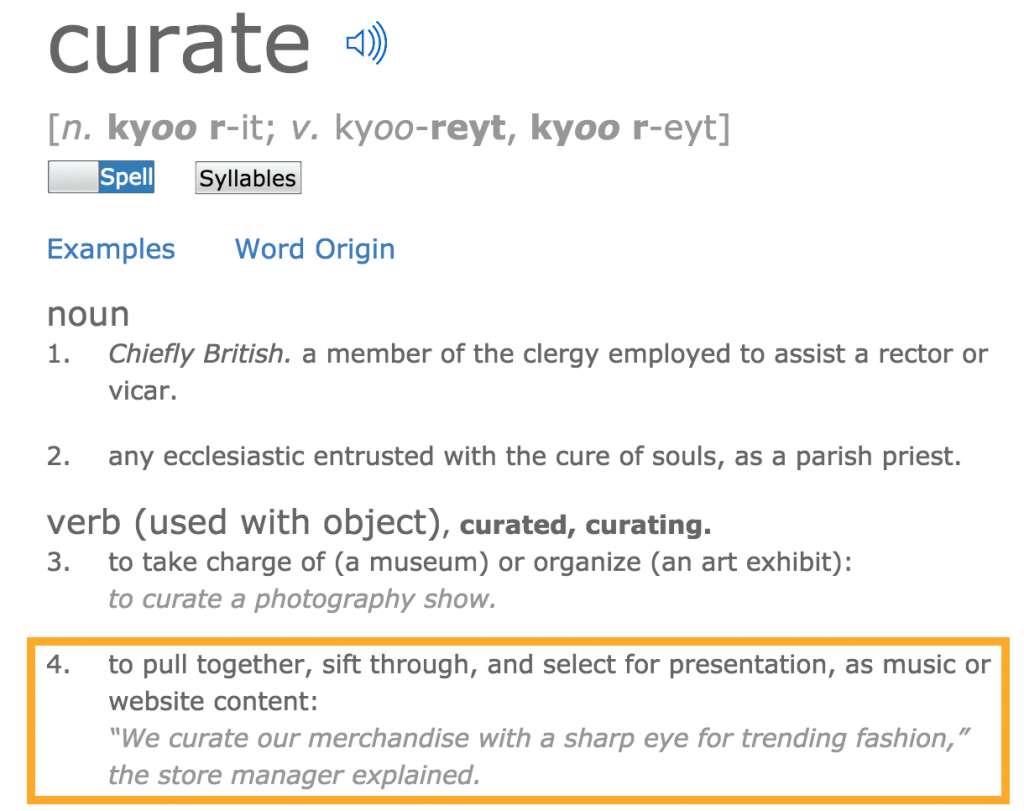 Are you starting to see a consistent theme with the various definitions of content curation?
Content curation is to…sort through, present in a meaningful way, cherry pick and humanize the best and most relevant content for your audience.
We're drowning in content. As Google's CEO, Eric Schmidt famously said:
"Every two days now we create as much information as we did from the dawn of civilization up until 2003."
As a result, we don't need more information; we need help finding the important stuff fast. 
Content curation provides your audience with a life raft in a sea of information.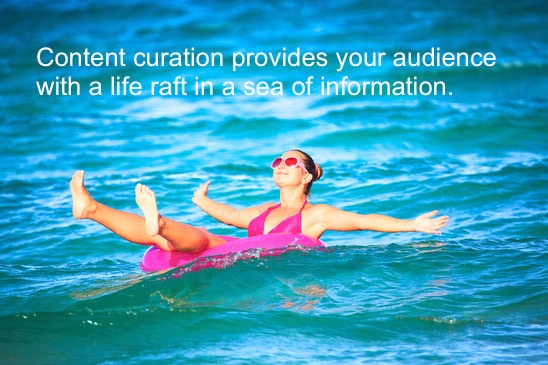 In recap, we discussed:
1 – The benefits of content curation
2 – The definition of content curation (from the experts)
Next up is to drill down into what a great content curation strategy looks like.
___
Have any great tips and tools to share on content curation?
We would love to hear from you.
Debra Garber
VP of Finance & Operations, Chief Content Contributor, and backyard chicken farmer. I happily share my experiences traversing the wilds of social media. Will trade social media tips for fresh organic eggs. Motto: "Live the life you love, love the life you live."