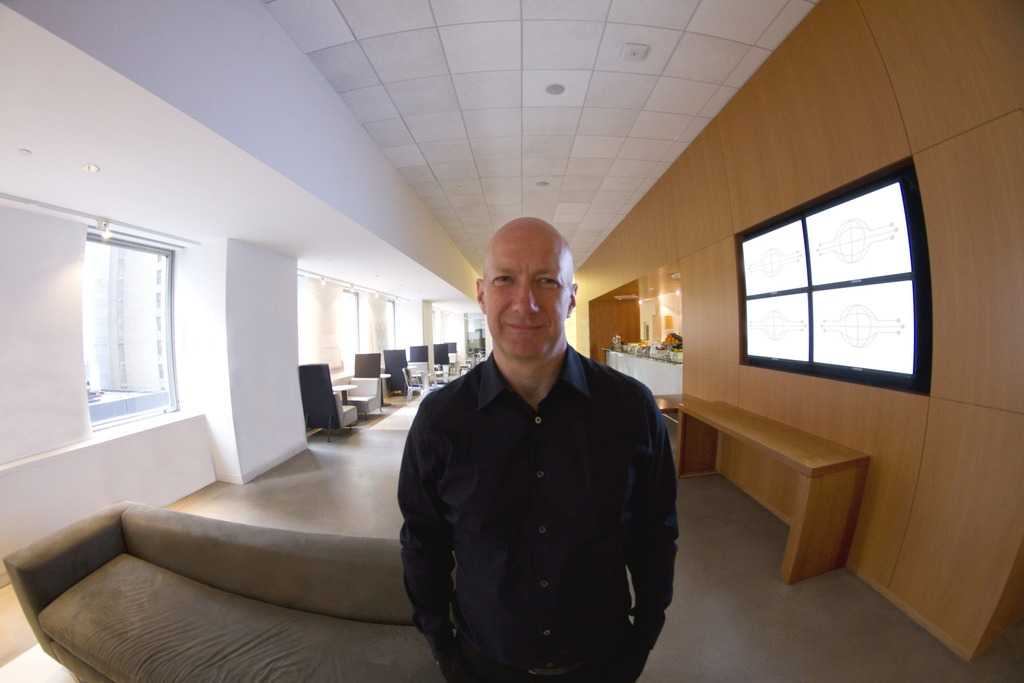 Nigel Morris to Keynote the Content Marketing Strategies Conference
Only 4 more weeks until the Content Marketing Strategies Conference and we are pleased to announce, Nigel Morris CEO of Aegis Media Americas (Carat, Isobar, iProspect), will keynote on May 9th, 2012.  Nigel will share his thoughts on adaptive storytelling for brands in a convergent world.
The conference is jam-packed with exceptional content.   If you want to learn how to create a content marketing strategy that helps your inbound marketing efforts or learn more about the intersection of content with the practice of marketing, please join us May 8-9.  

Newly Added Speakers Include:
Nigel Morris, CEO, Aegis Media Americas
Jennifer Lashua, Social Media Strategist, Intel
Meather Meza, Head of Digital Media Social Center, Cisco
We can't produce a quality conference like this without the support of our sponsors. Sincere thanks goes to Kapost, Demandbase, BusinessWire, Original9 Media, Zemanta, Curata, and Scripted.
To Secure Your Ticket, Go To:
Content Marketing Strategies Conference
Berkeley, CA. May 8 & 9, 2012
http://www.ContentMarketingNow.com
SAS, Cisco, Intel, ServiceMax, Ogilvy, Kelly Services, and others will share practical advice and case studies on their content marketing strategies, successes and failures. Confirmed attendees include eBay, Cisco, Intel, AAA, Wells Fargo and many more.