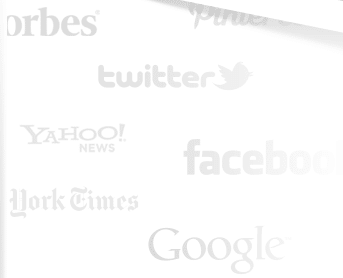 Introducing Promoted Stories: Get your content more places
We're excited to announce dlvr.it's paid content distribution platform, Promoted Stories™ (http://stories.dlvr.it/promote). Using Promoted Stories publishers, bloggers and brands extend the reach of their content including blog posts, video, images, and ebooks across the web to increase reach, visibility and engagement.
dlvr.it leverages search engine optimization, social sharing technologies, and content distribution partnerships to help businesses get their content more places.
Promoted Stories amplifies the content to reach engaged, targeted prospects across real-time content streams including social media audiences, search, mobile, blogs, RSS feeds and news sites.
1. Search: dlvr.it hosts your story on a search optimized page and submits it to all major search engines, including Google and Bing.
2. Social: We prime your story for sharing on social networks, including Facebook, Twitter and Pinterest and help increase your followers, fans and friends.
3. Mobile & Tablets: dlvr.it formats your story for any screen. We make it easy to read on mobile and tablet devices, including iPhone and iPad.
4. News Sites & Blogs: The stories are targeted to readers engaged with social news feeds, blogs and news sites. Reach millions of readers of The New York Times, cNet, WashingtonPost, ABC-local, Inc, Reuters and thousands of other destinations.
Promoted Stories is one of several new services dlvr.it is launching to bridge the gap between earned and paid media to create ROI from social media and real-time time data streams.
Charles Smith
Entrepreneur, Technology Enthusiast, Anthropologist / Evolutionary Psychologist.