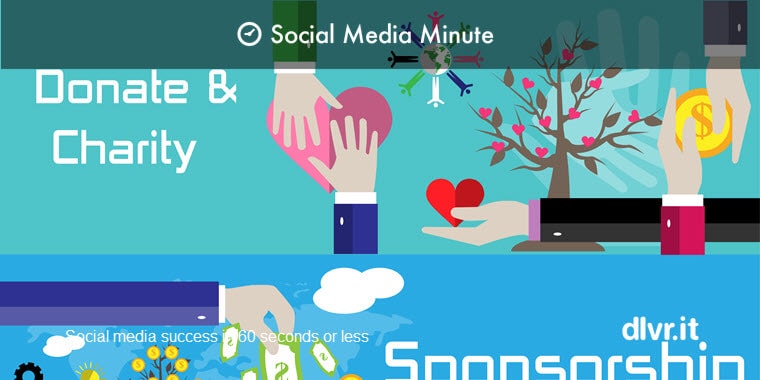 Power of Using Periscope for Nonprofits and Storytelling
Aside from using Periscope to live stream your own reality TV show, can Periscope be used as a powerful broadcasting tool for your nonprofit? The answer is a resounding YES.
The nonprofit world thrives on stories. Read the unique ways your nonprofit or business can maximize Periscope as a storytelling tool, followed by live streaming best practices.
__
Why Live Streaming?
A picture may be worth a thousand words, but live video can take you someplace and show you around.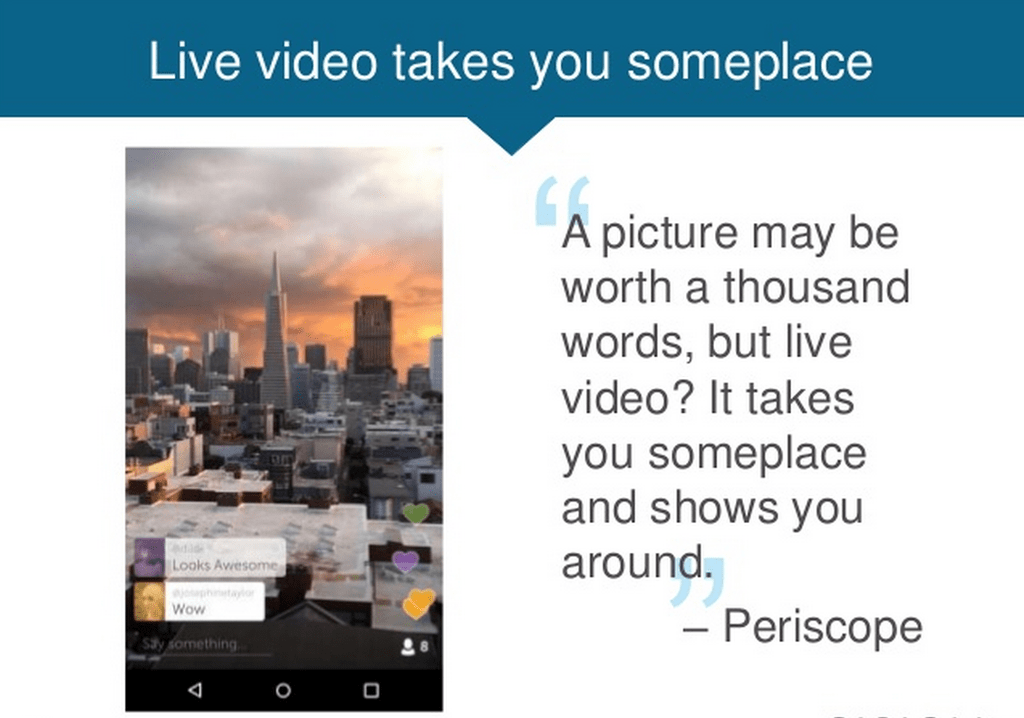 It's all about the stories!
Live streaming personalizes your organization. It humanizes your mission and instills trust. The nonprofit world thrives on stories.
Video streaming apps are designed to stream quick and simple moments. Followers who view and read your live stream will help share your story across social media.
Why Periscope?
The Good:
1 – There's a very small learning curve!
2 – It's FREE.
3 – You are truly "in the moment".
4 – Because Twitter owns Periscope, you can quickly find and follow people on Twitter making it much easier to engage your existing audience.
5  – You can share live broadcasts automatically with your Twitter/Periscope following. The app sends a notification to your followers that you're streaming live.
6 – You can also use the lock button to live stream a video for only certain people to watch.
7 – Your followers can view your video up to 24-hours after the broadcast. You can also save the video to your camera roll and share it or watch it later.
And, recently announced: Periscope now shoots in landscape mode!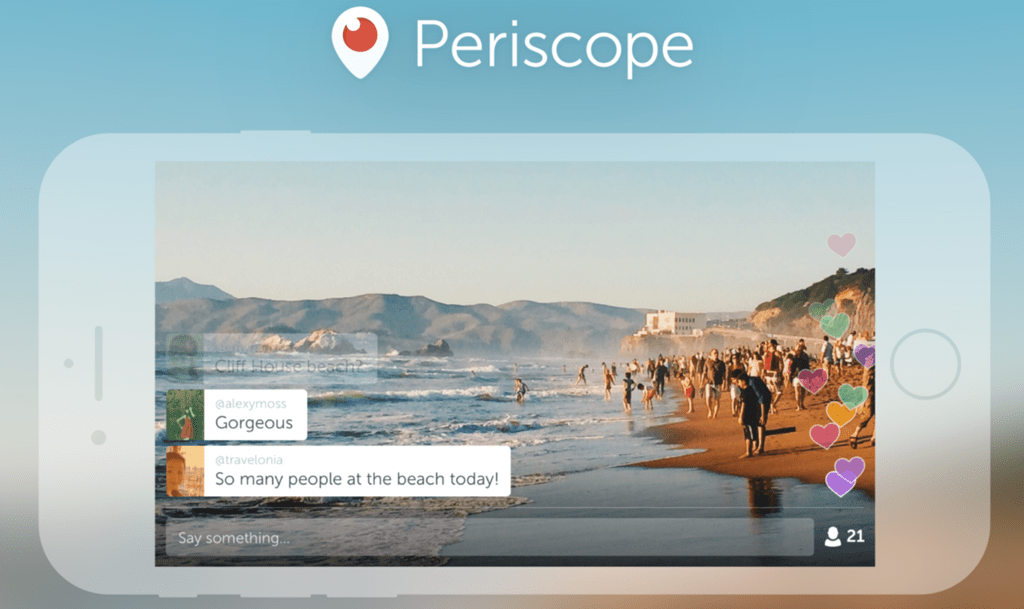 The risks:
As with most live broadcasts, there are inherent risks with live streaming.
The biggest barrier to a nonprofit's use of Periscope is the lack of complete content control and the inability to quickly weed out inappropriate comments.
Most nonprofits will want to have tight control and management over any content they produce.
What exactly would a nonprofit use live streaming video for?
Here are some real examples from Sarah Sebastian at Qgiv, showing how your nonprofit can maximize Periscope by telling a story:
1 – Live streaming from "the field"
If the connectivity is there, your nonprofit can live stream important "mission moments" that might otherwise go unshared. Use Periscope to up your levels of engagement, transparency and trust.
Here's an image of a local Rotary club bringing the Plaza Children's Playground into the 21st Century! Instead of just sharing the snapshot, think about how great it would have been to share some of the live action from the trenches – blood, sweat and real tears (of joy from the kids).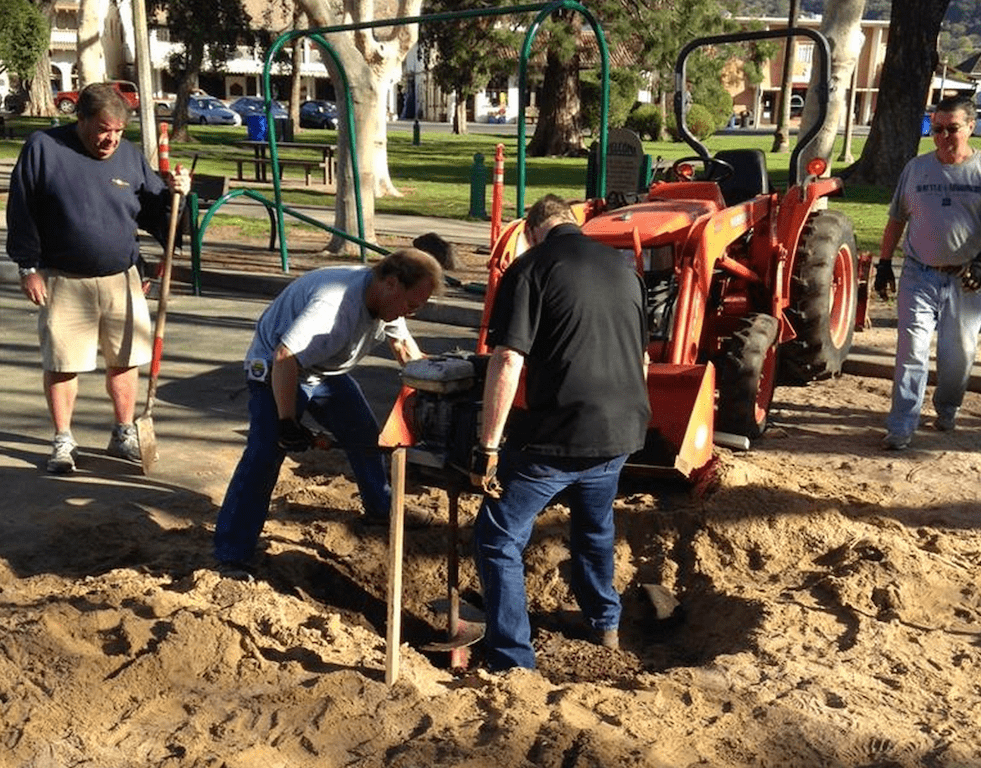 2 – Q&A's
Periscope offers a great new way to connect with your supporters by having the ability to conduct live stream Q and A's with your program participants, executive director, program director, celebrity ambassadors, and others. The chat function allows Periscope users to ask questions or post commentary as you are live streaming, so it's exceptionally interactive and fast.
Think about Periscoping in a series, like doing a series of fun:
'Meet the Staff' Q & A's
Designating a portion of your weekly staff meeting to a Periscope Program Update and short Q and A afterward.
You can also flip the Q&A and ask your supporters for answers!
These are great ways to let your supporters know ahead of time what you'll be doing and what to expect.
3 – Events Broadcasting
Some of your supporters might not be able to attend one of your events, so why not live-stream it for them? Periscope is an excellent way to let your supporters in on events that they're interested in but can't attend.
That $500/plate gala dinner can now be accessible via Periscope. How great would it be to have a staff correspondent at your next gala, benefit, fundraiser or conference that's in charge of showing viewers around and chatting with honorees and guests? It's a fantastic way to share these exclusive events with your community.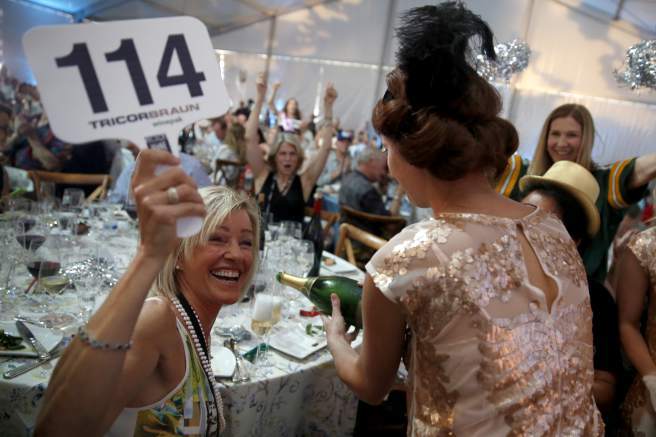 Attending a rally, friendraiser, or other events for your nonprofit – bring your supporters along with a live stream on Periscope.
Stand at the finish line of a 5K so viewers can see victorious runners, stream footage of a celebrity supporter dropping by or even have a participant stream as they're taking part in an event. Imagine the hilarity of a participant's first-person view of Cupid's Undie Run, during which participants run in their skivvies to raise money for the Children's Tumor Foundation.
Open up your office to your supporters. Have your staff or interns lead a live stream office tour. Showing the inner workings of your organization and the people behind the status updates has been shown to increase engagement and trust for nonprofits.
4 – Crowdsourcing
If you're looking to get some quick feedback on a:
New project
Logo
Initiative
Or, maybe just some input on what your supporters like and would like to see more of.
Periscope is an excellent tool to survey your supporters and other savvy social media focus groups.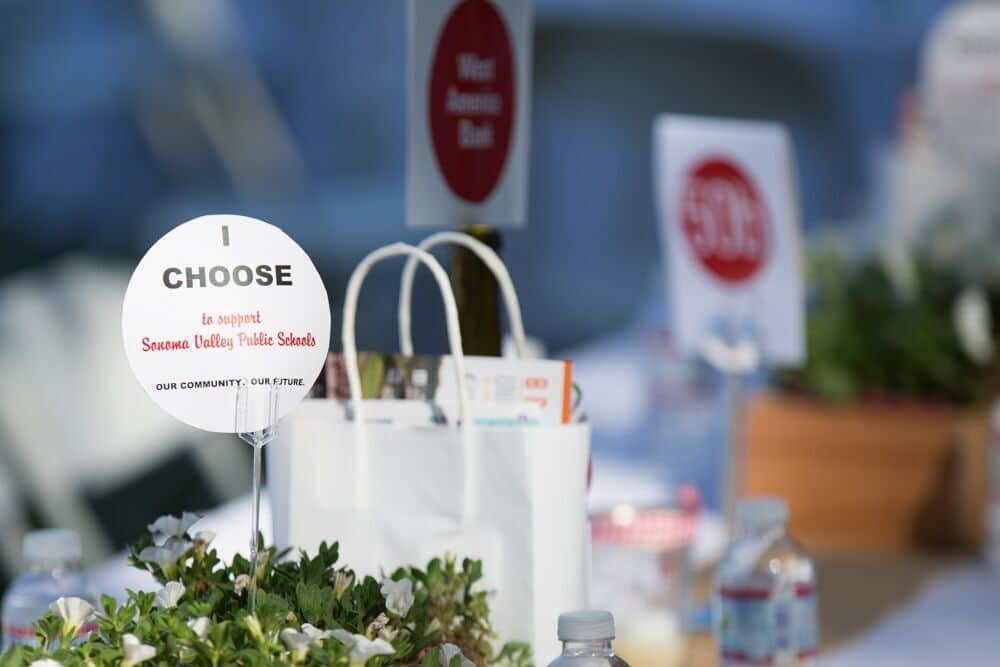 5 – Announcements
Have an announcement to make?
Did you just receive a significant grant from USAID?
Added an awesome new hire to your team?
Expanding your work to a new country?
Added a new program?
Did you host a contest and want to announce the winner?
You can use Periscope to go live with your big news and involve your community in the excitement.
Best Practices for Using Periscope
Modified from Cision's SlideShare on Video Streaming Best Practices for PR, here are the twelve best practices for using Periscope:
1 – Know what you are going to say
Decide what you're going to shoot and say before hitting the record button.
2 – Pre-promote the stream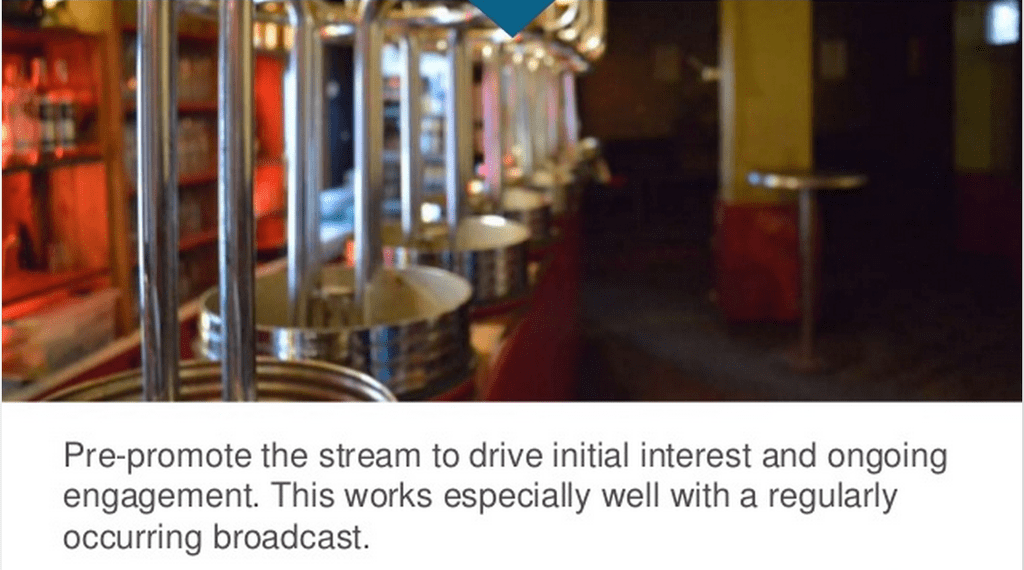 3 – Have a hook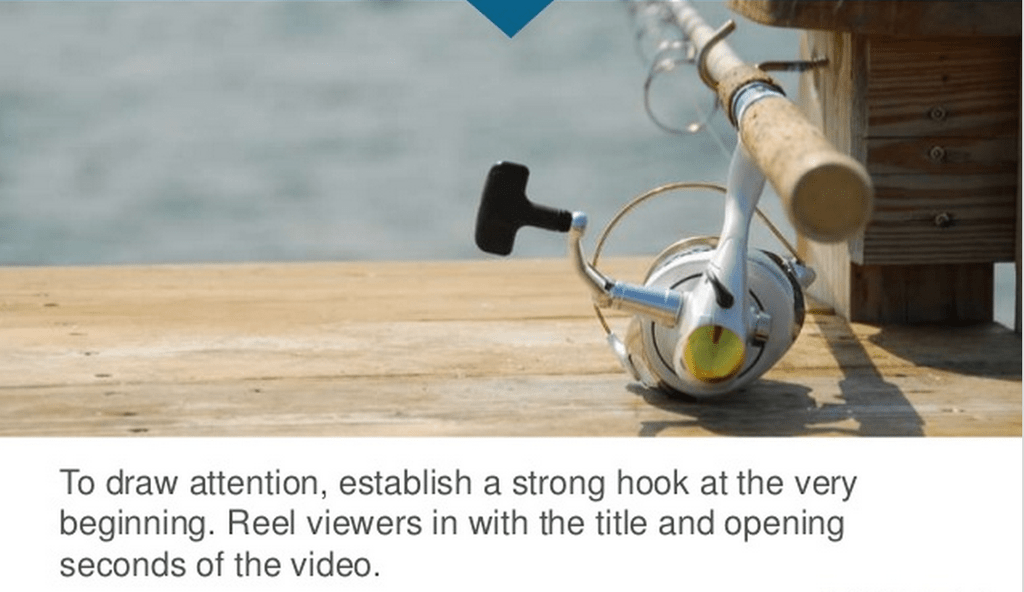 4 – Keep title short and to the point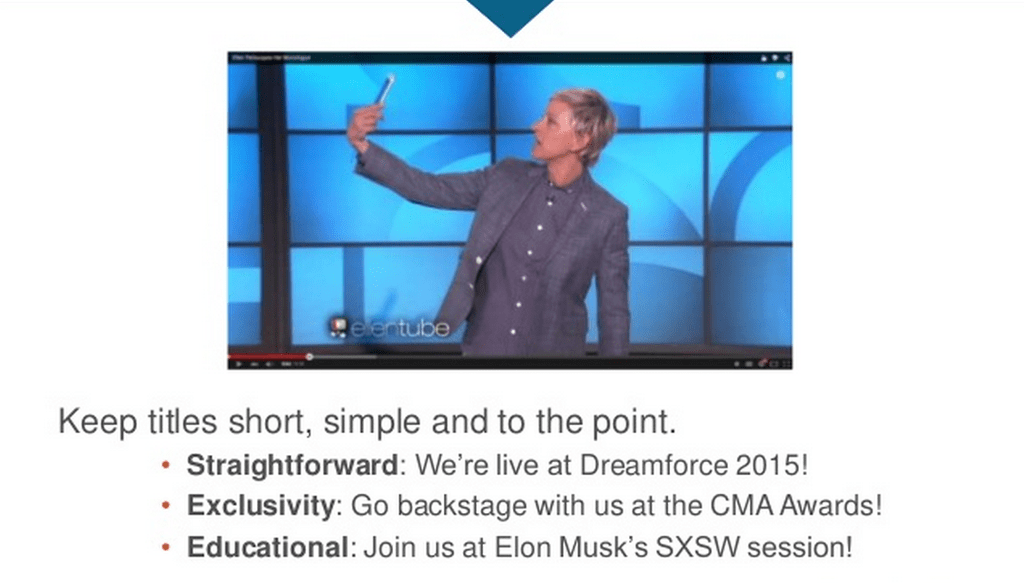 5 – Narrate the stream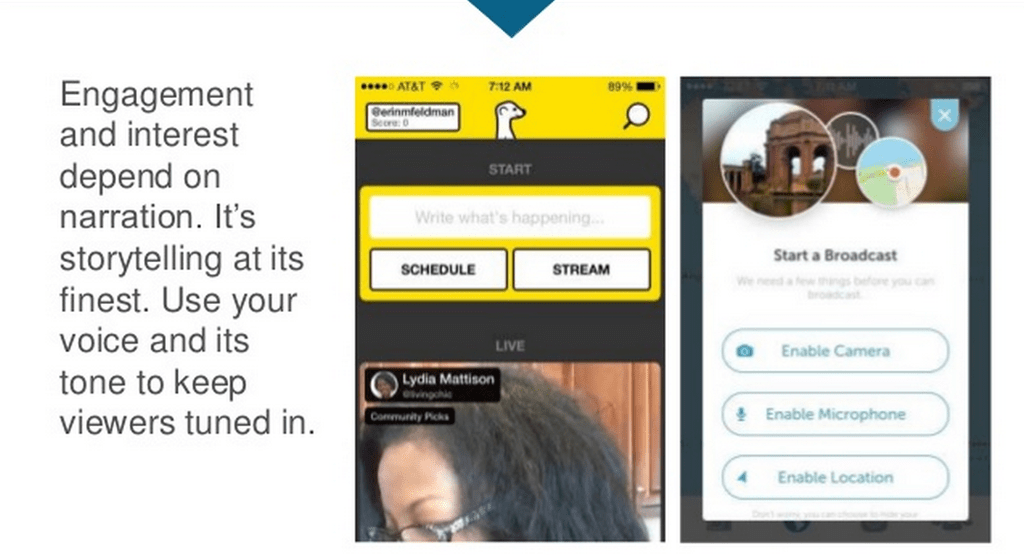 6 – Respond to comments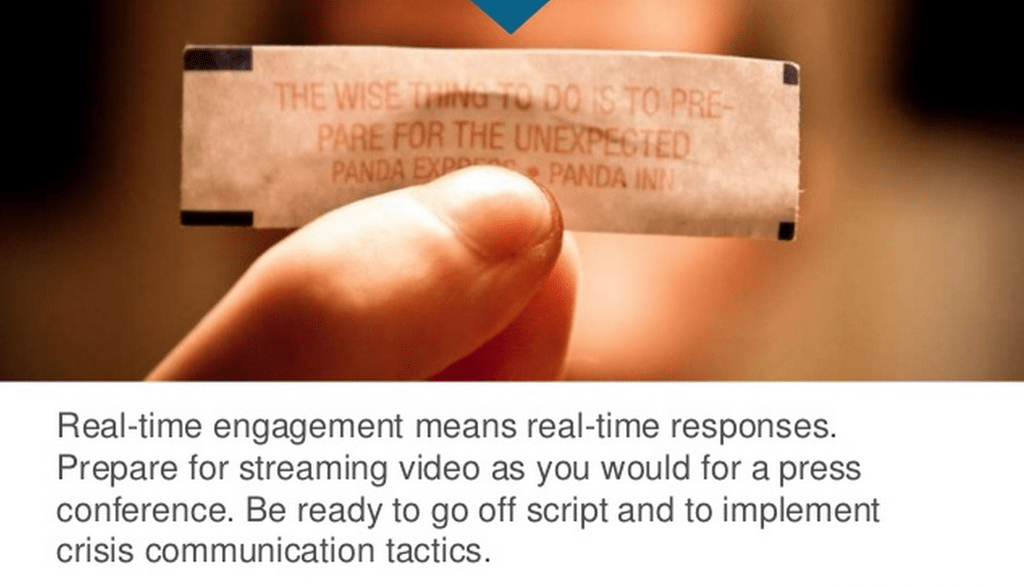 7 – Watch your time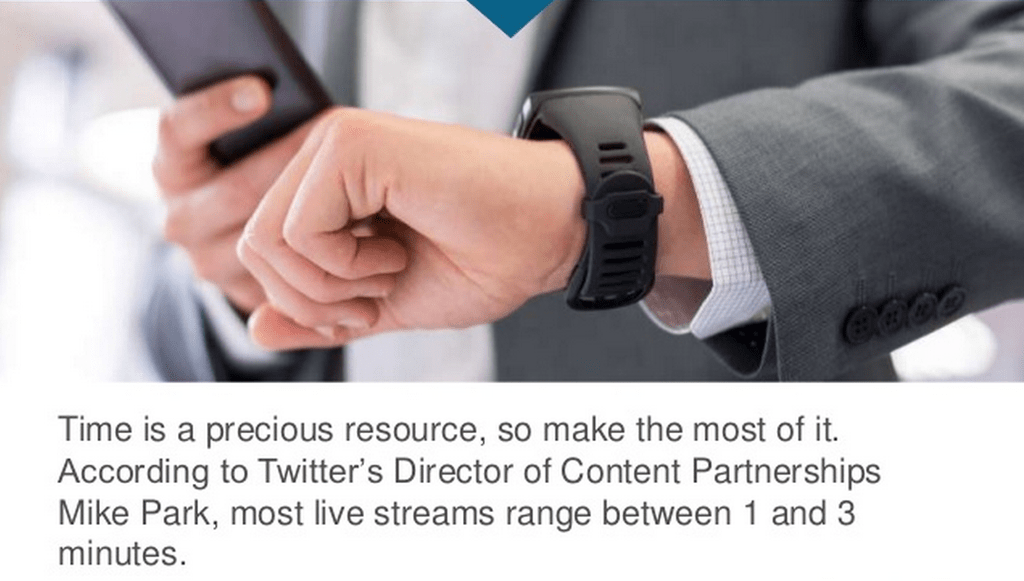 8 – Use a tripod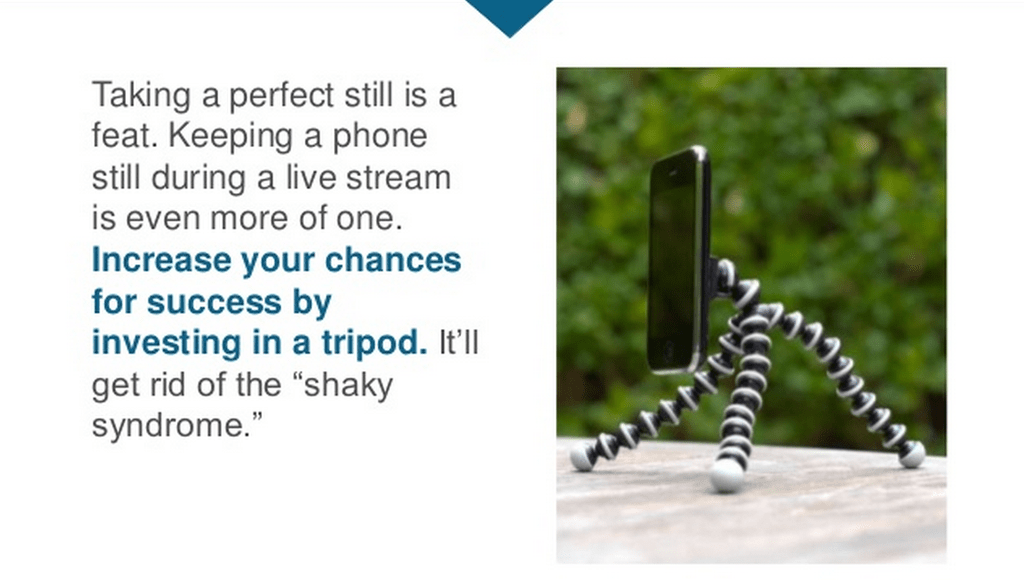 9 – Maintain (battery) power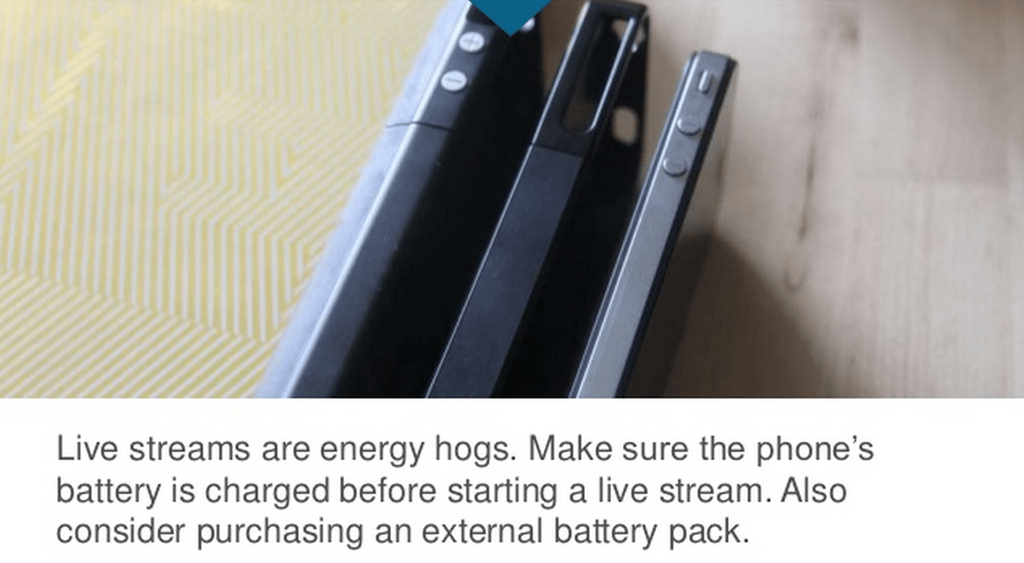 10 – Remember the Wi-Fi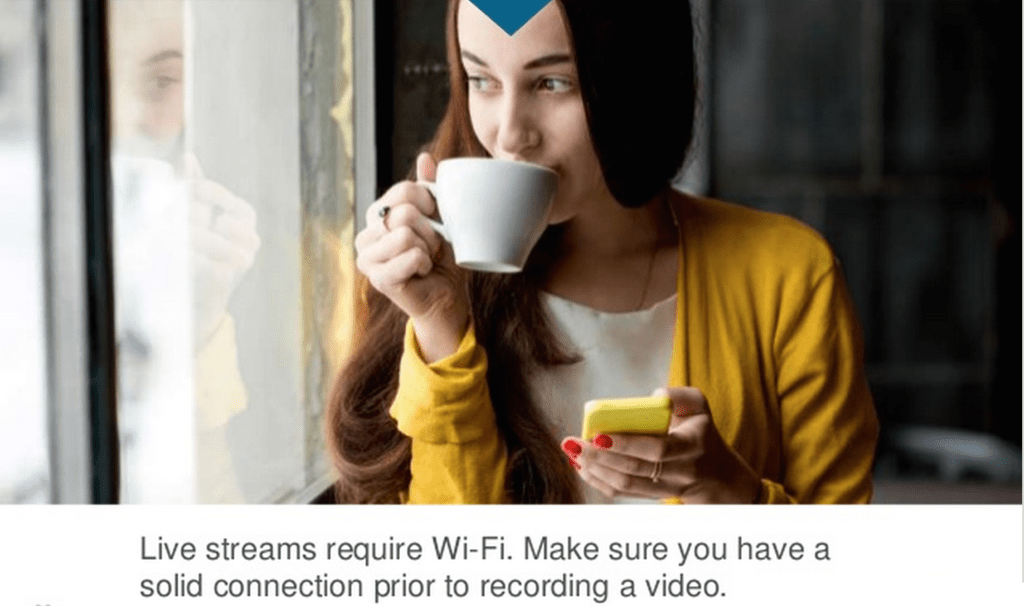 11 – Watch out for background noise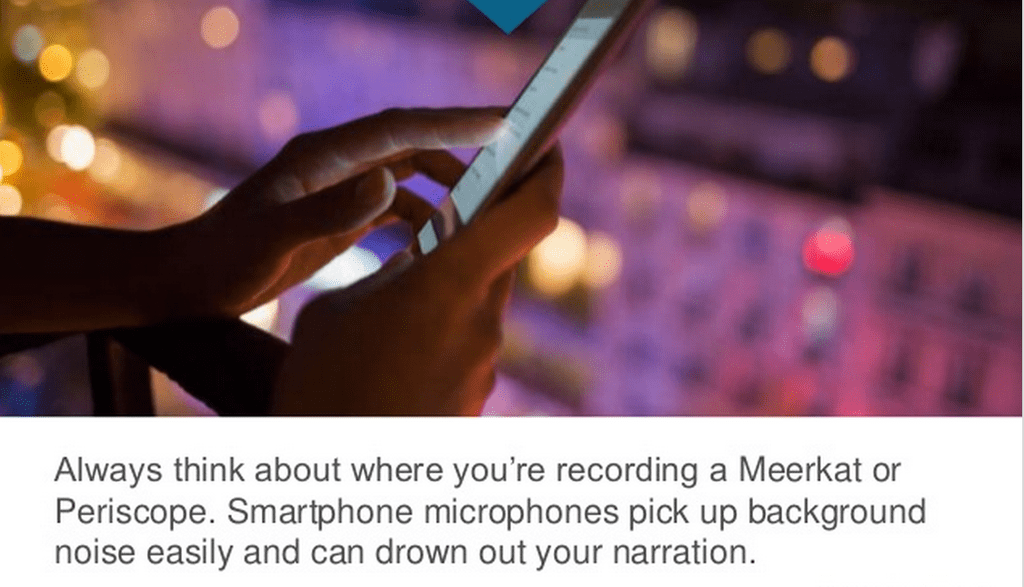 12 – Focus on the experience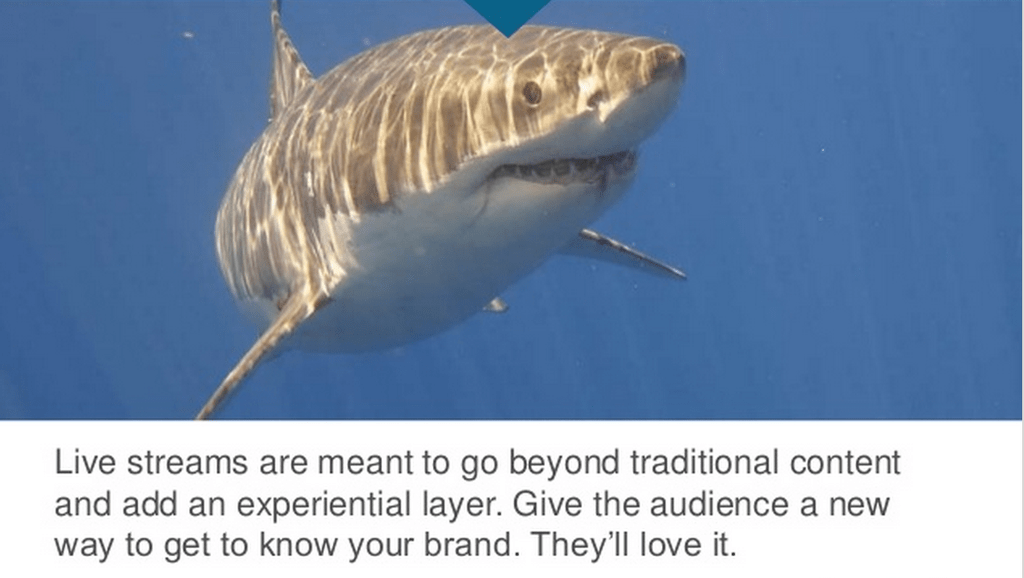 For more tips on getting starting on Periscope, make sure to read:
___
Does your organization plan on using Periscope? We'd love to hear your stories.
Please share!
Debra Garber
VP of Finance & Operations, Chief Content Contributor, and backyard chicken farmer. I happily share my experiences traversing the wilds of social media. Will trade social media tips for fresh organic eggs. Motto: "Live the life you love, love the life you live."