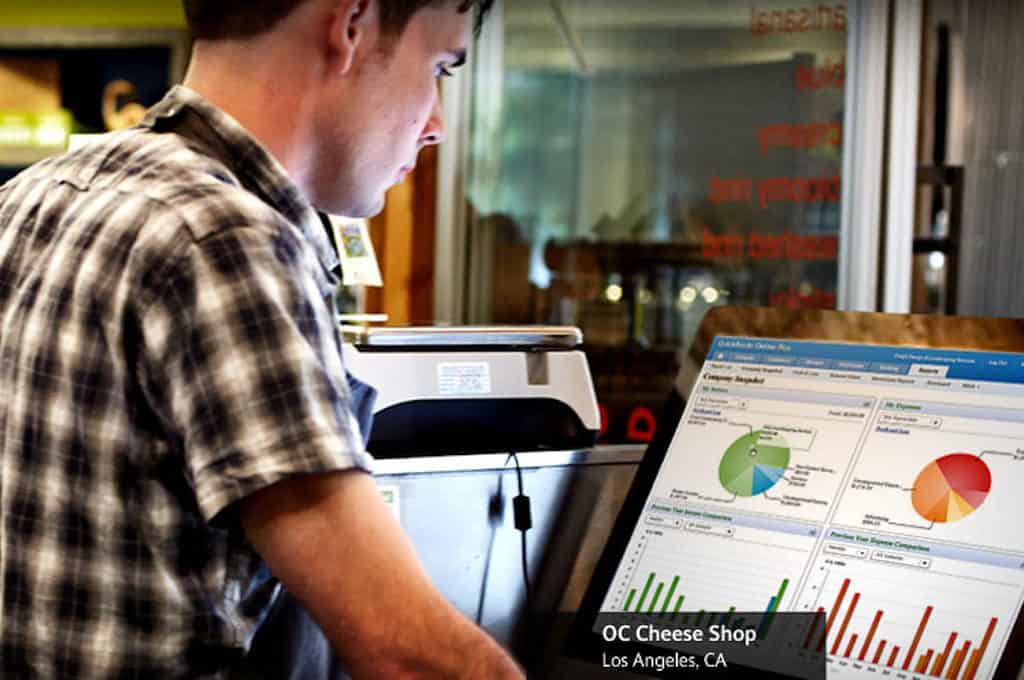 7 tips for start-ups and SMBs moving from desktop to a cloud-based accounting software
As a finance officer, I am all about being efficient. Time is money after all. Recently, we made the commitment to switch to a cloud-based accounting system. We chose QuickBooks Online since I have been an Intuit QuickBooks desktop user for many years and know and trust the product. It was an experiment at best to see if it could be made to work efficiently and improve some deficits in our financial process and procedures and timeliness of reporting. I am sharing a few tips I have learned along the way.

In short, I was hoping to find solutions for the following pressing needs:
1. Remote access to real-time data for management in different locations.
Results: This functionality within Quickbooks Online has maximized our time management and allows the stakeholders to make informed decisions with up-to-date financial information such as Profit & Loss, Balance Sheet, Cash Flows, Company Snapshot, Invoices, Purchase Orders, etc.
Tip 1: Set up time early on for live training to run through all the functionality and different types of reporting features available. You want your team using this data.

Tip 2: Create memorized reports for specific needs (finance, marketing, sales, product development, etc.). Through the Manage Users functionality, you can see how active they have been.
2. Upload daily online banking and PayPal transactions with a simple keystroke.
Results: Huge time saver. We can quickly download banking transactions and hundreds of PayPal transactions automatically on any given banking day. In addition, QuickBooks categorizes them to save us more time. In the past, each one would have required a journal entry or at least, a consolidated entry without any supporting detail.
Tip 1: Don't spend much time troubleshooting if you run into a glitch. This happened to us when our bank changed our account names. Online support was quick to respond and very helpful in correcting the problem.

Tip 2: Using the same functionality, you can have QuickBooks download and categorize your credit card statements.
3. Store all our records in one place. I wanted to attach files (word, excel, pdf, etc.) to vendor records, invoices and journal entries. Ultimately, I want the business to be organized all in one place.
Results: I love being able to drill down into a record, have all the invoices and other supporting materials attached. This feature has improved our efficiency immensely.  It is an organizational life and time saver – everything is in one place, organized and searchable.
Tip 1: Use this feature! The extra ten seconds it takes to upload a file, will save you twenty minutes trying to locate it later.
4. Data backed up automatically.
Results: This is seamless and a huge sigh of relief for me. All data is backed up automatically every two hours and kept securely on Intuit's remote servers. I don't even think twice now about backing up.
Tip 1: If you're nervous about your data being stored in the cloud, you can download a copy of your data to store on your own PC with a few short steps. I have yet to use my downloaded file, but feel more secure knowing that I have it local.

Final Tip: Don't hesitate to use QuickBooks Online free technical support via email, live chat, phone and support directly on Intuit's website. They are the experts and can be immense time-savers. More on that when I discuss my QuickBooks Online Payroll experience.
I'll continue to post over the next few weeks some of my "learning curve" experiences and useful advice. So far, QuickBooks Online has proven to be very effective in solving our small business efficiency and automation needs mentioned above.
Share your tips in the comments below.
Debra Garber
VP of Finance & Operations, Chief Content Contributor, and backyard chicken farmer. I happily share my experiences traversing the wilds of social media. Will trade social media tips for fresh organic eggs. Motto: "Live the life you love, love the life you live."