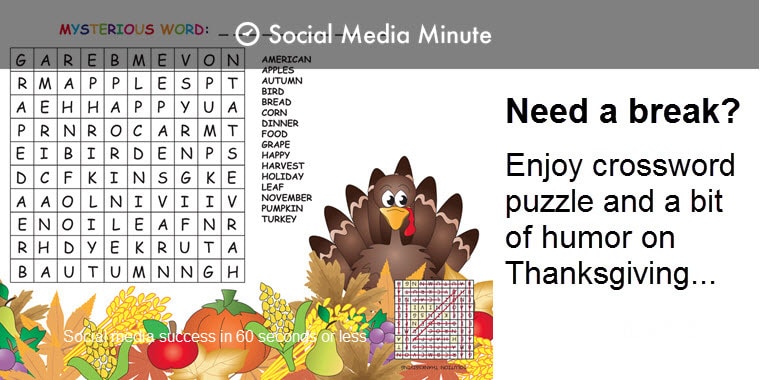 Thanksgiving is a Time to Relax and Enjoy [Best-Of Fun Posts 2015]
From your friends, fans and followers at dlvr.it, we wish you a very Happy Thanksgiving.
Looking for awesome gift ideas or just wanting to relax and laugh? Enjoy some of our most read FUN posts from the Social Media Minute over the past year:
___
Need a break from the family? Enjoy a good crossword puzzle: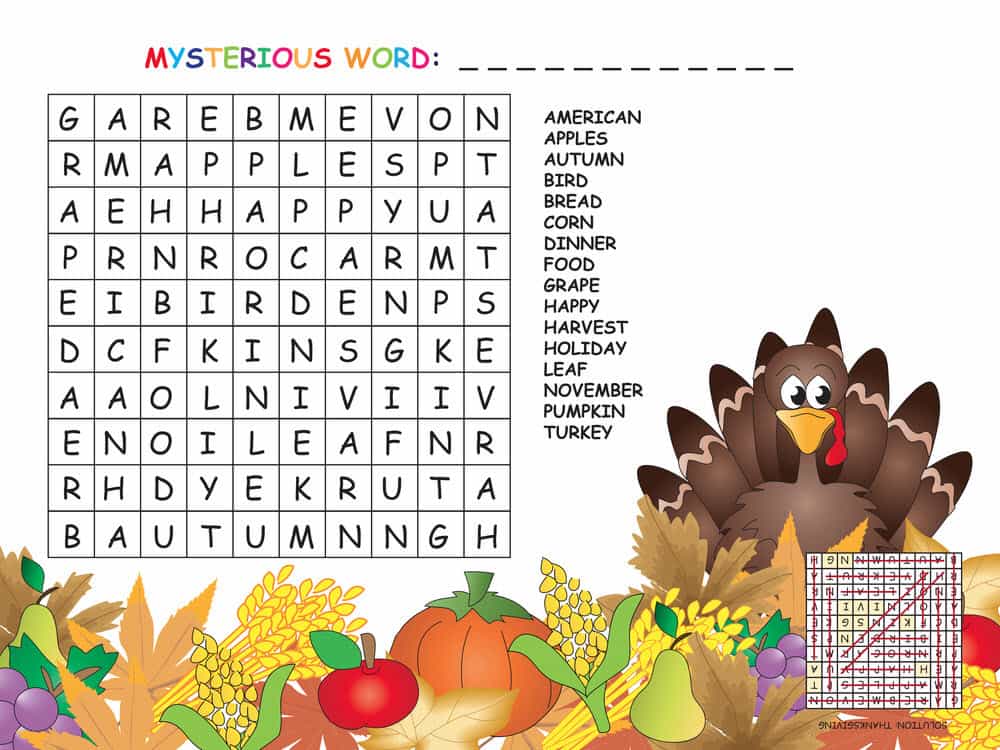 Happy Thanksgiving!