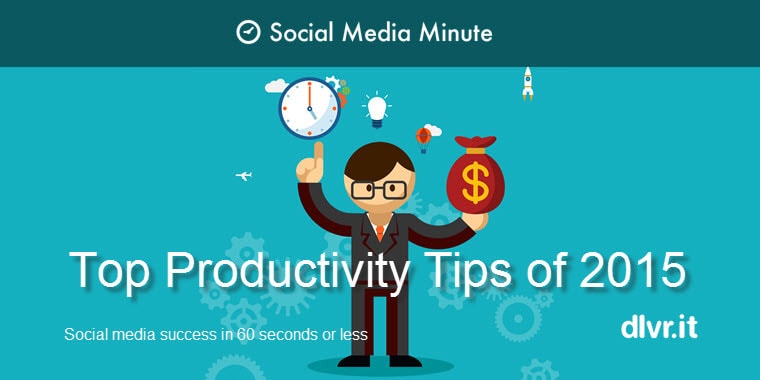 Top Productivity Tips for 2015 [Social Media Minute]
Taking time off to rest, rejuvenate and replenish our reserves can be one of the most productive things to do.
___
While we take time off for ourselves this week, check out some of our most read productivity tips from the Social Media Minute:
Problem: We operate on autopilot most of the day!
Not a bad view from the cockpit. But, not very productive either.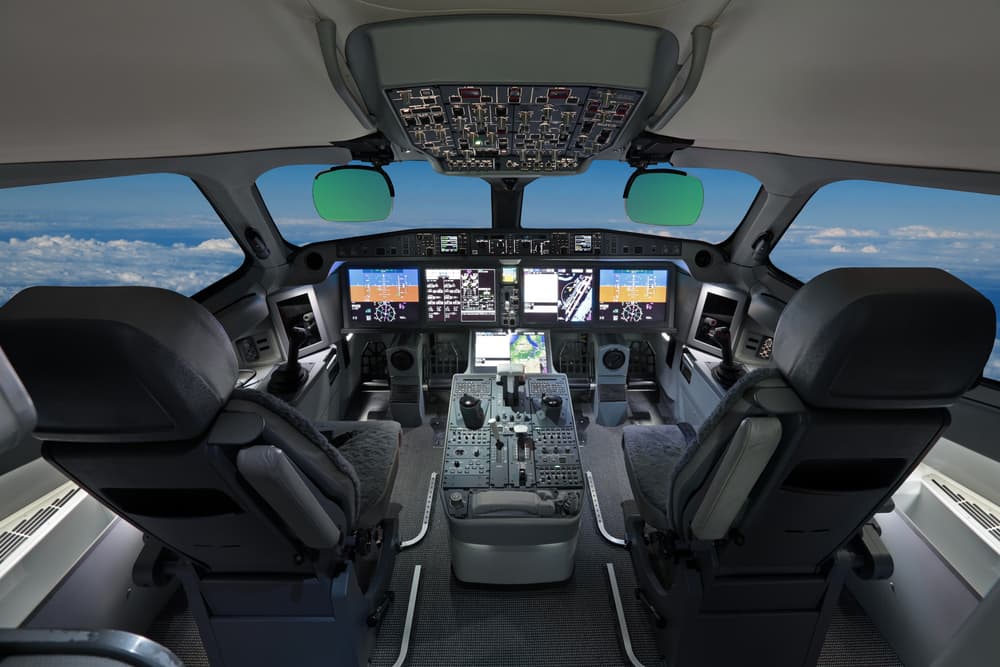 Sitting or standing with your head up and shoulders back, in what is often called a "powerful pose," can:
Help prevent back pain
Improve your physical well-being
Make you better at your job (think social media blogging)
Reduce stress
Increase chances for success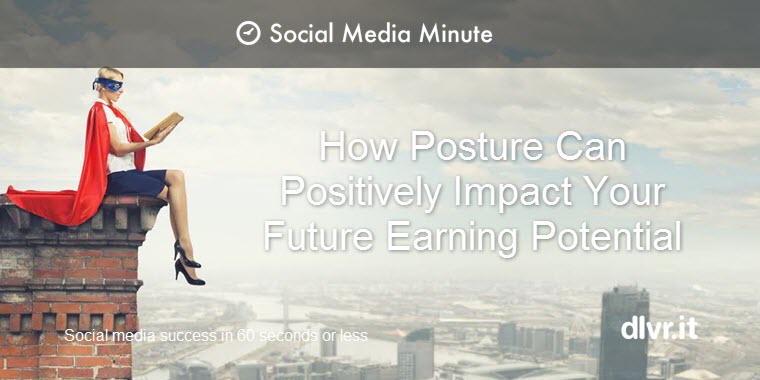 Stand every 20 minutes. You'll avoid any of the negative side effects of a sedentary job.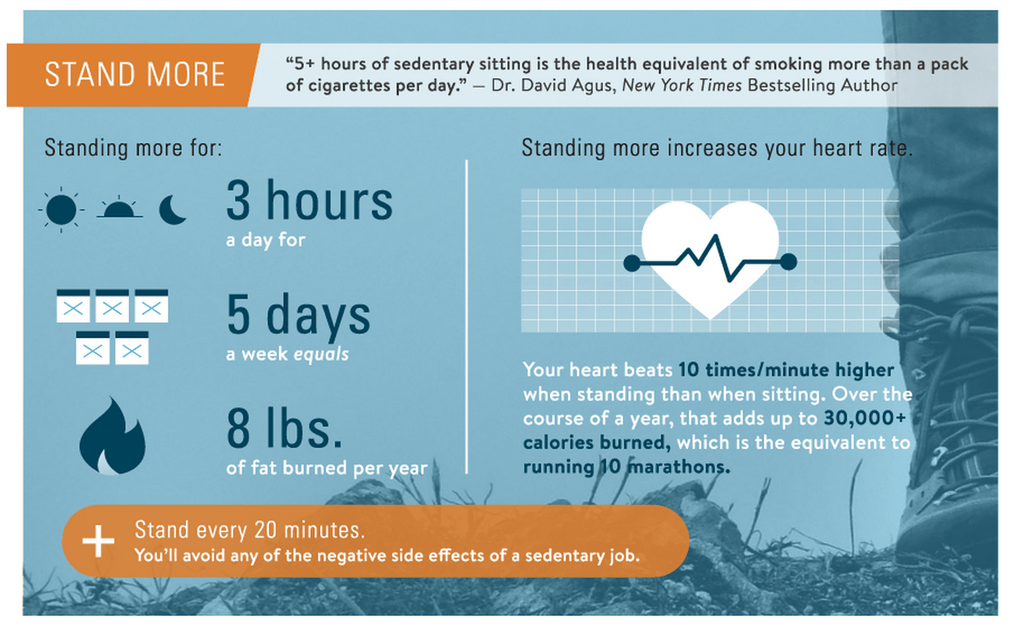 Waking well-rested starts with getting enough sleep.
Hitting the snooze button a couple times before getting up is a clear sign of sleep deprivation, says Nathaniel Watson, MD, president-elect of the American Academy of Sleep Medicine. If you are getting enough sleep, you should be able to wake up on time without a morning alarm.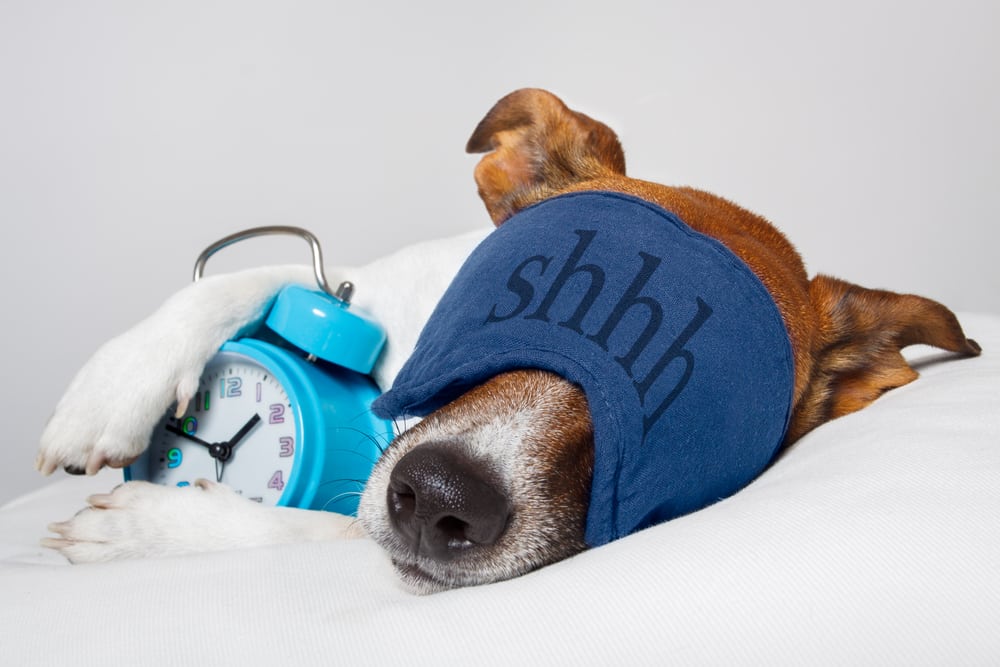 Ever get the feeling that your hampster gets more exercise than you do?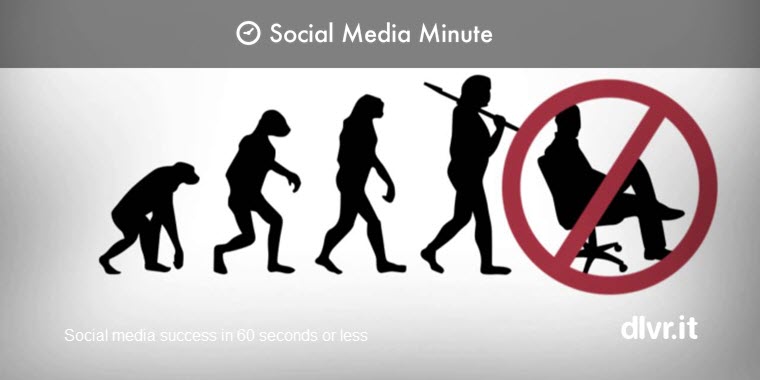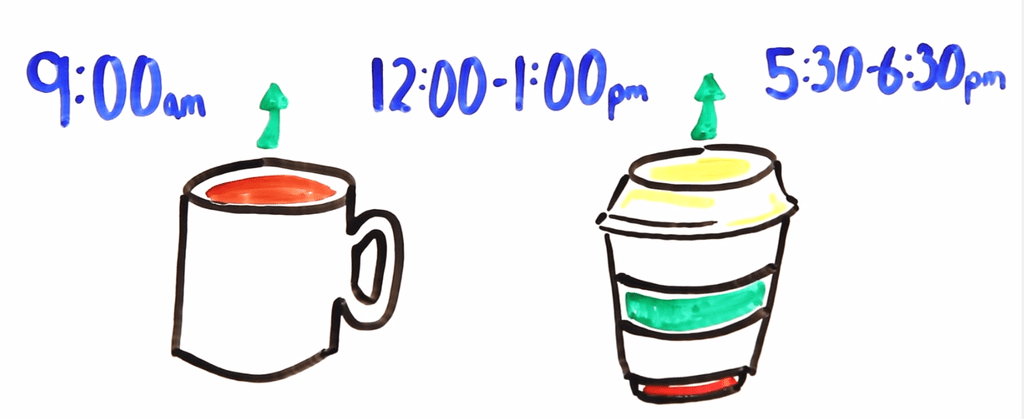 ___
We hope your Thanksgiving will be enjoyable, productive and stress-free this season!
Please share our productivity tips!