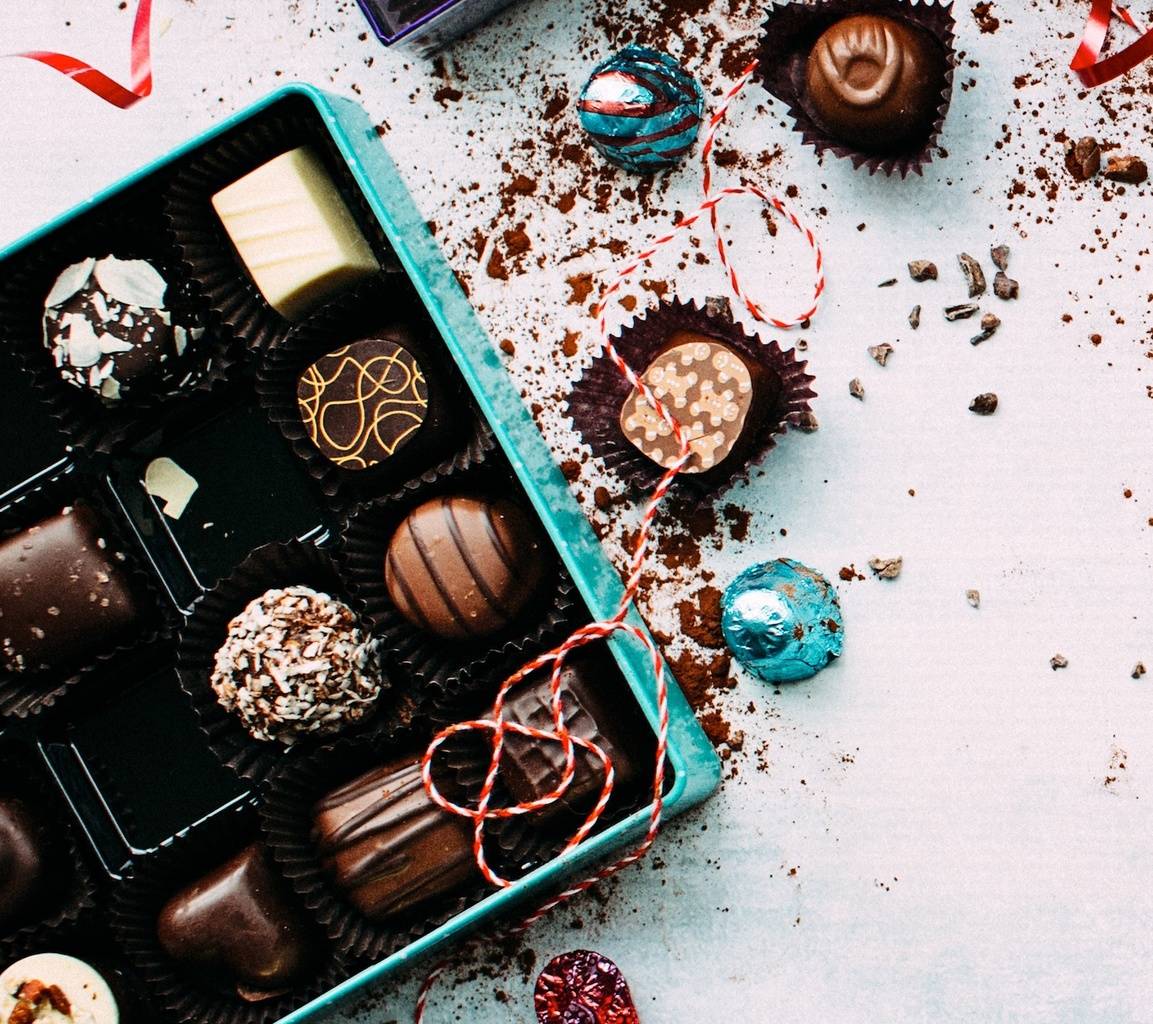 Ultimate Gift Guide for Your Boss, Your Co-Workers and Your Cat [Always Up-To-Date]
Looking for unique AND politically correct gift ideas? Buying gifts for coworkers, your boss or vendors can sometimes result in awkward moments, lots of debate on what to get and overall confusion. And most of the time, getting too personal sends the wrong message.
Gifts are one thing but what about holiday celebrations? Do you ignore them? Which ones are politically correct to celebrate?
Whether it is a gift for your boss or celebrating a holiday, more often than not, giving a small thoughtful gift or card is better than not doing anything at all.
But don't you worry, we've got you covered.
Ultimate Gift Ideas: For Your Boss, Your Co-Workers and Your Cat
Although we're not experts in gift giving, we've created some fun posts over the years with some GREAT gift ideas:
Scroll down for a sneak peek at these posts:
___
Is a beloved small business owner on your holiday list? Can't decide what gift to get him or her? We've put together 21 unique gift ideas for the multi-tasking, sleep deprived, and over-caffeinated small business owner on your shopping list. Some cool, some crazy, some useful and some just plain ridiculous.
Sneak Peek:
Coffee Brewer and Alarm Clock. The best gift ever! Good morning sunshine.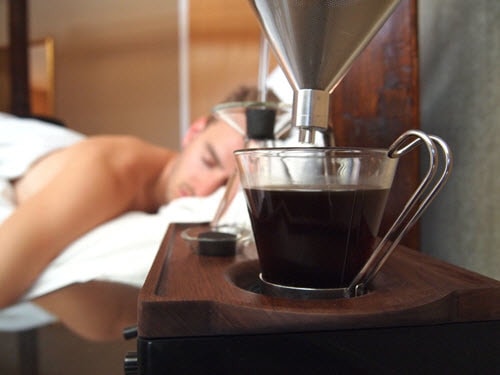 Thanks to Pinterest and other secret sources, here are 21 awesome DIY and inexpensive gift ideas to thank your boss. Who knows, they may even get you that raise!
Sneak peek:
Donuts, Wheatgrass & Golf. These three go together like…but seriously, who doesn't like donuts?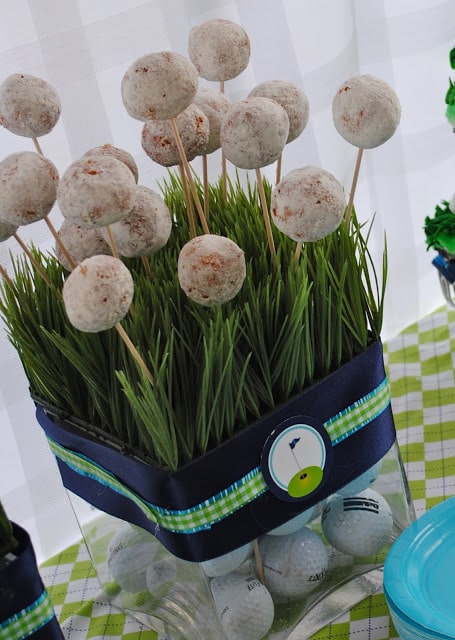 Are you in desperate need of last minute white elephant gift inspiration? We've put together a seriously crazy list of gifts that only your co-workers would love or hate. You pick!
Sneak peek:
Desktop Aquarium ($24.55): Anyone can put a pencil holder on a desk – why settle for that when you can have something infinitely cooler, like this USB-powered desktop aquarium.  Did you know that quietly watching fish swim eases stress, and may offer a means of treating high blood pressure? Hum, how SMART and relaxing is that?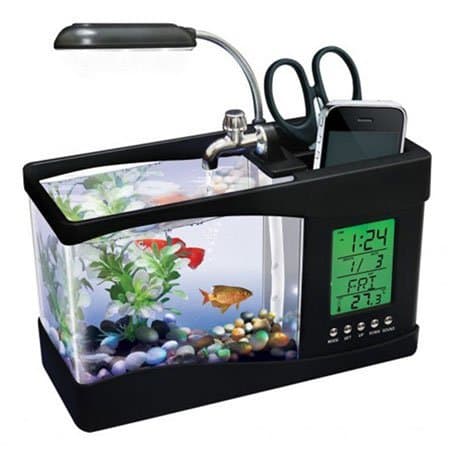 7 Ways to FedEx a Cat [Includes a Bonus Gift Guide for your Cat]
Scroll to the bottom of this post to find some of the best present ideas for your cats, all of which are sure to make them forget about their travels — or at least, amuse you.
Sneak peek:
Cat Nap Cocoon ($53):  This unique gift comes from Lithuania. Your cat will instantly fall in love with this Cat Nap Cocoon (Cave, Bed, House, or Vessel) made of hand felted wool. From a satisfied customer, "A very well made bed! My cat loves it, and it's fun to see him all curled up inside. He also adores the small felt heart that came with it."
We've put together a list of some crazy things you could get away with saying to your boss, some things you probably should not say and then a boring list of politically correct things to say to your boss, clients or small business associates. Pick the one or two you like best and file the rest under "G for garbage"!
Sneak peek:
This is the most politically correct card I could find. The subtext: I'm eliminating the possibility of offending anyone including your wife because who doesn't celebrate The New Year!?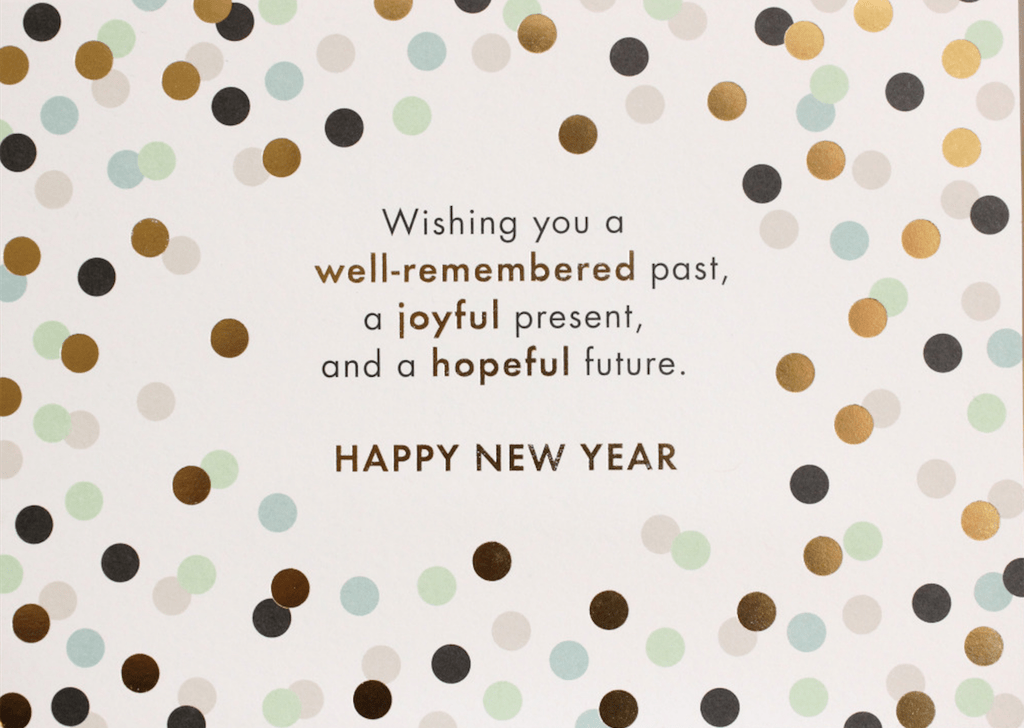 With headlines like Sitting is the New Smoking: 4 Simple Tips to Avoid the Negative Side Effects, it's not new news that sitting all day at work (or home) is killing us. Here are seven fabulous standing desk gift designs from around the world that will change your life.
Sneak peek:
The Level: Starts at $289. First came standing desks, and then treadmill desks, now say hello to surfing desks.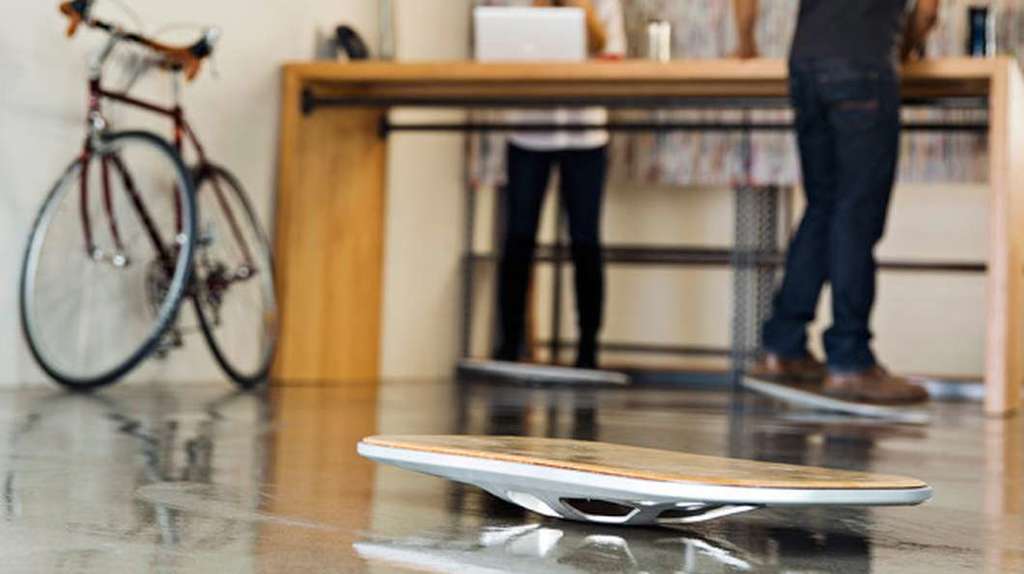 Other Inspiration:
Debra Garber
VP of Finance & Operations, Chief Content Contributor, and backyard chicken farmer. I happily share my experiences traversing the wilds of social media. Will trade social media tips for fresh organic eggs. Motto: "Live the life you love, love the life you live."