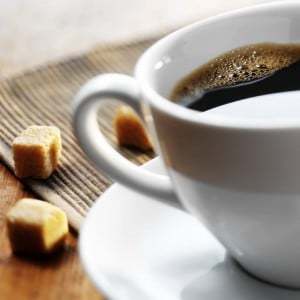 Social Content Optimization: Are You Relevant Now?
dlvr.it is pleased to announce the extension of our social content optimization platform with a suite of new tools that expand our enterprise users' ability to intelligently engage and grow their social audiences with relevant and timely content.

Optimized Content Delivery
Interested in maximizing the impact of your content? dlvr.it can now automatically optimize your social content* delivery to get your most compelling content to the right people at the right time.
You tell us what metric you want to maximize – clicks, re-posts or follower growth — and we'll automatically post your best content at the optimal time. Just sit back and enjoy your coffee, we'll do the rest.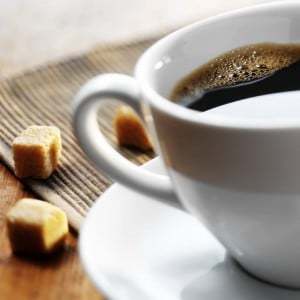 Advanced Social Content Analytics
dlvr.it's new advanced social content analytics deliver actionable content performance and audience insights across your social networks. Highlights include Social Content Engagement and Popular Keyword and Topic Analysis (below). View additional details.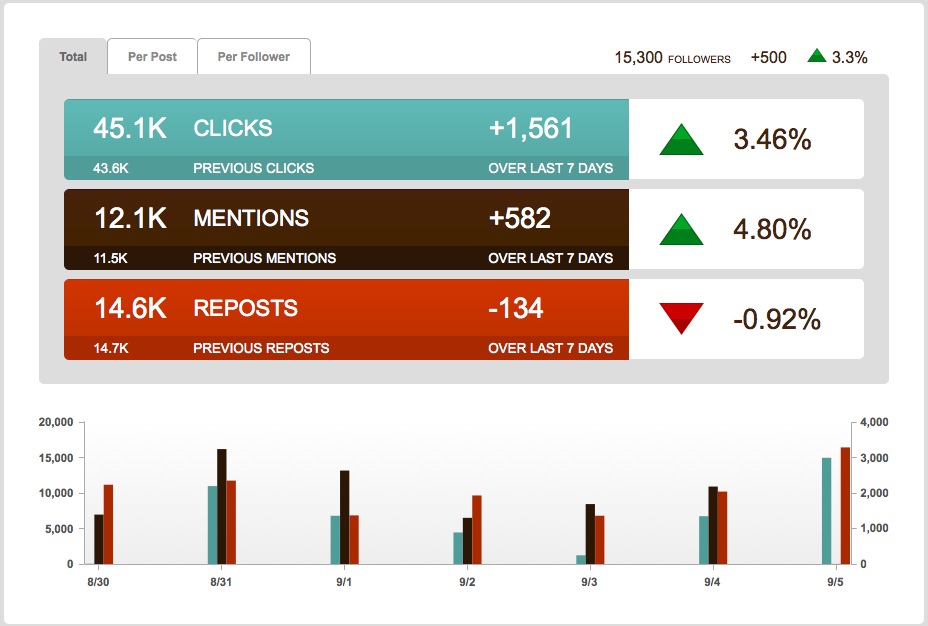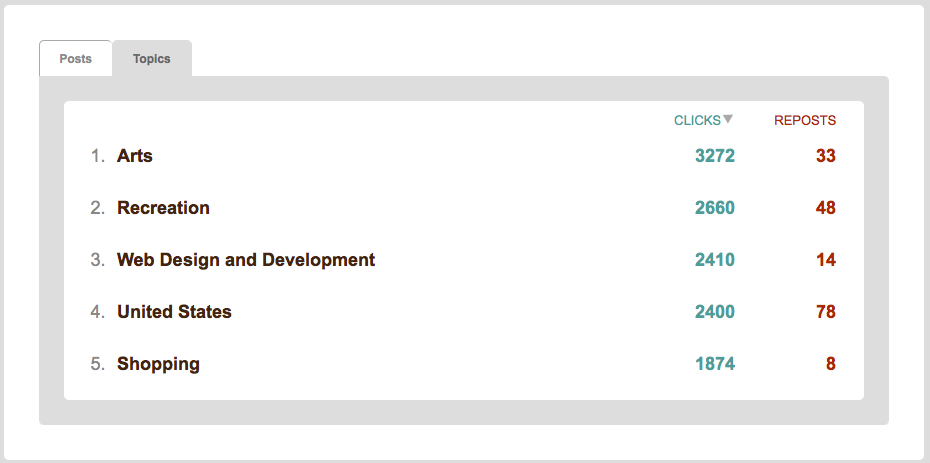 Get Relevant Now.
Let dlvr.it help you optimize your social content and become socially relevant. To learn more about our social content optimization tools for businesses visit us today.
*Social Content = stories, blog posts, updates, photos, videos, jokes, ideas, entertainment, advertisements, deals, information, and anything else that can be shared online.
Charles Smith
Entrepreneur, Technology Enthusiast, Anthropologist / Evolutionary Psychologist.