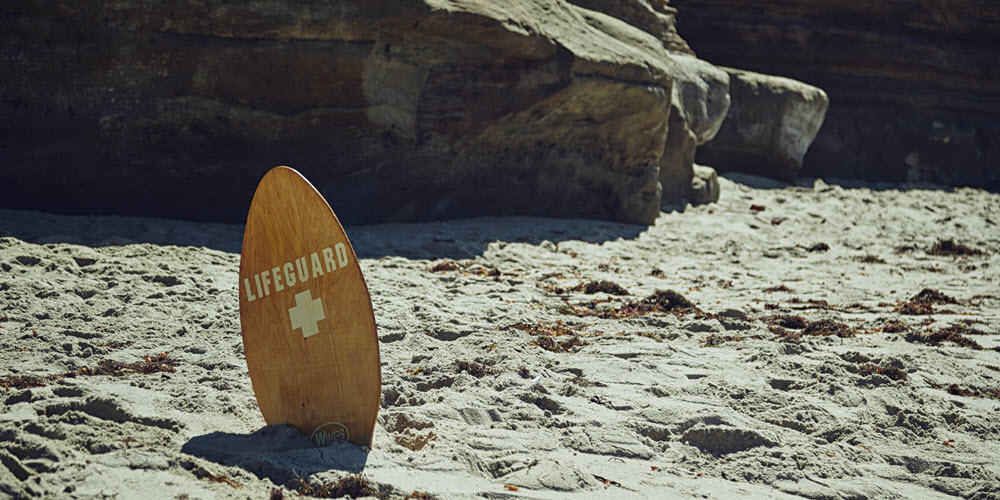 How to be Smart with Social Media Auto Posting – Best Practices
What exactly is social media auto posting and when is/(is not) a good time to use it?
In its simplest form, social media auto posting happens with the help of an app or software (like dlvr.it) that allows you to:
Automate repetitive tasks
Reduce human error
Manage complexity
Measure and optimize your efforts
There is smart social media auto posting, and there are times when it should be avoided – at all costs!
✓What makes it smart is when and how you use it.
For small business owners, social media auto posting can be a lifesaver when it comes to balancing the time needed to manage and grow your business.
Social media auto posting has been frowned upon when it comes to sharing on social media. Similarly, if you send an email newsletter, you are using smart automation. It's not scalable to manually send the same content to your subscribers or customers one personal email at a time.
Applying the same logic, read more on how smart automation can help scale social media:
When is it OK to Use Social Media Auto Posting
1. When you are on vacation
Yes, it's OK to schedule your posts in advance!
Read: 5 Tips to Get Your Blog into Bikini Shape Just in Time for Summer Vacation
2. To fill in the gaps in your content calendar
It's OK to queue up content to keep your social media channels active! Fill in the gaps by:
Repurposing popular content
3. To automatically share your email newsletter to your social channels
Regardless if you use MailChimp, Constant Contact or Vertical Response to power your newsletter, it's OK to automate sending your newsletter to your social channels. This smart automation is a huge time saver!
Read: Brilliantly Easy Hack to Automatically Share Your Email Newsletter to Twitter, Facebook, and More
4. To find best times to post
It's OK to use your analytics to find the optimal times to auto post to your social networks. We use Google Analytics but most of the social sites including Facebook, Twitter and Pinterest have their own version of analytics and auto-posting features.
5. When you want to share beautiful, visually rich posts with your friends and followers
Yes, this is a subtle plug for dlvr.it's automated photo posting feature, but it is OK to use one of our most popular tools!
Read: Automatically Post Photos from Instagram, Pinterest, RSS and more
While dlvr.it is on the tip of our tongues, you can also use dlvr.it's suite of tools to smartly schedule your posts and add personal touches to your scheduled messages.
Read more on:
Both are OK to use!
When it is not OK to Use Social Media Auto Posting
#1 No-No
Automating direct messaging (DMs) to your social networks: Spammy is the first word one thinks of when receiving an auto DM. Have a real conversation!
It doesn't matter how much you try to cover up the fact that your message was automated, it will be blatantly obvious. In general, trying to pitch your product or service via direct messaging is a bad practice.
From Twitter: "Generally most automation is detrimental to the user experience and frequently results in blocks and suspensions."
Twitter considers the following SPAM:
Auto Tweet to trending topics
Automated replies and mentions (Unless users have a clear and easy way to opt-out of receiving automated reply messages and mentions from your application.)
Auto Retweet
Auto follow and unfollow
Auto favorite
#2 No-No
Never automate activities like these:
Replies to comments posted on your page
Answers to questions posted on your page
Replies to messages posted on your page
Your comments on other pages
Managing and reacting to your social media accounts in real time is just as important as automating your posts.
Key takeaway: Do NOT automate customer interactions!
___
Have you used social media auto posting? We'd love your feedback and advice on automation best practices. Please share in the comments.
Debra Garber
VP of Finance & Operations, Chief Content Contributor, and backyard chicken farmer. I happily share my experiences traversing the wilds of social media. Will trade social media tips for fresh organic eggs. Motto: "Live the life you love, love the life you live."