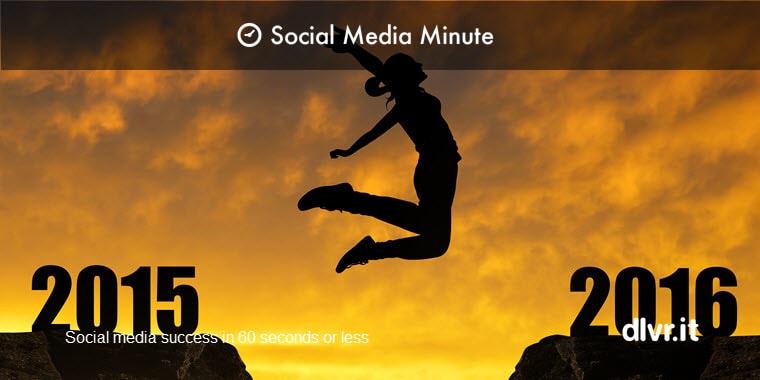 Time Flies: 10 'Best-of' Posts You Missed in Social Media Last Week [January 3]
Happy New Year! While you were winding down 2015, spending time with the family or maybe catching a few Bowl games, lots of things were popping on social media. We put the best of the best together for you.
Wondering what trends will dominate 2016? Don't have time to keep up with the pace of social media? No worries. Our weekly roundup is here to help you stay on top of all the latest in social media and other interesting facts, trends, tips and questions.
This week featuring:
Top Tweet of the Week: What you measure is what you're able to improve.
Productivity Tip: Want to upgrade your communication skills for the New Year? Then stop using these sloppy, dull, or simply played-out words and phrases.
Read on LinkedIn: What's important to your #employees? #work #benefits #bonus
Trending Question: 2016 Social Media Marketing Predictions From the Experts
Seen on Twitter: The journey of a simple Tweet
Heard on Podcast: Is Blogging Dead?
___
Top Tweet
What you measure is what you're able to improve. While there's no one magic solution that works for everyone, setting yourself up for success involves measuring your traffic metrics the right way, so you can identify areas to work on and implement the right actions.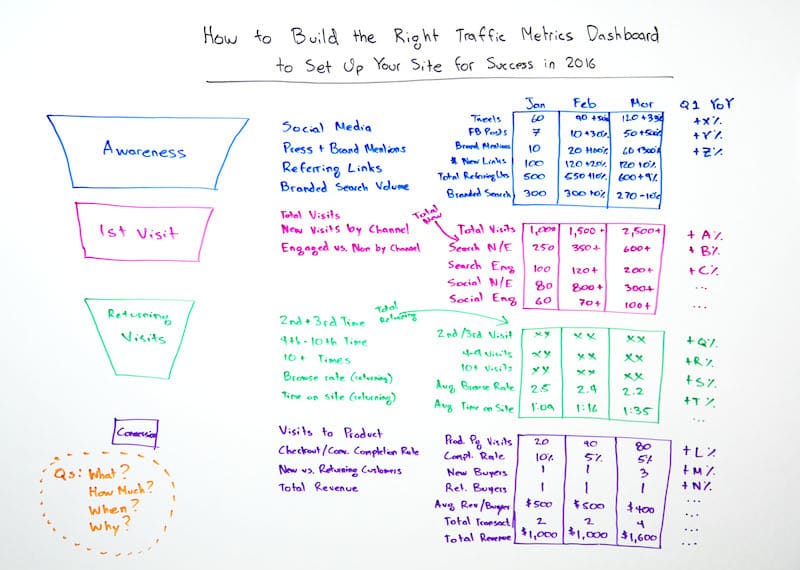 Productivity Tip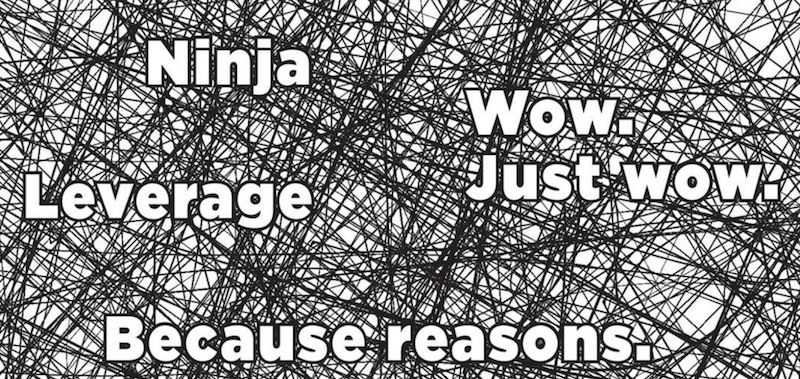 Right around now, many people aim to improve their health or their career in the coming year, but if you're looking for a more unusual (and possibly more achievable) New Year's resolution, how about this: Tune up your speaking and writing in 2016.
Over on the blog The Freelancer, Nicholas Pell has some great suggestions for played-out or straight-up annoying words and phrases that you should jettison in 2016. Here are a few of the 15 he mentions:
It's [the current year]
Amazing
Literally
Little did I know
Leverage
For all intents and purposes
Rockstar, guru, ninja, and Jedi
Next level
Seen on LinkedIn
Summary of key findings from 2015 MassMutual Generations@WorkStudy about the employee benefits America's workers value the most.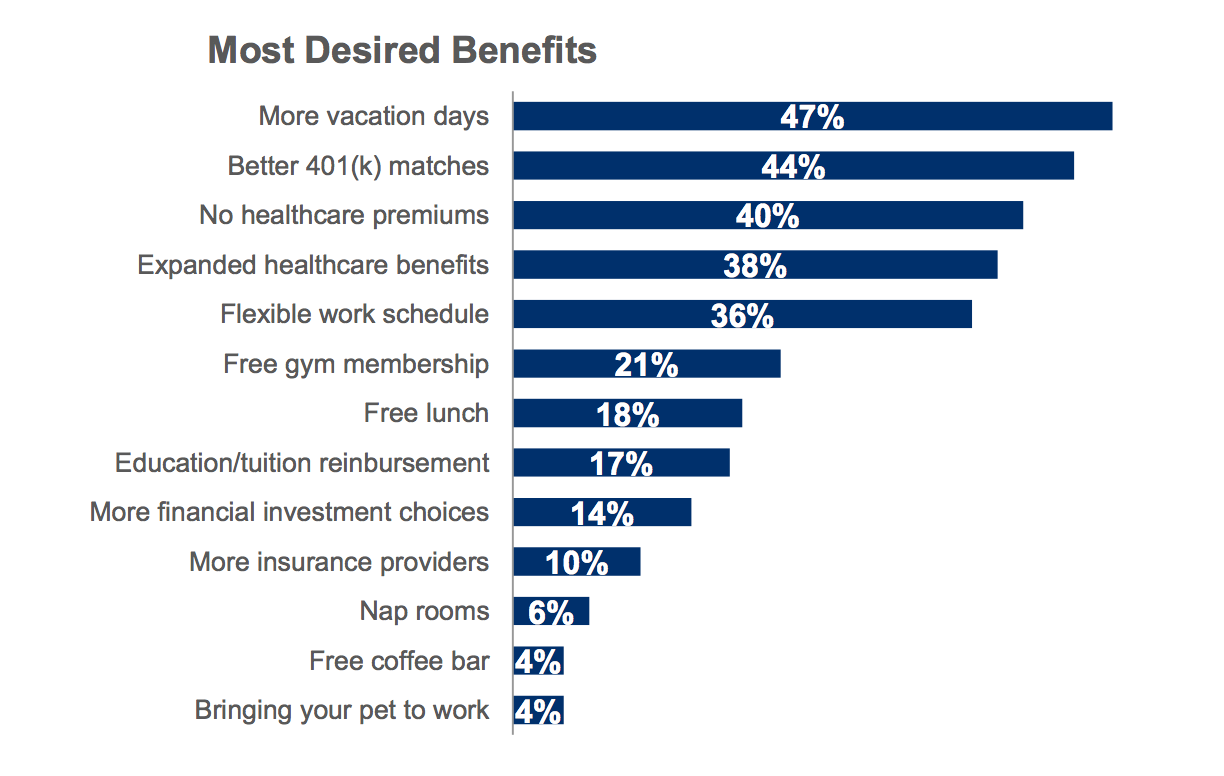 It's the end of the year, which for many employees means holiday bonus season. Originally, monetary holiday bonuses were intended as appreciation for employees — and help with the extra expenses they incur this time of year.
But is a bigger paycheck once a year still the best way to engage employees and acknowledge their hard work?
Here is a sneak peek at five unique bonuses employees will appreciate more than extra cash:
1. More flexible schedules
2. Personal concierge services
3. Gym memberships
4. Help with health insurance
5. The ability to pick and choose benefits
Trending Question
Are you looking for the hot marketing trends coming in 2016?
Do you want to know where social media pros are focusing their attention?
To get you ready for what's coming next, we asked 14 social media marketing experts what to watch for in the new year. Here's a snapshot of what a few had to say:
Social Media Goes Private – Mitch Joel
Get Ready to Pay More for Traffic – Andy Crestodina & Neil Patel
Companies Adapt Social Strategies Around People – Neal Schaffer
Visuals Customized By Platform Become Critical – Peg Fitzpatrick & Donna Moritz
Live Video Goes Mainstream – Michael Stelzner & Andrea Vahl
Instant Content Becomes More Prevalent – Antonio Calero
Found on Twitter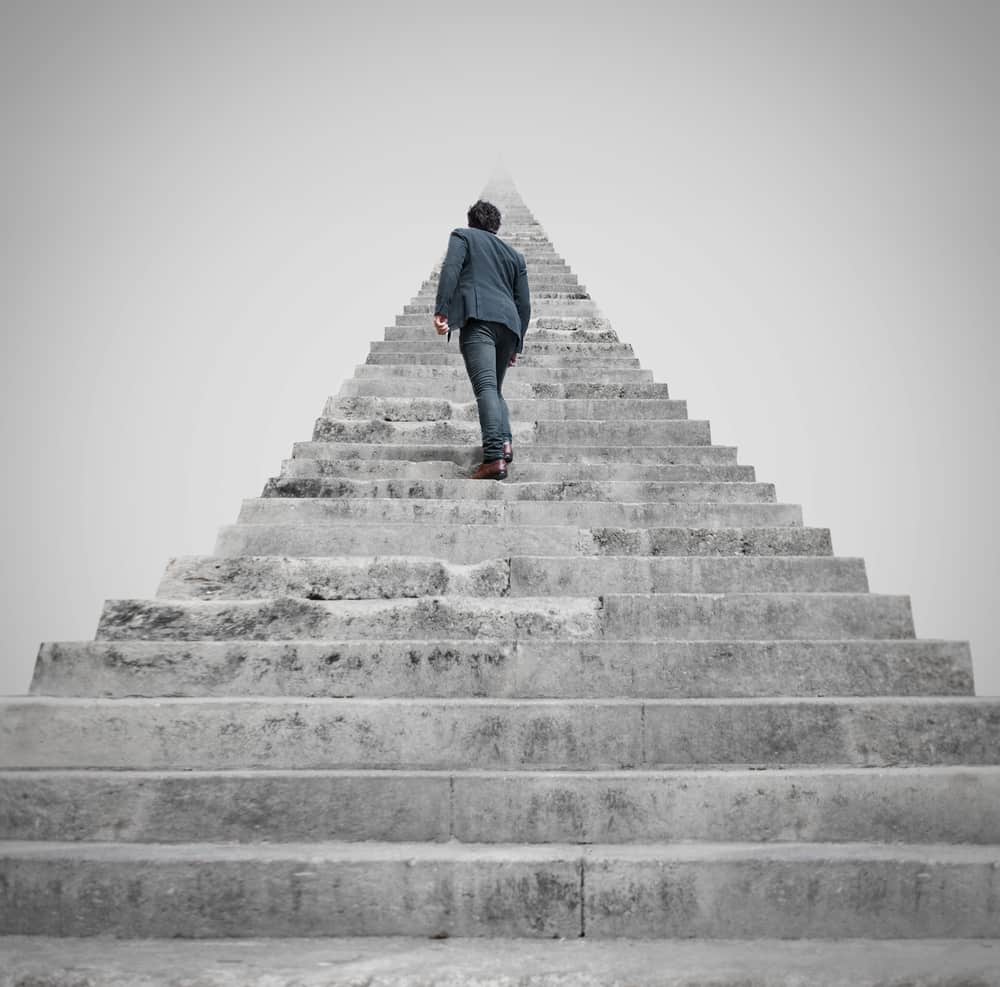 My first tweet was underwhelming.
It had no link, was short and sweet and included just three words. "Watching the Cricket". Now for some of you, that will seem strange. Why was Jeff watching an insect? For those of you who live in London, India or New Zealand and other countries, they will know that "Cricket" is also something else!
Below are 17 possible steps, actions, and engagements that start with that first tweet. It is not a linear journey. Your potential prospects and customers will bounce in and out at different points. Your challenge is to turn that first tweet into sales.
From the Social Media Marketing Podcast
Wondering what the future is for blogs?
Is blogging dead?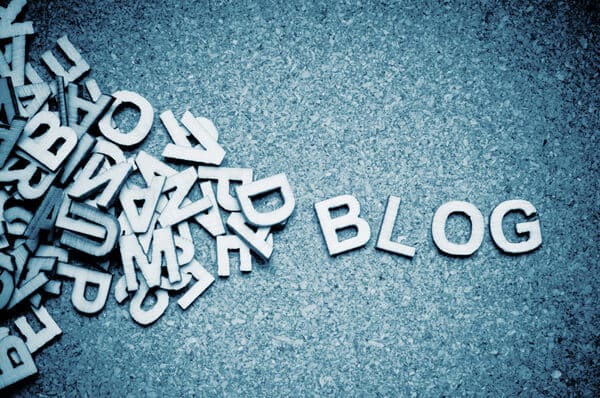 ___
Have any social media trends, tips or tricks to share?
Read any interesting social media facts recently?
We'd love to hear from you!
Please share!
Debra Garber
VP of Finance & Operations, Chief Content Contributor, and backyard chicken farmer. I happily share my experiences traversing the wilds of social media. Will trade social media tips for fresh organic eggs. Motto: "Live the life you love, love the life you live."