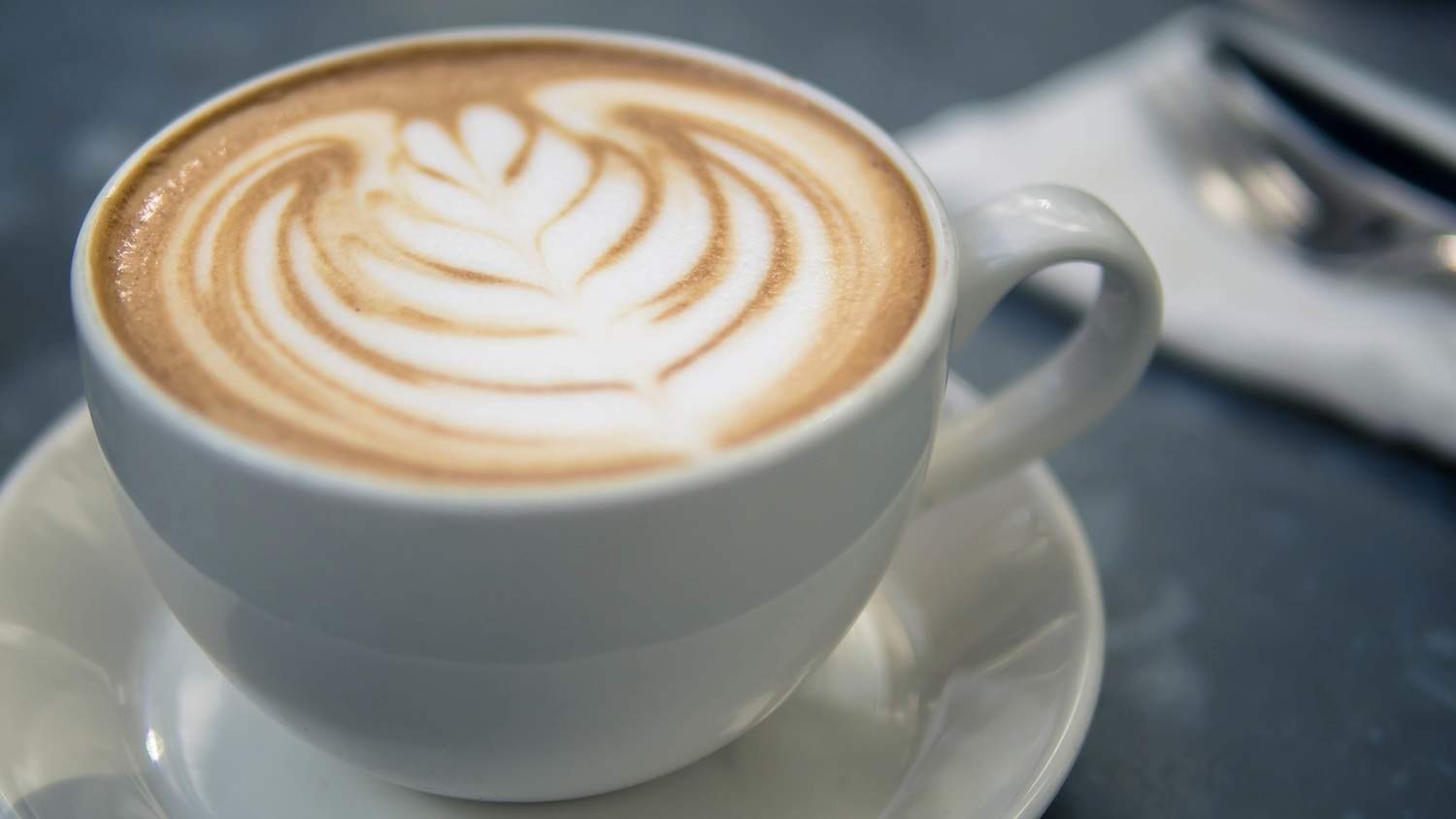 Social Media Explained with a Fun Coffee Infographic
In my small town of Sonoma, which coincidentally was just rated one of the best small towns in America, there is no shortage of great coffee houses. I find myself rotating through five of my favorites on a regular basis – one of the perks of working from home. Coffee for me is a simple pleasure. It is my time. On the flip side, coffee can be social, a business meeting, or a late night perk.
Coffee and Social Media
Surprisingly, working from a coffee shop can also be a great social media marketing tool.It helps that I have the dlvr.it logo strategically placed on the back of my laptop which becomes a great conversation starter. I can't count how many times someone has stopped by my table to ask me what dlvr.it does. These impromptu 90-second "meetings" from students to grandparents, afford me the opportunity to market dlvr.it while enjoying my cup of coffee.
Sitting in one of my favorite coffee shops today, I ran across this fun and informative coffee infographic on Social Media Explained with Coffee. I have seen this cleverly illustrated before with a white board and donuts. However, this one is simple enough that maybe my Mom will finally understand what I do – especially since we share a love for coffee.  I have to laugh at the Foursquare coffee definition though, as I notice the mayor of Sonoma sitting across from me. Yes, Sonoma is a very small town.
Grab a cup o' joe and enjoy this humorous take on social media!
Social Media Explained with a Coffee Infographic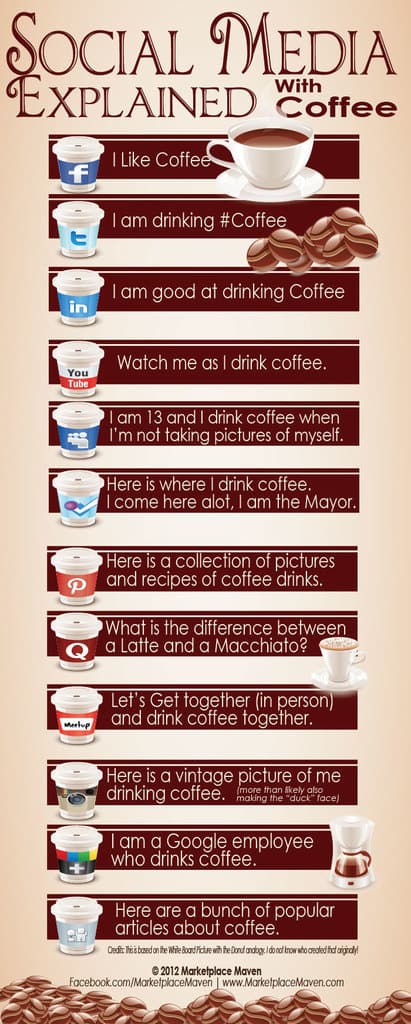 Debra Garber
VP of Finance & Operations, Chief Content Contributor, and backyard chicken farmer. I happily share my experiences traversing the wilds of social media. Will trade social media tips for fresh organic eggs. Motto: "Live the life you love, love the life you live."