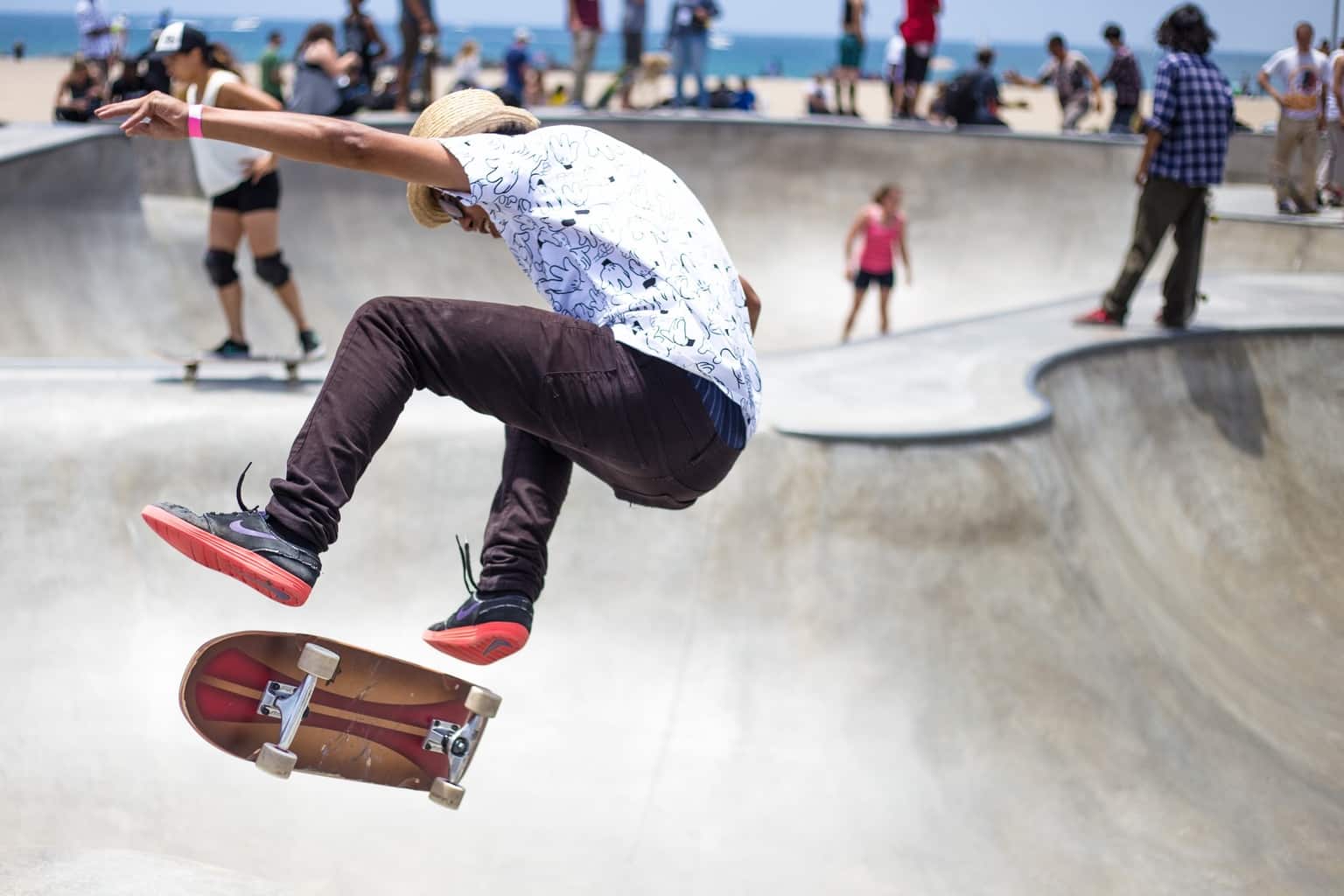 How to Upload GoPro Videos to Social Media
My kids turned me on to the GoPro last year. I thought it was for the extreme sports enthusiast. Little did I know how true and untrue that is! You could spend hours surfing the video channel on YouTube enjoying the crazy, and intense footage people are making with their GoPros.
It's not surprising that back in April 2014, GoPro was listed by Adweek as one of the "Top 10 Best Brand Channels on YouTube" based on a combination of views, shares, comments and overall engagement.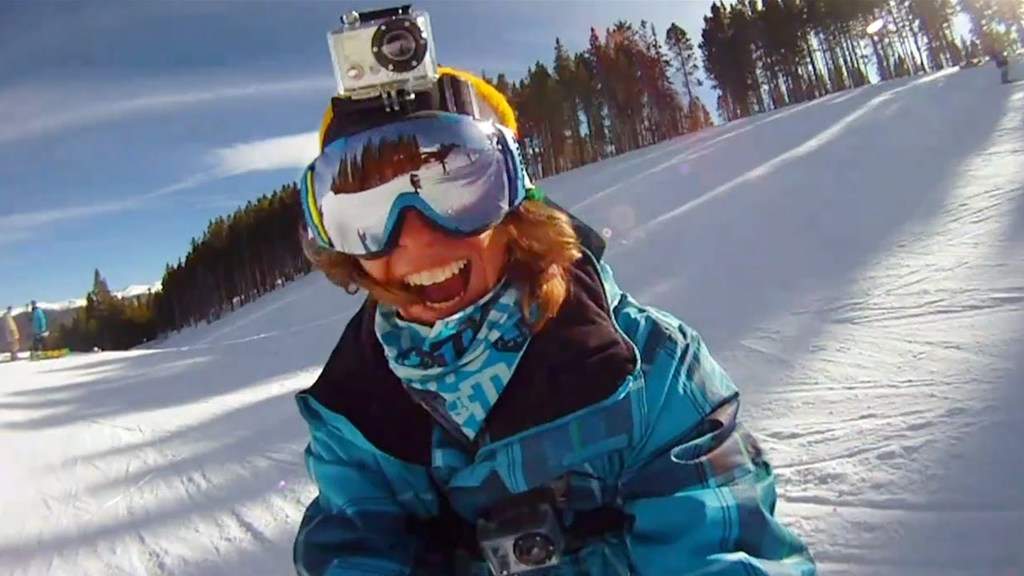 How to Leverage GoPro 
If anyone is doing social media right, it's GoPro. Super impressive. As a small business, how do you leverage this social media success?
Assuming you have shot your video (or strapped your GoPro to your dog):
First Stop: Editing
Tool: GoPro Studio. Free app. Use to view and edit videos on a PC or Mac. It also lets you add titles, music, and basic transitions to your project.
Pro Note: GoPro cameras create MP4 files. Many editing programs that support that format also work with GoPro files.
Second Stop: Uploading Videos
1 – How to Upload Long-form Video to YouTube and Vimeo
There is no option to upload and publish directly to sites like YouTube, Facebook, Vimeo, etc., but you can export video files from GoPro Studio and then upload them to the site of your choosing. In fact, GoPro Studio even has export preset specifically for YouTube and Vimeo which really simplifies the process! Here's how:
2 – If you want to share a file exported from GoPro Studio
First, you will need to edit down your video in GoPro Studio so that it is the desired length. Once you have edited your video, follow these steps:
In Studio, go to Step 3: Export.
In the Preset setting, select 'Mobile'. This configuration uses settings which are preferred by most sharing services.
Choose where you want to save your file and press Export.
Email the new message to yourself. Open your email service. Create a new email message, attach the exported video as an attachment, and then send the email.
If the file is too large or you prefer to use another service to send the file, there may be other apps that can transfer the file from your computer to your mobile device, such as Dropbox.
On your mobile device, open your mail app and open the message you sent.
Download the video file to your camera roll.
Open the sharing app you are using (YouTube, Vimeo, Vine, etc.).
Upload the file to your feed.
Use the video feed for example from YouTube and add it to dlvr.it. Dlvr.it will instantly share your GoPro videos across your social media channels.
3 – How to Upload GoPro Videos to Instagram
First Stop: Editing. Video on Instagram can be 3 to 15 seconds long.
Tool: Squaready for Video. Free app. Allows you to post entire videos on Instagram without Square cropping.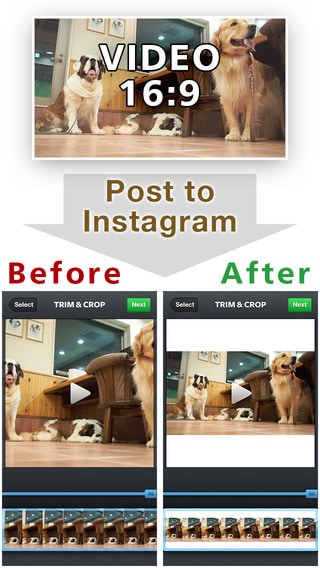 4 – Uploading to Instagram from an iPhone
*If you are using an Android device, unfortunately, the Android version of Instagram is temporarily not working properly with GoPro videos. The issue should be resolved shortly.
If you are using iOS, to get video from the GoPro App to Instagram using an iPhone, you can follow these steps:
Launch the app after you recorded your video.
Select Connect and Control.
Download either the High Resolution or Low Resolution of the video to your smartphone or tablet's camera roll.
Download an app that can access your camera roll trim the length of your video while keeping the wide angle perspective. See the tool "Squaready for Video" mentioned above.
Now go ahead and trim the clip to the desired length. For example, Instagram requires video clips to be 3-15 seconds long.
Upload your video.
Bonus: Take away the difficulty of sharing outside the GoPro environment
Tool: dlvr.it. Use dlvr.it to go from:
GoPro > Instagram > dlvr.it > Social routes (Facebook, Twitter, etc.)
Pro Tip: After uploading your video to one place (example: YouTube, Instagram, Vimeo), dlvr.it can distribute it to Twitter, Facebook, LinkedIn, Tumblr and more.
___
How do you share GoPro videos on social media? We'd love to hear from you!
Debra Garber
VP of Finance & Operations, Chief Content Contributor, and backyard chicken farmer. I happily share my experiences traversing the wilds of social media. Will trade social media tips for fresh organic eggs. Motto: "Live the life you love, love the life you live."