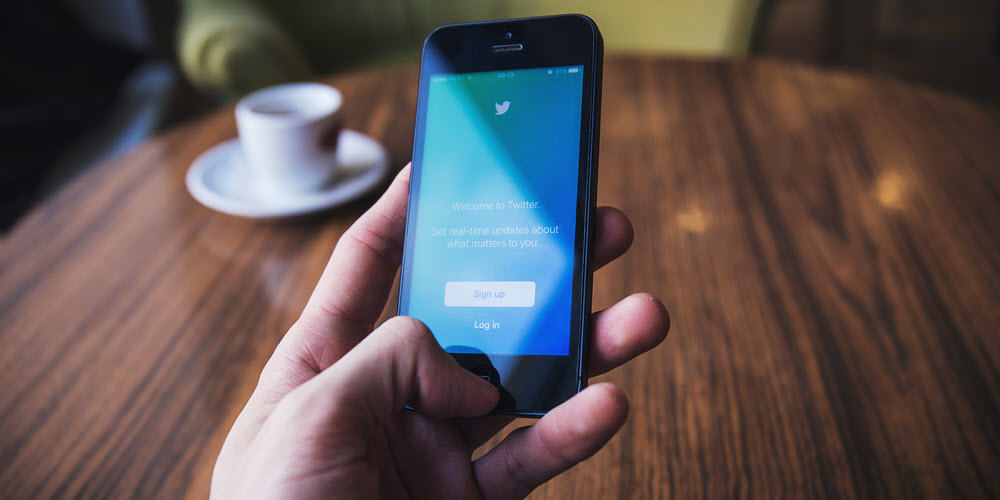 9 Emerging Ways Live Video Streaming Leads to Growth
As new social media trends arise, we like to take look at their potential applications for small businesses. One of the latest trends is live video streaming. Two streaming apps getting much of the attention are Meerkat and Periscope. Periscope, the Twitter video streaming app sees about 350,000 hours of video pass through its pipes each day.
I am not one to jump on the latest trends just because. However, I do see some definite upside for a small business when it comes to live video streaming.
What is live video streaming?
Think of Meerkat and Periscope as Twitter but with video and more immediate (real-time). Live streaming video is what is happening right now.
Live video streaming makes your business more personal. It is a way to humanize your brand and create more trust with your audience. The apps are designed to stream quick and simple moments. Anyone that follows you can see your live video stream. You can also share a link to your live broadcast across social media.
What are practical use cases of live video streaming?
There are many applications for a live streaming video. However, that doesn't mean it's good for all businesses. Generally speaking, live video streaming is a great way to make your social media feed come alive. Video provides a perspective that text or pictures cannot convey. It will help your customers and prospects feel they have a connection with you. This connection can ultimately lead to growth.
9 easy ways to incorporate live video streaming into your business:
Donor Research. Connect with donors by showing them how their donations get put to use. Or use it to solicit donations online by live streaming a fundraising event.
Q & A. Use live streaming to connect employees or subject matter experts with your audience. The live streaming aspect will allow customers and prospects to ask questions live.
Restaurants. What's today's lunch special? Live stream it! Show your audience how popular you are by the long lines. Also show when there are no lines. Let your customers know it is a good time to come in.
Events and In-shop Tours. This is a slam-dunk use case. Create events that will only be live streamed or live stream your existing events.
Business Openings. Broadcast your business opening. Take us behind the scenes. Show us your value proposition.
Public Relations. Create a live streaming press release or announcement. Invite journalist, influencers and prospects.
Research. Ask customers for immediate feedback on a product, idea, person, new menu item, etc.
Tip of the Day. Industry specific news piece that would interest your customers.
Special Offers. Create limited special offer opportunities to drive in-store or online traffic. Think Kmart's famous Blue Light Special.
How do I get started?
You first need to download Meerkat or Periscope on your mobile device. Once installed, tap a button to start streaming using your camera. It's that easy. Anyone who follows you gets a notification to tune in (you can also host a private broadcast for a few selected people), and they can watch in the app or any web browser.
Once you've finished your live stream, you will have the option to save the stream to your camera roll. With Periscope, broadcasts can be watched for up to 24-hours after they end.
What are some best practices I should follow?
Consider Timing: Try not to make your posts/videos too long. Most people's attention spans can be pretty short.
Respond to comments live: People who are watching your stream will have the option to comment. When they do, just a quick "thanks for watching" will do fine, or if they ask a question, then answer it.
Rehearse: Test your equipment and do a bit of planning when creating your first live stream just to get used to the experience.
High-speed connection: Since it is a live stream, having a powerful internet connection is a must for the best viewer experience
Charge your device: Obvious, right?
Hold your device vertically: The apps don't calibrate for the landscape view.
Have a call-to-action in the title: Direct your viewers to what you want them to do next.
Use the top 3rd of the screen: Action below the top 3rd will be hard to view as questions and comments come in from the audience.
___
If you dipped your toes into live streaming, we would love to hear from you.
What has your experience been? How have you used it?