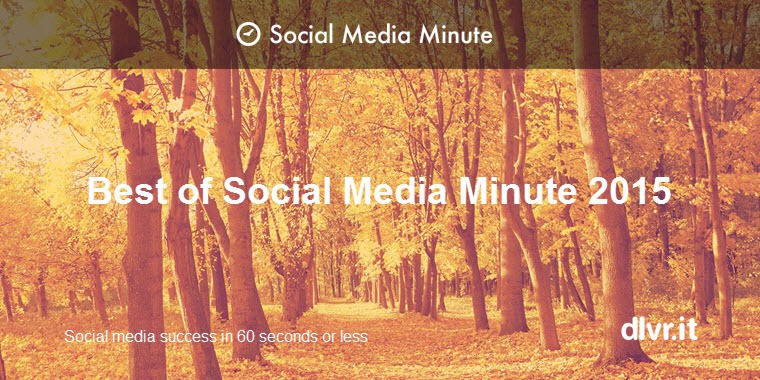 Airline Seating Based On Your Social Media Status? It's Here. [Best of Social Media Minute]
I have to agree with Time Magazine, one of the greatest air travel anxieties is which random stranger will be seated next to you—especially when stress levels are already high for Thanksgiving travel.
Will your next door seat mate be a loud snorer?
Will they try to make conversation when you'd rather just take a nap?
Or are you the type that doesn't mind striking up a dialogue at 30,000 feet? If so, the trend of "social seating" might be for you.
KLM's Meet & Seat lets passengers share parts of their Facebook, Google+ or LinkedIn profiles, see the profiles of other participants on their flight and choose seats next to someone who seems like good in-flight company.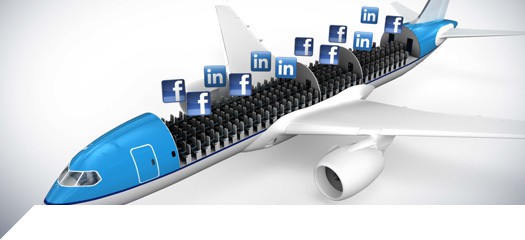 But is the thought of using social media to see who is on a flight and choose whom to sit with attractive? Or creepy?
___
Our happy work family is on vacation this week. Some of us may be traveling next to you "socially" or sitting next to you with our headphones on not wanting to make eye contact. Frankly, when I'm flying, I don't want to be interesting. I want to be left alone to read my book.
Regardless, check out some of our most read social sharing tips from the Social Media Minute:
___
Share with your seat mate or share with yourself.
We don't care. Just share and enjoy!
Safe travels!