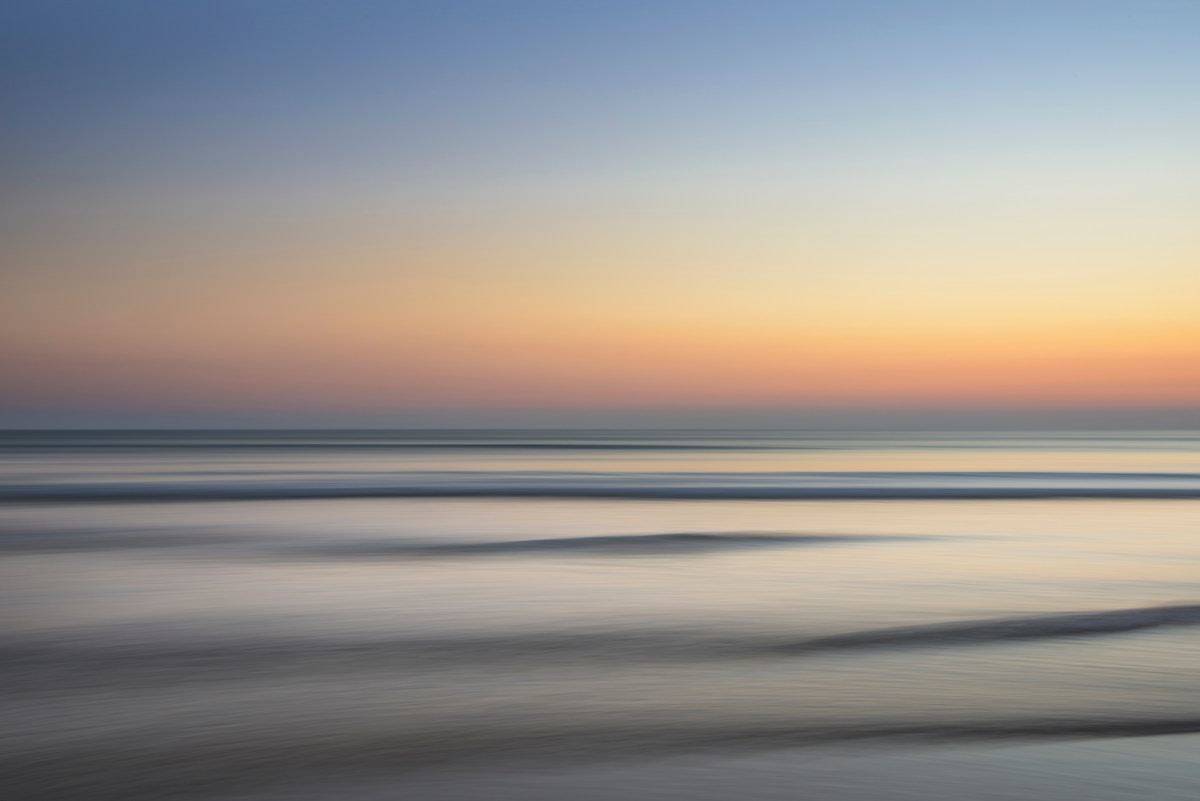 5 Tips to Get Your Blog into Bikini Shape Just in Time for Summer Vacation
With one simple Google search, you can discover how to summer proof your hair, windows, makeup, gadgets and home but how about your blog?
I grew up believing that summer is a time for vacation, and one can leave non-vacation activities behind. However, once you have established a small business, maintaining your social media presence while vacationing is a necessary but tricky proposition.
Despite dreaming that perfecting your social media strategy means 'sipping margarita's while relaxing on a friends boat,' planning for time away from your business does not have to mean silence on social media.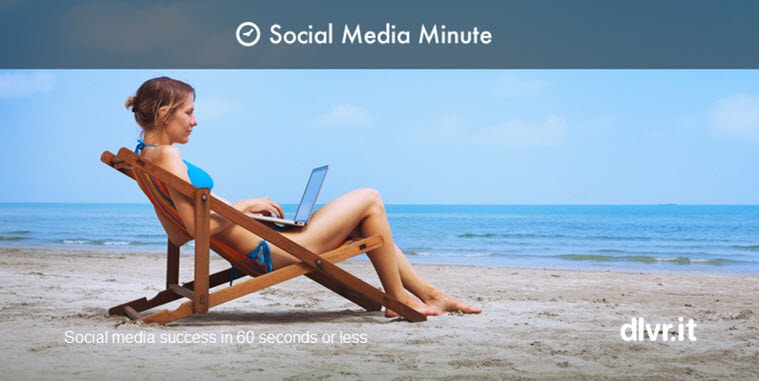 5 Tips to Keep Your Blog Active While You're Relaxing
Here are five tips to "summer proof" your blog by queuing up quality content in advance leaving you with free time to relax with a good book by the pool (don't forget SPF-50!).
Tip #1: Repurpose and repost content from your archives over time.
Dig through your blog archives to find a great piece of content to share again. Your new followers will think it is new content.
Go over your Google Analytics stats to see which content has trailed off in traffic over the past few months. Reshare with new graphics or new text on different networks.
Tip #2: Make a list of quality blog post ideas you can implement in a short time frame.
Infographic Opinion Post: Find a compelling infographic, cut it up into pieces and add your commentary in a blog post. We all have an opinion! Search for relevant infographics in your area of expertise on Flickr, Google Image search, or Pinterest.
Just the Facts: Compile stats to make a case for any topic that your audience will find useful. For example, ask a question and use 3rd party data to back it up. "What drives readers to click headlines in a social media stream?"
Do a guest post swap: Ask a valued business partner if they're interested in trading some favorite older posts? New readers (and potential clients) will see your stuff, and you won't have extra work!
Piggyback Post: Find competitors top linked posts and make them better. What competitor content attracts high-quality links?
Write a thank you post. Think of a person who has helped your business in the last month.
Tweet, Facebook or Pin a tip. Send a quick message that is relevant to your customer's needs. Make it a weekly or regularly scheduled action.
Tip #3: Curate 3rd party content. 
Spend a few minutes curating content from sources you like and your audience might find interesting. Spending ten minutes now will save you in time in the future. Curated content keeps your social accounts active when you can't.
Tip #4: Schedule your content.
First things first, schedule your content and social media weeks in advance (or even the entire summer). This way, your afternoon by the pool will be uninterrupted. One obvious choice is dlvr.it. Read: 7 Ways to Boost Social Media and Traffic with dlvr.it
Tip #5: Stay in touch (but not too much)
Make yourself semi-available! Take a quick glance to ensure your posts have gone out as scheduled and in the correct time zone. Also, check that preview links are showing up – then quickly get back to your book.
One more thought: Don't post as much! It's OK to decide to take Fridays off 🙂
___
Are you taking a summer vacation? Hopefully, the answer is YES!
How are you managing your blog or business? Share your tips in the comments below.
Debra Garber
VP of Finance & Operations, Chief Content Contributor, and backyard chicken farmer. I happily share my experiences traversing the wilds of social media. Will trade social media tips for fresh organic eggs. Motto: "Live the life you love, love the life you live."