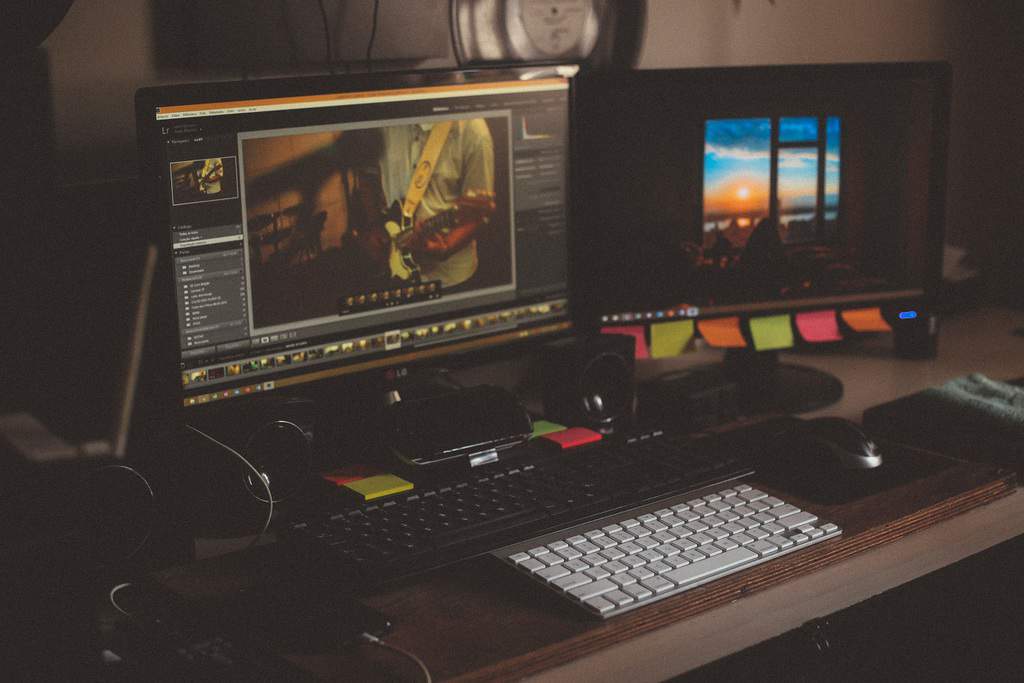 Mind-Numbing YouTube Statistics, Facts, Figures for 2017–INFOGRAPHIC
Without the useful information that I find online and am given, I am able to create wonderful content for readers like you. I am so grateful to the contributors out there who take the time to create graphics with so much useful information. What to do with the information is so paramount, though. I received this YouTube infographic from a web user (thank you, Wondershare Filmora) and was immediately drawn to its applications. Before I share the infographic with you, I would like to go over some of its data and how you can apply this information to your websites.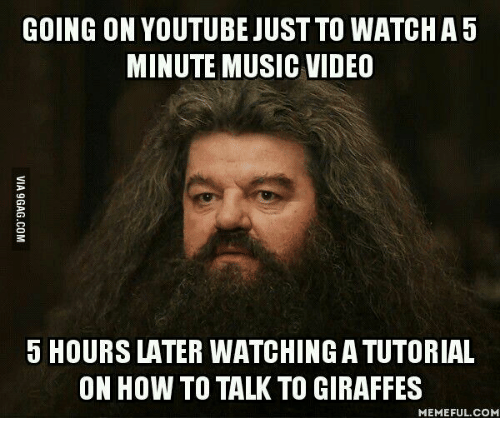 The users of YouTube can be broken down into categories
Our YouTube infographic tells us that YouTube has 1.5 billion active users. With this many users, you can only expect to have many categories of users. But why does this matter? Simply put, your product or service is not intended for everyone. Most products appeal to specific demographics. YouTube has so many users, it's important to understand who those users are. For example, 62% of YouTube's users are male vs. 38% female. The platform is most popular with 35-44 year old users who account for 26% of users. All these numbers mean that your product or services or even stories will need to appeal to the portion of the demographic into which they fit. Since there are so many users on this platform, it can be forgiving to not appeal to the largest demographic, but it is certainly helpful to know who your audience is.
The most popular YouTube videos are music
The most popular type of YouTube video is music. This is not surprising, as this is the method that most people use to listen to their favorite music. However, you wouldn't be surprised to know the second most popular YouTube video type. It's SONGS! After that is happy videos. What does this indicate? It tells us that people want to be uplifted by their video content. A positive image is so important to the perspective that you present to your viewers. When you present positivity, people want to keep viewing your posts. Negativity will usually drag people down and make them ignore your content. This is why we commonly see people using YouTube for music and funny videos.
Unsurprisingly, this means that the most popular pages are held by music artists. These individuals create content for their fan base that is the best possible fit for YouTube. Their ability to appeal to their fans with striking visual imagery and storytelling, coupled with their ability to create music that people want to listen to makes it very easy for fans to connect with their YouTube channels.
And, unsurprisingly, there is a statistic that indicates that YouTube's most viewed videos are commonly music. In fact, 9 of 10 most viewed posts are music posts. The one post that broke through that barrier was Masha and the Bear: A Recipe for Disaster. Having watched this, I can see why it would be so popular. It's a short video about a bear and a little girl. The bear is the parent figure in the video, only trying to play a game of checkers while Masha bothers him at every turn. The reason that it broke that barrier was that it appealed to a very wide audience. It appealed to parents, kids, and those with no children, but a keen eye for the nostalgic. It is one of those videos that is purely heartwarming.
The highest earning YouTubers are a huge variety of people
The highest earning YouTubers are those who appeal to a demographic that is likely to view YouTube. PewDiePie is probably a YouTuber you've heard of before. This YouTuber does let's play videos, a demonstration of a video game with commentary (that is a simplistic explanation of let's plays, but it is close enough for our purposes). This guy is popular for a few reasons. One, his responses to popular games can be considered humorous. Two, he provides solutions for gamers who are looking to solve a problem. Gamers look for solutions to problems within games, and it is frustrating when they can't solve them. Let's plays make it interesting to follow a journey through a game, while still providing useful information.
Lilly Singh is another YouTuber who earns quite a living with her video content. She interprets humorous things about pop culture and puts them back into the web with her own unique spin on things. With her funny takes on Disney movies, or take on things in everyday life, she brings a light to things that we all can relate to, but usually don't think about. She appeals to the most broad demographic that exists: humans. This is why she earns such a great living.
Another YouTuber that has leveraged the platform is Rosanna Pansino, best known for her Nerdy Nummies. While she does have other types of content, the recipe-based videos are by far the most prolific content on her channel. She has identified a demographic that needs something (treats) and interpreted that into her own content. Many nerds, or gamers, know that they want to be able to create stuff for their friends and family to enjoy. A tasty treat is by far the easiest creation to make. She has made that process even easier. Nerdy Nummies breaks down the barriers of lack of knowledge in baking and makes the art accessible to anyone.
All these YouTubers have one thing in common: they know who they're talking to. They created a brand with their own spin and used it to create a career for themselves.
Putting it all together
All these YouTube statistics prove one thing. We like to be happy. YouTube is the best way to obtain those warm fuzzy feelings that we all desire. In a pinch, if you're desiring a quick pick-me-up, YouTube is a quick place to turn. So, the most important thing is to make sure that you're cultivating happiness, not fear, into YouTube. Make the world happy by making your YouTube channel a light that the world can see from a mile away.
View the full infographic at this link.
Melissa Vinsonhaler
I am a pro at helping people learn tools and strategies to better their experiences in the world. I spend my free time as a wife and student of life.