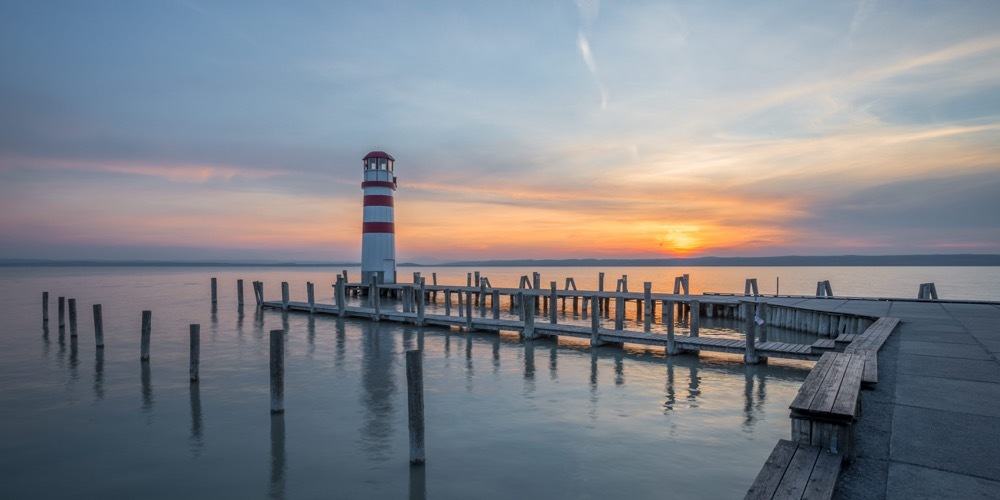 How to Get LinkedIn SEO Right for More Search Visibility
You've undoubtedly heard the old saying, "Time is money." When I hear of a process or tool that can save both time and money, I am all ears. When I stumbled across this simple statement, "Google indexes (LinkedIn) company pages" by Lana Khavinson of LinkedIn, my thoughts started racing around my brain like Dale Earnhardt Jr. at the Daytona 500. Do I need an LinkedIn SEO strategy?
Q1. I know sharing content with my personal LinkedIn feed is essential for strengthening customer ties but if a company page is kept fresh with content, does it play a critical role in a smart link building strategy?
Q2. How does my LinkedIn strategy change if I view LinkedIn as a vertical search engine vs. a social network?
Could it be true:  By optimizing a LinkedIn Company Page I will not only reap the benefits of being found in Google but I will increase relevance across LinkedIn's vertical search engine. Here's what I found.
3 LinkedIn SEO Tips to Maximize Visibility
LinkedIn is a perfect example of search and social colliding. To increase audience engagement on LinkedIn and boost SEO while spending less time doing it, consider these three tactics.
Similar as with SEO for Google, LinkedIn search rankings are predicated on:
Authentic and high quality content
Keywords
Authority (engagement from audience)
1.) Share quality content frequently
As with all search engines and social networks, content is their fuel. LinkedIn is no different. BrightEdge conducted a deep analysis of the Top 100 brands on LinkedIn. They uncovered that 50% of the top 10 brands by recommendations also appear in the top 10 by number of monthly updates.
Conclusion: With 5.7 billion professional oriented searches performed last year, it is important to approach LinkedIn from a search perspective – the same as you do Google. Share high quality content that includes keywords on your LinkedIn company page.
2.) Create targeted content
The goal here is to increase engagement. LinkedIn takes engagement of your company page into consideration when deciding where you rank in searches on their site. A truth in advertising: relevancy increases engagement. In looking at ways to optimize LinkedIn, I learned they not only allow you to create variations of your Products & Services pages targeted at different audiences but also target based on company size, job function, industry, seniority and geography.
Additionally, LinkedIn gives you the option to add up to three hyper-linked banner images to each of your company profile pages. You can create targeted campaigns and measure the ROI from your company page.
Conclusion: Think of this as landing page optimization. Don't take a one sized fits all approach to your company page. Invest the time to share targeted content to your different customer types.
3.) Encourage your employees to be active
Have your employees associate the company in their profile and share appropriate company updates in their personal feed. Unlike Facebook, LinkedIn is 100% business focused so sharing company updates is completely appropriate. What's the impact on your company page? BrightEdge found companies that have a greater proportion of their employees on LinkedIn have more followers on their company pages. In fact, nine out of the top 10 brands with the most followers on LinkedIn, have at least 60% of their employees on LinkedIn.
Conclusion: Active employees equal more LinkedIn company page followers. The more company page followers the higher ranking in LinkedIn search results. Plus the more reach and potential interaction with your content. Remember from Tip 2 above,  engagement correlates into higher rankings.
In like manner, learn how your employees can establish a drip marketing campaign in their personal LinkedIn feed.
Bonus Tip
Want to really kick your LinkedIn SEO efficiency up a notch? dlvr.it not only increases your visibility but also removes the hassles of manual posting.  Using dlvr.it's Smart Automation features you can share to:
Company Pages
Personal Feeds
A LinkedIn SEO strategy is similar to killing two birds (or more) with one stone. I can create high quality content, post it on a blog, share it on a LinkedIn company page and reap the benefits of a higher Google and LinkedIn search ranking!  I love that kind of efficiency.