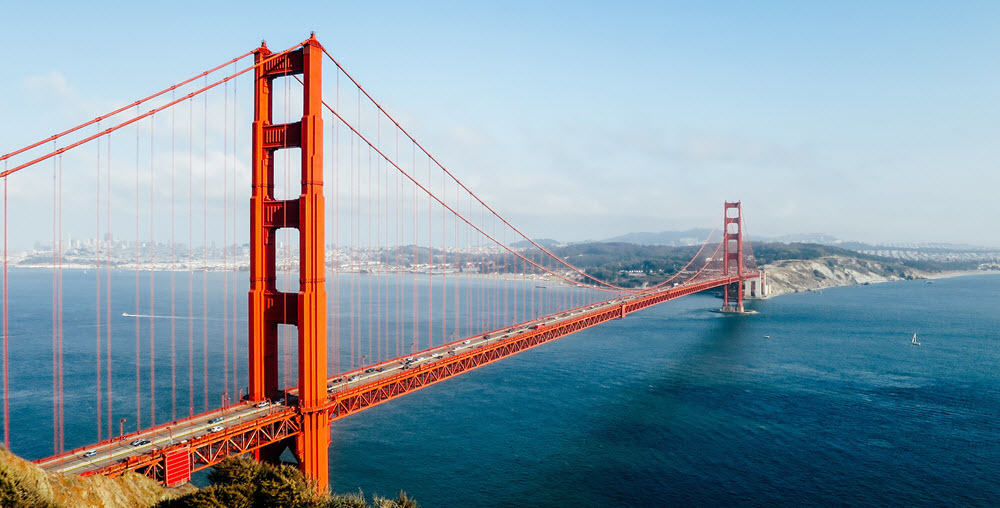 How to Quickly Share Your Blog on LinkedIn Company Pages

dlvr.it is happy to announce the ability to schedule and share updates to LinkedIn Company Pages.  Automatically posting to a LinkedIn Company Page is one more way dlvr.it makes it easy to manage and measure your presence on LinkedIn. dlvr.it already supports sharing to LinkedIn Groups and LinkedIn Profiles. The trio of sharing options maximizes your presence and ability to connect with customers and prospects across LinkedIn:
LinkedIn Profiles: Learn how to create more leads on LinkedIn using dlvr.it's drip marketing features.

LinkedIn Groups: Groups provide a great forum to network, build thought leadership and generate referrals.
LinkedIn Company Pages: By sharing content on your LinkedIn Company Page you will not only reap the benefits of being found in Google but you will increase your relevance across LinkedIn's vertical search engine. Learn more.
RSS to LinkedIn Company Pages
Read our full support post with detailed instructions on how to start sharing content on your LinkedIn Company Page. You'll need an Ultimate or Enterprise account to use this feature. UPDATE: We listened to your feedback. The LinkedIn Company Page feature is now part of the Pro (and up) Plans. Thanks for the feedback! Need to upgrade?
Learn how to optimize your LinkedIn Profile and Company pages to rank higher in LinkedIn Search.