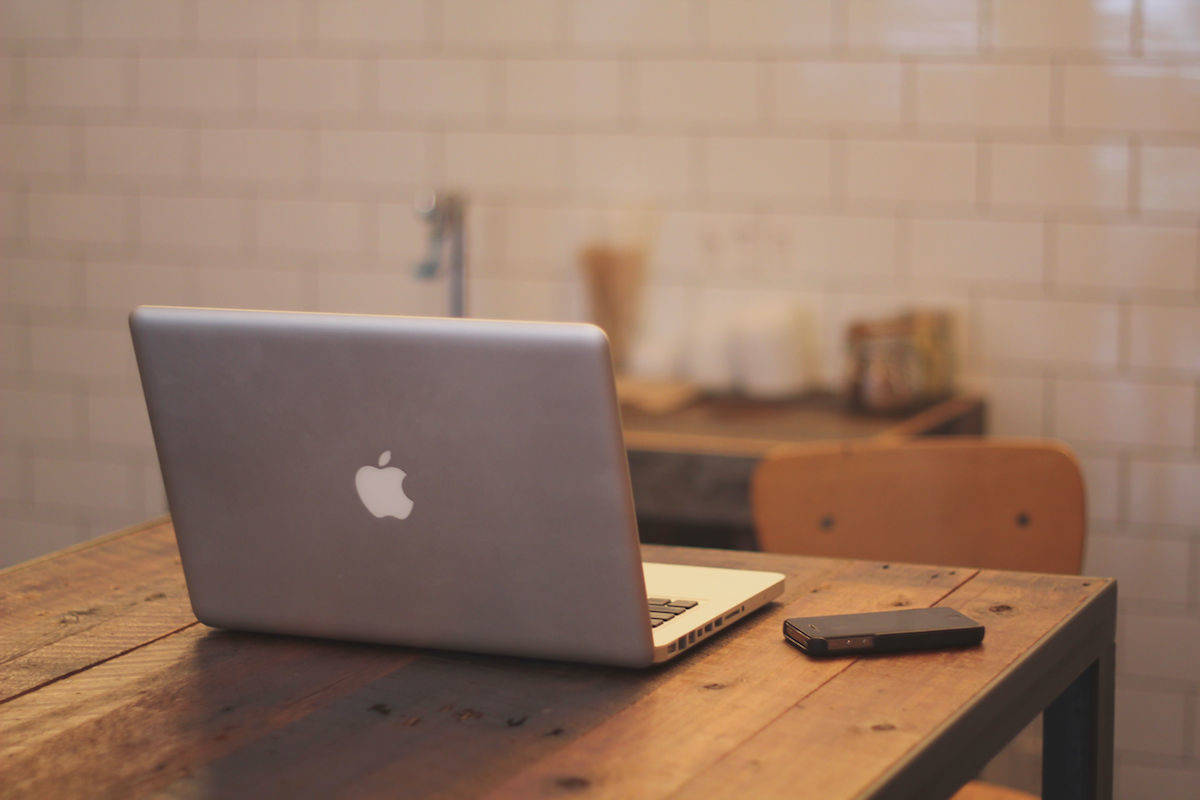 7 Surprisingly Best Times to Post on Your Blog
Timing is everything. You've likely heard this said many times before referring to relationships, but what about blog posting? Learning when your social media audience is tuning in and, therefore, the best time to post, is mandatory for any successful blogger.
So, When is the Best Time to Post to Your Blog?
While there is no steadfast rule on the best or worst time to post content, there has been quite a bit of research done with the aim of forming useful guidelines for social media.
Zeroing in on just blog posting, in Kissmetrics third post on The Science of Social Timing, they focused on how b. Here are seven of the key takeaways from the post: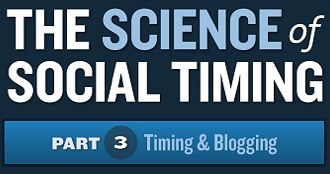 Blog Posting Facts and Stats
The highest percentage of users read blogs in the morning.
A higher percentage of men read blogs in the evening and at night.
The average blog gets the most traffic on Monday.
The average blog gets the most traffic around 11 a.m. Eastern Time.
The average blog gets the most comments on Saturday.
The average blog gets the most inbound links on Monday and Thursday.
The average blog gets the most inbound links at 7 a.m. Eastern Time.
Any surprises? I've highlighted mine – hum, Saturday?
Also from the Kissmetrics post, I found their analysis of the pros and cons of the best time to post is interesting. They compared post activity during peak day and night time hours.
Activity #1: Post submissions during high-activity hours (day time)

Activity #2: Post submissions during low-activity hours (night time)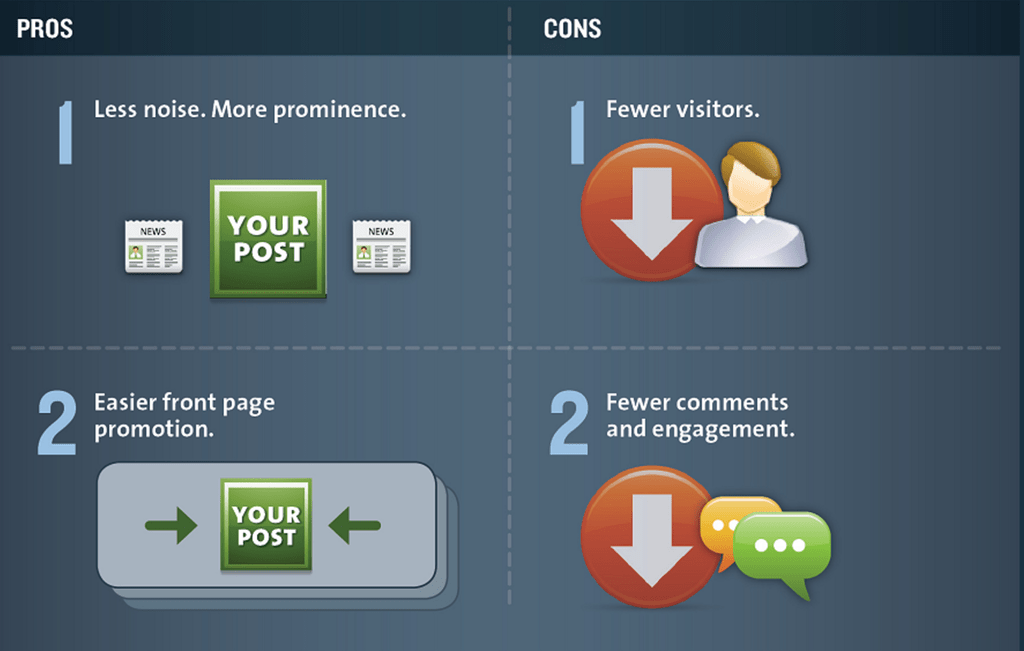 This data seems to demonstrate that the best blog posting times are counter-intuitive. TrackMaven raised my thinking to the next level. They analyzed 4,618 blogs and their combined total of 1,167,426 posts for trends in posting schedule and corresponding engagement. Here are two key takeaways from their analysis on the best times to publish a blog post.
Takeaway #1: Weekends Are Ripe For Blog Post Engagement
Track Maven's analysis showed that there is a major separation between when you publish your blog and when readers have time to digest them.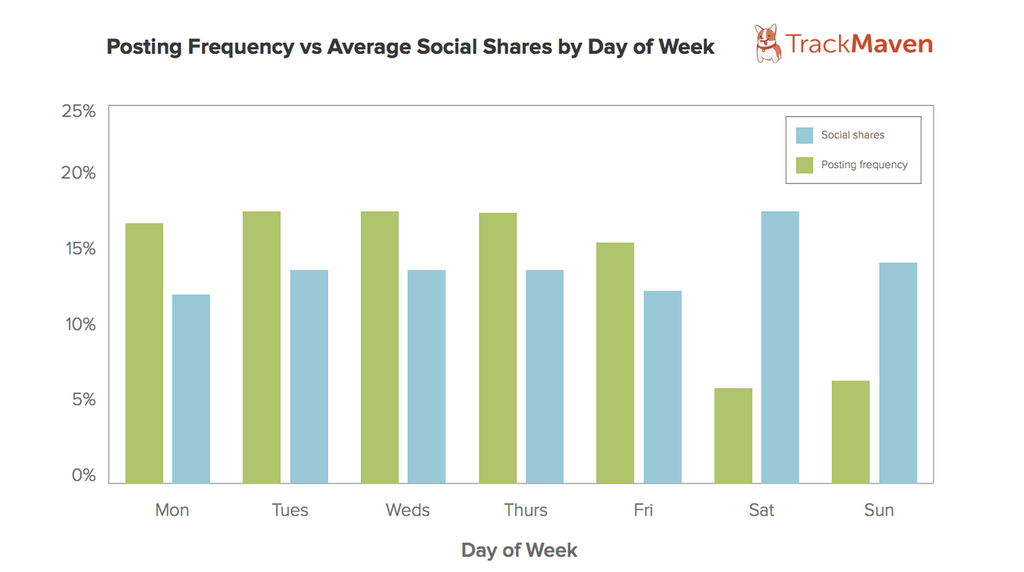 While weekend published posts only account for 13.1% of posts by frequency, they received 32.6% of all social shares for the data set. Saturdays are especially appealing for social media marketers to experiment with publishing blog posts. While only 6.3% of posts are published on Saturdays, they received 18% of total social shares for the week.
This result is consistent with Kissmetrics findings that the average blog usually gets the most comments on Saturday.

Takeaway #2: Leisure Hours Are Prime For Engagement
Track Maven's analysis also finds that, while most blogs posts are published during work hours, social media shares were highest for posts published between 9 p.m. and midnight EST. There is even a secondary peak in engagement between 4-6 a.m. EST, marking the start of the European business day.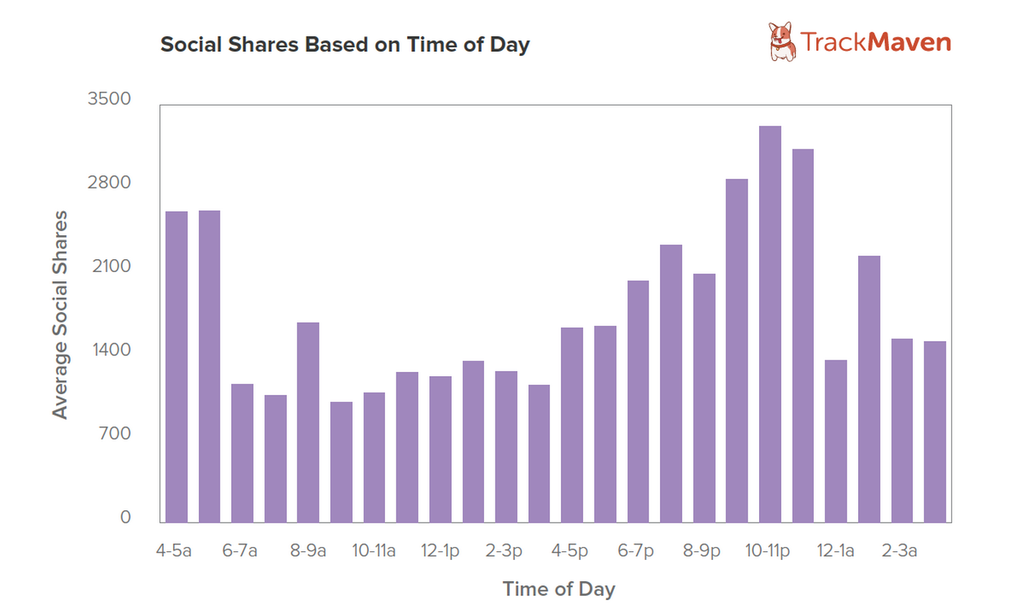 So while content marketing and distribution might be your day job, keep in mind that your audience is also likely to have a day job of their own.
In determining the best time to post on social media, make sure to consider your customers, your product or service, and the types of messages you are posting. While the best time to post to your blog can only be found through experimentation with your social media audience, consider that weekends and leisure hours have less content competition and offer ample time for readers to absorb, reflect on, and share the content that resonates with them most. After all, even the best content can benefit from a strategic posting schedule to maximize social lift.
___
What's your blog post strategy? When do you think is the best time to post on social media? Don't be afraid to counter your intuition. We'd love to hear from you.
Debra Garber
VP of Finance & Operations, Chief Content Contributor, and backyard chicken farmer. I happily share my experiences traversing the wilds of social media. Will trade social media tips for fresh organic eggs. Motto: "Live the life you love, love the life you live."