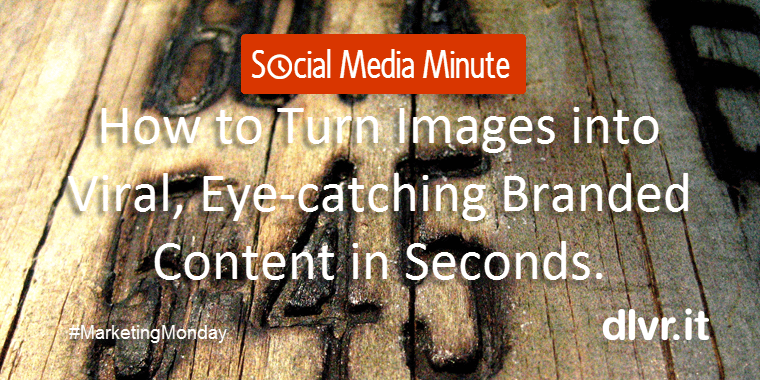 Turn Images into Branded Content to Stand-out in Your Followers Busy Social Media Stream
(#MarketingMonday) One of things I enjoy most about my job is interacting with customers. Either on the phone or through our customer service application, I spend a considerable amount of time each day listening to and learning about our customers. Through this, I also hear what they like or don't like about social media. This gets me thinking about what we can do better, sometimes resulting in an "aha moment" – keep reading for the revelation below.
I was on a call recently with a dlvr.it customer who mentioned how much they liked the simple but attention grabbing ads Monster.com publishes to Facebook. While we jointly pulled up one of these posts, I noticed a very subtle but significant technique Monster uses to bring attention to certain types of social media posts.
Like most companies, Monster shares various updates with their followers throughout the day. Assuming the average person has (200) Twitter followers and (300) Facebook friends, it's important to do what you can to help your followers and friends quickly spot things of interest. This is what caught our customer's eye. Especially, as in Monster's case, it uses a subtle reminder that if you are in the job hunt market, they are available to help you.
To distinguish themselves from other updates in the social steam, Monster uses a static graphic calling attention to their job hunt services. This graphic is slick and modern and gets their message across by cleverly using the hashtag, #sendhelp which flows nicely with their company tagline of #findbetter.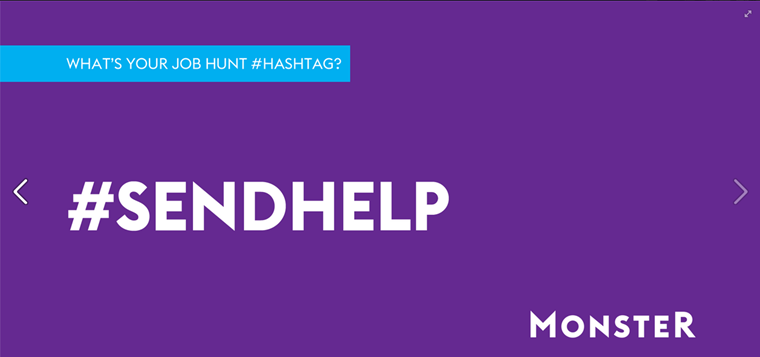 The "Aha!" Moment
In general, image space in social posts is under-utilized. The real estate it occupies is a significant proportion of a social media update. Which I am sure is why Tweets with images increase engagement by 94%!
If you look at your social media stream, the probability is high that you will see some great images attached to updates. Remove the text of the update and most likely, you will have no idea who just shared it.
Here's the "aha moment":
Create branded images to increase social media impact. Besides the additional real estate gained to communicate a message, this branded content can help your readers:
Notice your updates in a noisy stream
Instantly recognize your brand across social media platforms
Quickly find the updates that are of importance to them
We've been experimenting with adding various branding elements to the images that accompany our social media updates.  Below are just a few examples. They all incorporate the dlvr.it logo, text and a stunning photograph. It's a work in progress.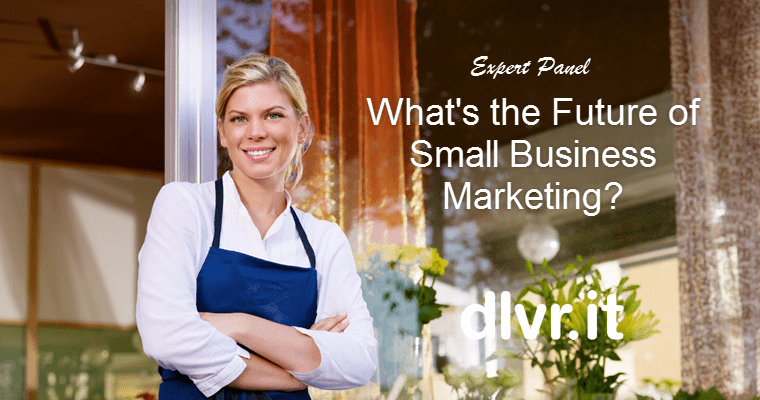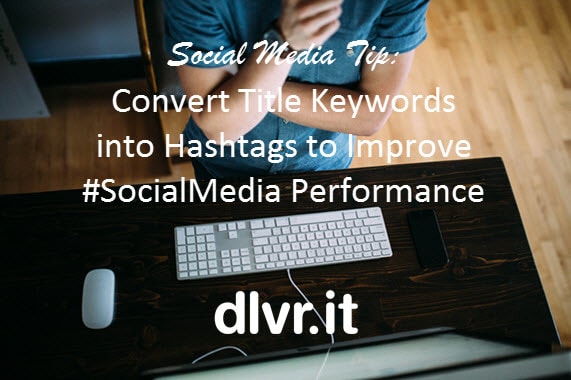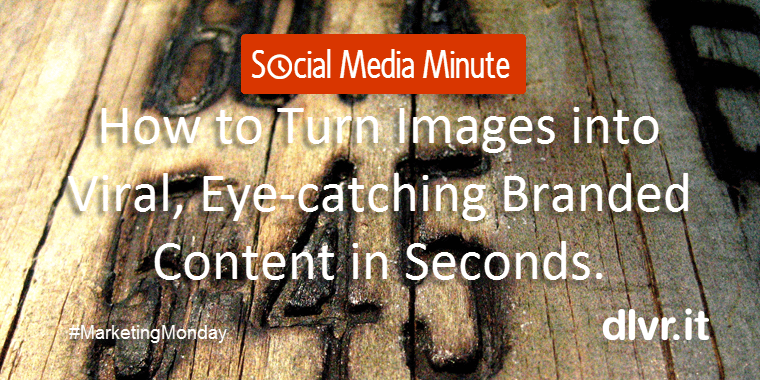 These images have evolved over the last few weeks. There are many quick and simple things you can do to take advantage of your image real estate. For example, you can add a:
Call-to-action
Logo
Text overlay
Custom graphic
Create a Template to Reduce Time
To be consistent and avoid creating the wheel each time we add an image to a blog post or social media update, we designed a template using Snagit. See below. Once the template was completed, this saved us a tremendous amount of time. Here are the steps we take now:
Step 1. Find a relevant image and upload it to Snagit
Step 2. Open the branded transparent template created and drag it on to the image
Step 3. Upload the newly branded image to WordPress and add it as the Featured Image in the blog post.  If you have any questions on image optimization, check out our post on the perfect image size using the 2:1 aspect ratio.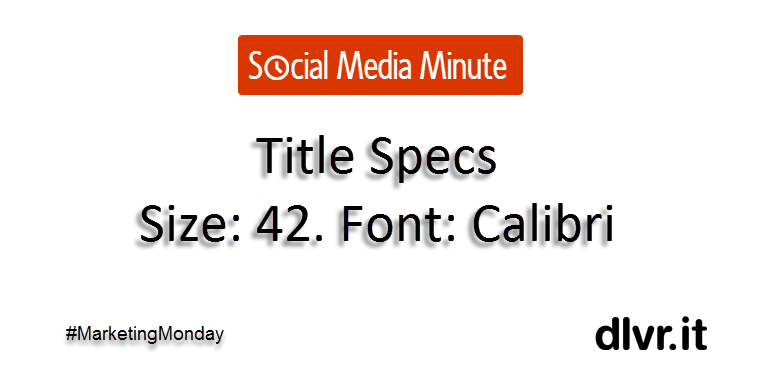 Now it's your turn. Maximize the image real estate in your social media posts and instantly catch your reader's attention. It only takes seconds!
Featured photo credit: Sarah Le Clerc