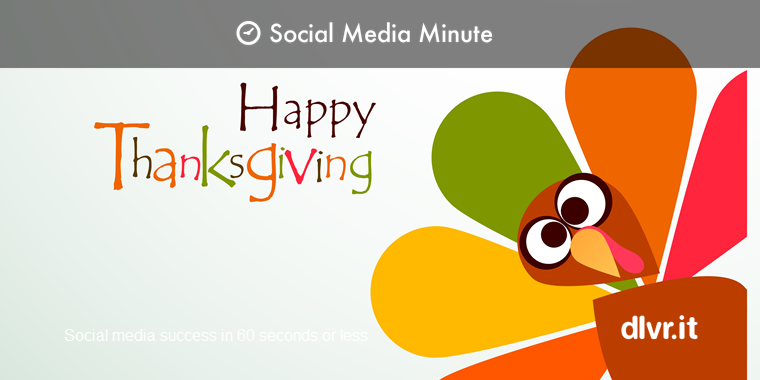 Social Media Roundup [Week of November 22, 2015]
Time flies! Since it's not easy to follow, read and catch-up with everything, our weekly roundup is here to help you stay on top of all the latest in social media and other interesting facts, trends, and tips.
This week featuring:
1 – What's Oxford Dictionaries word of the year? Close your eyes. Think deep. Don't scroll down. Take a guess.
↓
2 – Two Top Tweets of the week
3 – Three Social Media Growth Hacks
4 – Four Productivity Tips
___
First: 2015 Word of the Year
Oxford Dictionaries has named its pick for Word of the Year — and it's less a pick than a pic. That's right: out of all the newly popular "words" to capture the "ethos, mood, and preoccupations of 2015," the winning choice is 😂, a.k.a. the "Face with Tears of Joy" emoji.
Sign of the changing times, or a desperate attempt for Oxford Dictionaries to stay relevant? You decide. Read more.
Two Top Tweets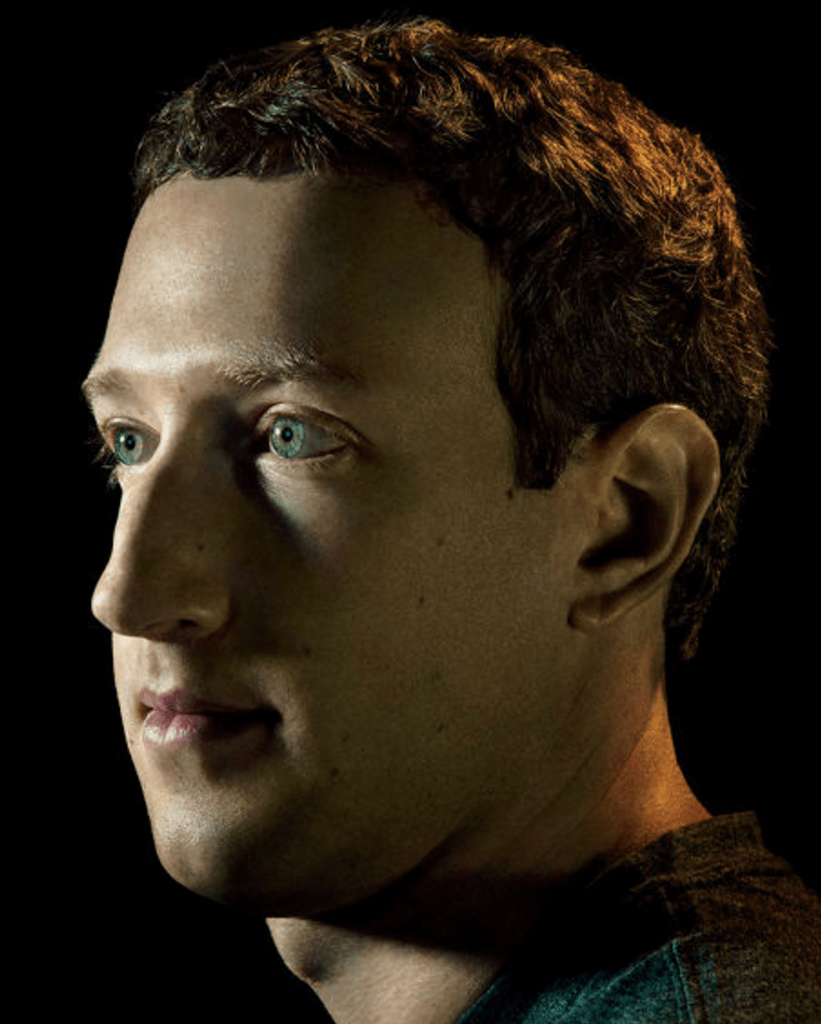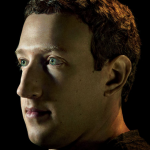 Mark is fixing stuff.
I'm killing time in the Frank Gehry–designed Building 20, whose signature feature is its soaring 434,000 square feet of open space, the latest addition to Facebook's campus in Menlo Park, California. A PR handler is explaining why CEO Mark Zuckerberg is running slightly behind schedule for our chat. I express surprise. Mark still fixes stuff?
"To say he's actively involved," she confides, "is an understatement. He notices things that are broken before anybody." Read more.
Google+ has always been a project for Google, regardless of what you've read in the media. With projects, come changes…and there have been quite a few for Google+ this year.


Three Social Media Growth Hacks
Whether marketers like it or not, consumers are now generating over 25% of content that appears in web searches for specific brand names, and consumers often trust those social media messages more than advertising or news articles about the brand.
Research has shown that this "electronic word-of-mouth" is seen as reliable by consumers and significantly affects a firm's perceived value. I developed a social media audit template for the book Social Media Strategy: Marketing and Advertising in the Consumer Revolution from the principle of the Five Ws that is taught to journalists: who, where, what, when, and why.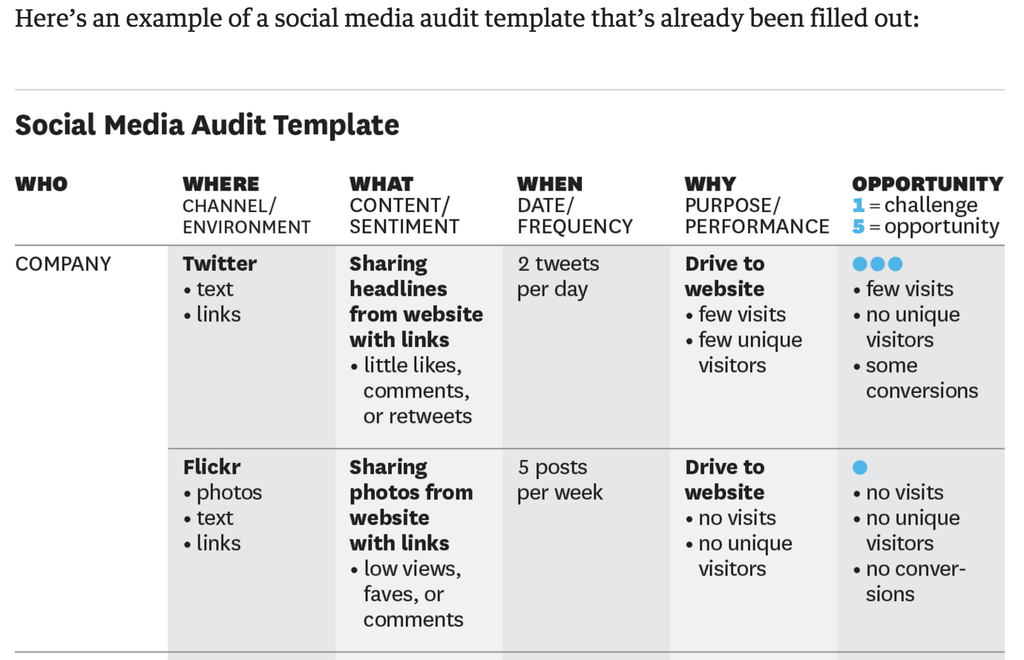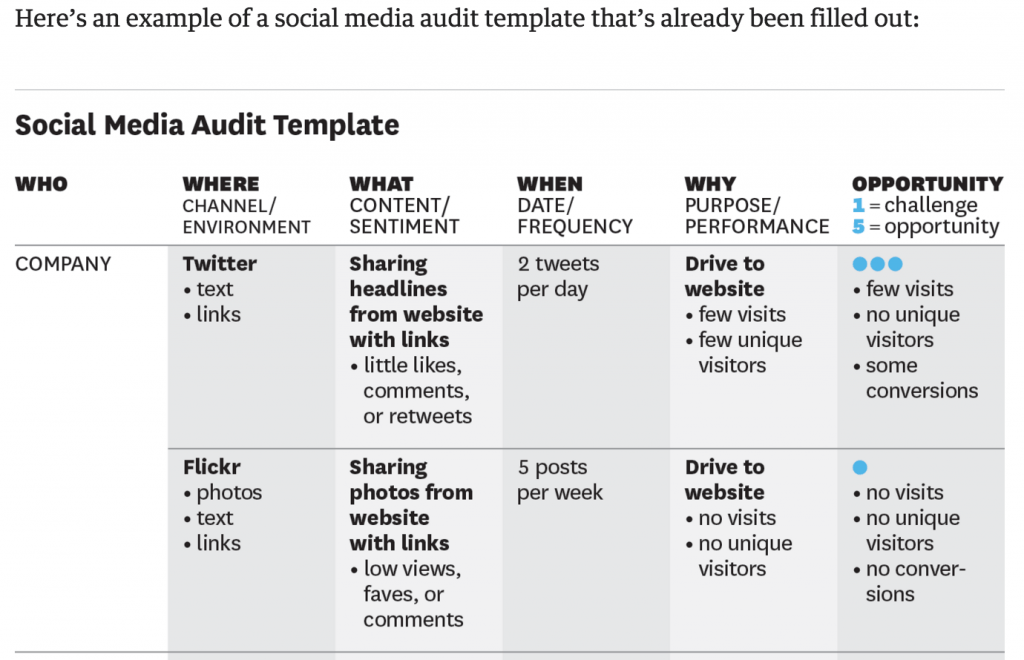 SEO used to be the realm of experts who worked their dark arts and somehow boosted rankings. Today, there aren't as many secrets to SEO. And those "dark arts"? They'll get your site penalized or delisted.
Even though the basics of SEO are common knowledge, some misunderstandings still exist as to how it's all applied, including these questions:
What does "SEO friendly" mean?
What about keywords?
How many keywords should I use?
How many times should I use the keyword in the content?
How do I achieve semantic relevance?
Most businesses are now using content marketing in some shape or form. However, many business owners still don't fully understand how to use content to help them achieve specific goals; namely, increased traffic, leads, and sales.
Here are 50 tips to help you get ROI from your content marketing campaign.
Four Productivity Tips
Productivity is never an accident. It is always the result of a commitment to excellence, intelligent planning, and focused effort.
B.B. King was known as "King of the Blues." He said he attained his throne following two simple rules: "I never play out of my range, and I let my manager handle the business side of things so I can keep playing the music without distractions."
Another way to say this is: Concentrate on what you're best at and let someone else (paid, volunteer, app, or partner) take care of everything else.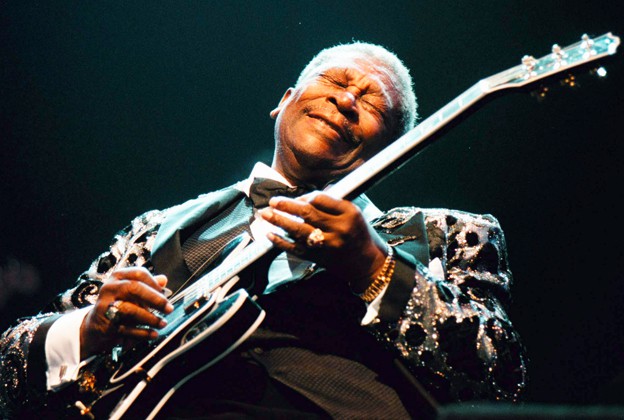 Words are hard.
Whether you're a published author or just getting started with blogging, it's not always easy to string words together in a way that makes sense, sounds good and makes the reader feel something.
Luckily, there are a slew of great tools you can use to help improve your writing.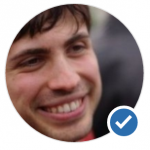 I'm a software developer, designer, and entrepreneur. I'm the co-founder of Asana, team productivity software that many great companies (e.g. Uber, Pinterest, Dropbox) use to run their companies. Back when I was an engineering manager at Facebook, I designed the internal team productivity tool that the company still relies on.
Suffice it to say, I've been obsessed with productivity for a long time.
To be a successful entrepreneur, you must increase the quantity and quality of the books you read.
The Cliff Notes:
Learn How to Speed Read
Don't Read Cover-to-Cover
Set Time Limits
Read the Easy Books First
Only Read the Best Books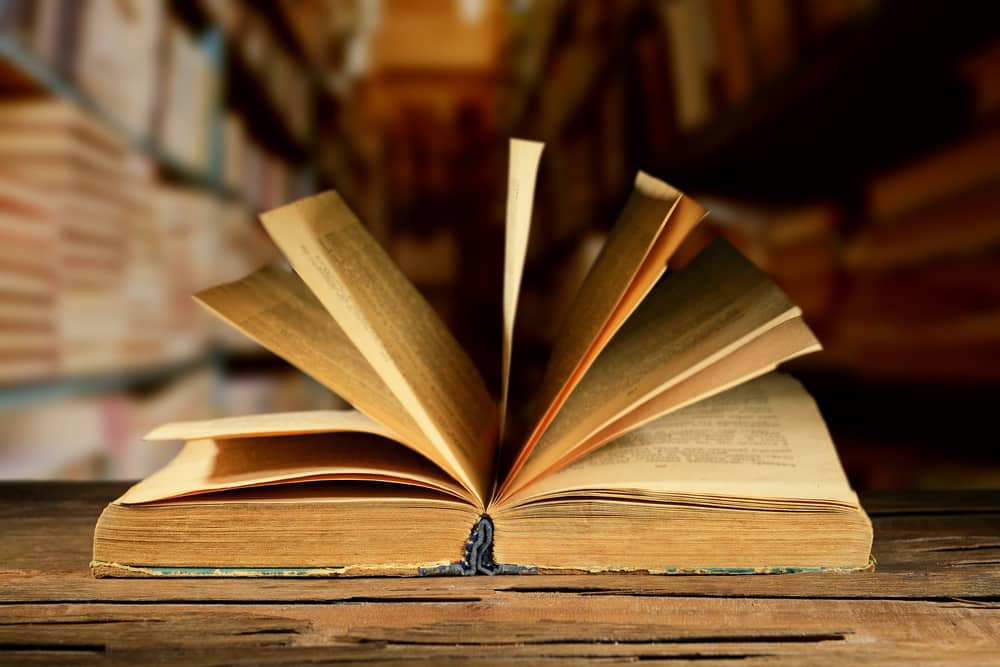 ___
Read any good books lately?
Have any social media tips or tricks to share?
We'd love to hear from you!
Debra Garber
VP of Finance & Operations, Chief Content Contributor, and backyard chicken farmer. I happily share my experiences traversing the wilds of social media. Will trade social media tips for fresh organic eggs. Motto: "Live the life you love, love the life you live."