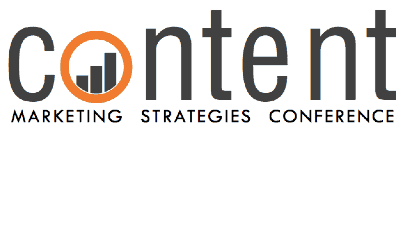 Dlvr.it Launches the Content Marketing Strategies Conference

December 8th & 9th
8:30am–5:30pm
Claremont Hotel & Spa, Berkeley, CA.
Early Bird Pricing: $495 – 25 tickets available at this price.
Register Today!
The Content Marketing Strategies Conference is the event of the year for publishers, brand marketers, SEO professionals, PR practioners and other members of the content marekting community. The two-day event will arm you with the strategy and advice you need to launch a successful 2011 content marketing program. You'll learn from case studies from leading Fortune 500 brands, premiere publishers, ad agencies and more including Digg, Pitney Bowes and Media Brands.