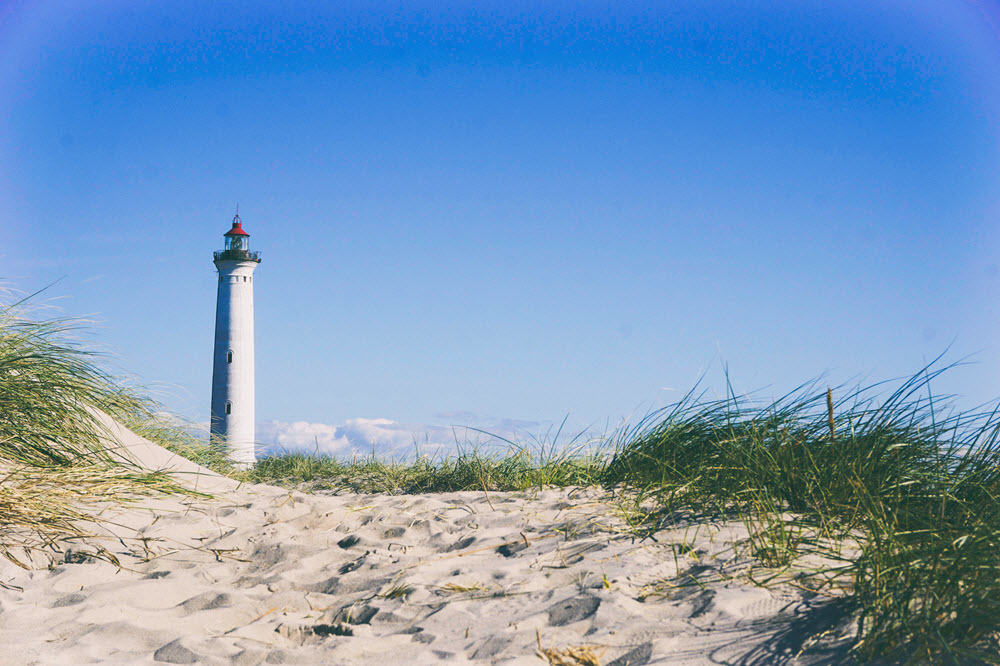 5 of the Best Facebook Search Tips That Will Help More Customers Find You
Facebook Search processes over 2 Billion queries every day. They have indexed 2 trillion posts – shared by 1.71 Billion monthly active users.
Facebook search is possibly the most powerful, under-used feature on the social network.
Facebook has a wealth of information you can't get anywhere else – even on Google and they made a few attempts to get search right. However, pundits believe they may have finally cracked the nut with their latest effort.
Facebook Search Isn't Quite Google – Yet
Facebook's intent is to be the "go to place" to surface real-time information on current trending news.
Google is still the search king for daily search queries. However, what's important to mention is there are other social networks – including Facebook – that are quickly gaining ground on Google.
Consider the following search queries per day across several social networks:
Why is Facebook boosting search?
The main reason why Facebook is so focused on expanding search is that it hopes to increase ad revenue.
Although Facebook makes a ton of income on ads already – nearly 6 Billion in Quarter 1 of 2016 alone, they have said they are running out of ad space.
Mark Zuckerberg, the CEO of Facebook, is hinting at a future search monetization strategy, saying:
There's a reasonable amount of behavior in there (Facebook search) which is looking for things that, over time, could be monetizable or commercial intent.
Obviously, Google has proven there is money to be made with search. The question for Facebook is whether or not they can create a viable monetization strategy around real-time conversation content in their search index.
Facebook Search: Find the People and Posts that Matter to You Most
People on Facebook are attempting to find what their friends are up to.
Twitter search has been the go-to-place for information on live events and breaking news – similar information that Facebook is now surfacing.
Facebook's renewed focus on search means trouble for Twitter.
Although queries for "dentist" or "burrito" could surface recommendations from friends that compete with Google results, Facebook search wants to become the place for you to find all types of public conversational content.
You can search by:
You can also search by likes, interests, times and other categories.
How does Facebook Mobile play into Facebook Search?
Consider this fact, 54.2 percent of Facebook's 1.6 Billion active users use Facebook mobile. Facebook has made trillions of posts available on the Facebook mobile app.
So, next time you are interested in where your friends are or looking for a 'fun restaurant', you can surface this information at the very moment you are hungry and looking for a place to grab a bite with friends.
And when you're looking for friends in a particular geography, just search for "friends who live in" and include the name of the country, city or whatever geographic parameter makes sense for you.

Advantages of Facebook Search
1 – Facebook's index of 'conversational content', including reviews, recommendations, likes, and visit data is a huge advantage over Google because the data can be leveraged to deliver more personalized results to the user based on what their friends liked or paid attention to.
2 – And Facebook didn't just stop at building a keyword based search index. They realized that their audience's time is shifting to mobile, messengers and chatbots.
What this means for Facebook is a new approach to search that would make sense of the conversational content users were sharing.
3 – To take advantage of the major time and attention shift of its customers, Facebook needed a fresh take on combing through trillions of pieces of unstructured conversations. To this point, Facebook launched what they are calling DeepText artificial intelligence.
The tool analyzes text continuously so that the social network can provide services and content that match up with what people are sharing or might need.
Techcrunch reports the first place Facebook will use DeepText is in Facebook Messenger and chat bots.
One of the first obvious applications for DeepText will start rolling on Messenger. When DeepText identifies a sentence it thinks means you need a ride, it will suggest you use Messenger transportation integrations with services like Uber and Lyft.
How do Facebook Lead Ads factor into Facebook Search?
Facebook is not only creating a new way to present compelling content to people promptly, but if monetization search is in the future, maybe Facebook Lead Ads give us a peek at how they plan to monetize it.
A Facebook Lead Ad looks like a traditional Facebook Ad, but—when a Facebook user clicks on one—it displays a form that is pre-populated with the user's phone number, email address, and other information the user has already given to Facebook.
This type of ad unit is perfect for mobile because it doesn't force users to leave Facebook and travel to some unfriendly mobile landing page the advertiser created.
How to Rank Higher in Facebook Search: Five Optimization Tips
Facebook uses 44 ranking factors in its EdgeRank algorithm to determine what appears in user feeds. According to TechCrunch, there are approximately 200 factors that establish the order of the search results including:
Like history
Previous points of engagement
Previous searches
Geography of searcher
Similar to optimizing your website for search, there are a number of things you can optimize to improve your search presence within Facebook search.
How to optimize for Facebook Search?
1 – Post Timely Information
Past: In the past, to see your update, I had to be following you.
Present: Now (based on your privacy settings), when using Facebook search, I could surface your updates.
Facebook includes public posts into search results, so if you're looking for information about a current event or trending topic, you'll likely see results from people outside your network alongside posts from people you know.
PRO TIP: As a small business, you want your post settings to be public so potential customers outside your network can find you.
Facebook promises, "As you type, we'll highlight things that are happening right now so you can follow popular stories as they unfold."
It's important to keep in mind how fans use Facebook. For example, they want to be:

entertained
to find timely news
to find where their friends are
and where they visited

Your Facebook updates should mirror this information.
According to a study from TrackMaven, posts with 80+ words garner 2x's as much engagement.
Facebook users are willing to read! Also, this gives you more opportunity to include relevant keywords in your updates.
2 – Include Photos and Videos
When you search on Facebook, you can view the results in four different categories: Top, Latest, People, and Photos. What this means, to get noticed, is that a compelling photo increases the likelihood.
And don't forget about video posts on Facebook. Video posts have 135% greater organic reach than photo posts.
3 – Optimize Your Facebook Page
Your Facebook page is probably not going to turn up in the search results, but it is a good practice to keep your page in order because when you do surface in a search query, and that user clicks to your posts, you want to make a great first impression.
Read the following for more Facebook optimization tips:
Call-to-action: Make it easy for visitors to get to your site or add their email.
4 – Participate in Popular Conversations
"When a link gets shared widely on Facebook, it often anchors an interesting public conversation," Facebook said. One click will display the most popular public posts connected to a specific link, therefore allowing users to jump into the conversations on those posts.
The more actively you participate in discussions related to your niche the better the opportunity you will surface in the search results.
5 – Use Facebook Instant Articles
Facebook's goal is "… to connect people (quickly) to the stories, posts, videos or photos that matter most to them."
What's more, is that 50% of their users access Facebook mobile so it only makes sense that Instant Articles has the potential to be a ranking factor.
Instant Articles allows any… "publisher to tell great stories, that load quickly, to people all over the world," according to Facebook.
Facebook wants to keep users on their platform and will likely give preference to businesses who use Instant Articles.
___
It's Your Turn
What's your experience with Facebook Search?
Have you discovered other ranking factors?
We'd love to hear from you.