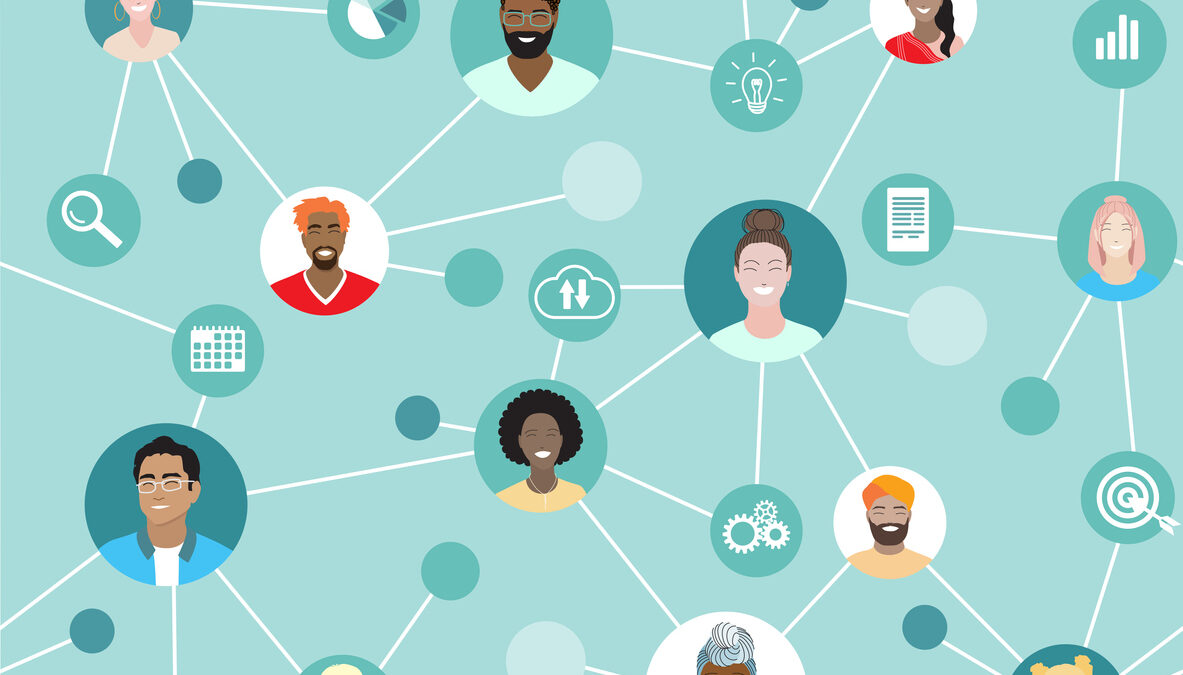 Four Storytelling Techniques for Your Social Media Marketing Strategy
Storytelling can take your social media marketing strategy far beyond just promotion. It can weave a brand's ethos directly into the fabric of its audience's daily lives. When paired with social media automation, storytelling can engage customers with a consistent narrative thread. This tactical synergy can enhance your brand's visibility and fortify customer loyalty by sharing narratives that resonate with your followers.
The Role of Storytelling in Brand Marketing
Storytelling in brand marketing is about crafting a narrative that resonates with your audience and invites them into a shared experience. It roots your brand into the psyche of your consumers by linking what you sell to a larger, relatable story. When created effectively, these stories can connect with your audience, and create both loyalty and a sense of community. Pre-digital storytelling set the stage for some brands to become not just businesses, but cultural symbols.
Back in the day, companies like Coca-Cola and Nike used storytelling to weave their brands into the social fabric, and foster a deep association with moments of joy and achievement. When Coca-Cola featured a group of people sharing a Coke, it evoked a narrative of togetherness and happiness. Nike's "Just Do It" campaign related stories of perseverance and personal triumph—it wasn't merely about sports gear but about pushing beyond limits. These stories created emotive associations that made these brands a part of their customers' own stories.
Storytelling as Part of Digital Transformation
As social media platforms emerged, the art of storytelling adapted to a more conversational form, allowing brands to engage directly with their audiences. Traditional narratives found new life in tweets, posts, and updates, turning monologues into dialogues. The shift wasn't just about the medium, but also the immediacy and intimacy it fostered. Brands like Airbnb and Dove took to platforms like Instagram and Facebook to tell their stories, not through once-a-year campaigns but through daily interactions. Airbnb's use of real stories from hosts and travelers presents a tapestry of experiences that highlight the adventure and authenticity of travel, while Dove's campaigns for real beauty redefine standards through stories of individuality and self-esteem.
This evolution brought the audience into the storytelling process, inviting them to contribute their voices to the brand narrative. It's a collaborative storytelling approach, where customer testimonials on Twitter, shared experiences on Facebook, or hashtag campaigns across social networks play pivotal roles. These platforms are not just stages for brand monologues but forums for customer-led narratives. Such participatory storytelling not only deepens the customer's investment in the brand but also leverages a diverse range of voices to enrich the brand's story. By doing so, brands create a multi-dimensional narrative that is more reflective of the audience's own experiences and aspirations.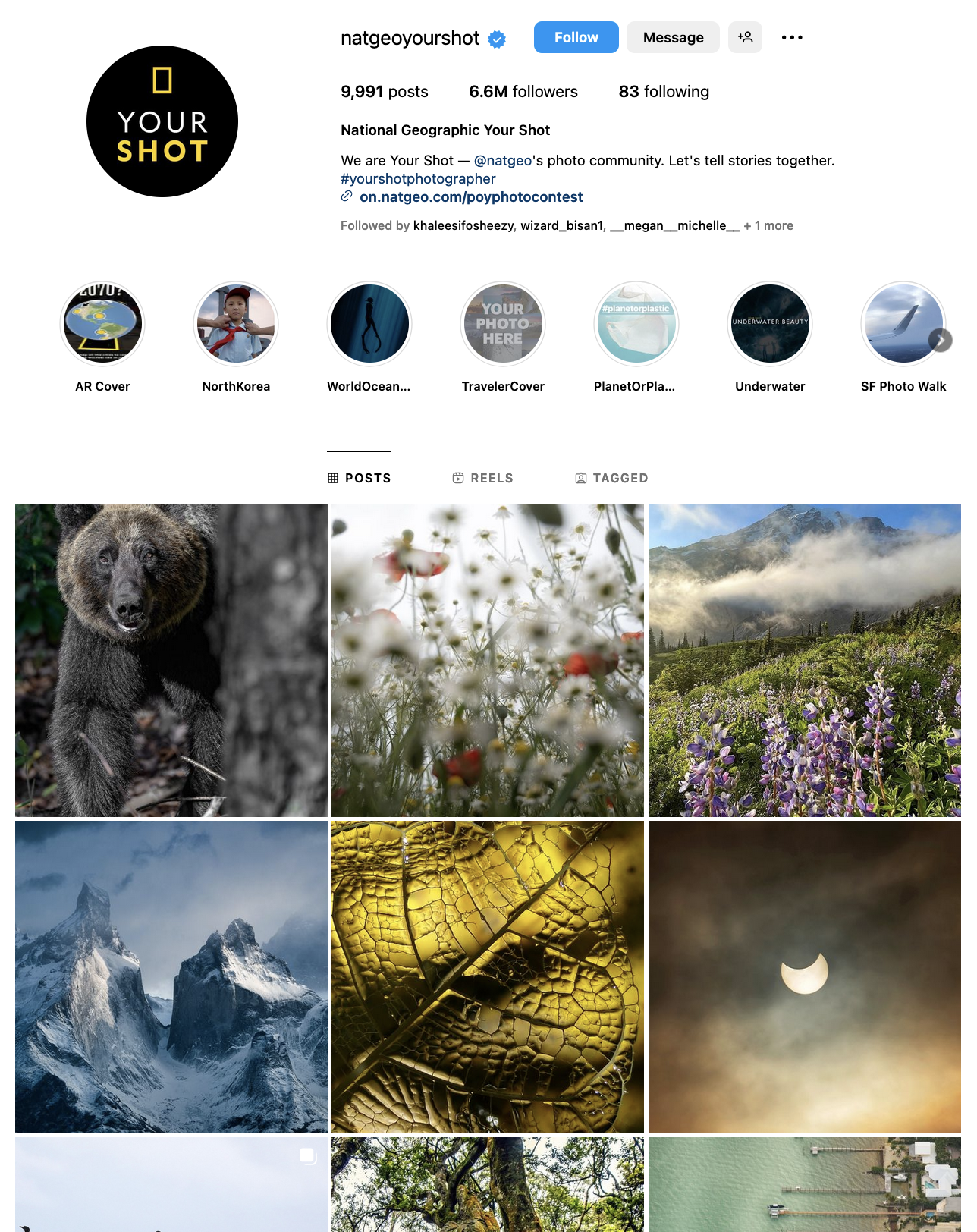 Crafting Your Social Media Story with Automation
Social media automation can both save you time by scheduling your posts, and maintain the narrative consistency that you need to tell your story. By strategically planning your social media content, you can ensure that your brand story unfolds in a way that keeps your audience anticipating the next chapter. Automation tools can enable you to put out a steady stream of content that maintains the narrative, even when you're not actively at the helm. Delivering content like this keeps the audience connected to the unfolding story, and helps build an engaging and consistent brand persona. For instance, you might use automation to time a story arc that aligns with a product launch, maintaining steady anticipation without overwhelming your audience.
Automation also lets you curate user-generated content to enrich your brand's story. With the right automation tool, you can aggregate mentions and tags that can help you identify customer stories that align with your messaging. For example, a fitness brand might automate the collection of workout success stories shared by its community, presenting an authentic narrative tapestry that reflects real-world results. This approach can help create a shared storytelling space in which customer experiences become a part of the brand's story.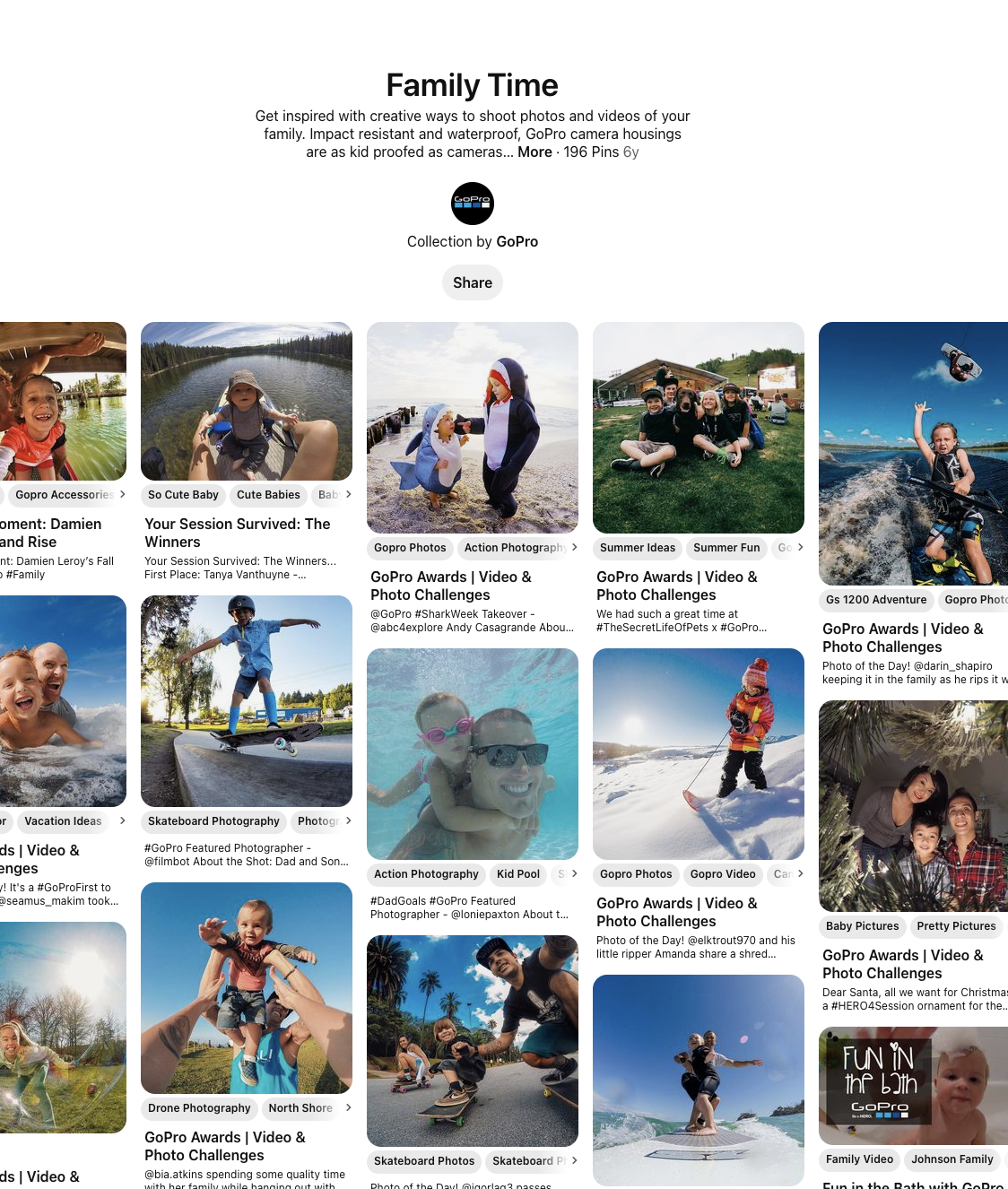 4 Ways to Enhance Your Social Media Storytelling with Social Media Automation
Leveraging social media automation effectively can significantly amplify the impact of your brand's storytelling efforts. Here's how some real-world brands are doing it:
Consistent story arcs. National Geographic uses automation to schedule its content on Instagram channels like NatGeo Your Shot at times when global engagement peaks—specifically early evening. This builds anticipation for the daily reveal, and ensures a consistent narrative thread, keeping the audience hooked to the visual stories that define our world.
Optimized posting times. GoPro has harnessed automation to identify and capitalize on the best times to post user-generated content, which showcases their cameras in action. By sharing stories in their Family Time to their majority-women audience on their Pinterest account during peak non-morning activity hours, they maximize visibility and engagement, encouraging more users to share their own GoPro moments.
Responsive story adaptation. Using insights from social media analytics, Netflix adjusts its storytelling to match viewer interests and trends. If a show like "Stranger Things" is buzzing, automation lets Netflix's teams quickly schedule related content, ensuring the conversation keeps momentum, and fans stay engaged with behind-the-scenes glimpses and cast interviews.
Inviting audience participation. Glossier's social media strategy revolves around sharing customer stories and feedback on their skincare products. By automating calls for user content, they create a narrative that feels personal and crowd-sourced, encouraging a sense of community and authenticity that resonates with their customer base.

Netflix calibrates its storytelling to viewer interests and trends. If "Stranger Things" is buzzing, automation lets Netflix's teams quickly schedule related content on X, ensuring the conversation keeps momentum.
When your company augments storytelling as a tactic with the strategic deployment of social media automation, you can elevate your brand's presence, and transform how you tell stories and how they're experienced. This approach not only secures a brand's place in the bustling social media landscape but also nurtures a deep-seated connection with its audience, fostering a sense of community and brand loyalty that unfolds with each automated post and shared experience.
Ron Nachmann
Ron Nachmann is a copywriter, content writer, and journalist who writes on a broad range of topics for both established and developing companies and ventures.