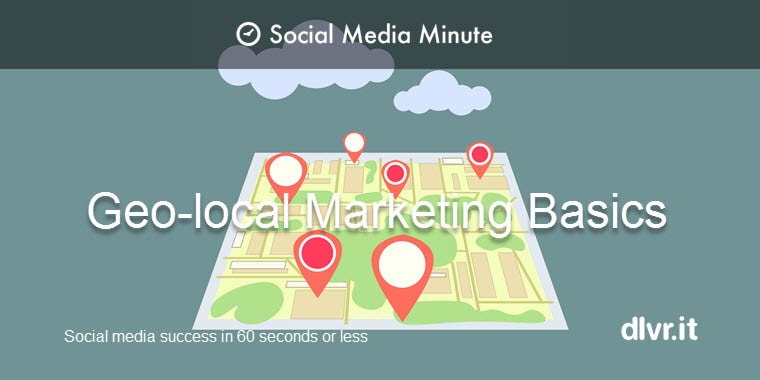 Successful Geo-Local Marketing Thanks to Twitter and Foursquare in 4 Easy Steps
First came the Twitter and Google partnership. Now, it's Twitter and Foursquare. Another match made in heaven?
Frankly, I thought Foursquare had faded into the sunset. But after reading on Fortune.com that Foursquare believes it can be a startup unicorn, the term for a private company valued at more than $1 billion, I'm wondering where did this sinking ship go right.
The condensed timeline from smallbizdaily.com:
First, Twitter announced it was partnering with Foursquare – to bring an accurate location-tagging feature to its 288 million monthly users.
Then Foursquare announced the launch of its own advertising platform called Pinpoint, which promises to target customers in the immediate area of a business with promotions and specially tailored offers for them.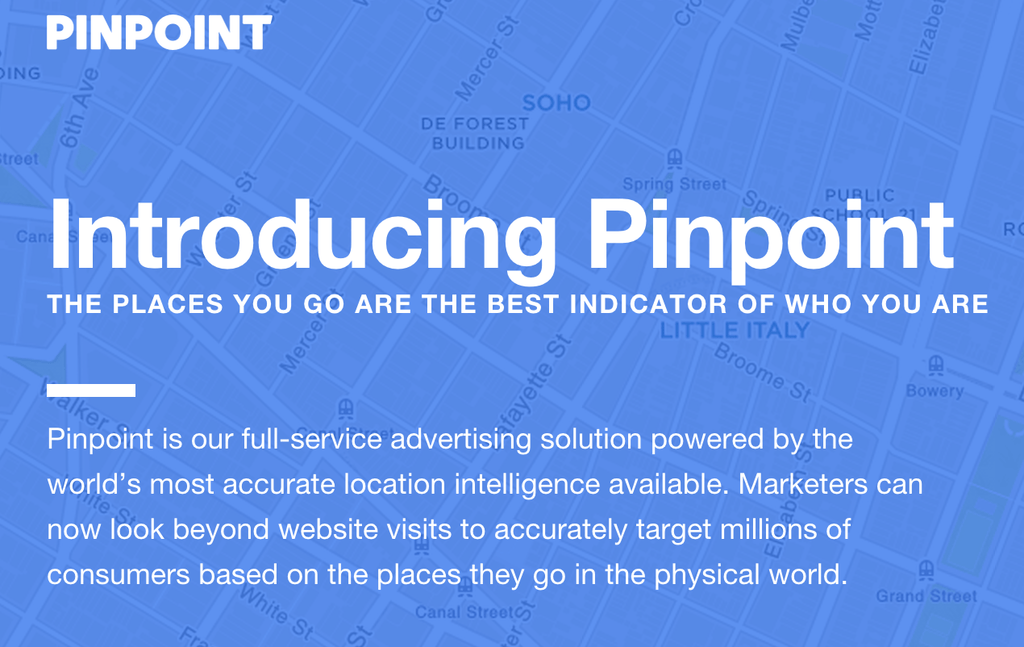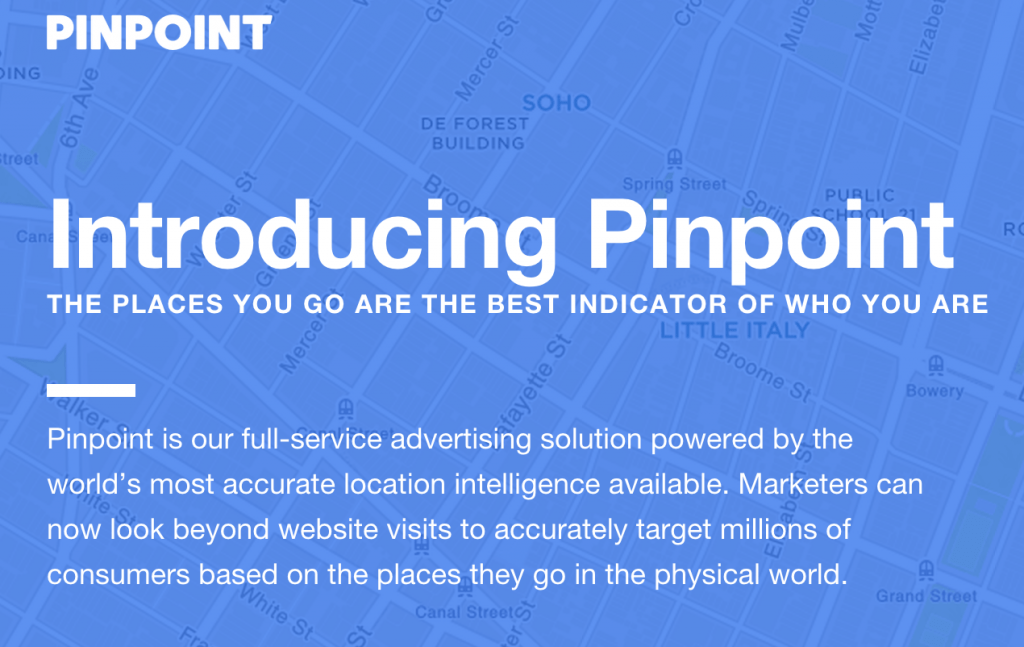 That's a lot of activity for a business eulogized as the MySpace of location marketing!
Foursquare is transforming from a social app – one where users fought to "check in" at the local micro-brewery enough times to be considered the establishment's "mayor" – to a powerful location marketing tool that's going to revolutionize how brick-and-mortar shops capture more foot traffic.
What does the Twitter and Foursquare partnership mean for you small business?
Similar to the Google + Twitter partnership where your Twitter account has the opportunity to gain a whole new audience and the possibility of having a tweet seen by over a billion people. The Twitter and Foursquare partnership, is a wake-up call. Now Twitter users can tag tweets with a city, neighborhood, intersection or business. With geo-based tweets, the potential is incredible for both users of Twitter and businesses of all sizes. 
Here are a few possible scenarios of what "geo-local tweets" can do for your small business:
Enhance real-life social interactions
Can help you identify consumer needs and trends and tweak your offering
Can help you identify brand advocates in real-time and on location
4-Easy Steps to Get Your Business Up and Running on Geo-Local Marketing:
Step #1: Jump on the Foursquare bandwagon
Is your business listed on Foursquare?
No: Add it
Yes: Claim your listing to get access to Foursquare's business tools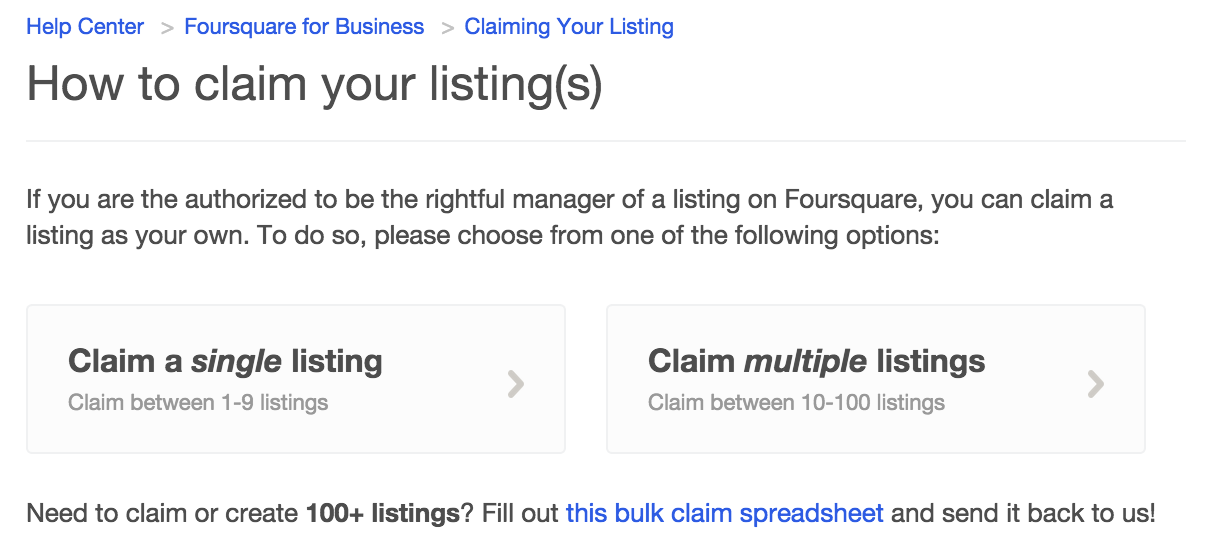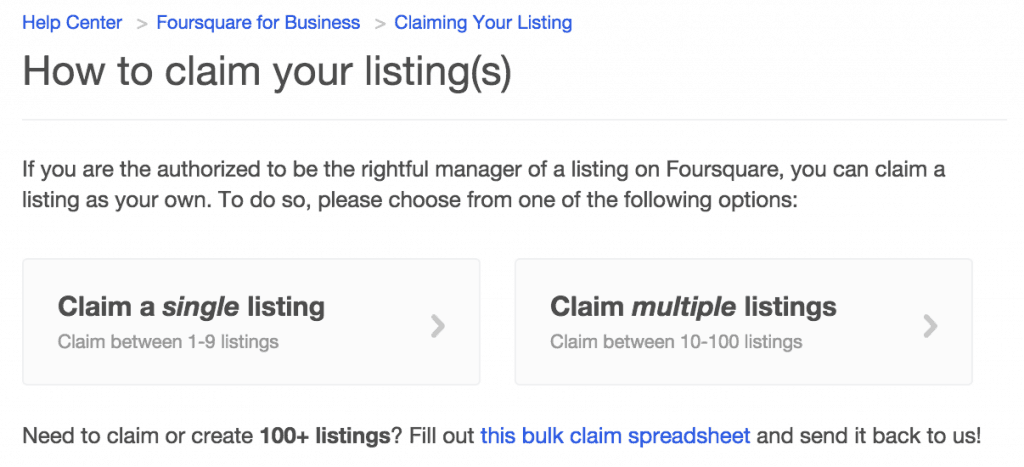 Once you claim your listing, take the opportunity to see what your customers have already been saying about you.
Step #2: Optimize for Foursquare listing by adding important information about your business. Make sure to include the following:
What you specialize in
Daily hours of operation
Your website and social media links
Other important services and amenities your customers will appreciate knowing about.
Remember, many of these customers may be new to the area and seeking out your business services for the first time.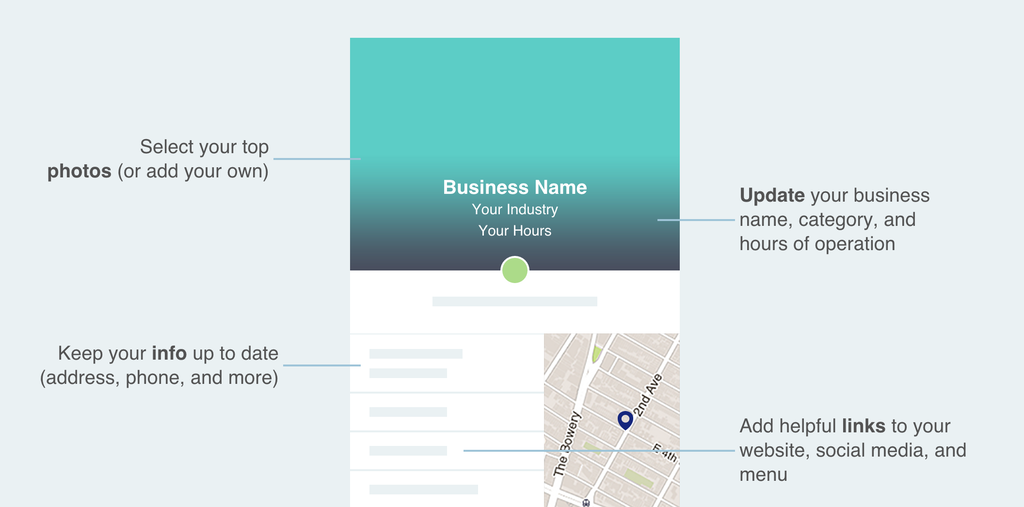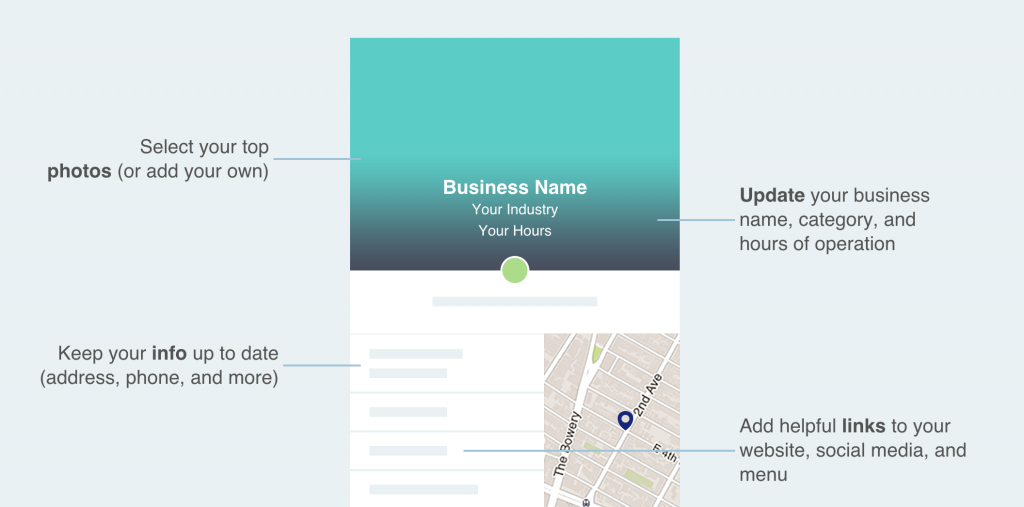 Step #3 – Don't be afraid to show off!
Upload recent photos of your business, menu items, machinery, latest projects, office space, employees etc. – so that users can quickly understand what your business is about and determine if it's the service they are looking for.
Step #4 – Plan Ahead
Brainstorm social media campaigns designed specifically for mobile customers who find your location on their mobile device. This can include special discounts, coupons or unique perk for checking in.
Now that you're up on Foursquare, it can't hurt to test the waters with a geo-tweet to draw in the local foot traffic that passes by your doors.
Debra Garber
VP of Finance & Operations, Chief Content Contributor, and backyard chicken farmer. I happily share my experiences traversing the wilds of social media. Will trade social media tips for fresh organic eggs. Motto: "Live the life you love, love the life you live."