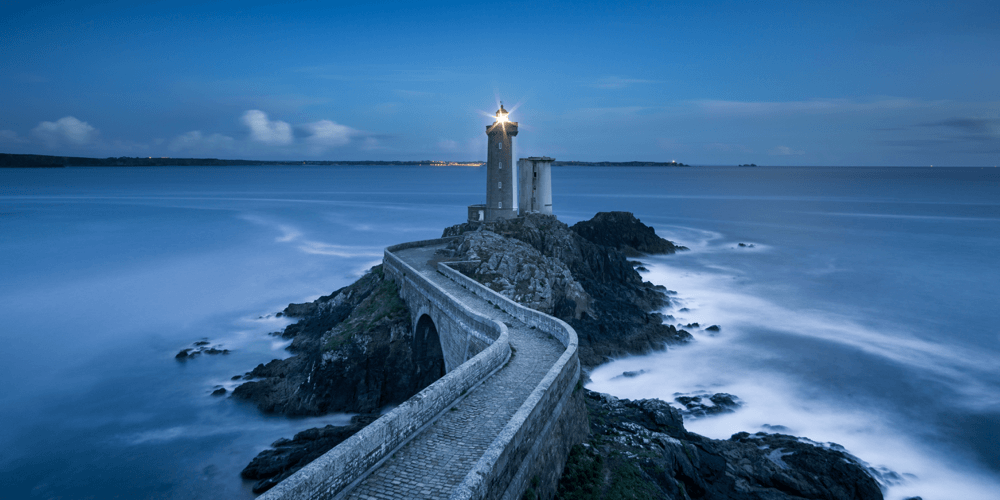 How to Make Google Analytics Intelligence Events Work Hard For You
Have you seen the movie Happy Feet? It's a story about adorable Penguins that love to dance. However, not all Penguins are as cute. From Google comes the sequel – Penguin 3.0. A horror flick that will scare any small business owner. In brief, Penguin 3.0 punishes black hat SEO tactics. It's like Bruce Lee starring as a penguin in Happy Feet. We'll explain how the super hero in this flick is Google Analytics Intelligence Events.
What are Google Analytics Intelligence Events?
There are several things you can monitor Google Analytics Intelligence Events for example, for example negative fluctuations in search rankings. Obviously, getting ahead of any big fluctuations in your traffic will greatly improve your chances of fighting the Penguin and dips in search traffic.
I strongly suggest setting up weekly alerts with Google Analytics Intelligence Events to monitor changes to the following key indicators.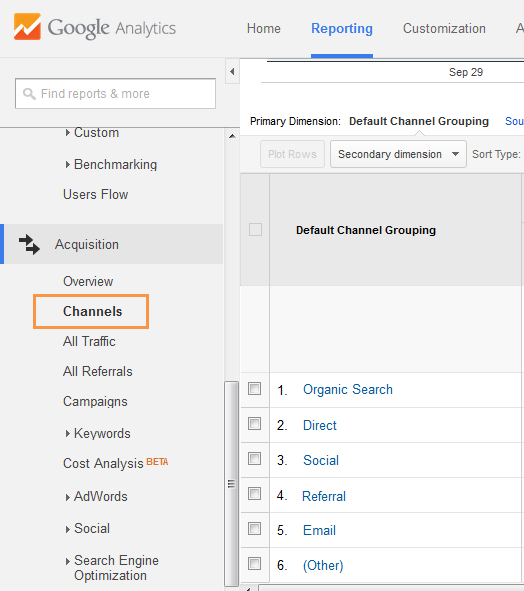 Key Google Analytics Intelligence Events (in order of importance):
#1. Organic Traffic. For the most part, the greatest indicator that something is going awry is a significant dip in organic traffic. In fact sirens should go off if you see a 5% or greater decrease in organic traffic from the prior week.
#2. Direct Traffic. Most people find you first through "Organic Search" and when they return to your site will do so "Direct". As a matter of fact, Search Engine Land found that 60% Of "Direct" Traffic Is Actually Organic Search. With the increase in encrypted search and browser security, the http referrer data is not passed to Google. This is especially true with mobile devices. To clarify this means there is no known referral source within which to place the incoming traffic. With this in mind, be on alert if you see a 10% drop in "Direct" traffic from the previous week.
#3. Referral Traffic. Referral traffic is Google's method of reporting on those sites from which traffic has come to your site including social media posts. The number of referrals is a major component of the metrics Google uses when ranking a site. In fact, Google evangelist Avinash Kaushik and analytics expert explains that referral traffic should be about 30% of your site's traffic.
Actions to Take if Search Traffic Drops?
If you took a major hit in traffic or something looks a bit off, the first step is to clean things up. For one thing you need make favorable adjustments to the common issues causing the Penguin to strike.
1. Meta Tags
Check Meta Tags character count. In particular Meta  Tags should not exceed 65 characters.
Check to see that Meta Titles and Description are not stuffed with keywords. For instance, one or two in each is fine.
Fill in any blank Meta tags.
2. Reduce Keywords Stuffed In Content, Alt Tags, Titles and Captions
Make sure your content is written for humans. To emphasize think quality first. For instance, if you have a WordPress site, check your keyword ratio with Scribe or with Yoast SEO.
Equally important is pack your content with useful facts, statistics and dates.
Another key point is to limit the repetitiveness of keywords in Alt tags, title and image captions.
3. Check your site for Malware
Use Google's malware report in the Webmaster Tools.
Look for black hat hyperlinks in your HTML. For example if your site was hacked you may see links going to places you never intended.
4. Review Anchor Text for Repetitive Terms
Check for excessive hyperlinks with exact match anchor text. If you find, delete the links or change the text.
5. Increase Social Engagement
Social media engagement is a positive signal to Google. It is a validation point that your content is worth reading. Engagement doesn't happen overnight. Nurture a community.
How To Create Google Analytics Intelligence Events
Setting up Google Analytics Intelligence Events will help you quickly notice any sudden drops in key search ranking indicators. With this in mind, you can quickly jump on potential pitfalls quickly.
Step 1. Go to Google Analytics > Intelligence Events > Weekly Events
Step 2. Select 'Create a Custom Alert' (located on the right side of the page)
Step 3. Select the parameters you want in your report. Add recipients email addresses. Save Alert.
For example, I created an alert to track a 5% decrease in organic search traffic.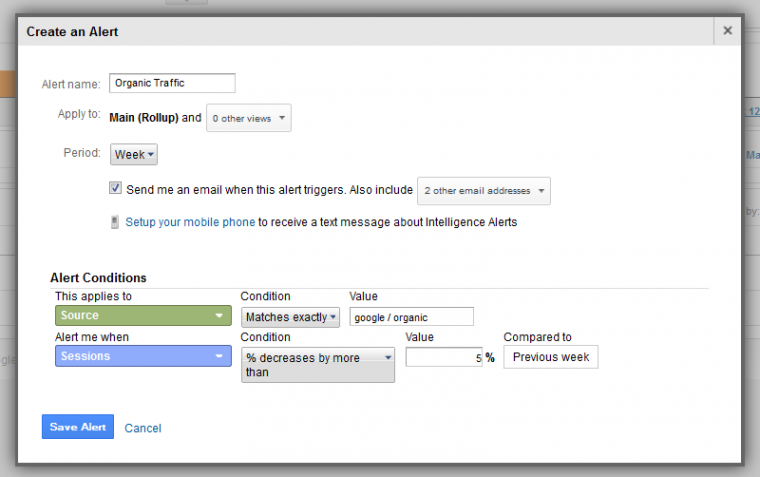 Now it's your turn. Do a quick SEO audit and set up your Google Analytics alerts. Catch Penguin before he catches you!