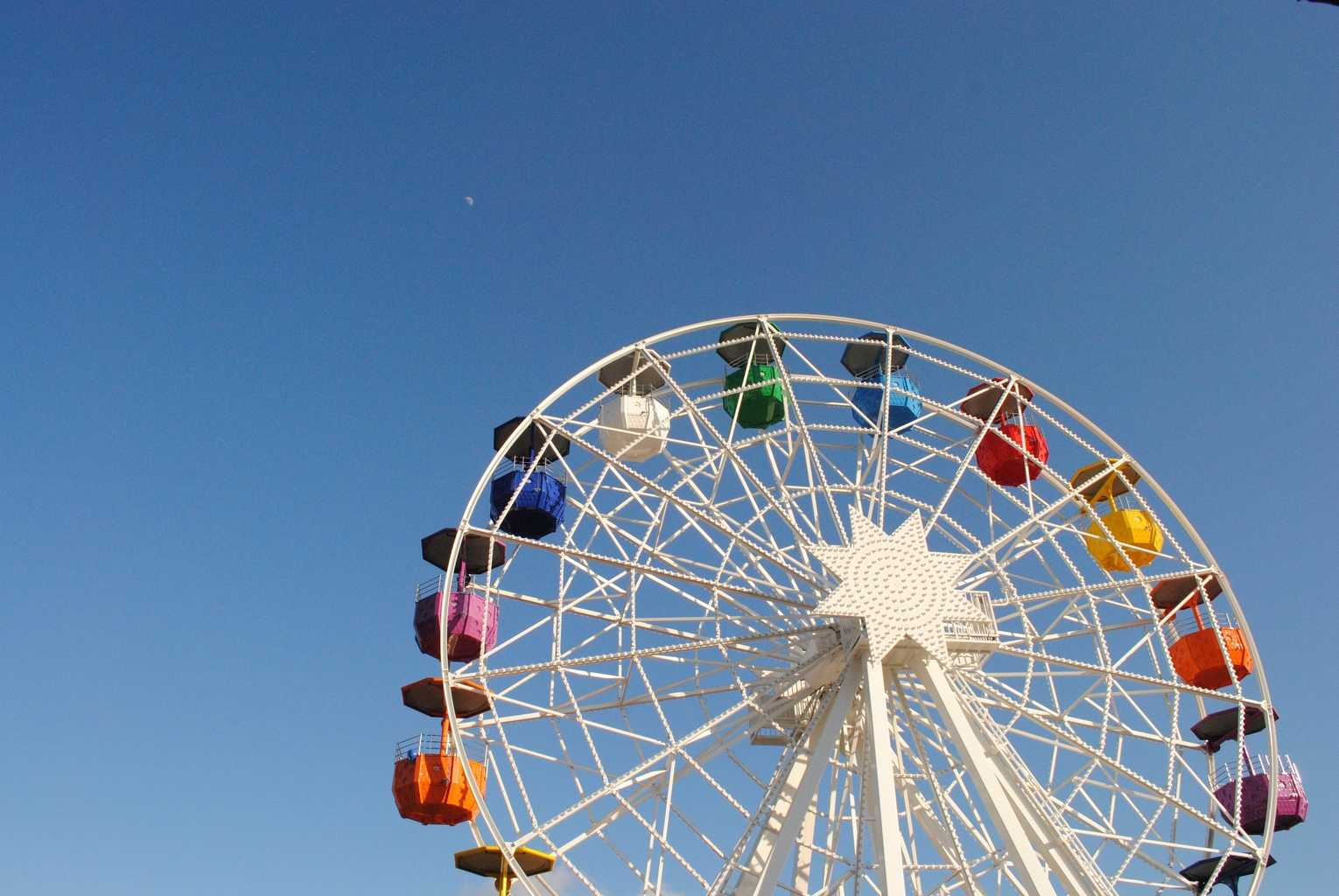 Looking for a RSS Graffiti Alternative for Posting to Facebook?
As of May 1, the much beloved RSS Graffiti service is ceasing business. They posted the following on their website:
As of May 1, 2015, RSS Graffiti will no longer be available on either a free, or paid, basis to power Facebook automation for you.
But, here's the good news:
Best RSS Graffiti Alternative
If you are in the market for a RSS Graffiti replacement, please accept this as your personal invitation to check out dlvr.it. We would love to have you.
We not only have smart automation to Facebook but also to Twitter, LinkedIn, Google+ and more. We also have a smart auto-scheduling and buffering of posts.
We encourage you to explore what dlvr.it has to offer. Setting up a dlvr.it account is quick and easy. We offer both FREE and paid plans. We put together a list of questions we have been receiving from RSS Graffiti customers looking for alternatives.
dlvr.it 3 main areas of focus:
RSS to Social: We continuously monitor your news feeds and RSS enabled web sites and automatically share new content to your socials.
Scheduling: Queue up content wherever you find it with our browser extension. We'll share it to your socials on an optimized schedule.
Promote: We boost your website traffic and leads by distributing your blog posts to search, social, mobile and local media.
If you have additional questions, please visit our support forum or feel free to contact us. You may also enjoy our tips on optimizing Facebook posts.
Don't take our word for it. We serve nearly 600,000 customers every day. Here is what a few of them have to say:
Other RSS Graffiti alternatives: