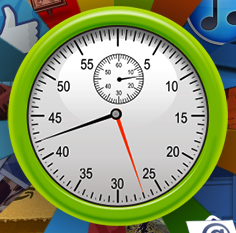 How many Facebook posts are made each minute? [infographic]
There are 41,000 Facebook posts made every second. That's over 2.4M posts to Facebook every minute.
What are the other impressive numbers in this infographic?
Online in 60 seconds [infographic] is an infographic produced by Qmee.
Charles Smith
Entrepreneur, Technology Enthusiast, Anthropologist / Evolutionary Psychologist.