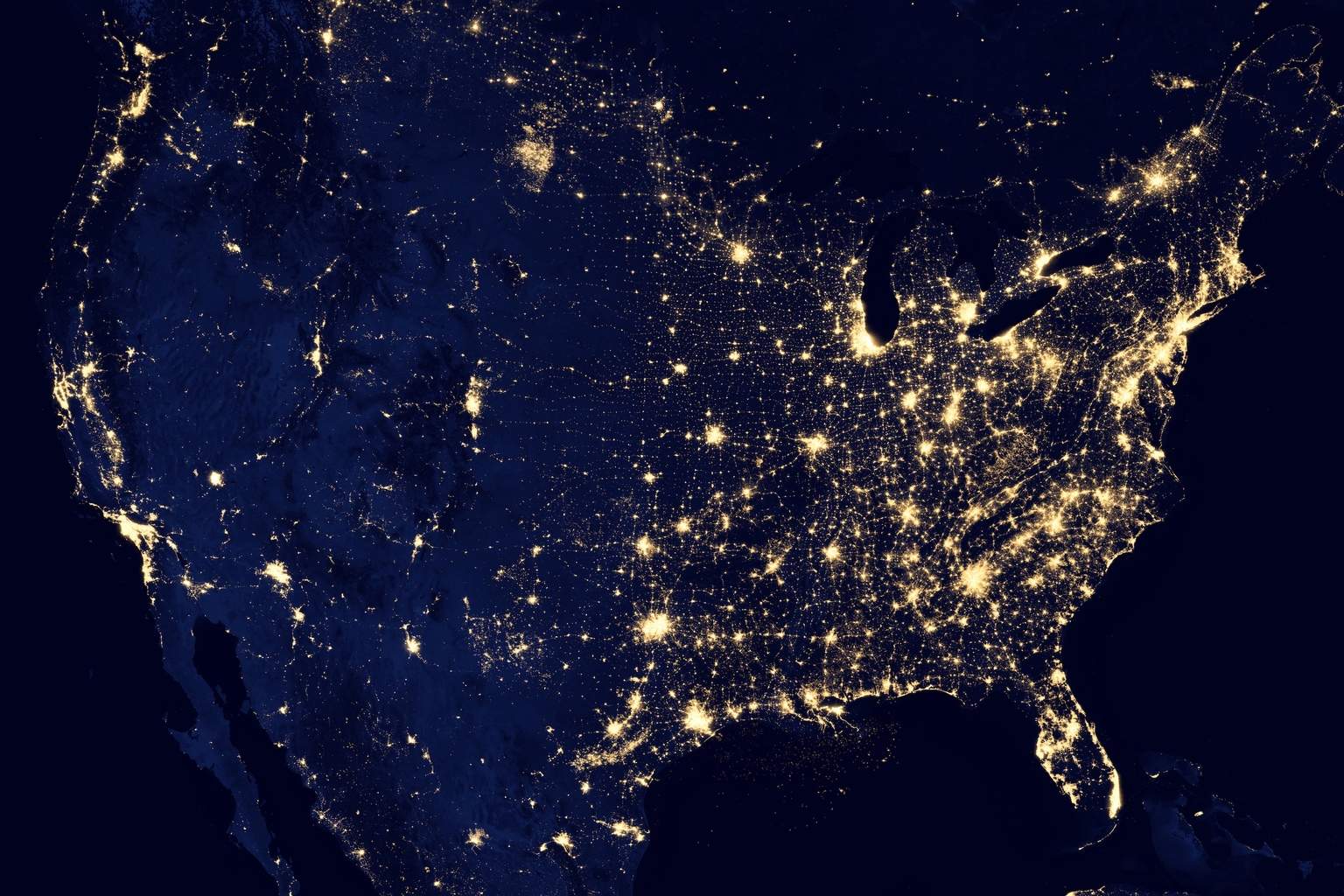 139 Unbelievable Instagram Marketing Facts That Will Blow Your Mind
There's never been a better time to ramp up your Instagram marketing efforts. The photo sharing app has blossomed into the top visual social network and has emerged as a favorite social platform for brands and marketers. Thanks to Website Builder for their sharply designed infographic below, read more on the 139 Instagram facts and statistics for businesses considering a dive into Instagram in 2017.
Instagram Marketing Facts
49% of the top brands use Instagram. This is projected to increase to over 70% by the end of 2017.
50% of Instagram users follow at least one business
Nike is the most followed brand on Instagram with over 68 million followers
Instagram Demographics
55% of US 18-29-year-olds are Instagram users
Instagram users are affluent – 56% of Instagram users earn over $50,000 per year
Instagram has an extremely dedicated and active user base
80% of Instagram's users are from outside of the United States
→A staggering 50% of Instagram's 600 million users are active daily. That's 300 million actively daily users!
What are the Best Times to Post on Instagram?
The best time to post to Instagram may surprise you – it's not during regular business hours. Many of the top posting times are early morning and late at night.
Sunday: 5 pm
Monday: 7 pm & 10 pm
Tuesday: 3 am & 10 pm
Wednesday: 5 pm
Thursday: 7 am & 11 pm
Friday: 1 am & 8 pm
Saturday: 12 am & 2 am
Read more on The Unscientific Guide to Determine Best Times to Post on Instagram, Twitter, Pinterest and More
Fun Instagram Facts
Over 95 million photos and videos are shared every day on Instagram
40 billion have been shared so far
Selena Gomez is the most followed celebrity on Instagram with 105 114 million followers (as of March 2017)
If Gomez were a country and her followers were the population, it would be the 12th most populous country in the world.


FC Barcelona (Soccer) is the top professional sports team on Instagram with 42.5 47.8 million followers (as of March 2017)
FC Barcelona's has 7.7x the number of followers as the most followed US sports team – the Golden State Warriors (NBA), with 5.6 6.2 million followers (as of March 2017).



Still not sure you should be on Instagram?
Check out this very informative infographic from Website Builder to learn more about this exciting social platform!
139 Facts about Instagram You Should Be Aware of in 2017
___
Are you ready to dive into an Instagram marketing plan? dlvr.it has partnered with Instagram to make creating RSS feeds and linking Instagram to Twitter, Facebook, Pinterest a breeze. In a few clicks, easily create an Instagram RSS feed with dlvr.it's FREE tool. Read more here and here.
Charles Smith
Entrepreneur, Technology Enthusiast, Anthropologist / Evolutionary Psychologist.