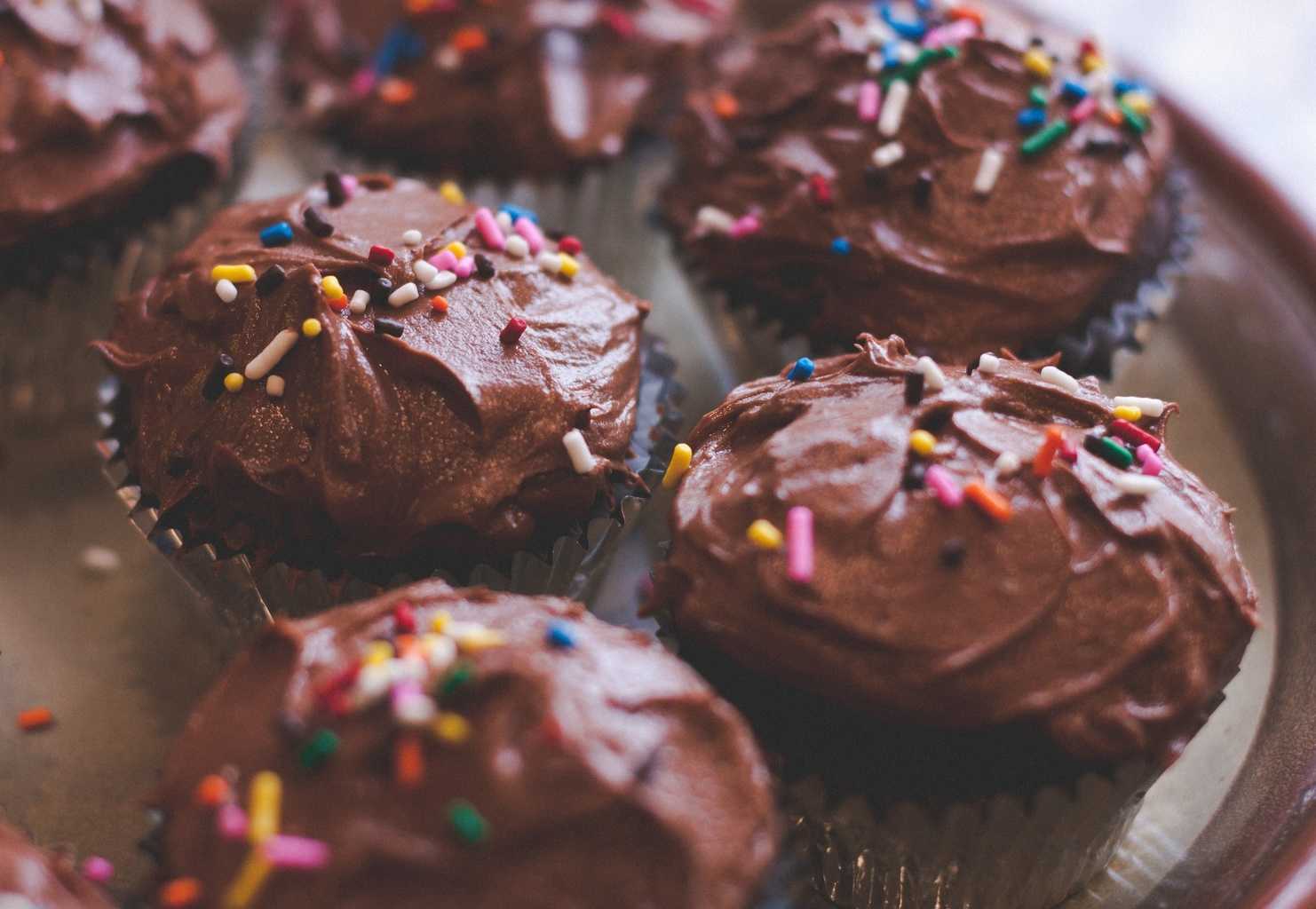 What do Chocolate, Cheese Fondue & Social Media Have in Common?
Take your pick, according to Days of the Year, April 11 is:
Barbershop Quartet Day
Cheese Fondue Day
National Experience Week
Pet Day
Need a trusted resource for your small business to keep you up to date on other important content marketing news? We've got you covered. Our weekly roundup is here to help you stay on top of all the latest in social media and other interesting facts, trends, tips and questions.
This week featuring:
Social Media Growth Hacks: 
1 – How To Start a Blog – Beginner's Guide for 2016
2 – Brand Content Marketing Growth Requirement Just Doubled
3 – 5 Reasons Why You Should Be Using Twitter to Market Your Business in 2016
Productivity Tip: 
Lessons in efficiency: How smart people ignore distractions – MUST READ
Just For Fun: 
New Study Shows Chocolate Improves Brain Function
___
Social Media Growth Hacks
So, you want to start a blog huh? Great idea!
Why you should create a blog and join the blogging community
I'm going to outline exactly what you need to do to get started and set up your personal blog. Before we dive in, I want to talk about WHY you should build a blog.
Note: If you already have a solid idea of the whys, then skip this and go right ahead with the guide.
Blogging has quickly become one of the most popular ways of communicating and spreading information and news. There are literally millions of blogs online (don't worry, you can make yours stand out and get noticed!).
It's a great way to express yourself and also a fantastic way to share information with others.
You become a better person and a better writer.
The best reason? You can make money doing it!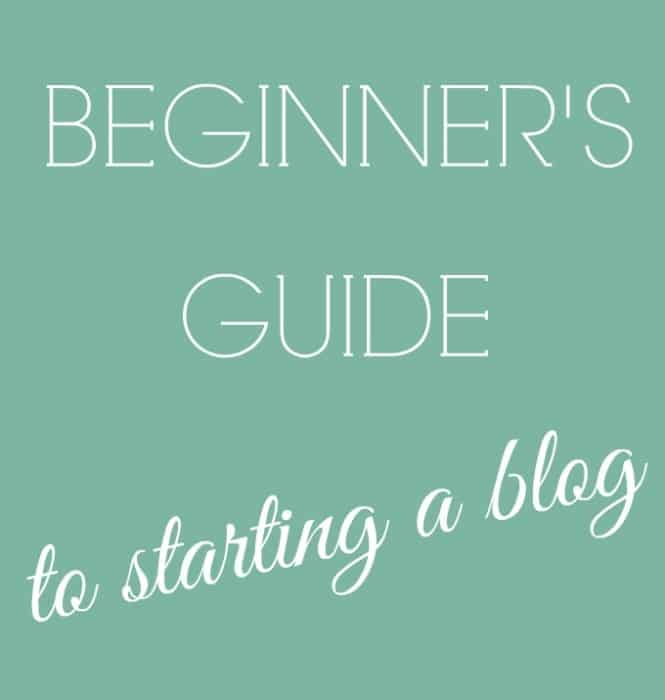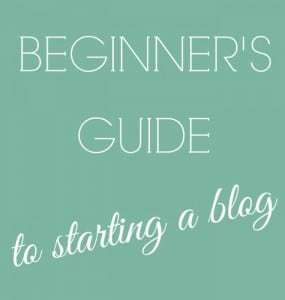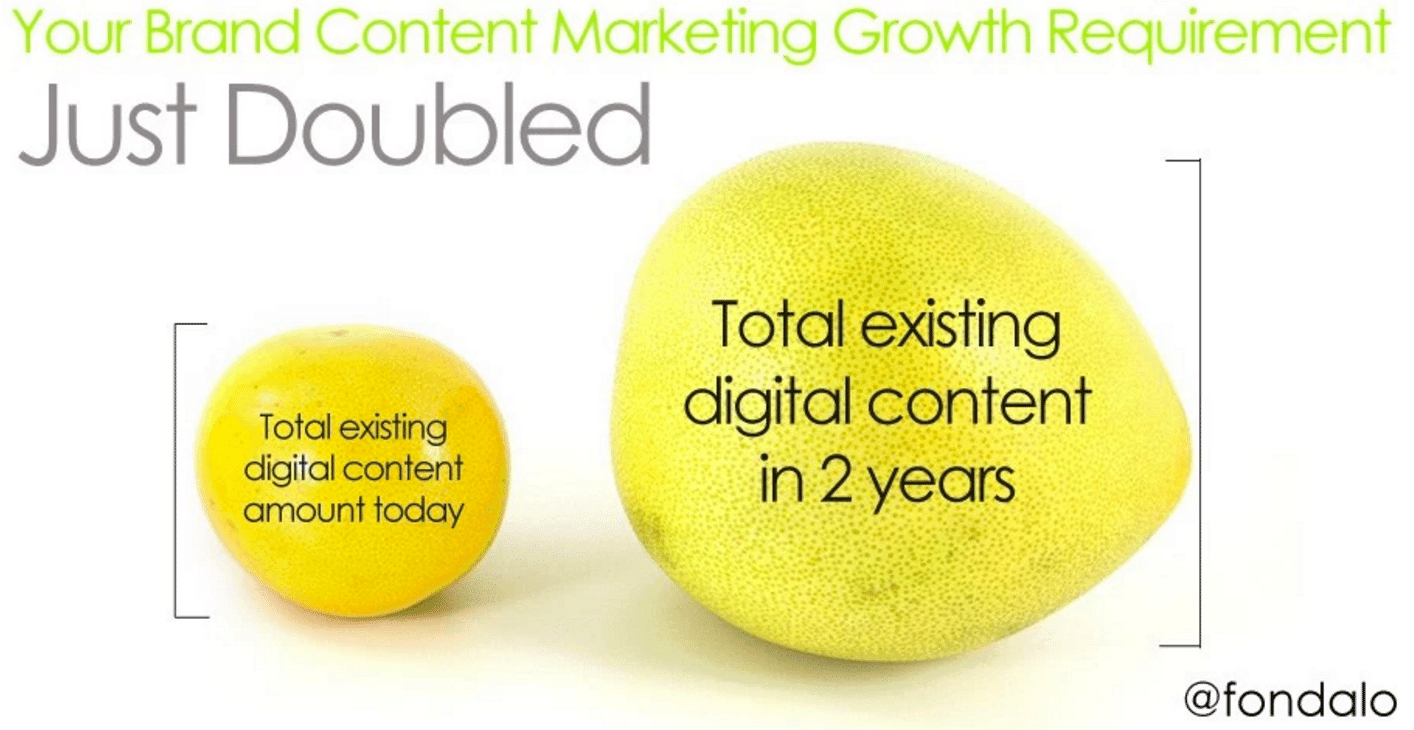 Imagine if your business had competitors that doubled every two years. Not the size of your existing industry competition, but the total number of competitors within your space. Could you imagine the impact that would have on your brand, your marketing and the sheer volume of activity required to sustain your brands market position, let alone make real sales and revenue gains. This is a real metaphor for content marketing growth and the daunting requirements of content production facing brands today.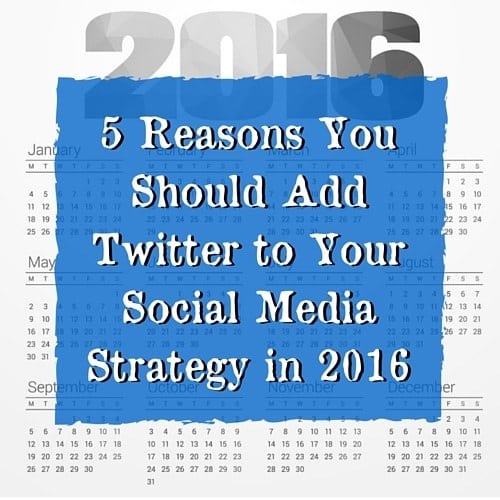 If you AREN'T a huge fan of Twitter, if you just don't get it, or you just aren't using it, I'm going to give you five reasons I think you should be using Twitter to market your business in 2016.
1. Because Periscope is a big deal.
2. Because it's a great traffic driver.
3. Because you can remarket to Twitter audiences just like you can Facebook audiences.
4. Because it's the most widely used social network for customer service.
5. Because it's an amazing research tool.
Productivity Tip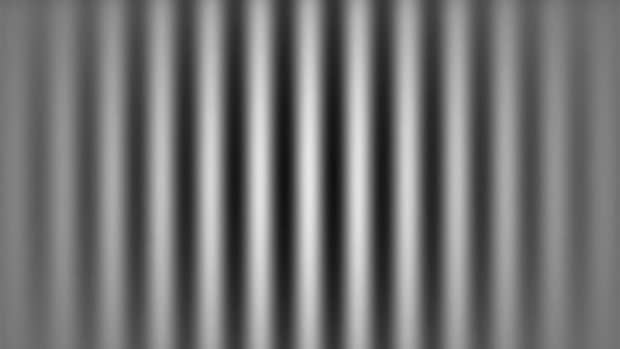 What sets intelligent people apart? Is it that they just know a lot more stuff? Have they done more reading? Studied harder?
Just For Fun
Thank you, science~!
It may only be Monday, but the good news is already rolling in — at least for chocolate lovers. According to data gathered from the sixth part of the Maine-Syracuse Longitudinal Study, consumption of chocolate is positively associated with cognitive brain function.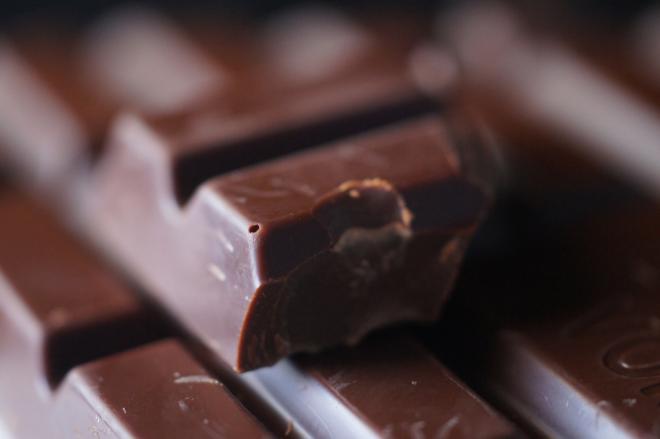 ___
Have any social media trends, tips or tricks to share?
Read any interesting social media facts recently?
Run across any fascinating infographics?
We'd love to hear from you!
Please share!
Debra Garber
VP of Finance & Operations, Chief Content Contributor, and backyard chicken farmer. I happily share my experiences traversing the wilds of social media. Will trade social media tips for fresh organic eggs. Motto: "Live the life you love, love the life you live."