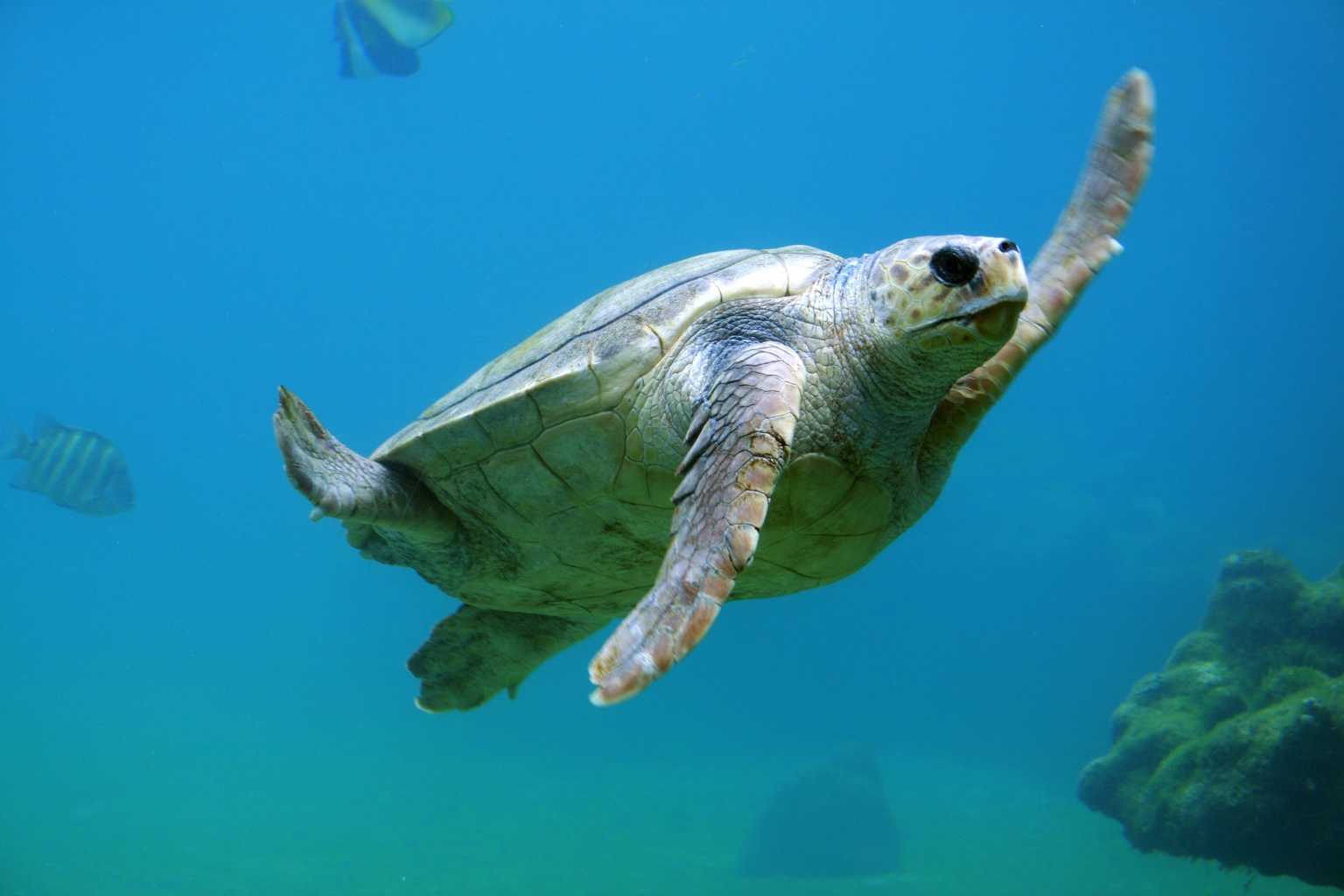 5 Reasons to Create a Snapchat Social Media Strategy [May 1 Roundup]
Need a trusted resource for your small business to keep you up to date on important social media news? We've got you covered. Wow, how time flies! This week's roundup is here to help you stay on top of the latest on a Snapchat marketing strategy and other interesting facts, trends, tips, tools and questions.
This week featuring:
1- Roundup of reasons to create a Snapchat marketing strategy

2 – Productivity
3 – Question: Is imitation the sincerest form of flattery?
___
Snapchat Marketing Strategy
Want to know the no. 1 reason why your business can no longer afford to ignore creating Snapchat marketing strategy?
Here are the five reasons why your business should be taking active steps to make a profit on Snapchat:
1 – Reach The Younger Audience
2 – Show A Behind The Scenes Look
3 – Get Real One-On-One Engagement
4 – Easy To Partner With Influencers
5 – Prove How Cool You Are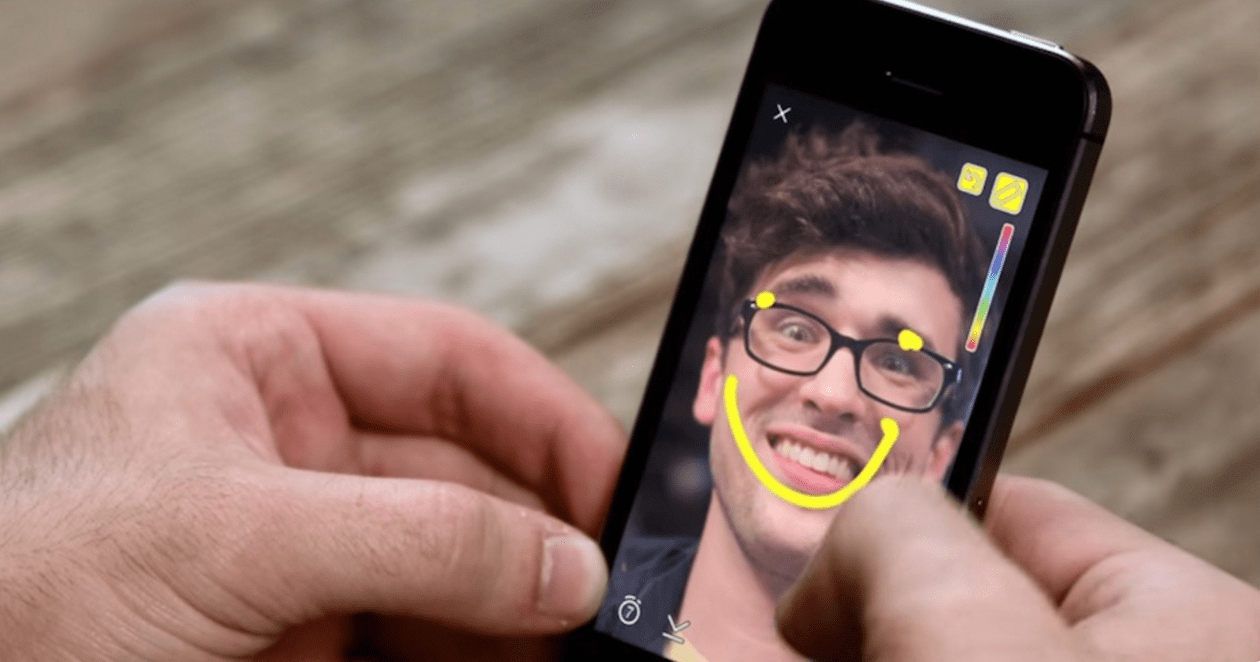 Snapchat is increasingly becoming the platform to be on in social media marketing these days, but in reality — it has some big limitations for small businesses.
It is expensive
It is nearly impossible to advertise via the "Discover" channels
You can't embed a link for clicking
That being said: there are some great reasons to be on Snapchat.
If you are a small business, here are a few items to include in a Snapchat marketing strategy:
1. Flash sales
2. Events
3. Behind the Scenes
4. Feedback and Pop-Quizzes
5. Product Demos
6. Collaborate with Nearby Businesses
The speed of Snapchat's ascent in the social media world is matched only by that of its monetization efforts. While the platform itself still has to prove its chops, the challenge is for brands to harness the app's popularity without looking like the awkward uncle.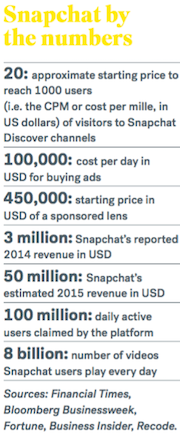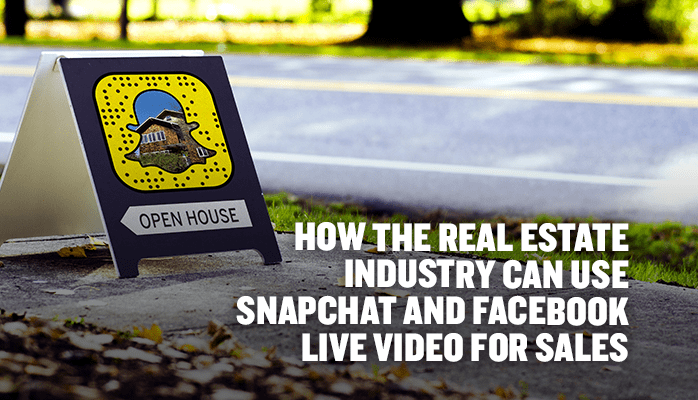 The value of the platform that most real estate people are overlooking is the emerging 30 to 45-year-old demo on Snapchat. In the next 2-3 years, Snapchat will skew much older and age much like Facebook has. There's a lot of value in being a first mover on the platform.
Just as interesting is Snapchat's growth among the elite top earners within the 30 to 45-year-old demo, especially on the coasts. (It is very obvious to me that Snapchat has the attention of my "rich" friends right now.)
Everyone knows how addictive the app is with teenagers and twentysomethings, but now we are aware just how influential it is compared to other social networks, thanks to comScore's latest report.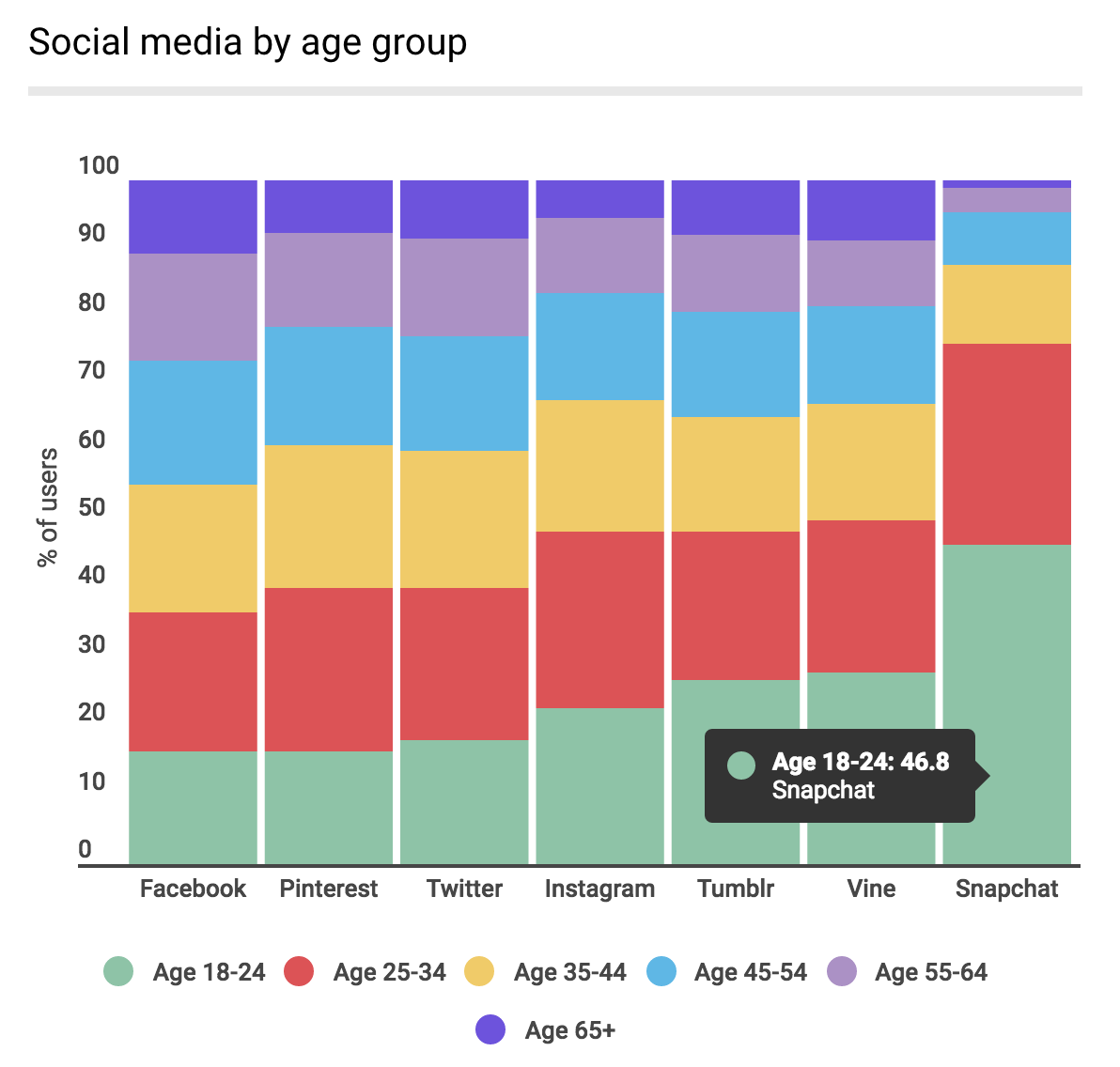 ___
Productivity Tip
Whenever you see a successful person, you only see the public glories, never the private sacrifices to reach them. – Vaibhav Shah
→They focus on minutes, not hours.
→They focus on only one thing.
→They don't use to-do lists.
→They beat procrastination with time travel.
→They make it home for dinner.
→They use a notebook.
→They process emails only a few times a day.
→They avoid meetings at all costs.
→They say "no" to almost everything.
→They follow the 80/20 rule.
→They delegate almost everything.
→They touch things only once.
→They practice a consistent morning routine.
Question
Is imitation the sincerest form of flattery?
Results according to:
Dictionary.com: 

To

imitate

someone

is

to

pay

the

person

a

genuine

compliment

—

often

an 

unintended

compliment.

Charles Caleb Colton, 1780-1832: Imitation is the sincerest form of flattery.
Oscar Wilde: Imitation is the sincerest form of flattery that mediocrity can pay to greatness.
But, how about imitation and social media?
I recently finished GuyKawasaki's book, The Art of Social Media: Power Tips for Power Users. One of the points made in the book is the key to social media is to find things that your audience is interested in and to share them in such a way that your followers will reshare them.
Resharing, not imitation, is the sincerest form of flattery on social media, Kawasaki writes. The book suggests lots of places to find things to share and offers some ideas of how to keep on top of the "content monster."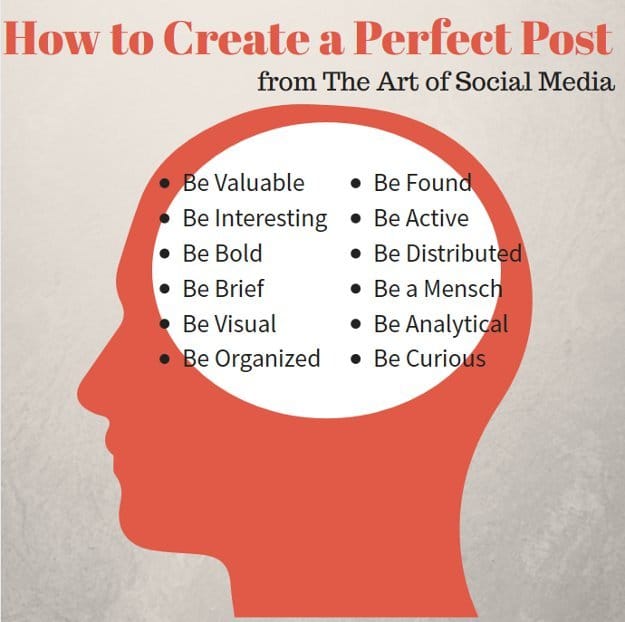 ___
Have any social media trends, tips, tools or tricks to share? 
Read any interesting social media facts recently? 
Run across any fascinating infographics?
We'd love to hear from you.
We're serious!
Go to our blog home page and click 'HAVE A TIP.'

Debra Garber
VP of Finance & Operations, Chief Content Contributor, and backyard chicken farmer. I happily share my experiences traversing the wilds of social media. Will trade social media tips for fresh organic eggs. Motto: "Live the life you love, love the life you live."