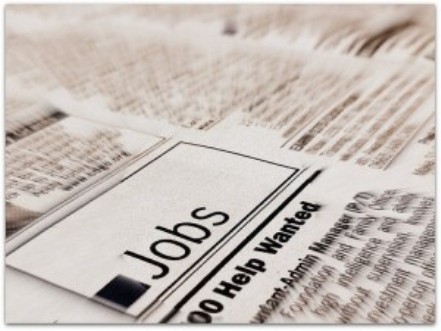 How Social Recruiting Can Generate a Strong ROI [Infographic & Study]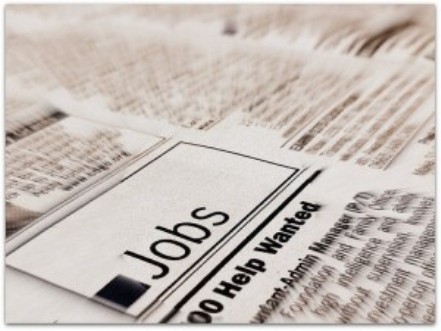 Human resource departments and recruiters today certainly have better insight, tools and choices when it comes to vetting, hiring and retaining candidates.  LinkedIn alone has a full suite of targeted social recruiting tools dedicated to hiring managers in its talent section.  We have come a long way from posting in the help wanted section in the local newspaper and waiting for the ideal candidates resume to arrive in the mail.
I remember my first job as a car-hop at A&W.  I walked in, filled out an application proudly listing my experience of babysitting and being a junior in high school.  Hired!  Granted, my first "real" job out of college with Arthur Anderson was a much more laborious and thorough hiring process.  However, it was still fairly "old-school" starting with mailing in the traditional cover letter and resume (on quality parchment paper, of course), interviews, more interviews and finally, background, education and reference checking.  It could take months for the human resource folks to efficiently perform their duties and yet, they still did not have insight into my true social profile.  Did I smoke, drink or use profanity?  I certainly would never disclose this in an interview.
The amount of resources available today is mind-boggling compared to the "olden days".  The role social media plays has supplanted just about every human resource tool out there, with the exception of the face-to-face interview.  Today, you can find out fairly easily if I smoke (no), drink (occasionally, I do live in the wine country) or use profanity (almost never).
The Jobvite 2013 Social Recruiting Survey examines some of these recent trends in social recruiting,
Trend #1:   94% of recruiters use or plan to use social media in their recruitment efforts
Trend #2:   78% of recruiters have made a hire through social media
Facebook, Twitter and LinkedIn are the recruiter's social networks of choice with LinkedIn, unsurprisingly, at the top.
Trend #3: 93% of recruiters are likely to look at a candidate's social profile
Profanity, and grammar and punctuation errors trigger negative reactions among recruiters over 60% of the time.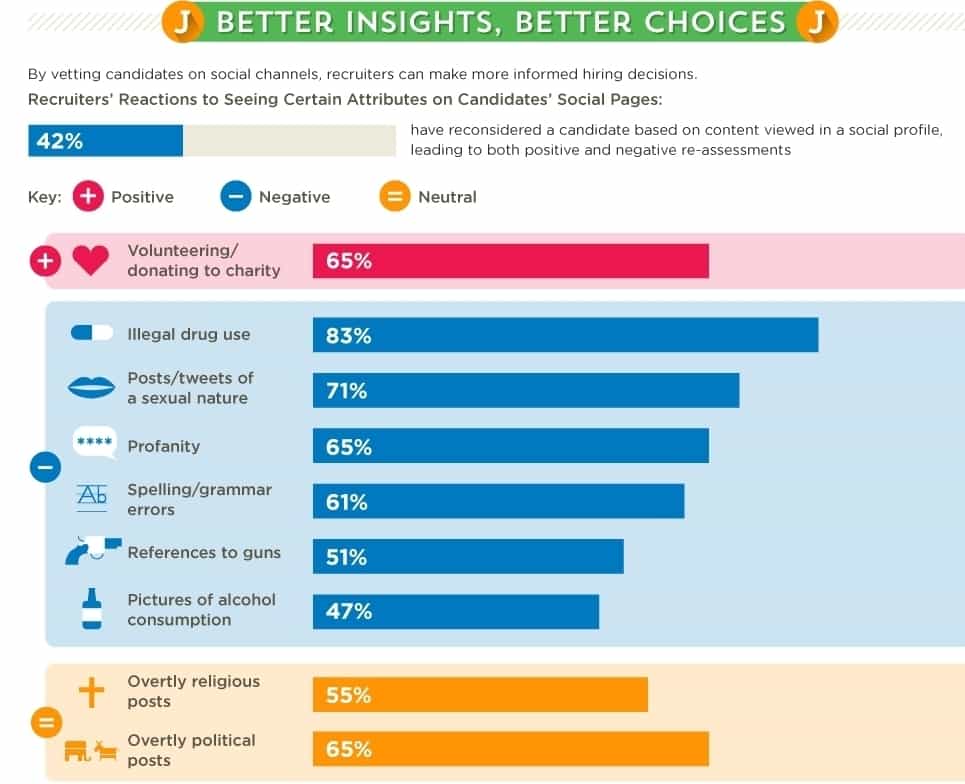 Added benefit: With limited spending, social recruiting can generate a strong ROI 
What is often overlooked is the benefit to the bottom line. Social recruiting generates strong ROI, both in dollars and candidate quality. Social recruiting is not just a way of finding the best professional and cultural fit.  Candidates sourced through referrals and company hiring pages are more likely to get hired faster and stay on the job longer equating to a positive impact on your investment.
43% of recruiters report spending less than $1,000 per month on social recruiting, but 60% estimate the value of their hires through those channels as greater than $20K per year. 20% estimate it at greater than $90K per year.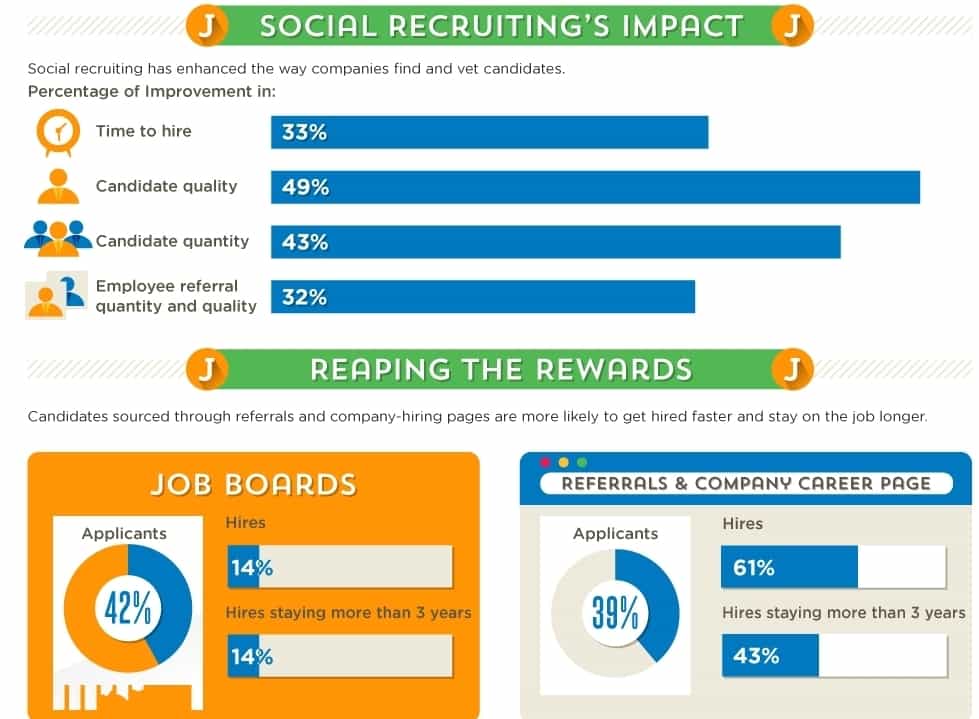 Dlvr.it can also be a great tool for your social recruiting.  Recruiters and hiring managers report using dlvr.it to:
Post job openings to LinkedIn, Twitter and Facebook and other social accounts
Post links to the company's blog and "We Are Hiring" pages
Schedule and send out job fair notices
Post photos, video's and articles highlighting the company's culture
Have you avoided hiring a candidate based on what you discovered on their Facebook page or other social media site?
Debra Garber
VP of Finance & Operations, Chief Content Contributor, and backyard chicken farmer. I happily share my experiences traversing the wilds of social media. Will trade social media tips for fresh organic eggs. Motto: "Live the life you love, love the life you live."