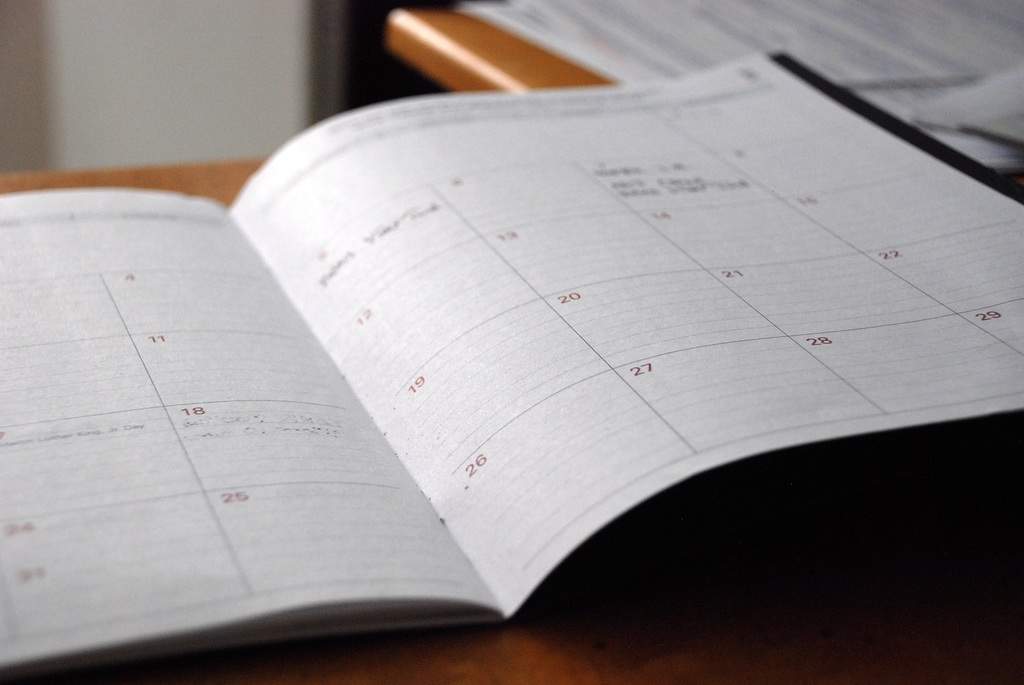 The Best Way to Free Up your Time using a Social Media Calendar
We've talked about making a marketing plan. Getting this marketing plan set up is the most detailed and hardest part of figuring out how you're going to market to your readers. However, once you have a marketing plan set up, how do you implement it? A social media calendar can help you organize your marketing plan into an actionable document. But how do you set up this calendar?
Find an appropriate platform for your social media calendar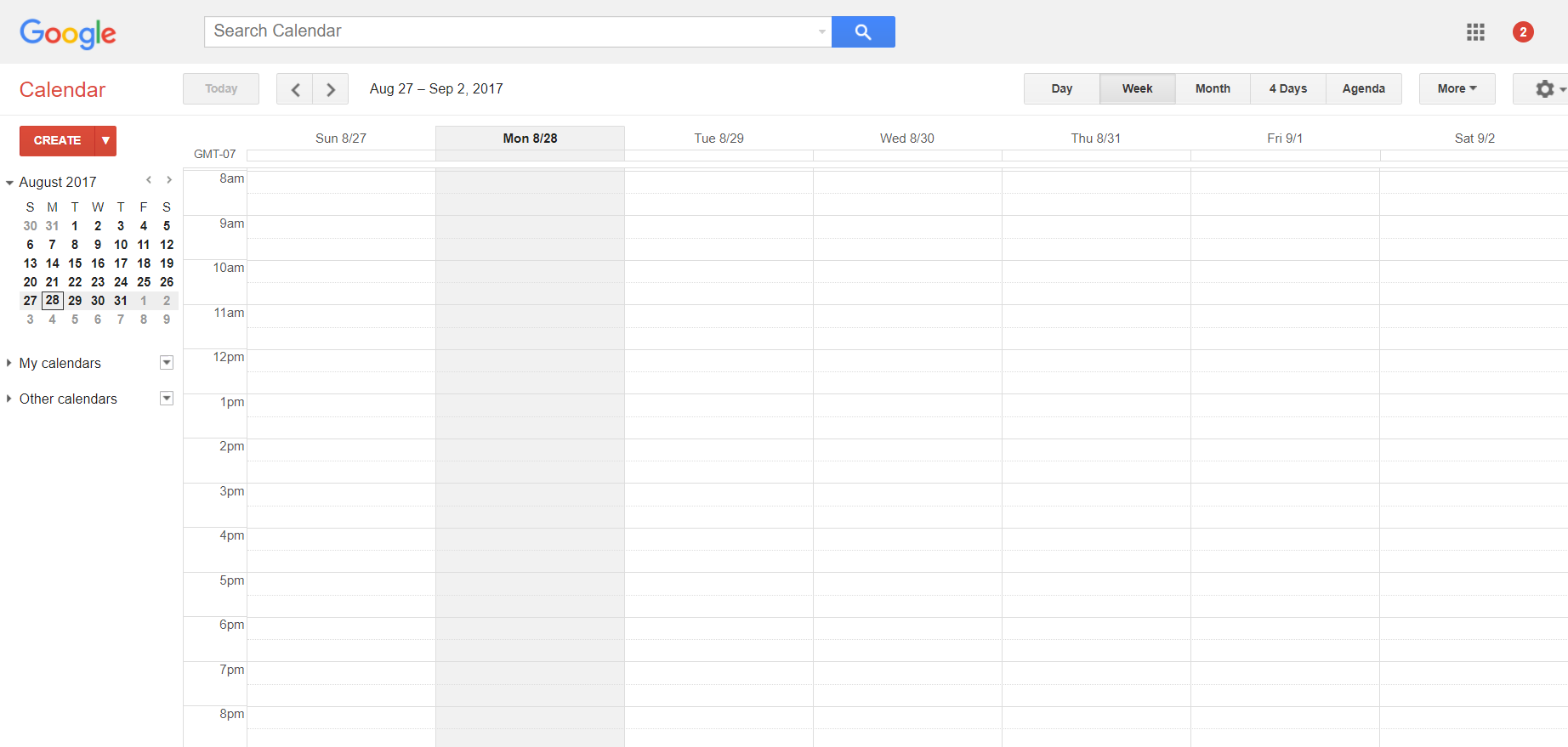 Interestingly, there are many platforms that offer free calendar applications. Of course, the most popular is Google, which offers a free calendar application with its normal application suite. If you prefer going outside Google, there are many others that you can use, normally with any free or paid email platform. Microsoft outlook, for example, offers a free calendar application with its software. There is also a free calendar application with any of Microsoft's email products.
If you are working with a team of individuals, the best calendars to use are shareable calendars. Google makes this quick and easy to share. Fortunately, it is also very easy to set up these calendars.
Make a list of posts that you would like to distribute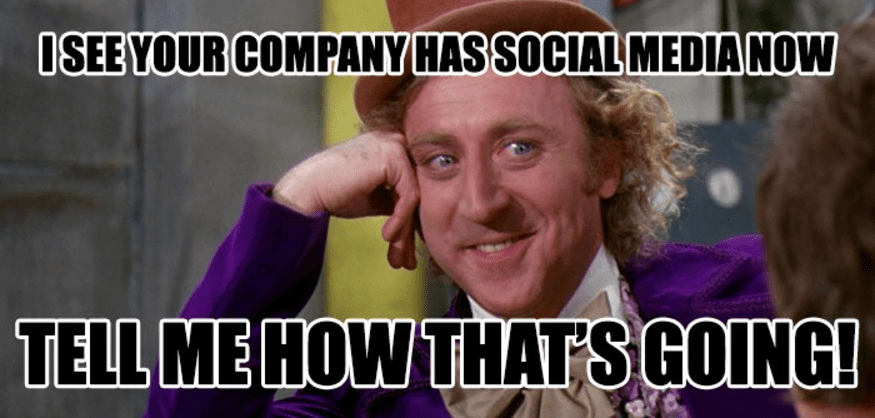 Once you have your application selected, make a list of stuff that you would like to distribute. These could be blog posts, carefully curated third party content, or news events. Anything you would like to post on your social media accounts should go into your social media calendar. I recommend planning as far in advance as possible, so that your calendar is set up far in advance and doesn't require much work to implement.
This list is vital to the success of your planning process. When you're making this list, I recommend organizing this list into categories. This will make your calendar planning easier when you're trying to figure out what is posting and when.
Categorize your social media calendar
Your social media calendar should be organized by a few different factors.
1) Social Media Platform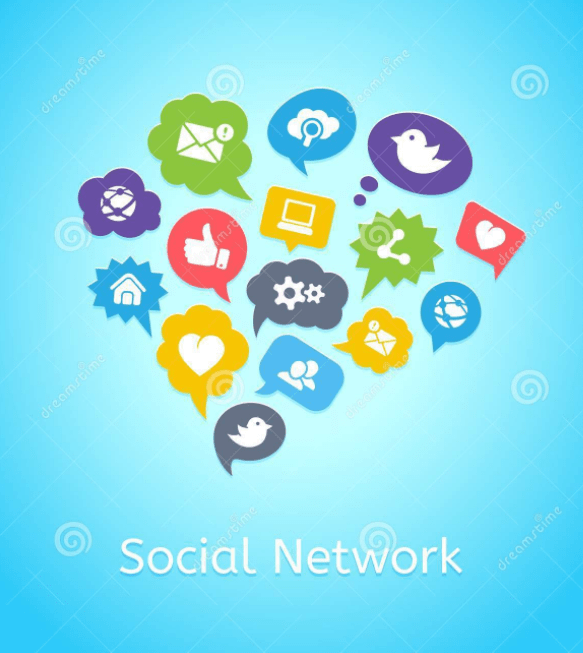 First, you need to determine which social media platforms you wish to use. Do you want to use Twitter, Facebook, Tumblr, LinkedIn, etc? Once you have figured out which platforms you want to use, enter your social media platforms on your social media calendar. Use corresponding entries with which dates you are going to post. I also highly recommend color coding each social media platform. This will make reading your calendar much easier for your team.
2) Type of post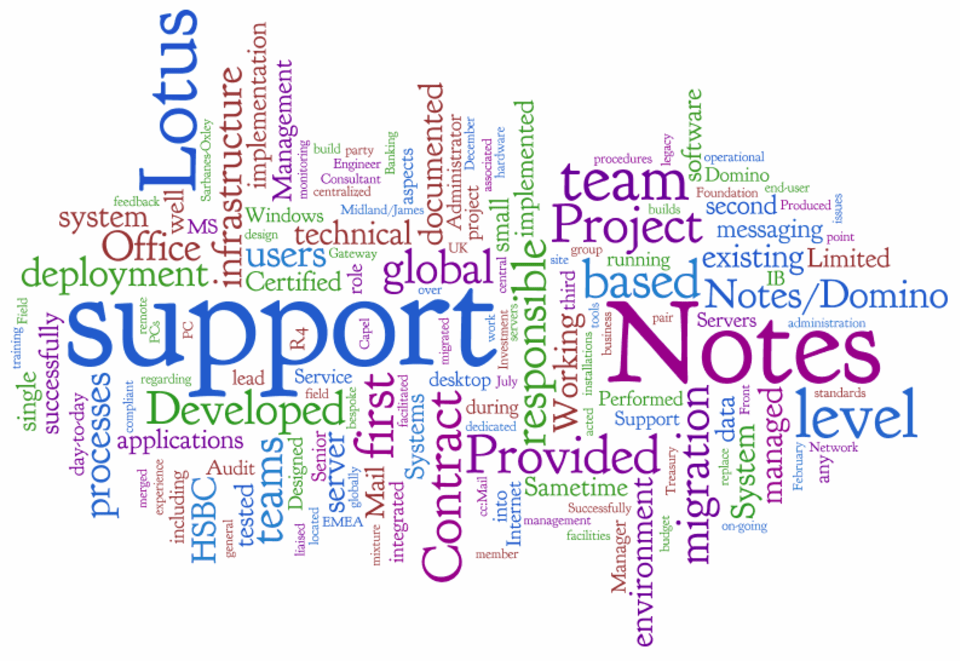 Once you have figured out which platforms you wish to post to and when, you will need to enter your posts into entries. You can use the general categories you worked out in your list. For example, if you are a realtor and want to post 3 times a day to Facebook, you can place 3 entries on your calendar for Facebook and enter the categories into these timeslots. You may want to post a listing twice a day, and post real estate news on one of these entries. Enter these categories onto your calendar.
3) Assign these to your team, or enter them into your toolbox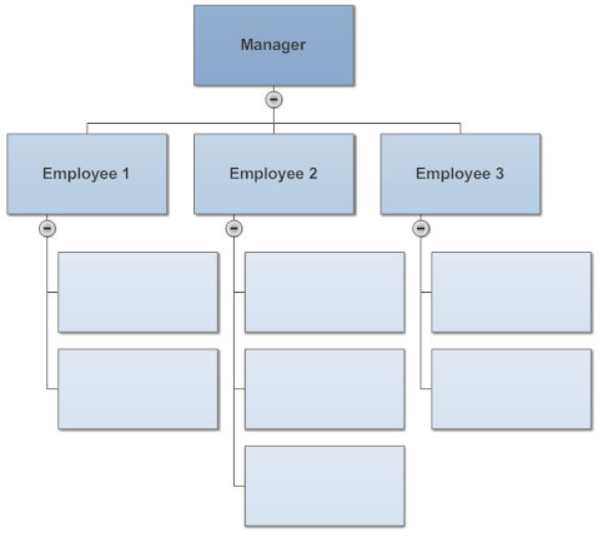 If you are working with a large team, you may be able to assign a team member to work with specific social media platforms. However, in many cases, this is a time wasting effort. There are many tools out there intended for this specific purpose. You are able to enter your posts into a calendar and simply monitor the tool for disconnects. Check out our list of top Social Media Automation tools for assistance in accomplishing this. Of course, dlvr.it is also a great tool to use to establish this calendar. The tool will allow you to schedule up to 150 posts at a time in a calendar for each of your social media accounts.
4) Establish analytics to check the progress of your social media strategy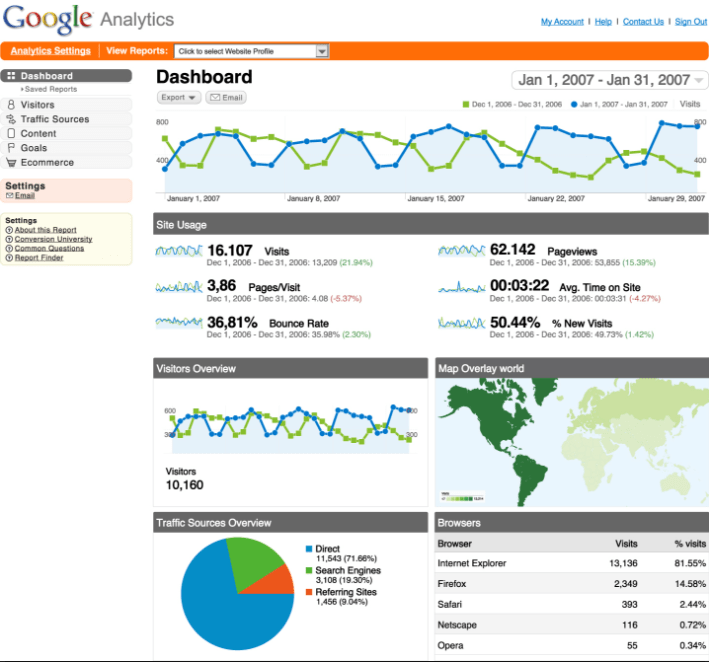 The best method to determine if your strategy is working is to establish some variety of analytics. Analytics will report back how many unique visitors you've had to your site, and how they got there. Analytics also determine a larger variety of factors that you may need to know about. For example, general geographic data for your viewing audience. This may matter if you're targeting a certain location. If your social media strategy is working during certain times, and not during others, you may want to re-evaluate when you're posting.
There are many schools of thought as to when to post for most effective viewership, and our take on it is available to view our recommended social media posting times. Your viewership may also depend on the industry in which you market. Some audiences are more active than others during certain times. For instance, if you are marketing to new parents, you may want to post at times that a mom would have time to check her Facebook. Our article regarding best posting times talks about specific social media posting times and how they will impact your social media presence.
Make sure to monitor your engagement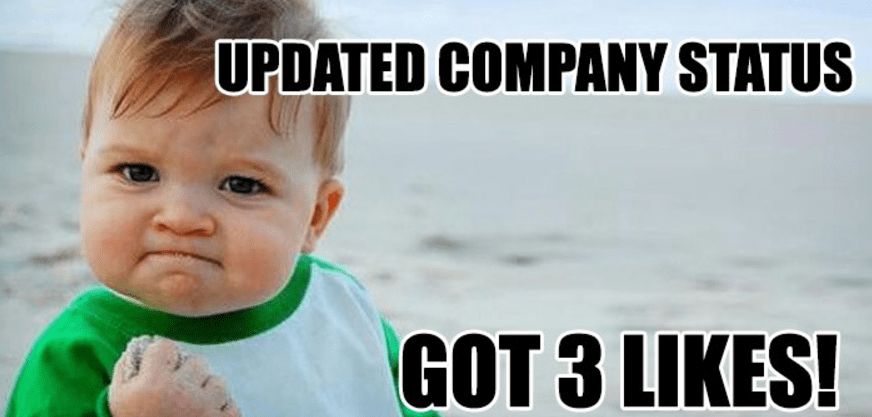 Keep an eye on your Facebook, Twitter, LinkedIn and other accounts. These accounts will tell you more than any other study. Your audience is either responding or not responding. Analytics will tell you how many clicks you have and how many people are accessing certain articles, but it will not tell you how well your audience is responding. Determining the engagement of your audience is key to making sure that your strategy is working, or if you need to adjust.
Check your comments, your likes, and your shares on these pages. The higher the numbers, the more you know your strategy is working. If these numbers are looking lower than you'd like, adjust! Take a look at your calendar and cross-reference this with your analytics. These numbers will tell you if you're simply posting at the wrong times, or if there is something in your content that is not resonating with your viewing audience. In the end, the best method to reach your audience optimally is through trial and error. Test and re-test and test again. You will find the appropriate mix of what works for you and you'll find your happy medium.
It is certainly best to test the tools in your toolkit. Make sure to take a look at the analytics in your toolkit as well and make sure that you're benefiting from them. Take a lesson from others and study their behaviors. If you work in a similar industry, take a hint from those who may have made mistakes and learned from them.
And as always, happy posting!
Melissa Vinsonhaler
I am a pro at helping people learn tools and strategies to better their experiences in the world. I spend my free time as a wife and student of life.