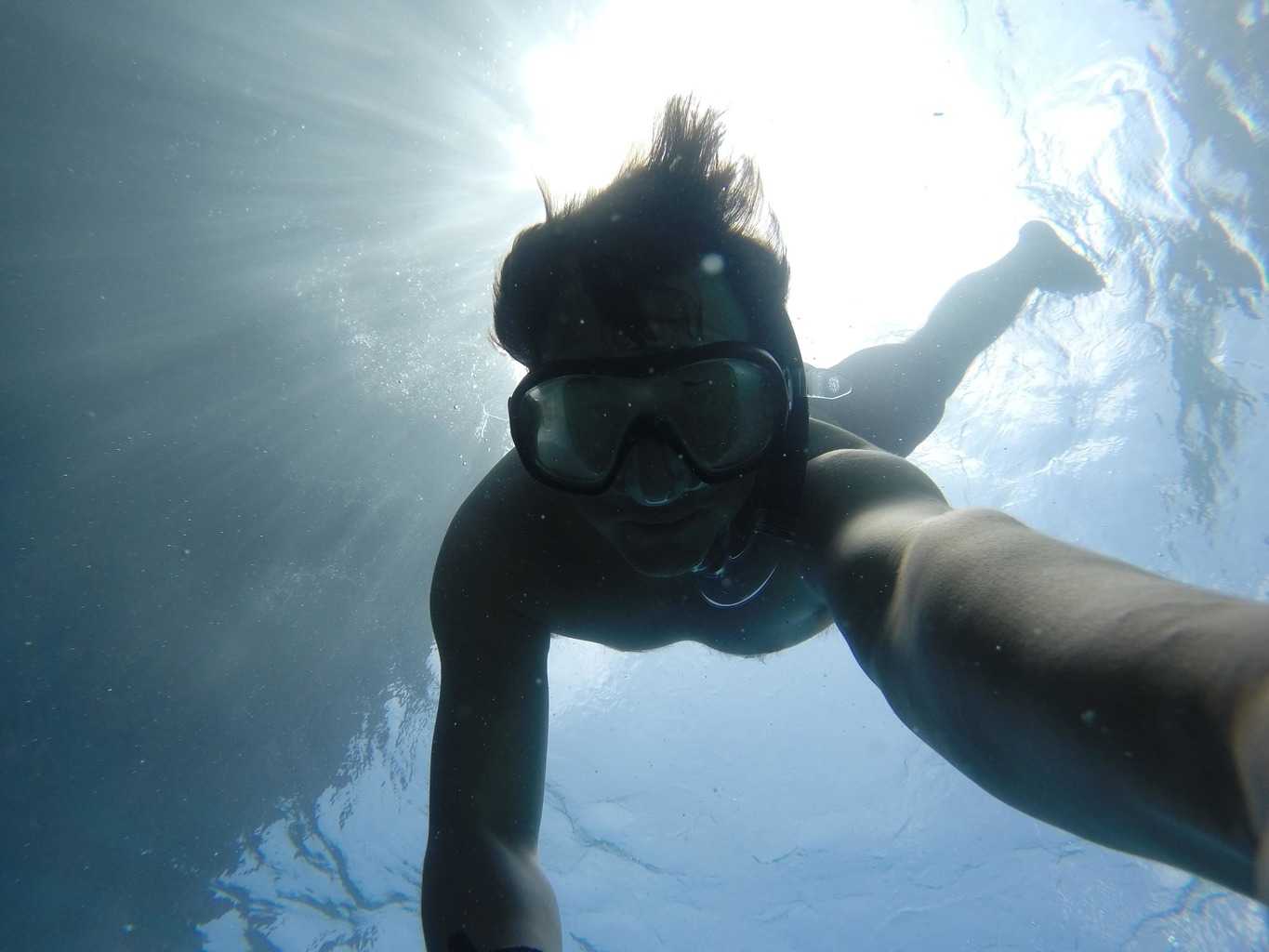 Selfies and Social Media: Best Trends, Facts and Productivity Tips (March 13)
Wow. It's been a busy week. Need a trusted resource to keep you up to date on important content marketing news? We've got you covered. Our weekly roundup is here to help you stay on top of all the latest in social media and other interesting facts, trends, tips and questions.
This week:
Featuring: What Sex, Food, And Selfies Have To Do With Effective Social Marketing
Social Media Growth Hacks: 
1 – No Excuse For Poor Corporate Reputation And Customer Experience
2 – Brands are Finally Using Images to Reflect Women as They Truly Are
3 – 6 Ways to Attract Return Visitors to Your Blog
BONUS: Why Facebook Just Bought A Silly Selfie App
Just for Fun: 10 Hilariously Over-the-Top Startup Offices
Productivity Tip: A Quick Guide to Surviving 'Year 1' as an Entrepreneur
___
Featuring
Social media has some serious marketing potential. Here's what biologically and socially drives your customers to share content.
Typically, as marketers, we want to know what content will engage the right audiences. But we don't often ask, what is the experience of someone who consumes and shares our brand's content? What is Joe going through? We can begin to answer this question by diving into the neuroscience, social theories, and evolution biology behind social decision making.
Social Media Growth Hackers
The Harris Poll released its latest Reputation Quotient® Report, and while it contains the expected data about the importance and business benefits of good reputation, I was struck by the diversity of the top ten companies in the study. The list includes several of my favorite companies–both personally as a consumer and professionally as a customer experience analyst–but when I cite these examples, people can be quick to provide reasons why these firms are unlike their own businesses and "have it easy."
This year's list demonstrates why that dismissal is an excuse.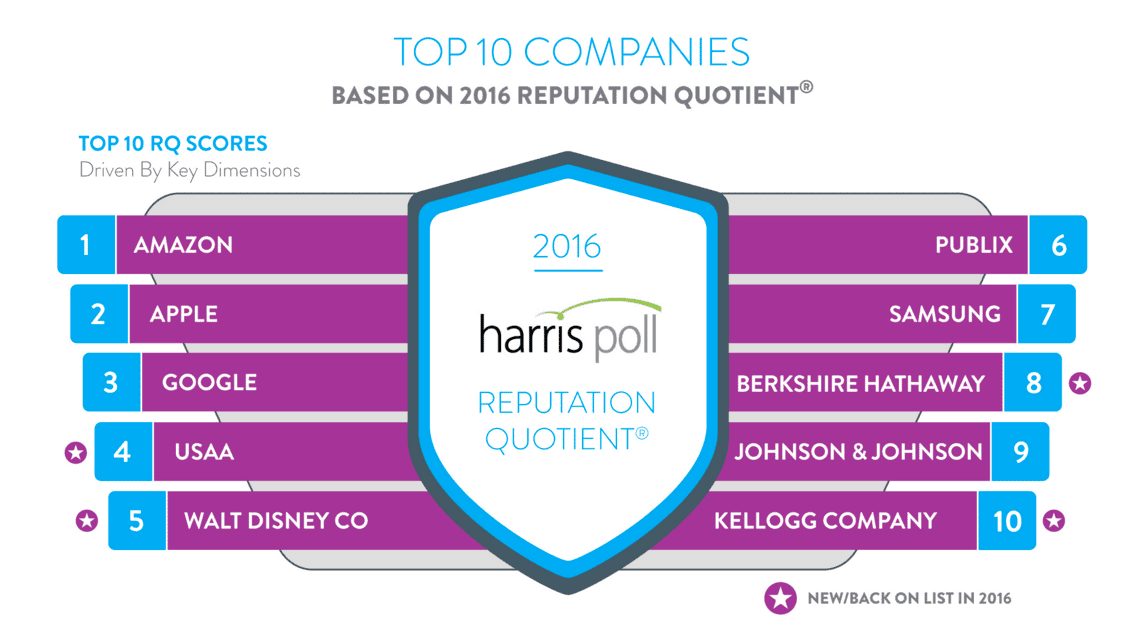 When it comes to presenting a realistic depiction of women, imagery in advertising has a paramount role to play
"You can't be what you can't see," Sheryl Sandberg, Facebook's COO and founder of LeanIn.org famously said. A sentiment reflected by Cindy Gallop, founder of creative agency Bartle Bogle Hegarty, who claimed: "One of the quickest ways to make people think differently about something is to change the visuals around it."
Their argument is that imagery works on an unconscious level to reinforce our conceptions around identity. When it comes to presenting a realistic depiction of women – their lives, experiences, and ambitions – visuals have a paramount role to play.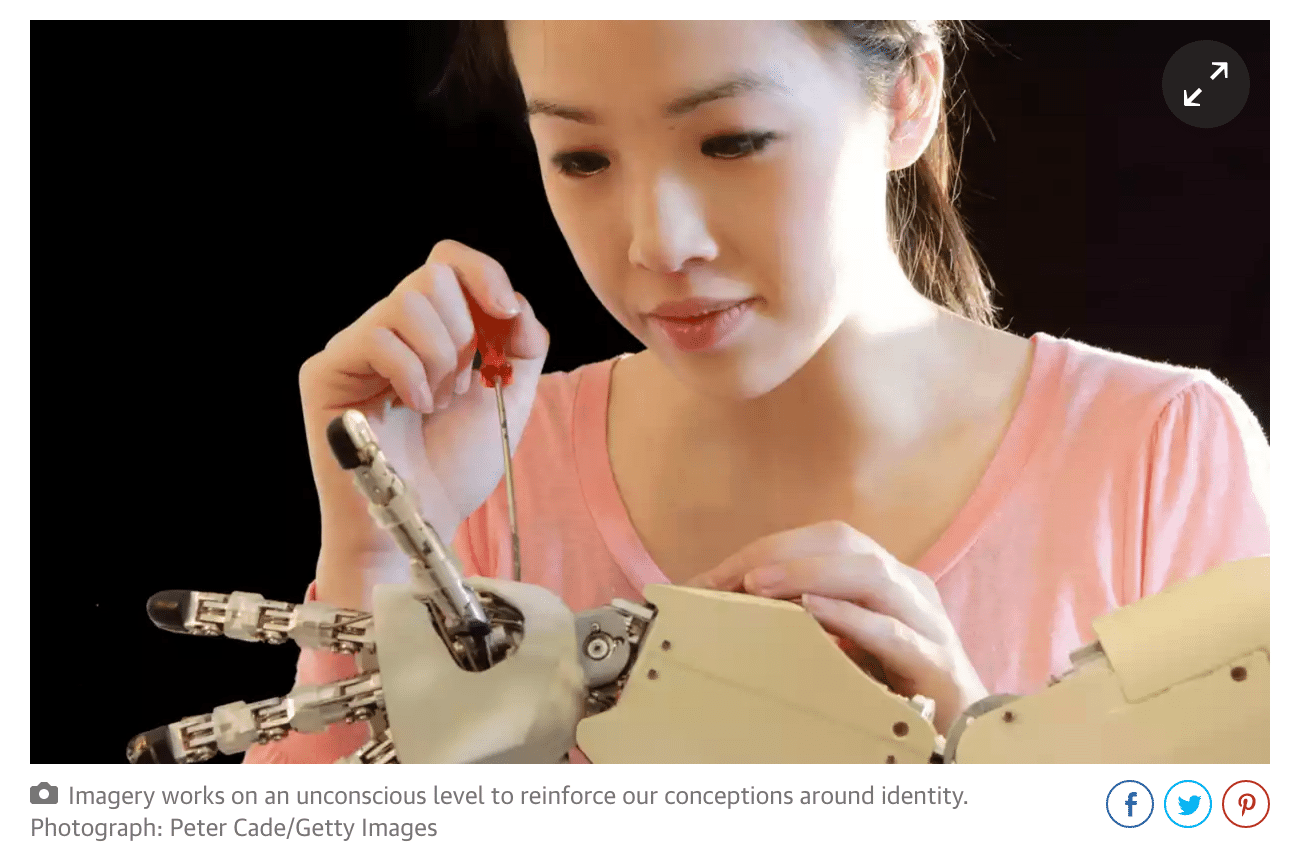 You've been creating consistent blog posts for a while, but you aren't getting as much traffic as you'd like. It's time to get to the root of the problem.
If you want to guarantee that your potential leads are going to click and browse around your site more than once, put these optimization tips into action.
1. Construct an Attractive, Clean Design for Desktop and Mobile
2. Generate Unique Content
3. Provide a Compelling Offer
4. Improve Speed and Usability
5. Encourage Email Subscriptions
6. Tell Interesting, Longform Stories
Of course, Facebook just bought Masquerade.
As Snapchat continues to capture the time and imaginations of young users, Facebook had to do something to compete.
Like Snapchat, Masquerade is a simple mobile app that allows for playful augmentations to selfies and video content. Some of its more popular tricks include mashing selfies with those of various celebrities and face-swapping — which is when one face is swapped for another.
Productivity Tip
In the first two years of business, three out of every 10 startups expire. At the five-year mark, half of those startups are gone, according to the Small Business Administration. There are a lot of reasons for this, but most failures are due to inexperience and poor planning. You can greatly improve your odds of success by following these strategies and committing yourself to success.
1. Set short-term goals.
2. Cut the negative people from your life.
3. Surround yourself with cheerleaders, to avoid burnout.
4. Be as organized as possible.
Just For Fun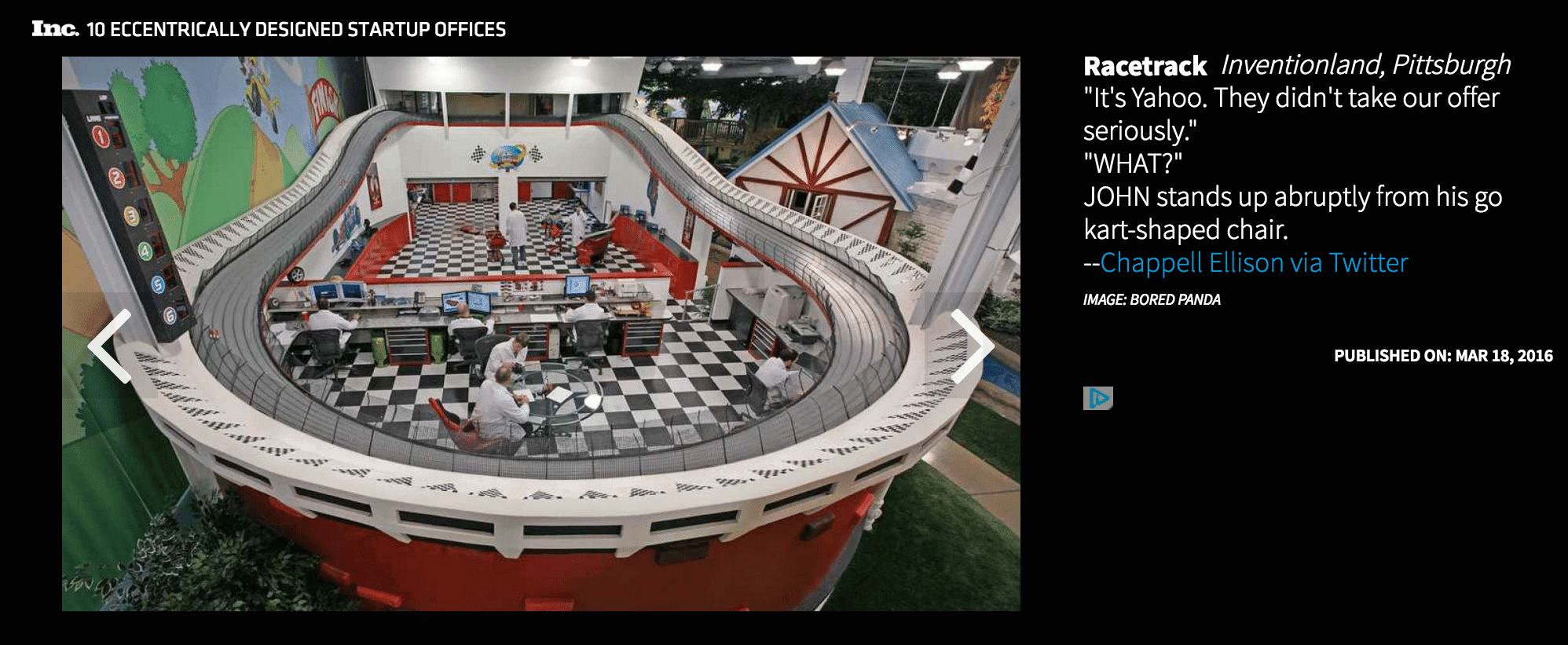 ___
Have any social media trends, tips or tricks to share?
Read any interesting social media facts recently?
Run across any fascinating infographics?
We'd love to hear from you!
Please share!
Debra Garber
VP of Finance & Operations, Chief Content Contributor, and backyard chicken farmer. I happily share my experiences traversing the wilds of social media. Will trade social media tips for fresh organic eggs. Motto: "Live the life you love, love the life you live."